Think crayons can only be used for coloring? This brilliant artist takes them to a whole new level.
Crayon sculptor Hoang Tran creates miniature sculptures of famous pop culture icons purely using crayons. He starts by painstakingly carving the crayons into the correct shapes. Coloring is done not by painting, but by melting wax from different colored crayons and carefully applying it drop by drop to the main crayon.
There are exceptions too. For the case of the unicorn, Tran had to use wire to create the horn before applying yellow wax around it.
Check out his extraordinary work below. How many of these characters can you recognize?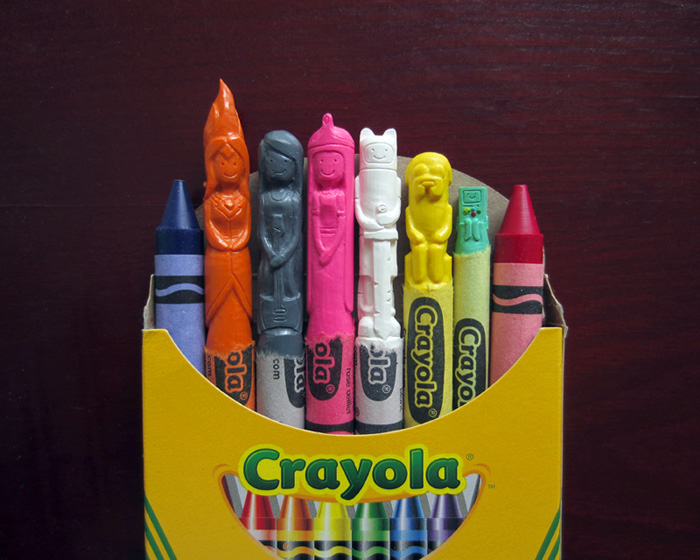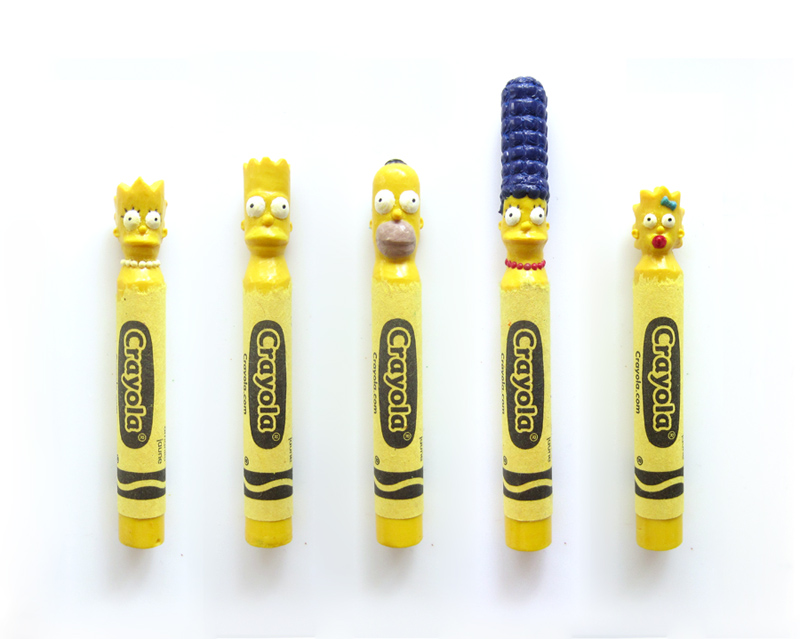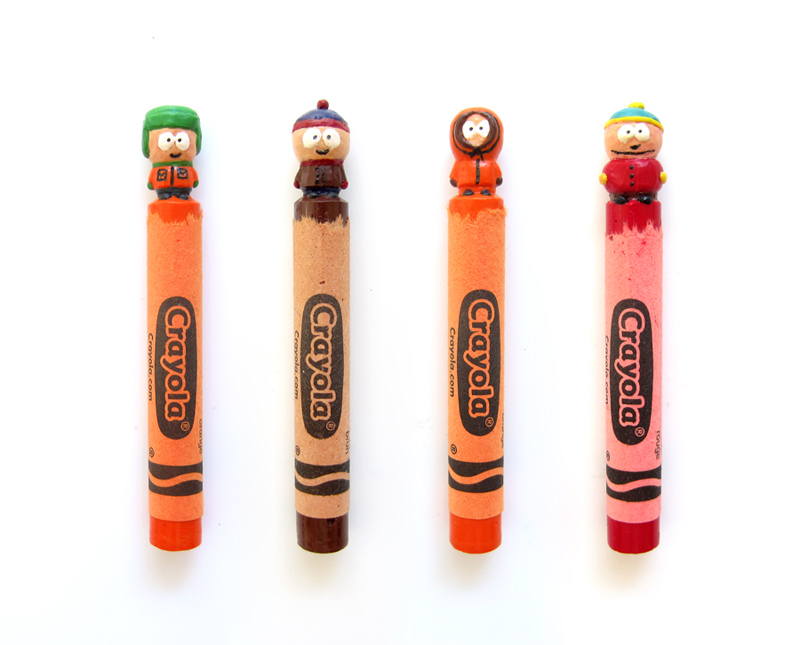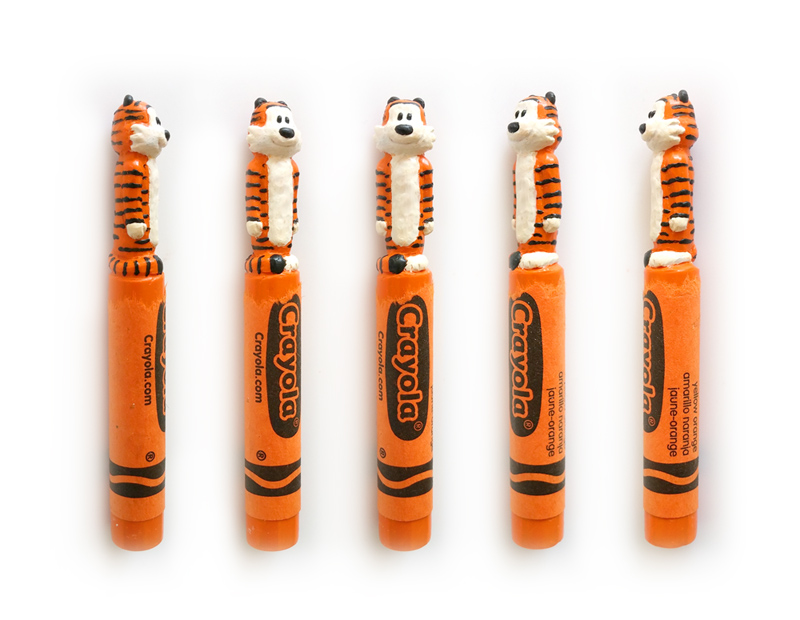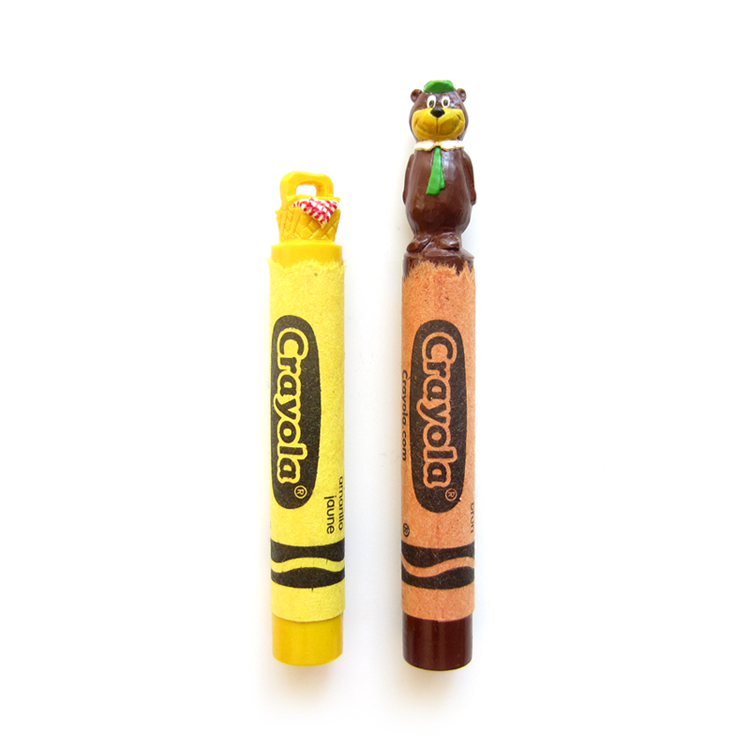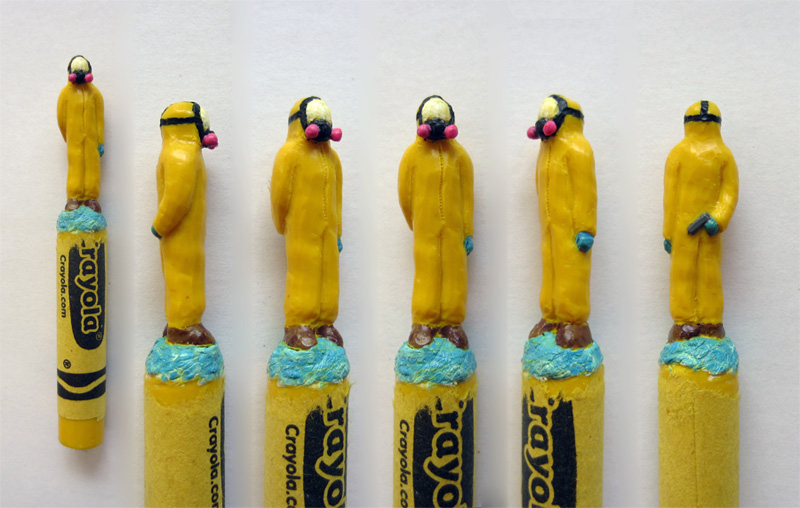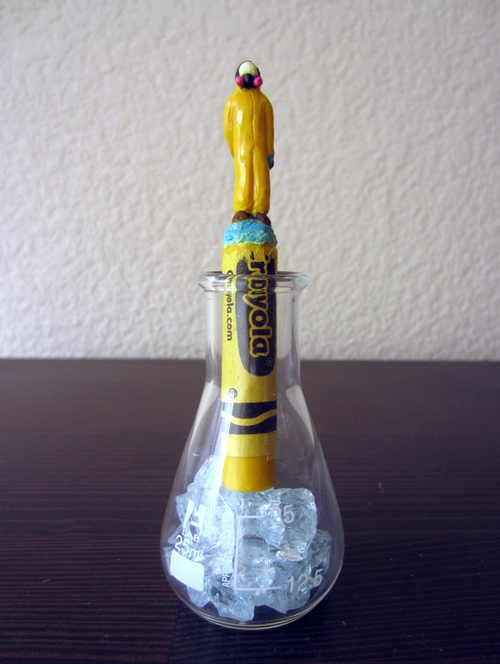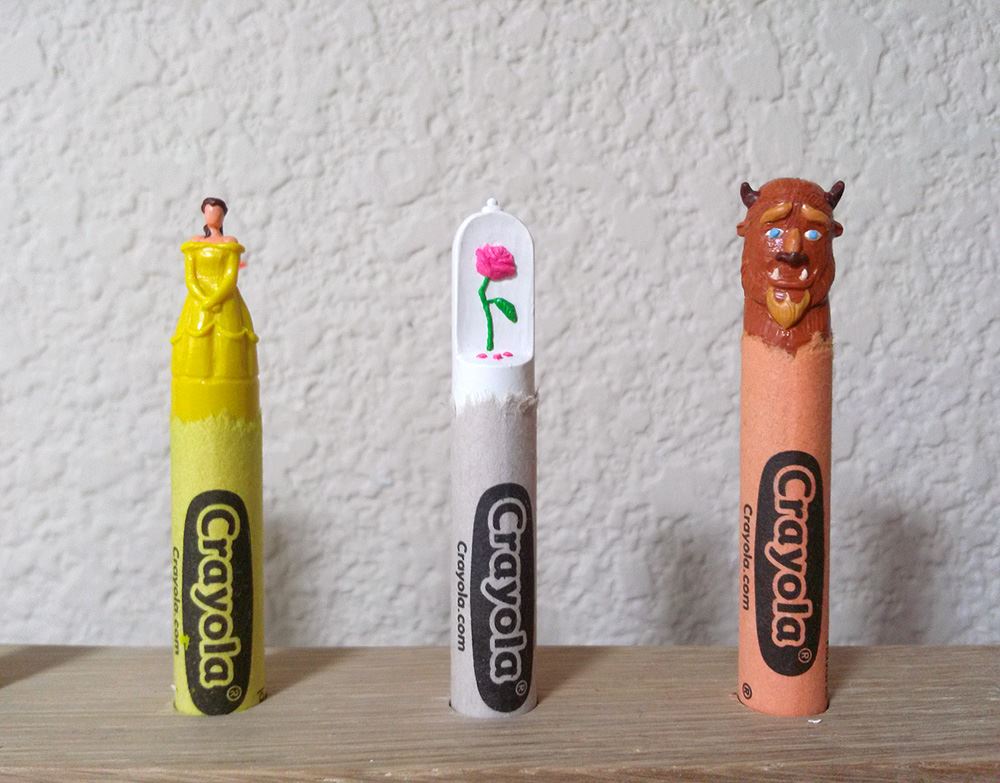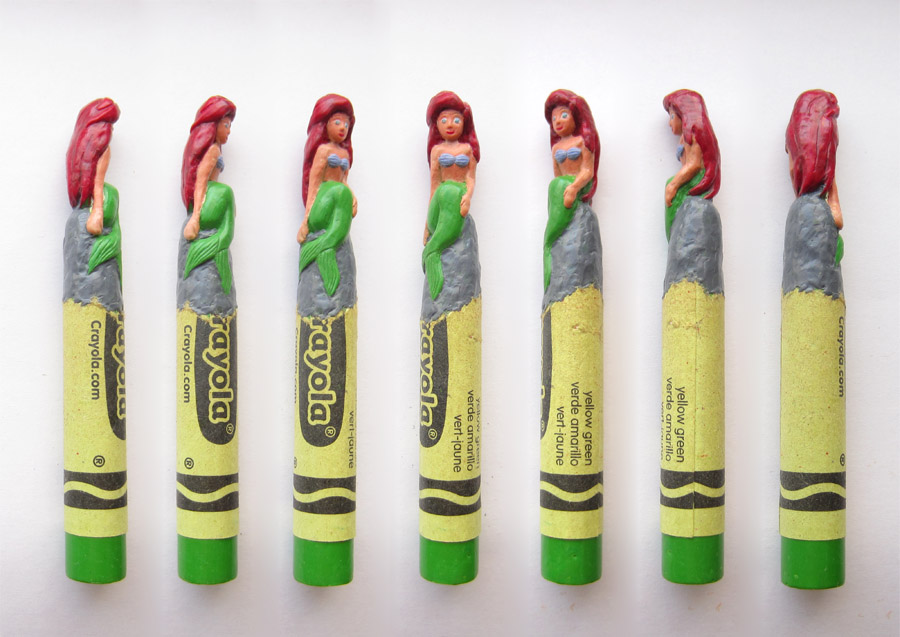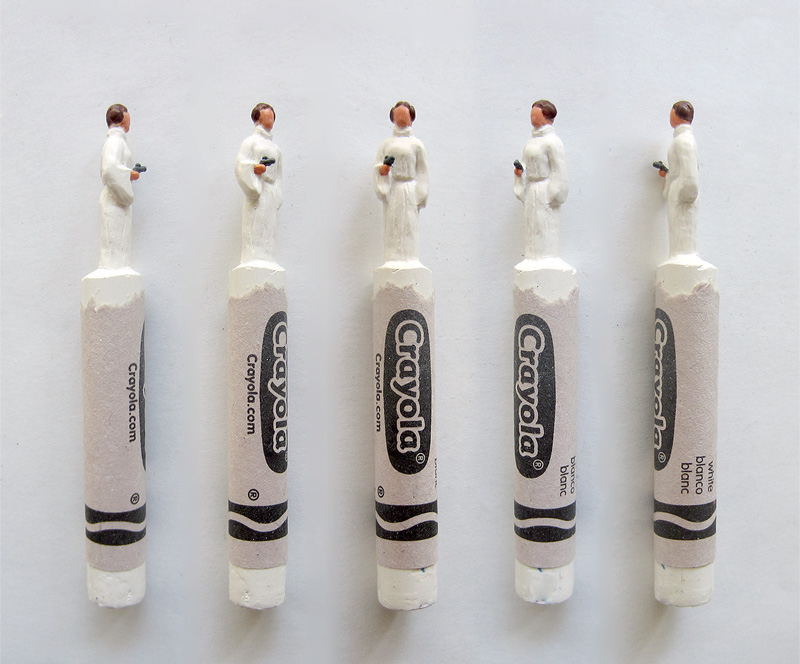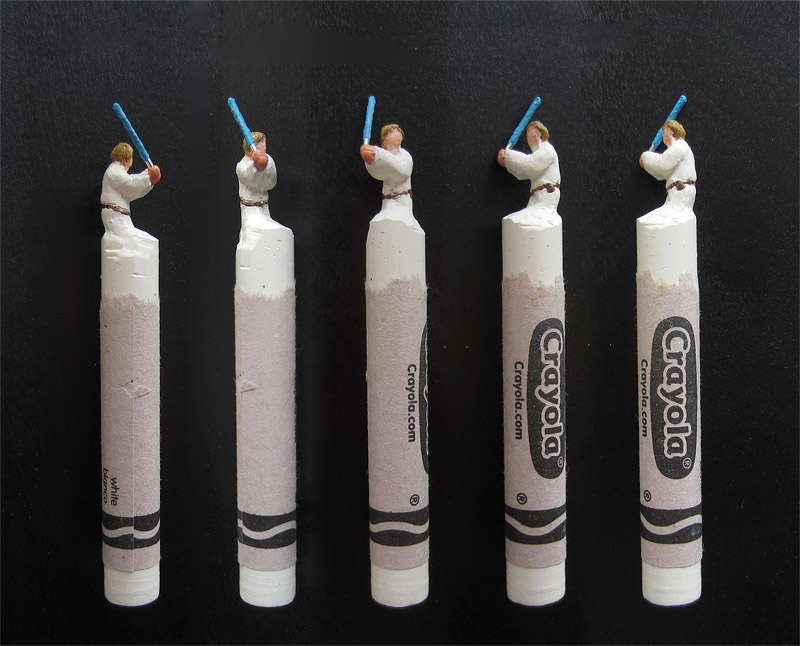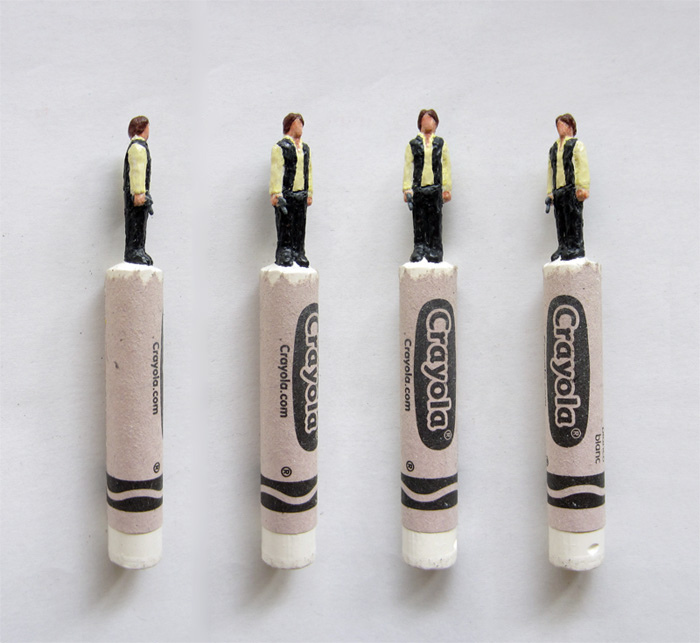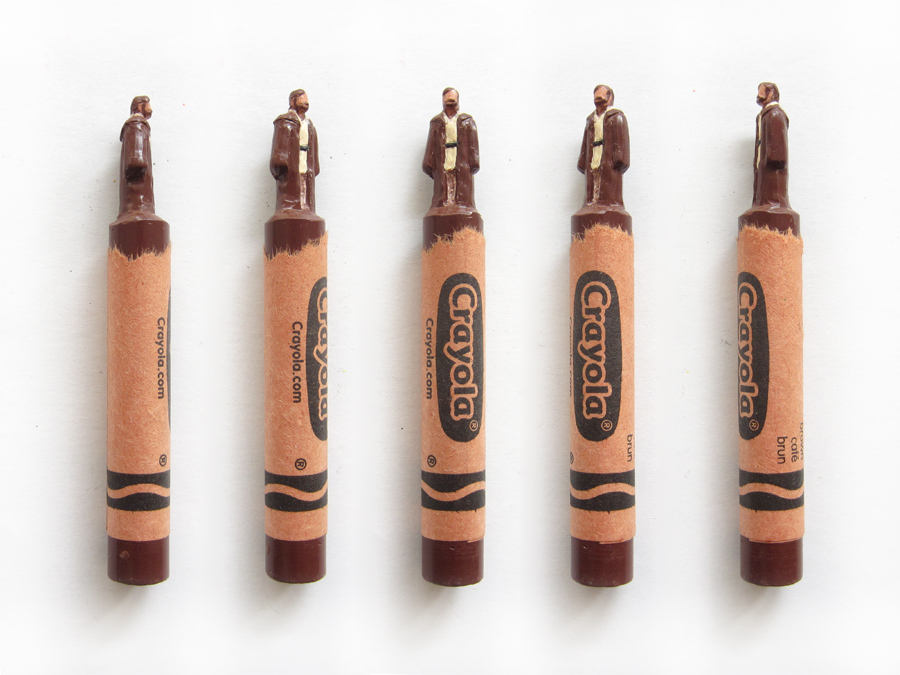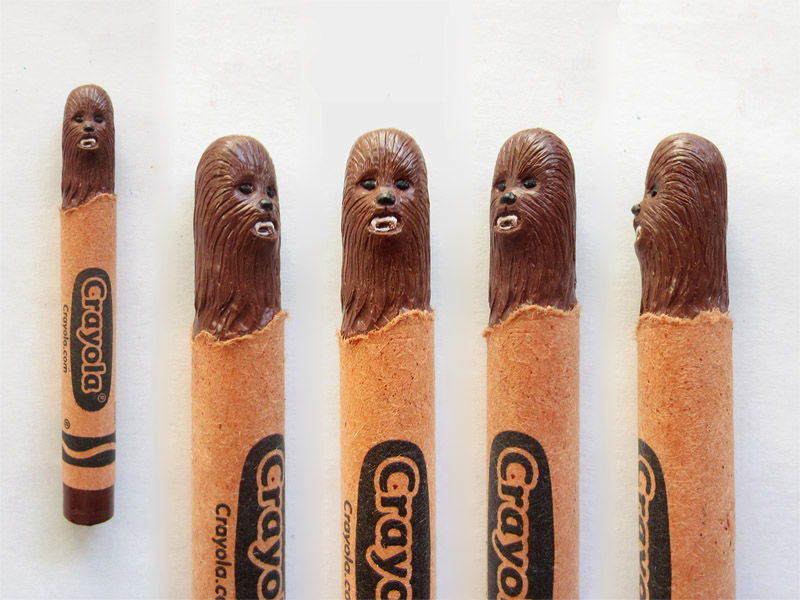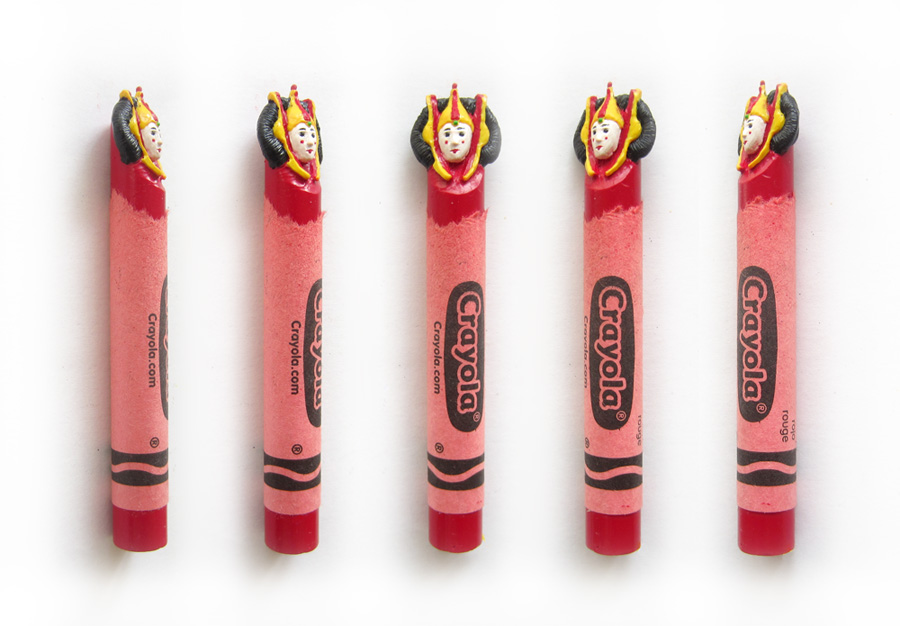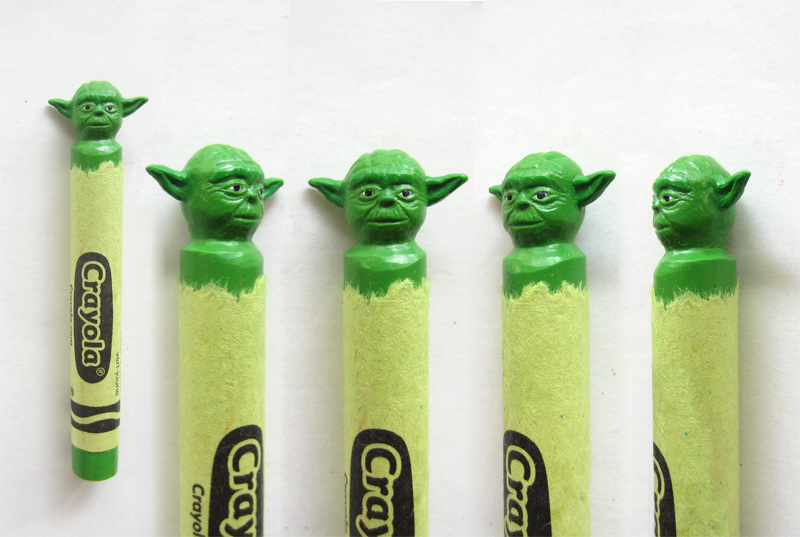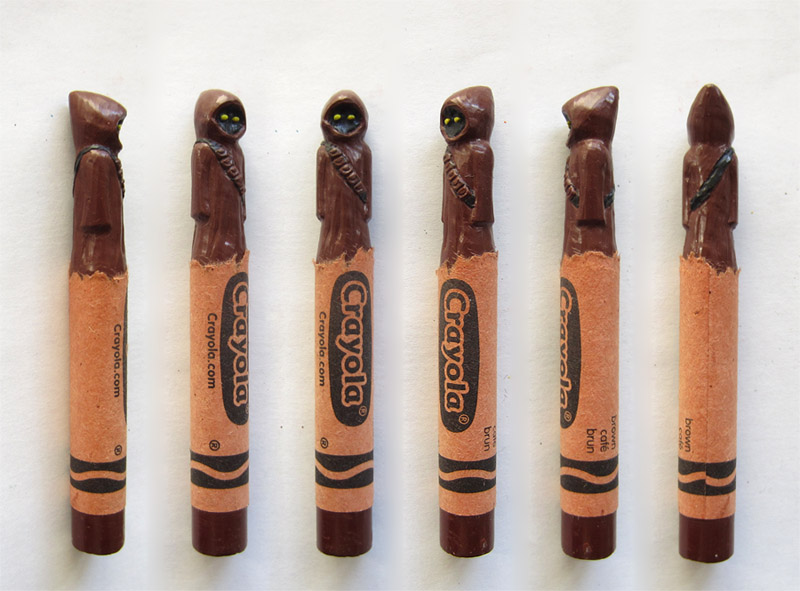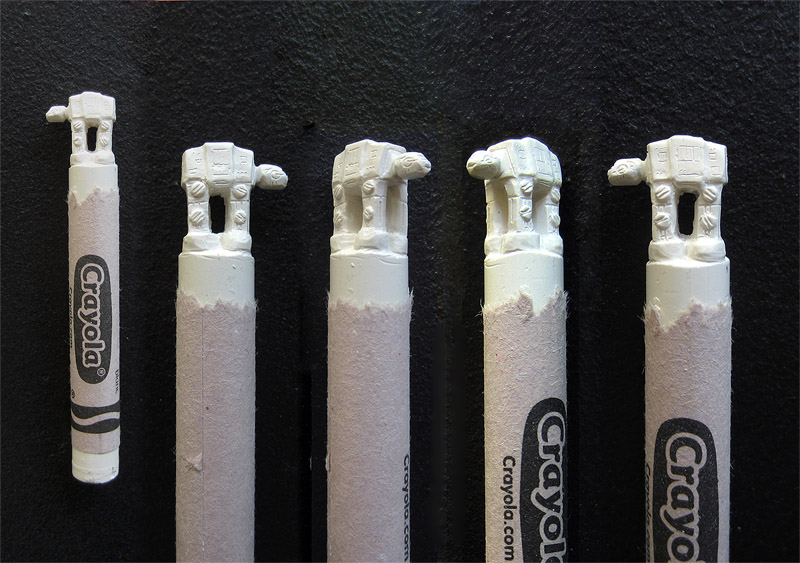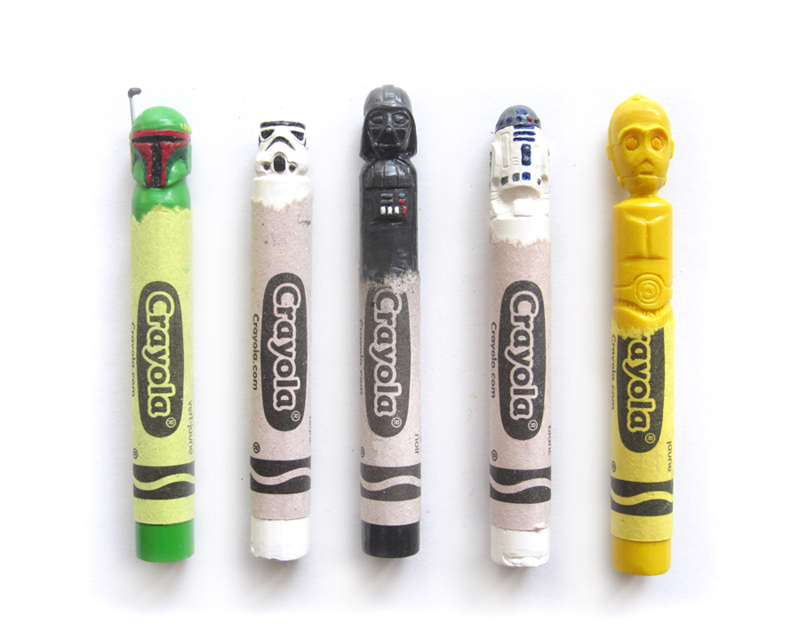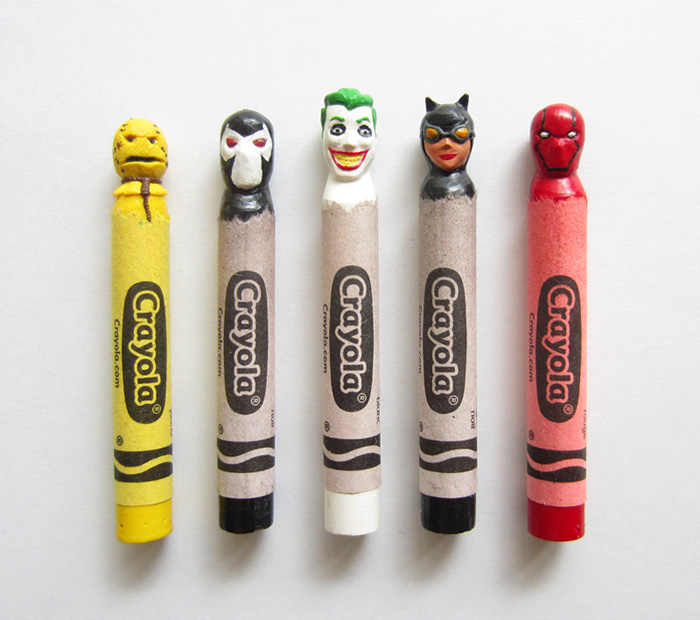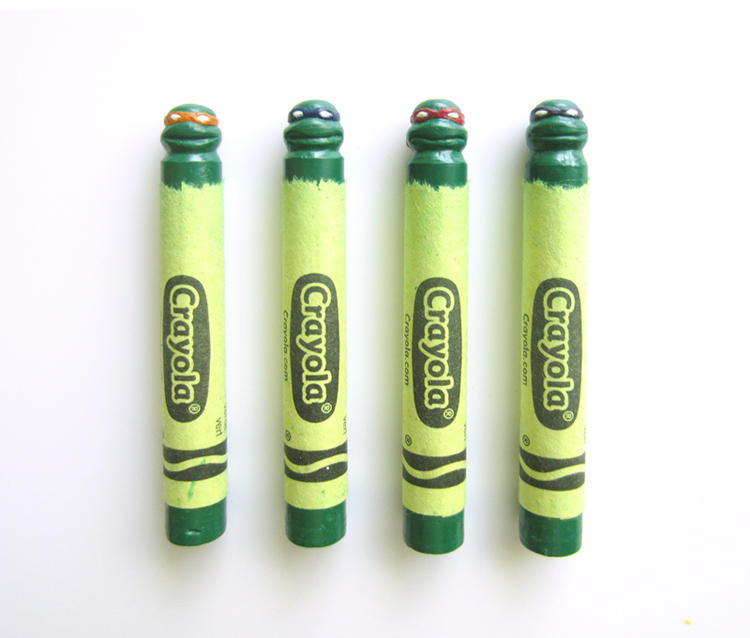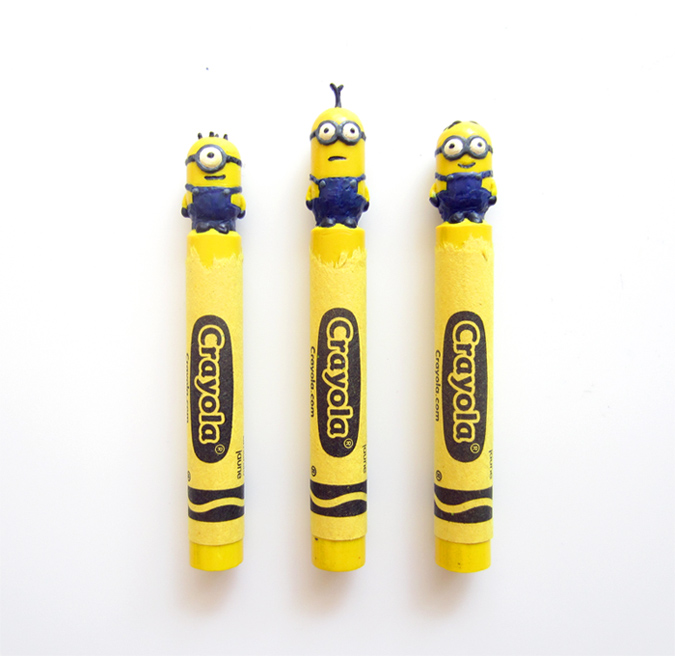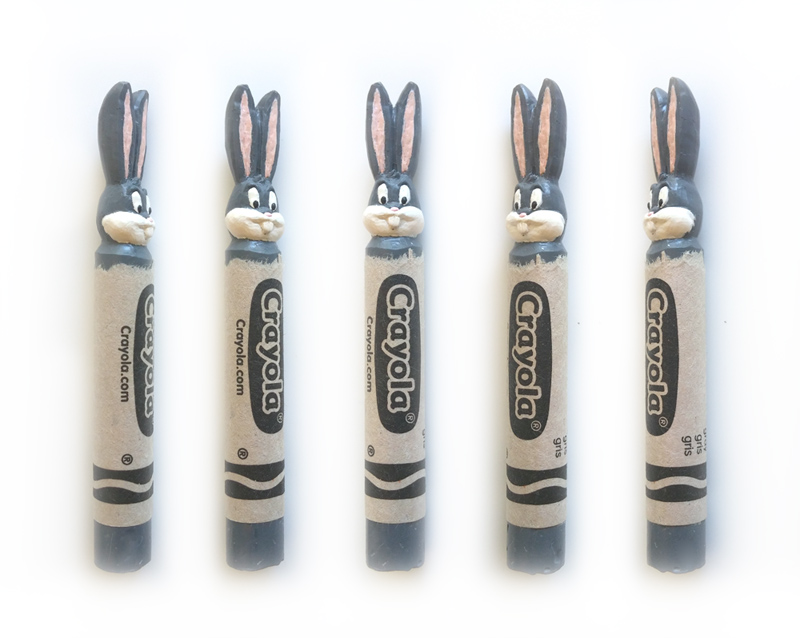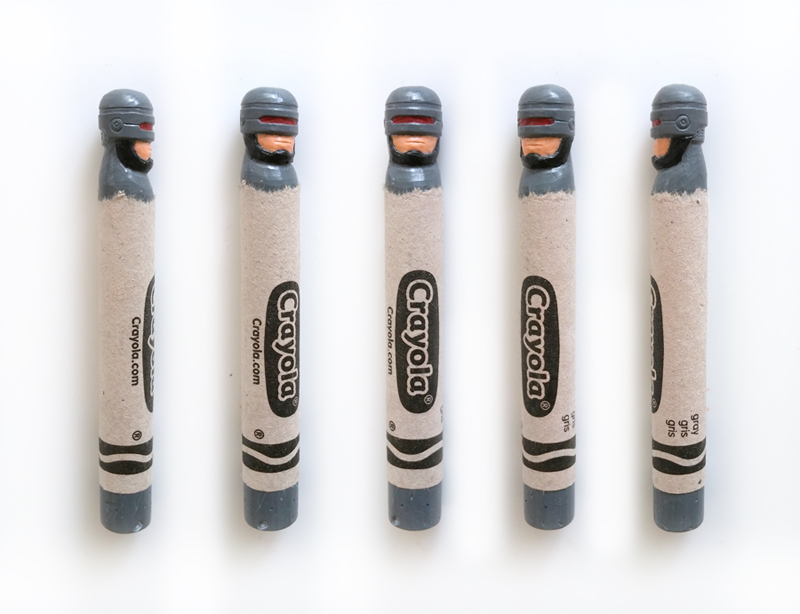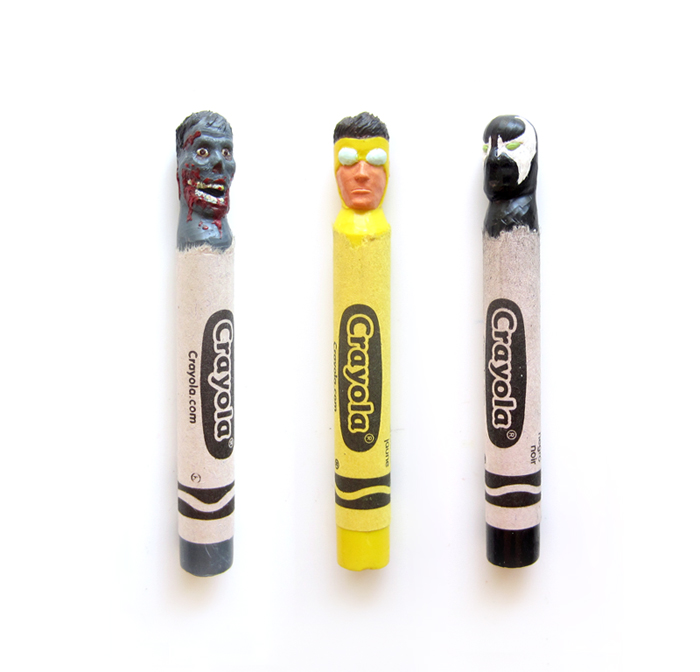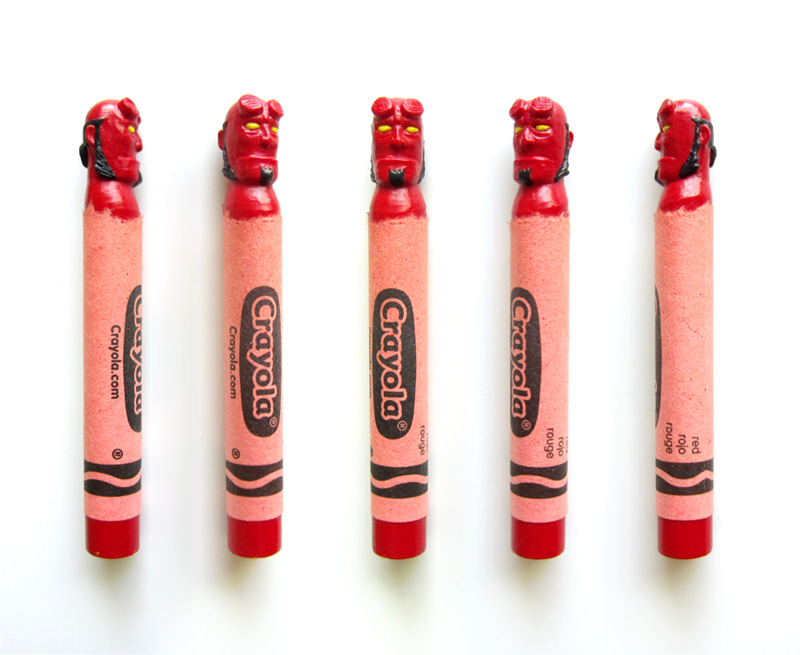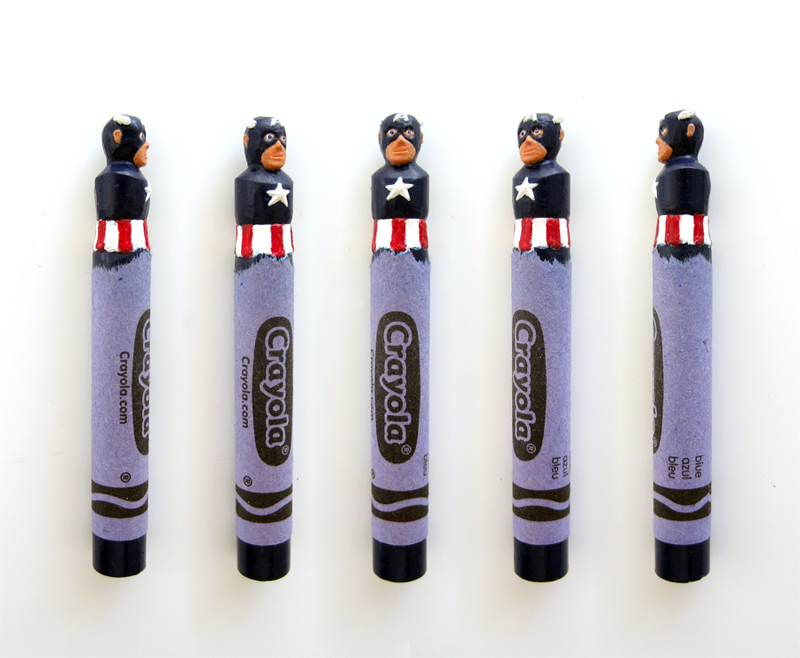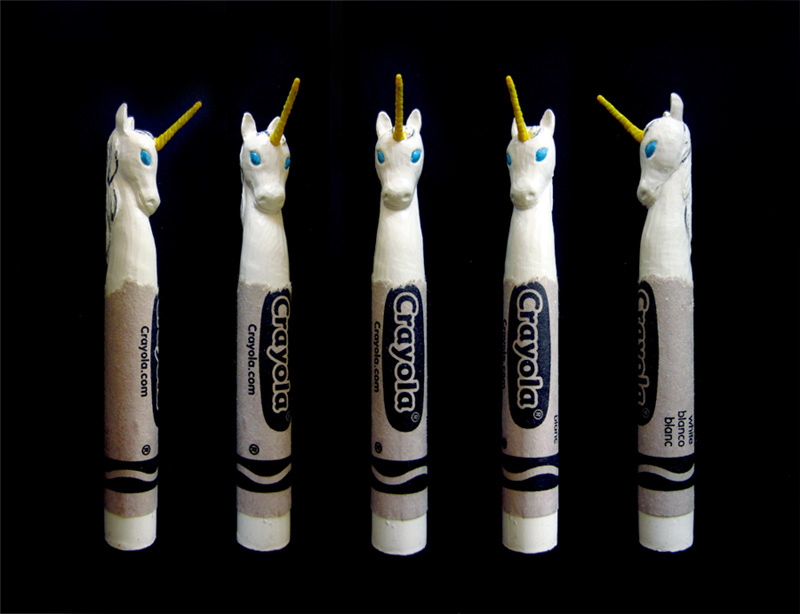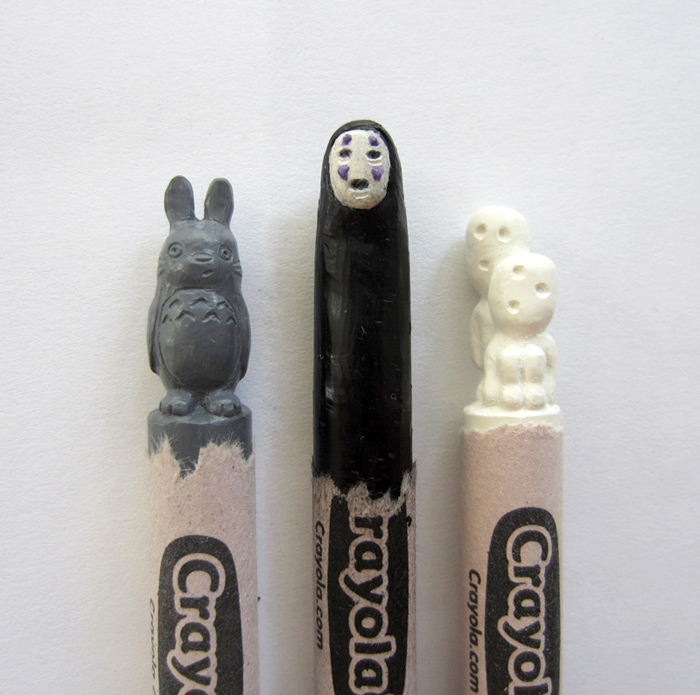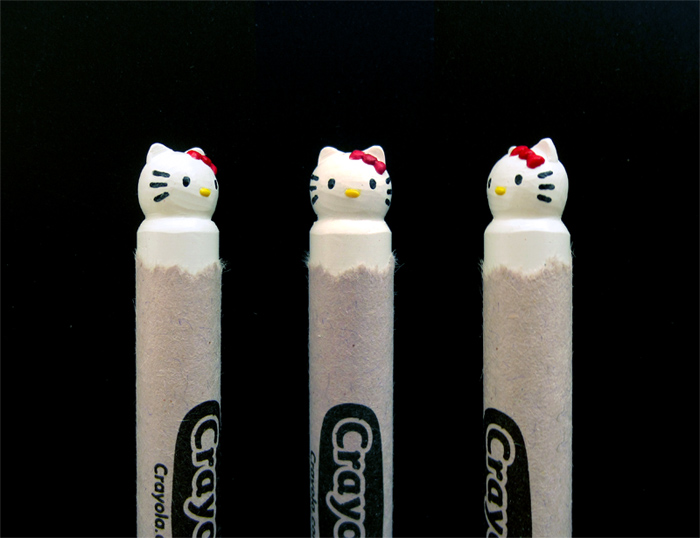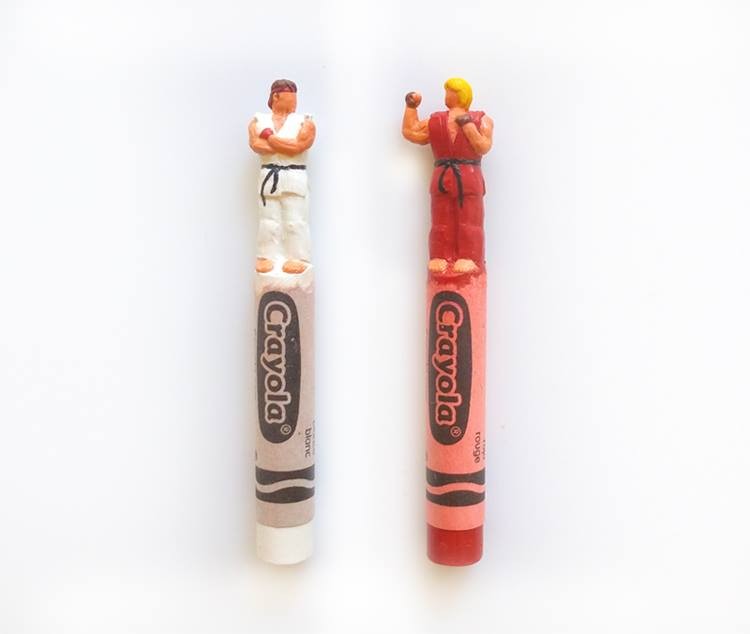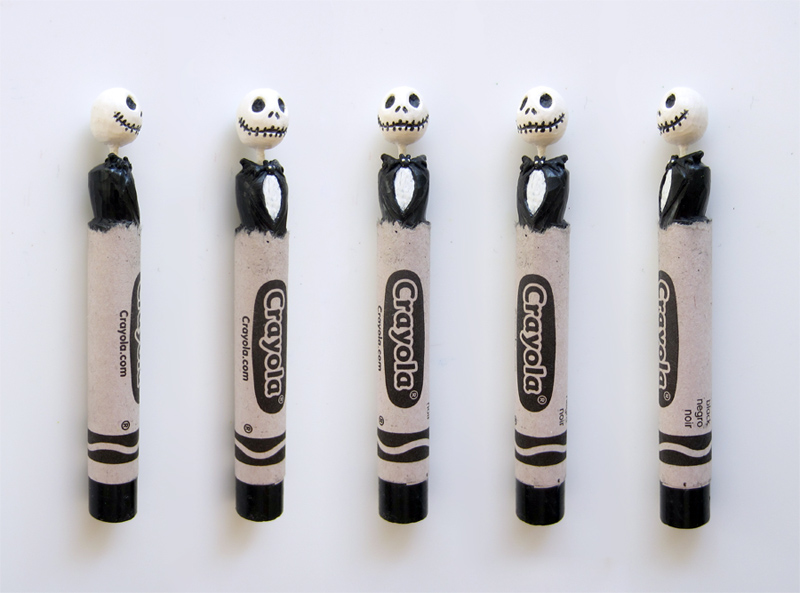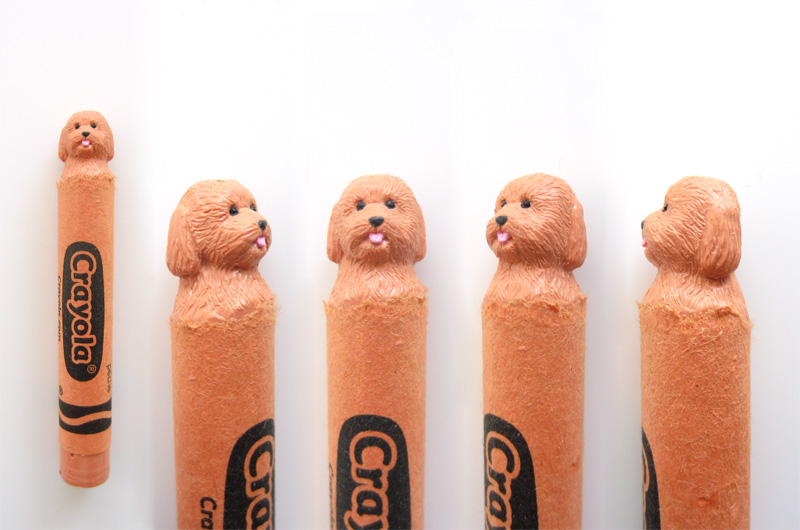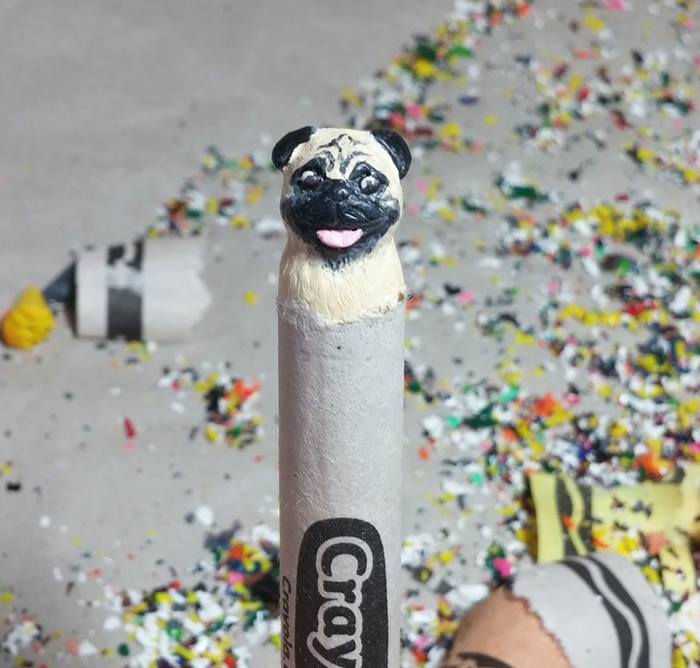 See many more of Tran's awesome crayon sculptures on Tumblr and Facebook, where he does crayon giveaways at times. If you would like to own a piece, head on over to his Etsy shop. Share this artist's amazing work with others below.