Fast food chains in Japan are known for whipping up burgers with unusual ingredients and colors. During the cherry blossom season earlier this year, McDonald's introduced its very own pink sakura burger.
This time round Burger King Japan is launching two black burgers.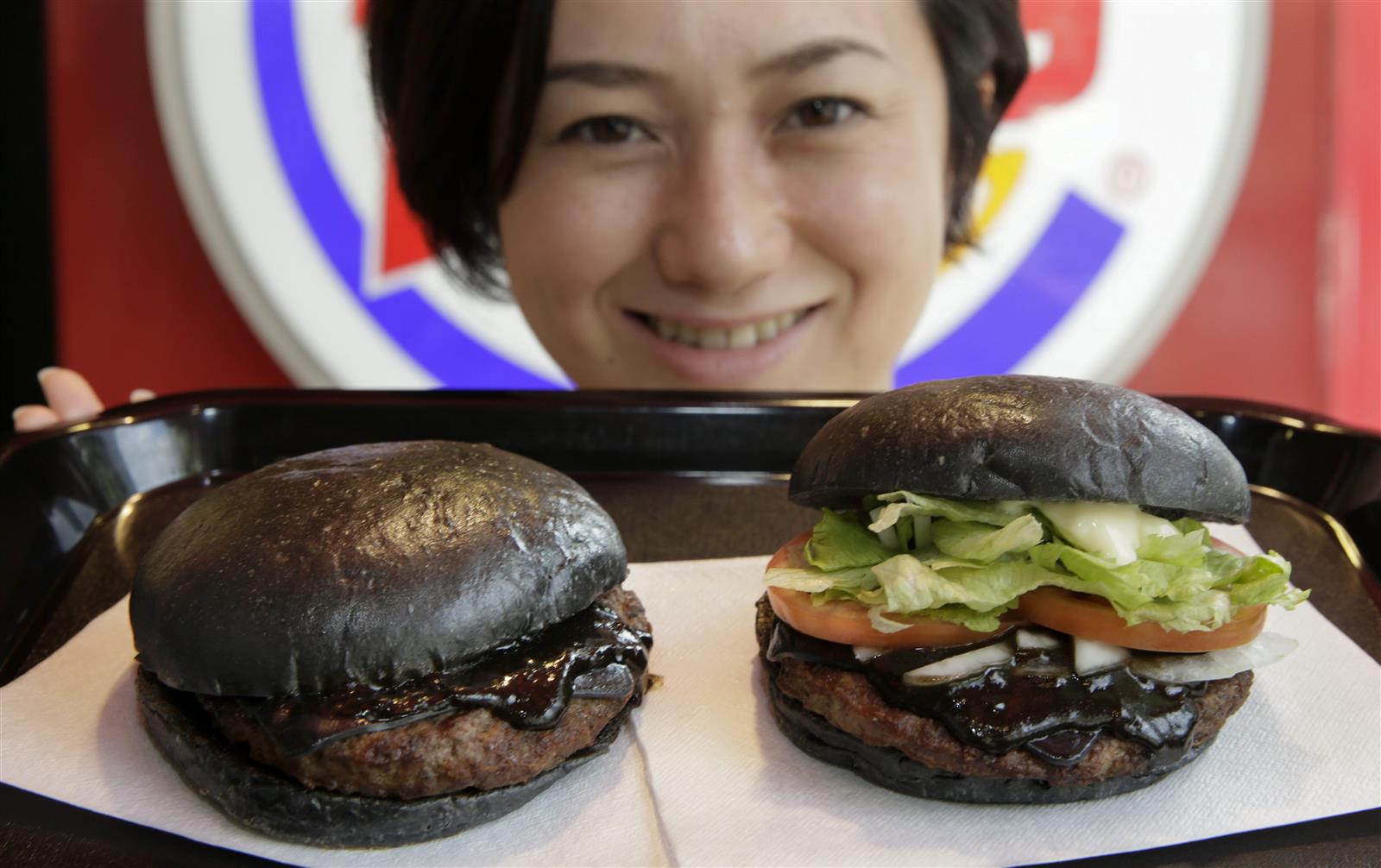 Kimimasa Maya/epa
Both burgers will rock not just black buns; even the sauce and cheese will be black.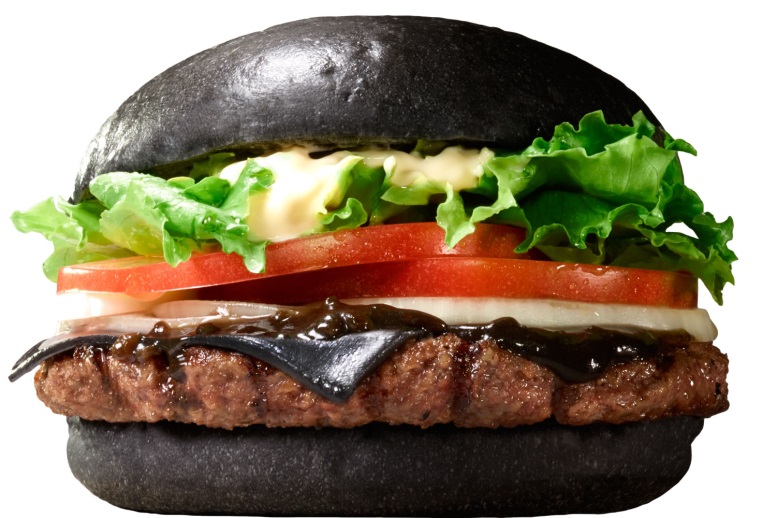 Burger King Japan
The Kuro (black) Diamond burger is crowned with fresh lettuce, tomato, and onion, complemented by mayonnaise and Chaliapin sauce. Of course, there's the 115g black pepper patty and black cheese sandwiched between black buns.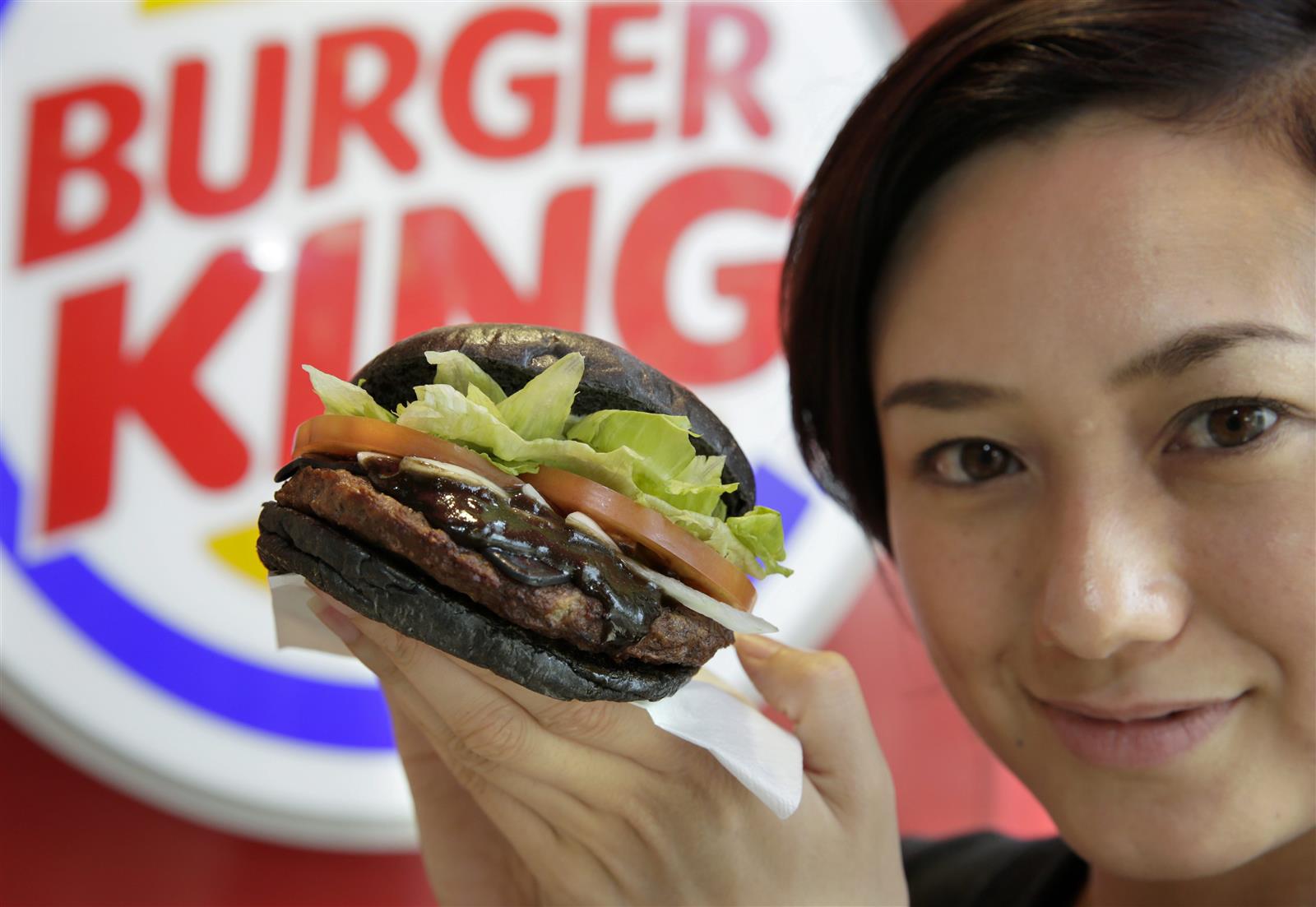 Kimimasa Maya/epa
The colorful ingredients actually make this burger look much friendlier than its Pearl brother.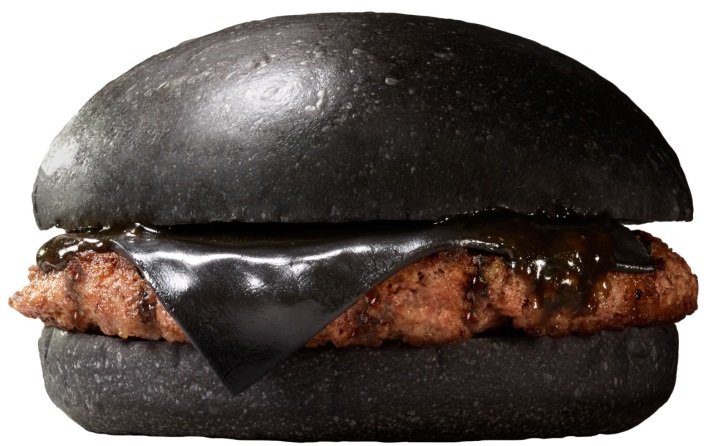 Burger King Japan
The simpler Kuro Pearl burger appears to be exactly the same as the Diamond, but without the vegetables. Without the dash of colors, it looks darker and more sinister.
So what makes the burgers so black?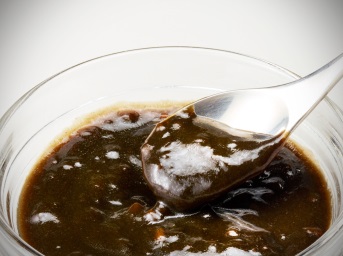 Burger King Japan
The Chaliapin sauce, curiously named after Russian opera singer Feodor Ivanovich Chaliapin, is a mixture of soy sauce, fried onions and garlic, with a dash of squid ink.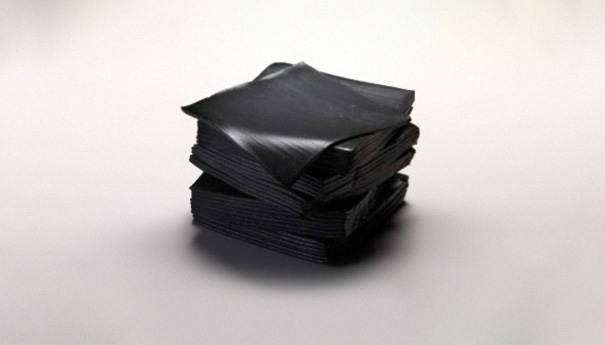 Burger King Japan
Have you ever seen black cheese in your life? I haven't. What gives it that menacing blackness is bamboo charcoal, an ingredient that is gaining popularity in Japan, Taiwan and Singapore.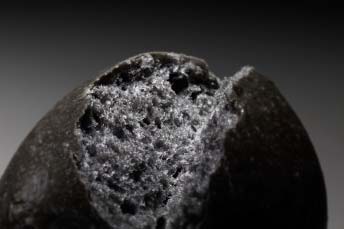 Burger King Japan
Let's not forget the buns, which have also been blended with bamboo charcoal.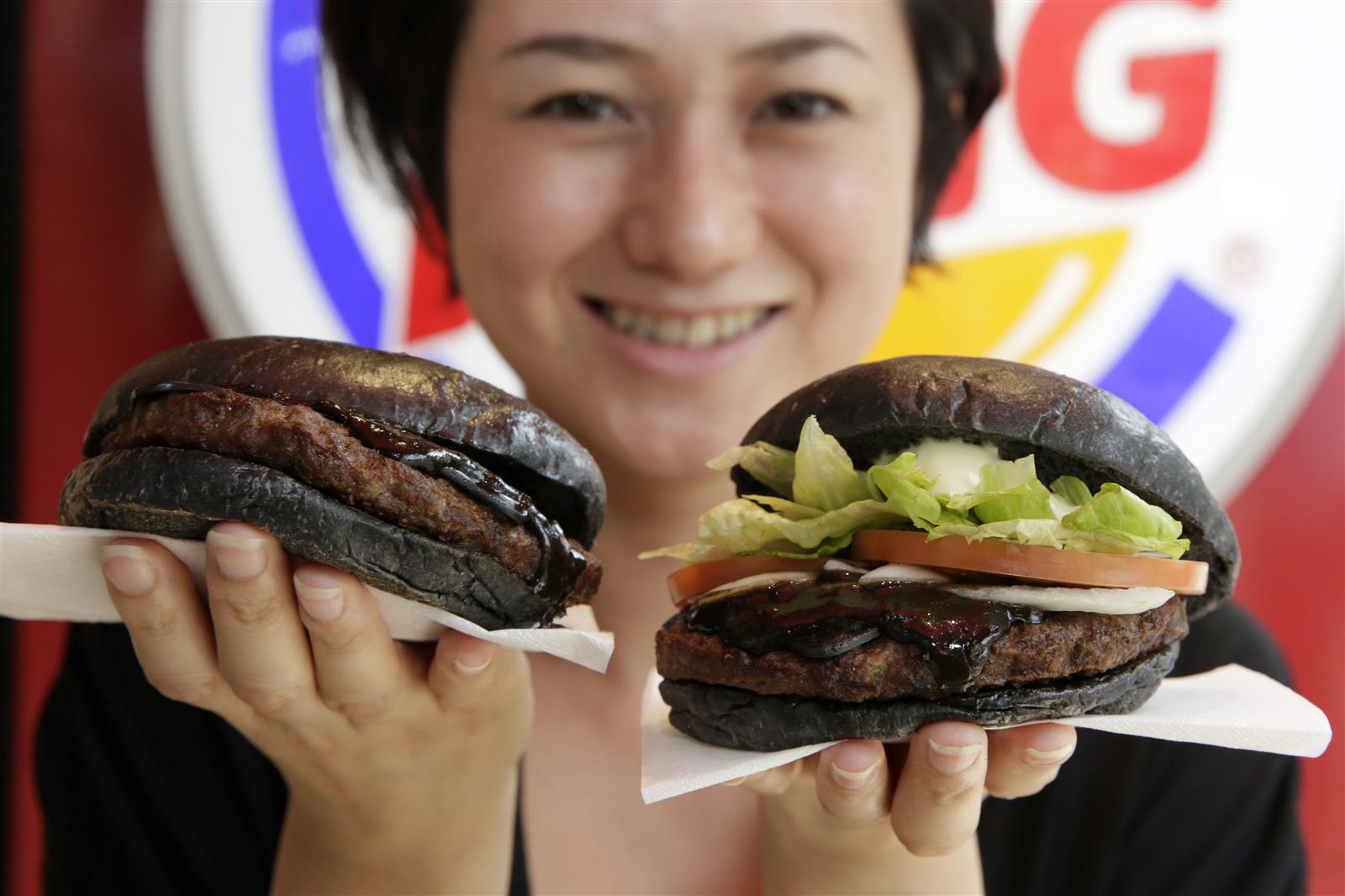 Kimimasa Maya/epa
The peculiar burgers will sell for 690 yen ($6.40) and 480 yen ($450), hitting Japanese stores on September 19th for limited time only. Will you try these dark burgers?