A photo series belonging to an elderly couple has gone viral. Ken Griffiths and his wife stand outside their home and take a photo every season. Their garden blossoms and withers in the background, while the loving couple weathers through twelve seasons for the photos.
As a touching tribute to a life spent together, check out this series of photos, with a heartbreaking final piece.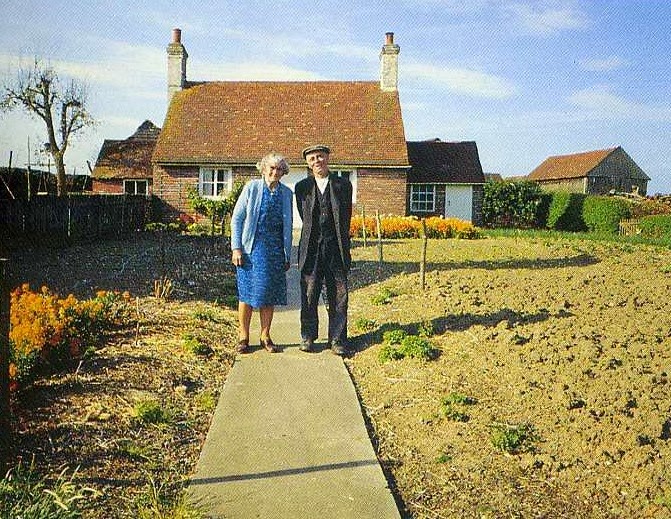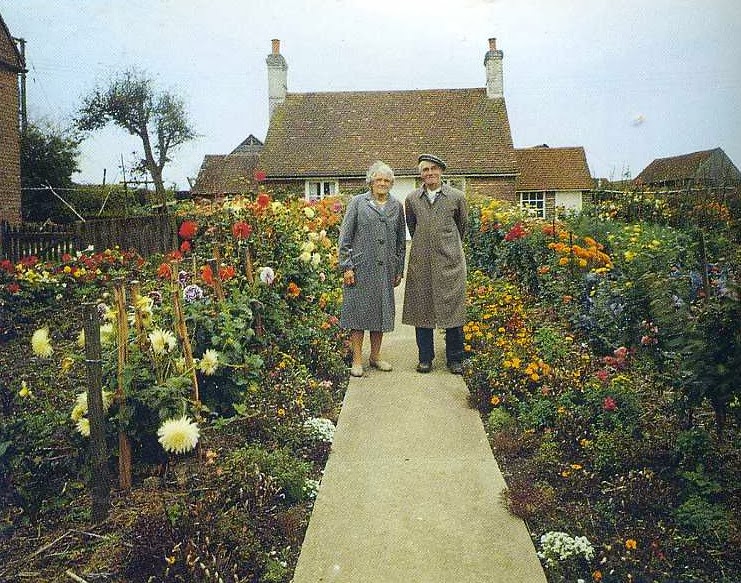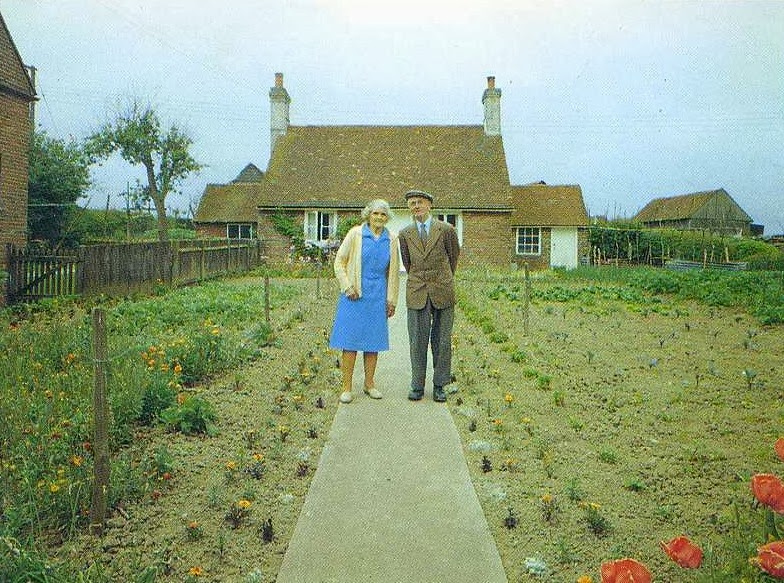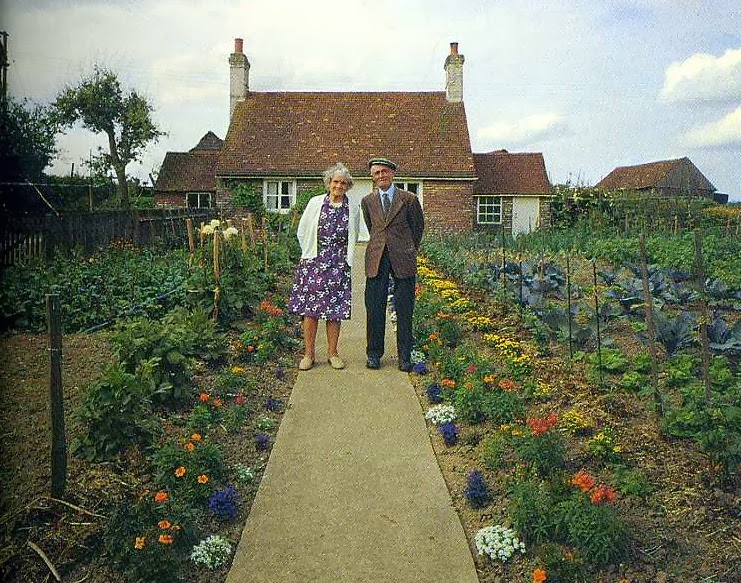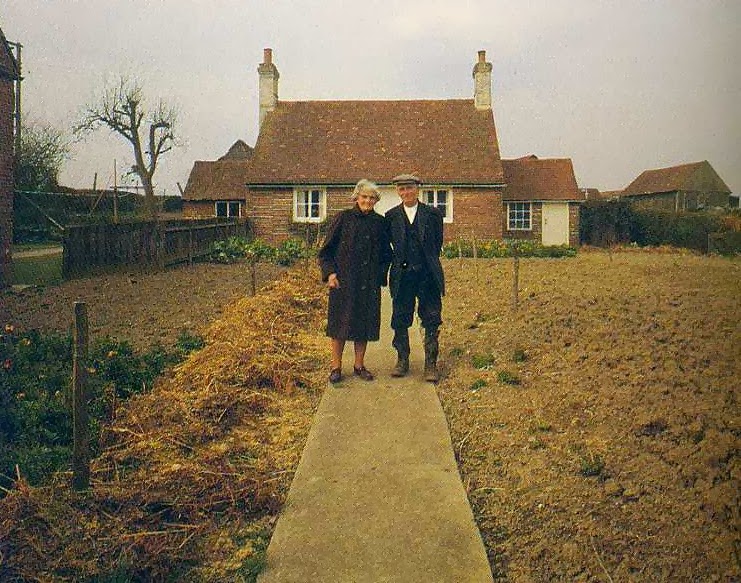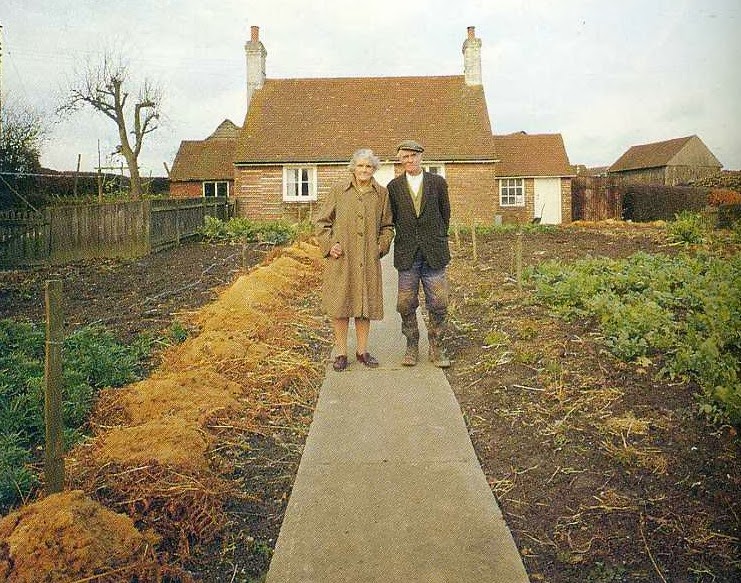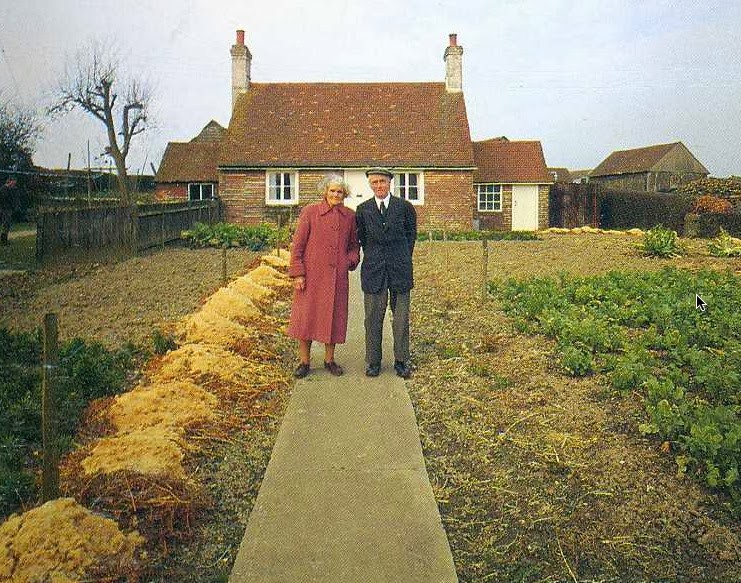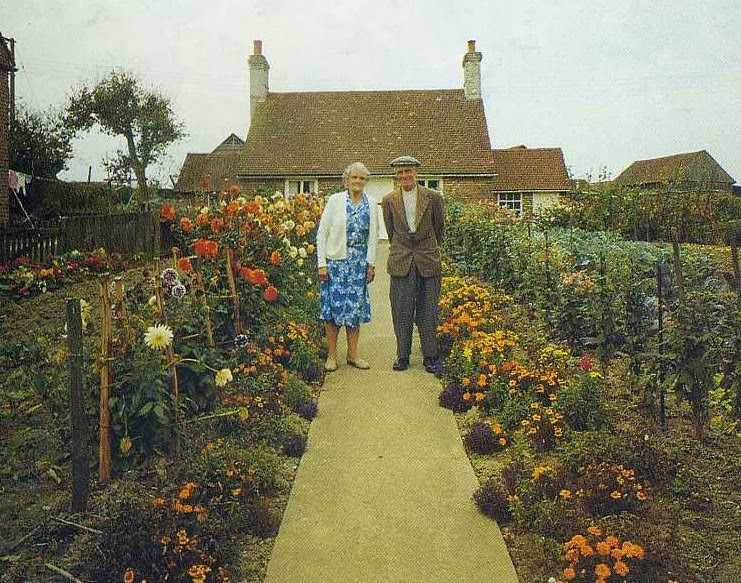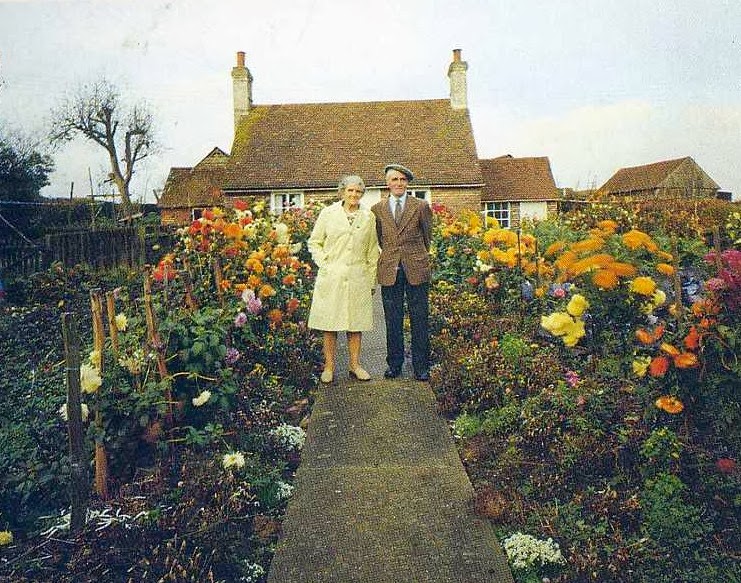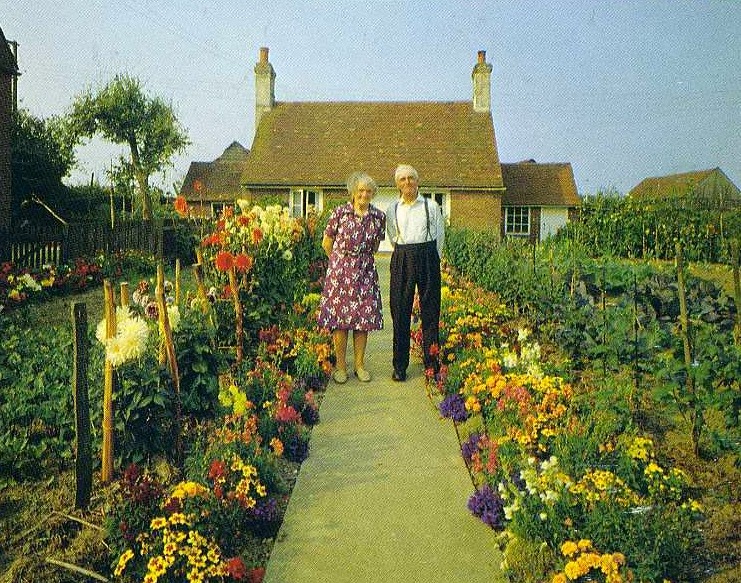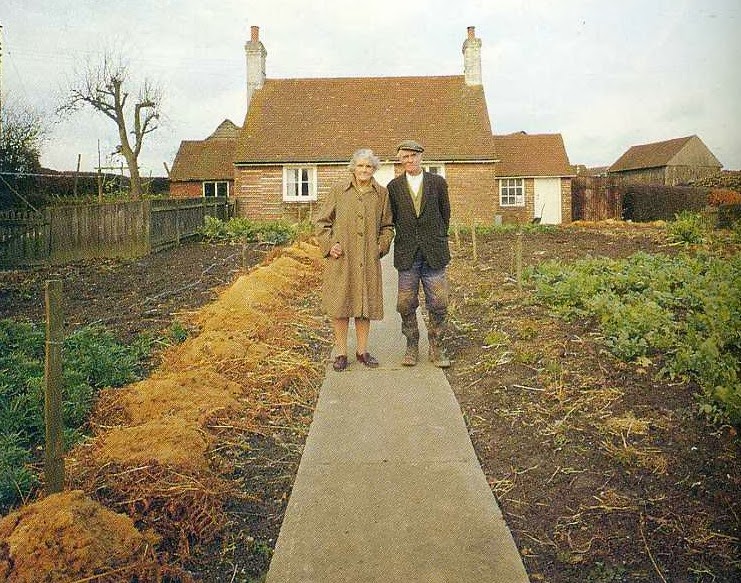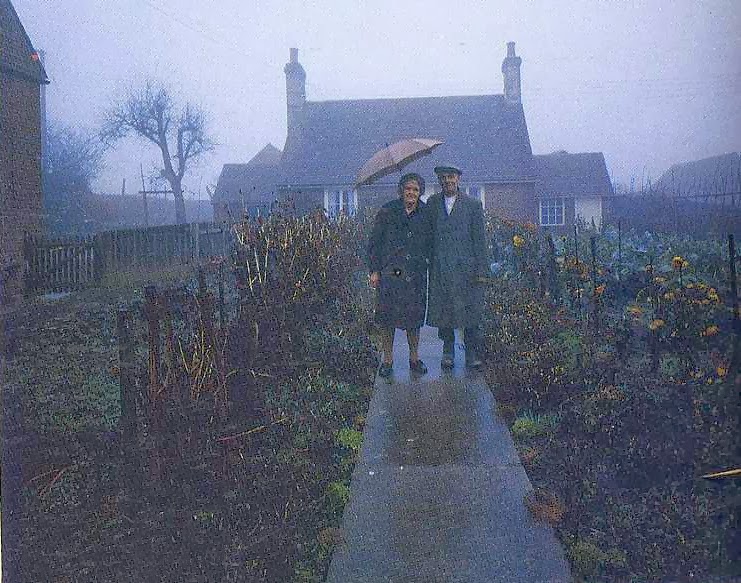 This one breaks my heart.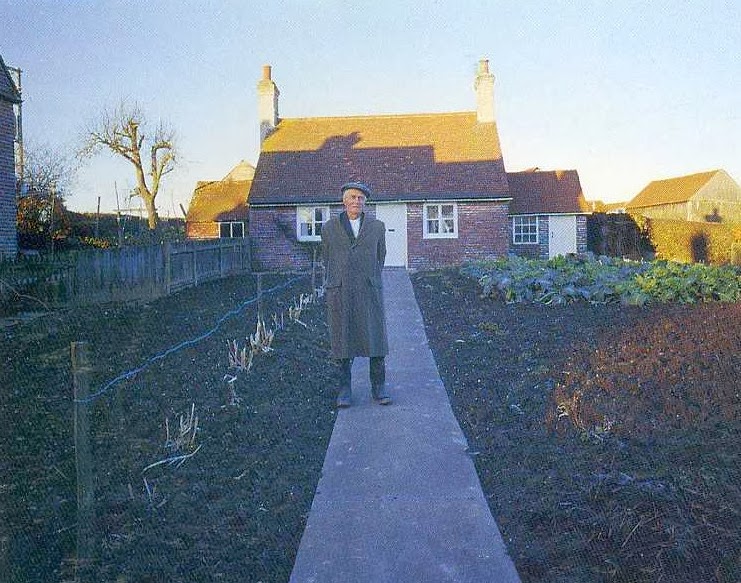 Spread their story of everlasting love.