Malaysian artist Hong Yi is known as the artist who 'loves to paint, but not with a paintbrush'. She has experimented with a variety of different media to create artwork, which include coffee stains, sunflower seeds, chilli paste, and basketballs.
In a recent project, she challenged herself to create a new piece of food art everyday for a month, and share the results on Instagram. Only food can be used, and the creations are placed on a white plate backdrop.
See her creative works of food art here.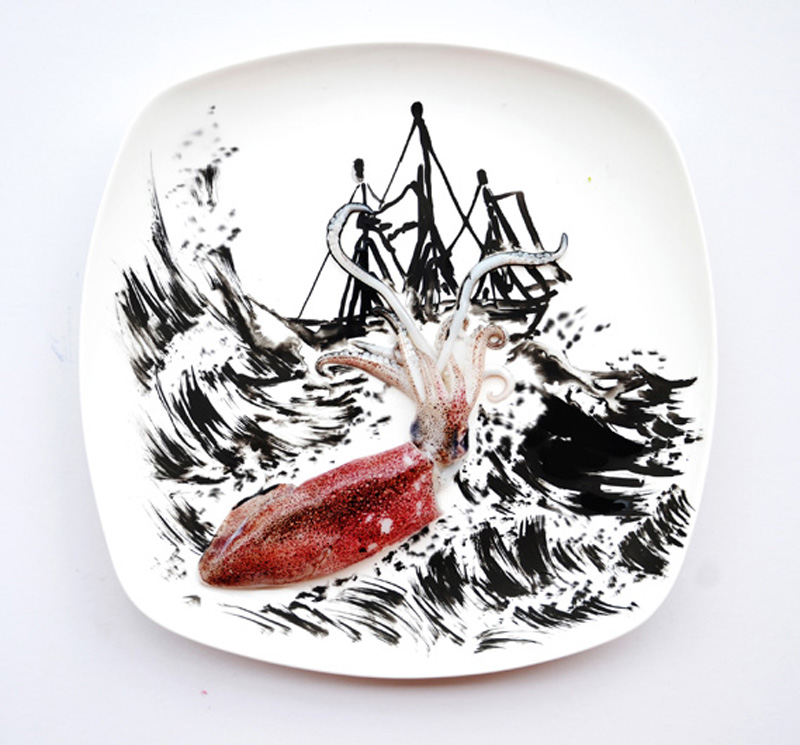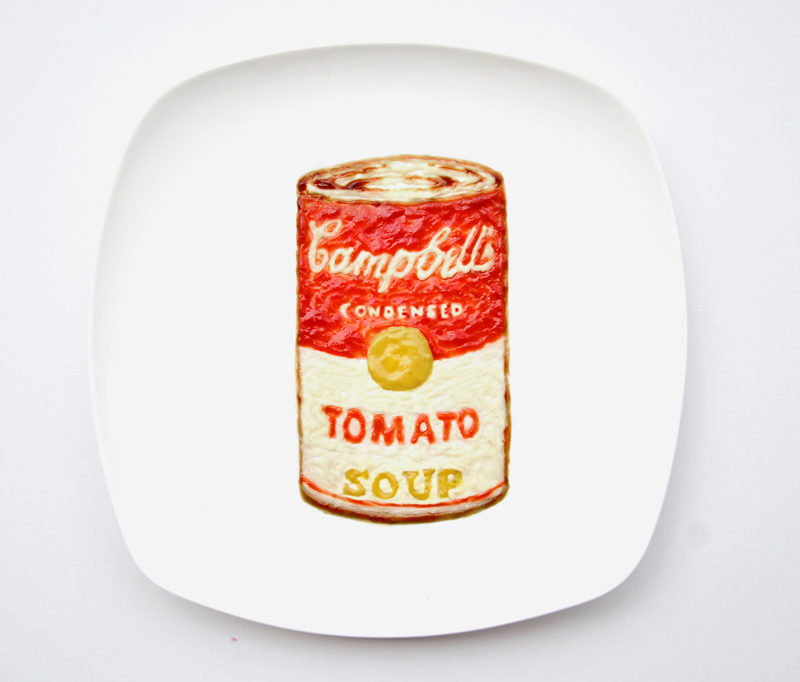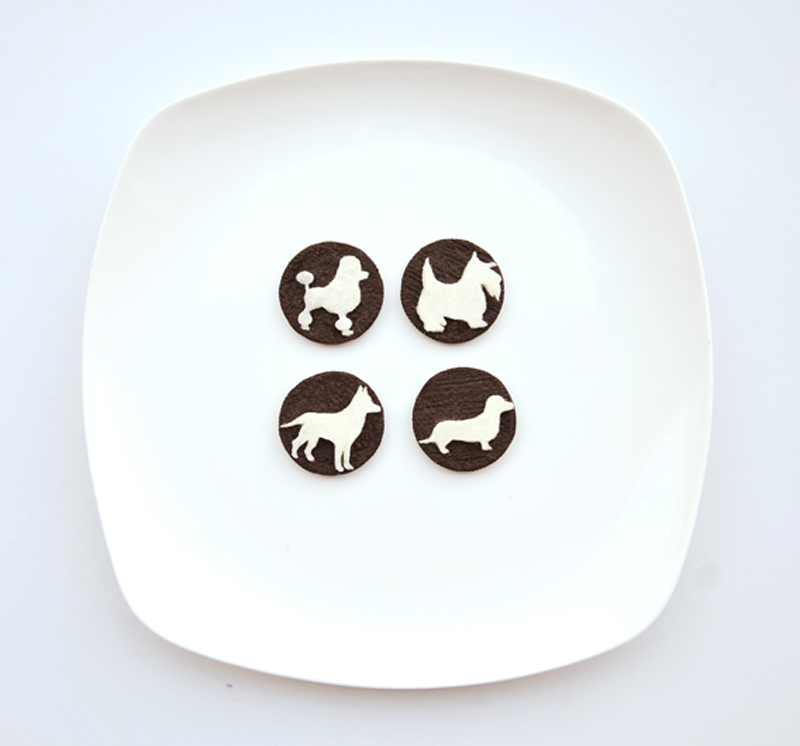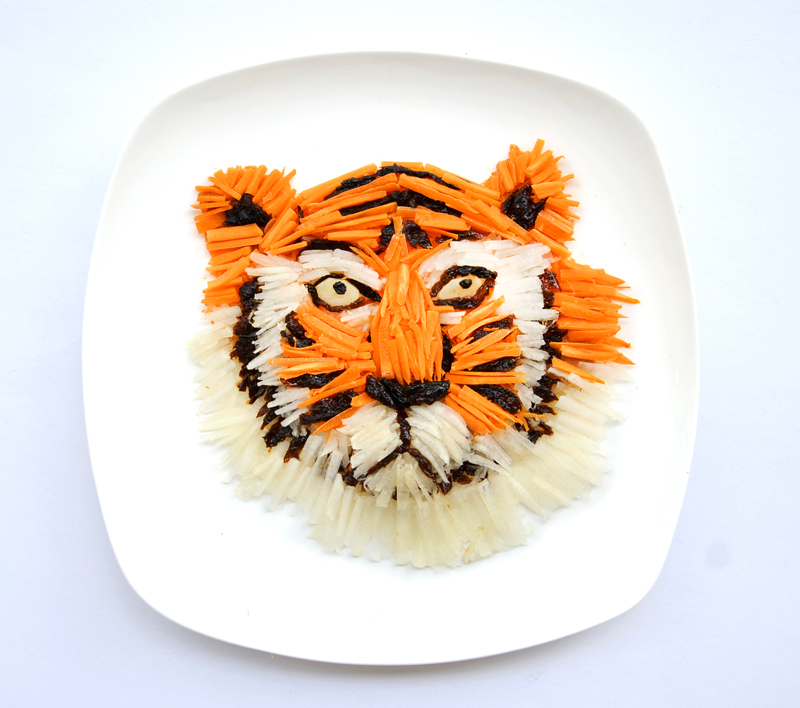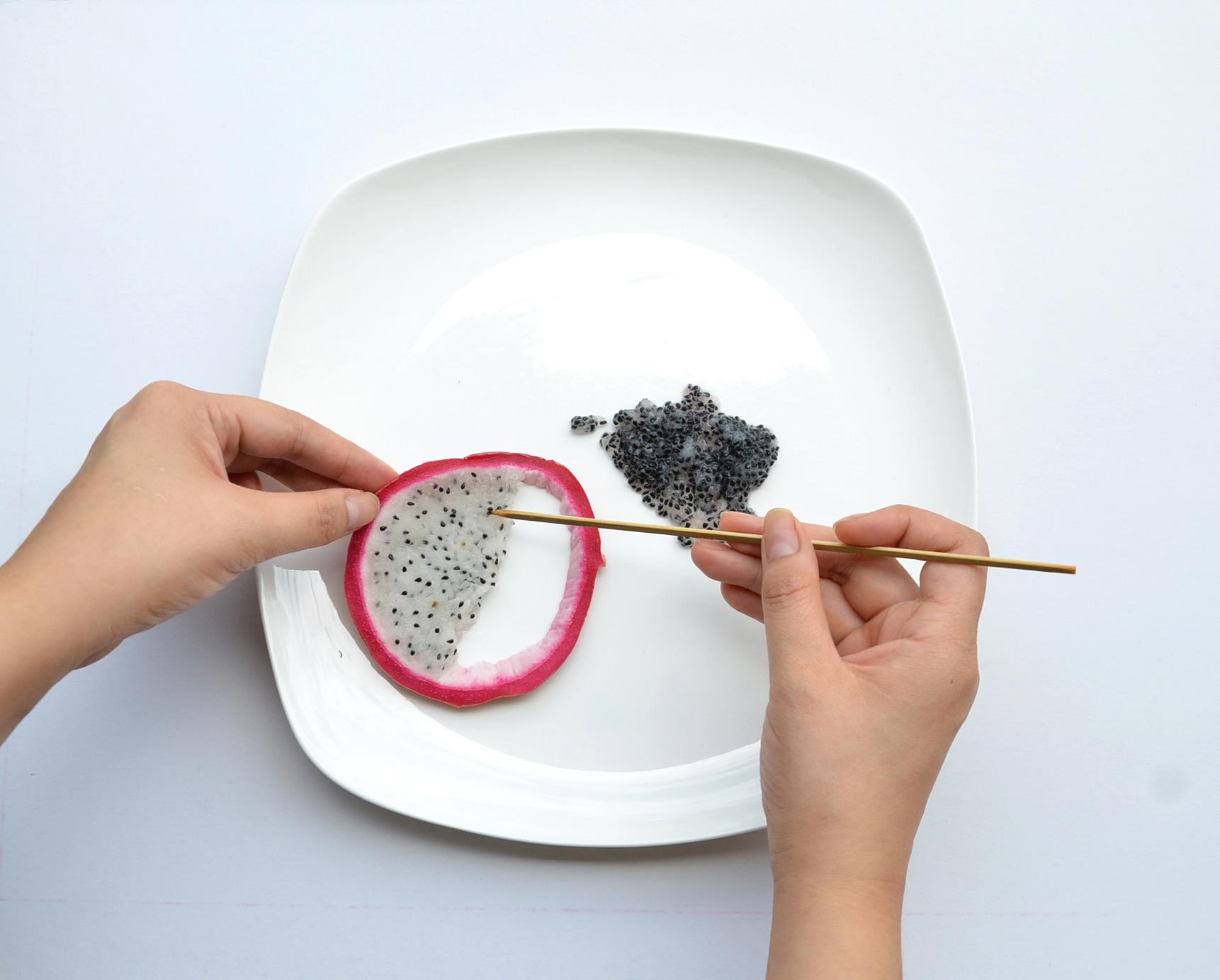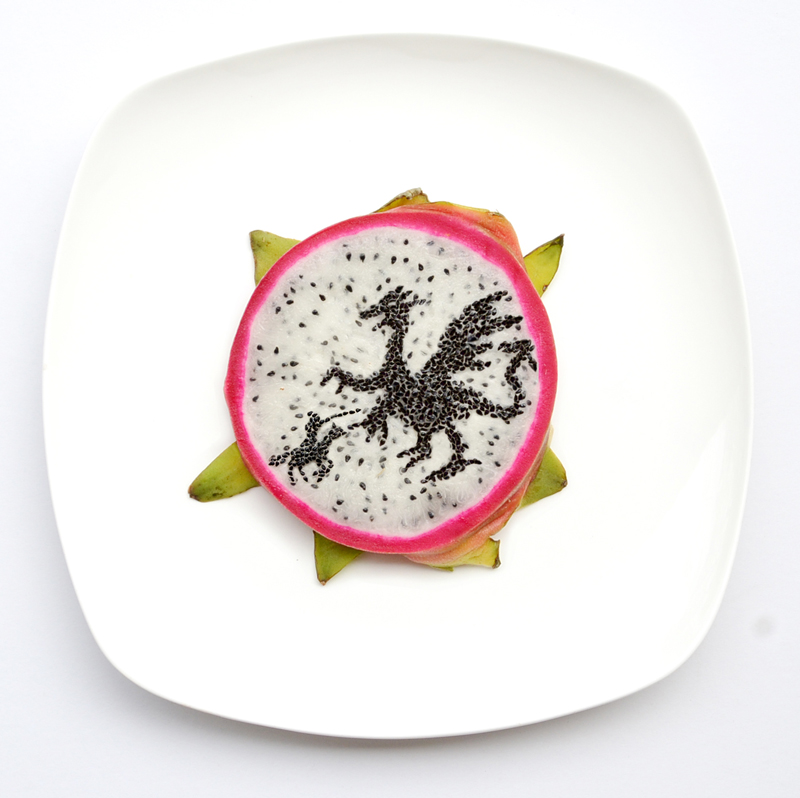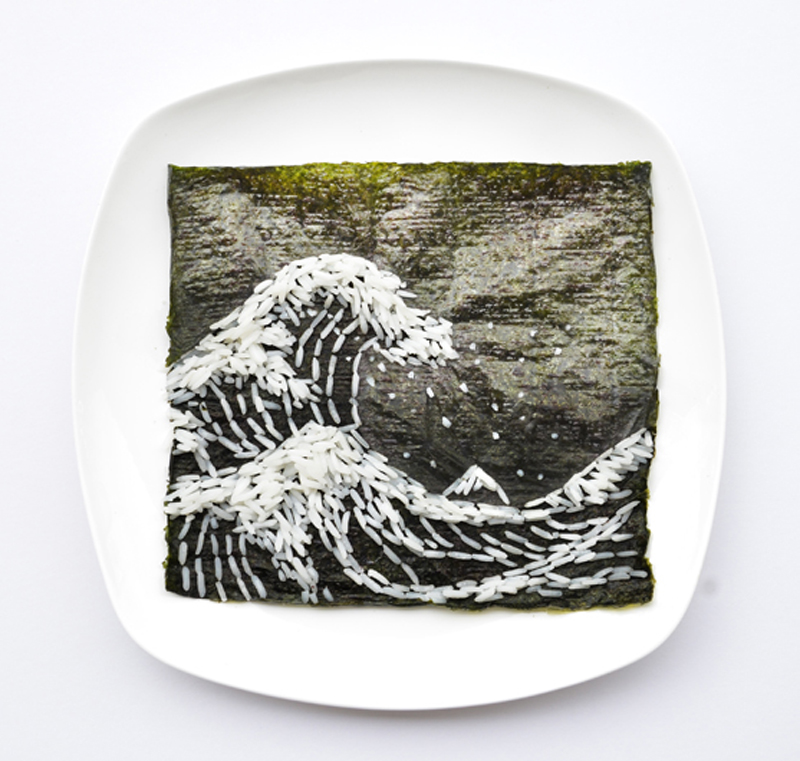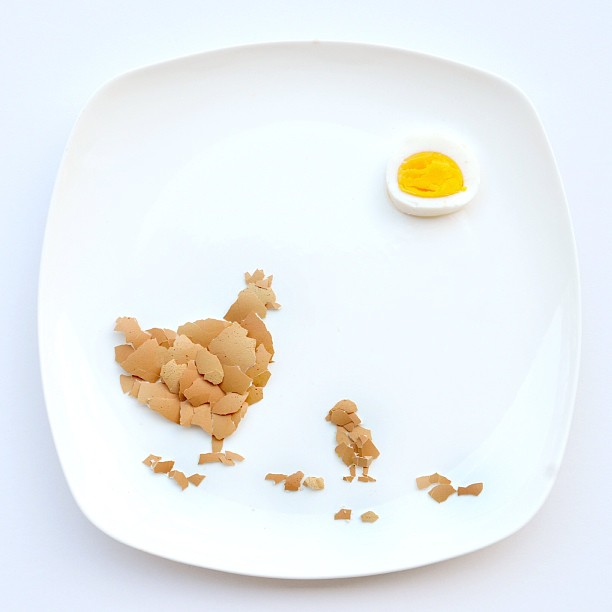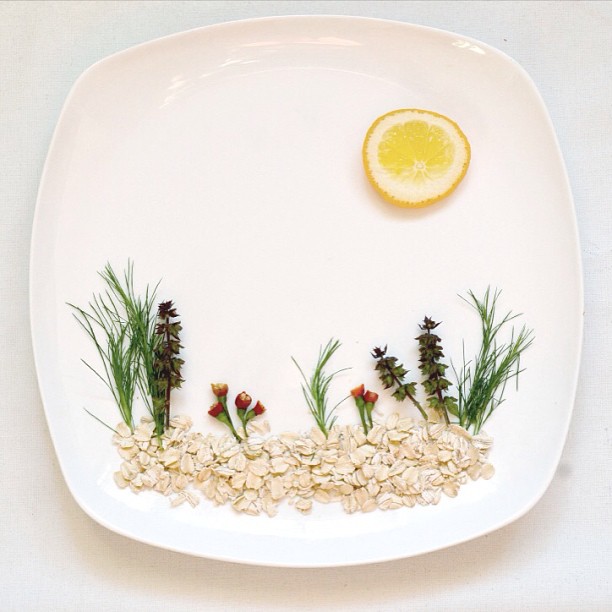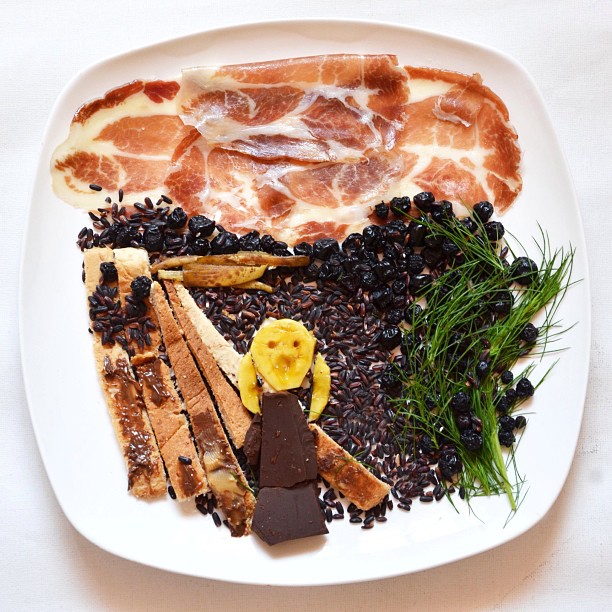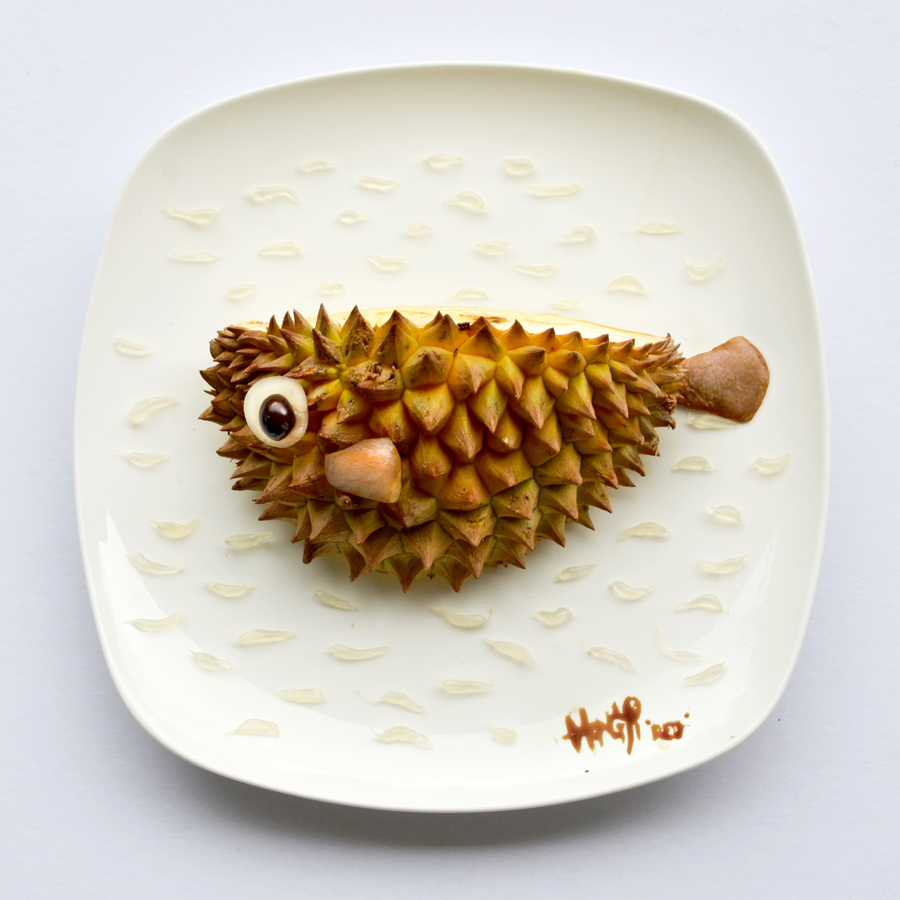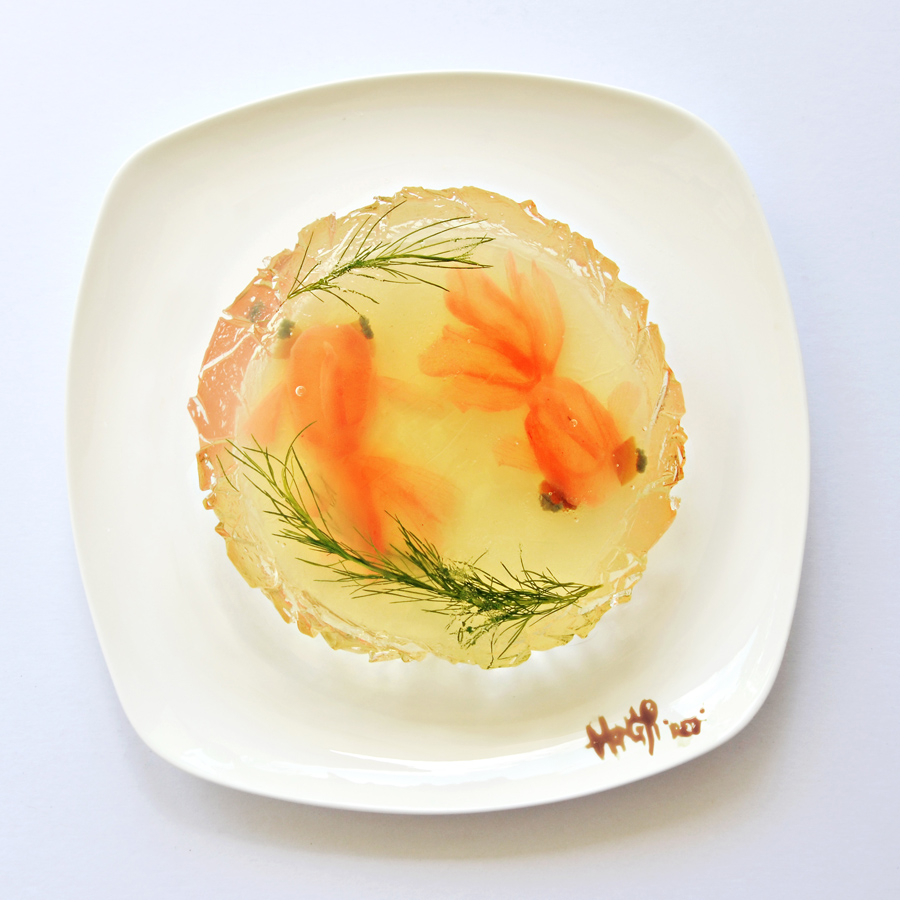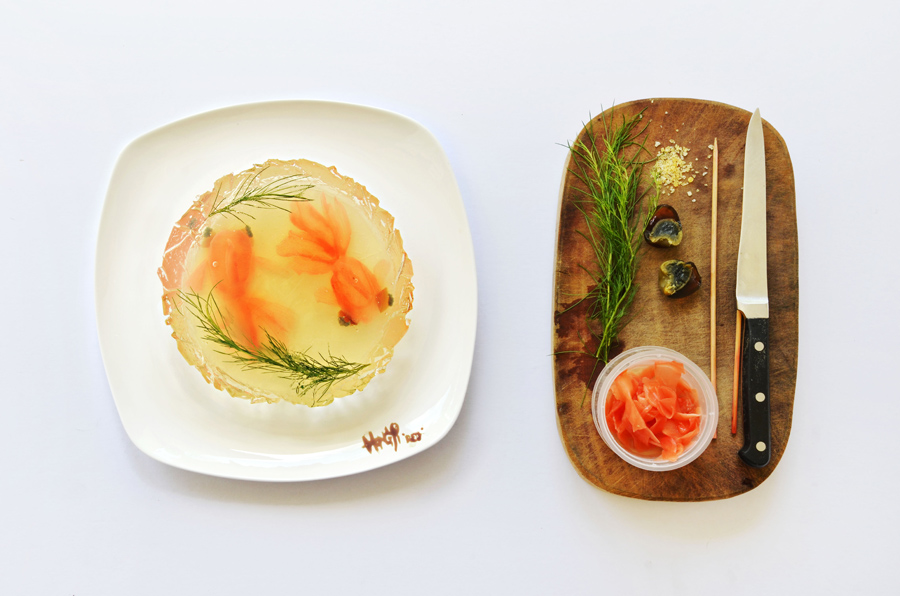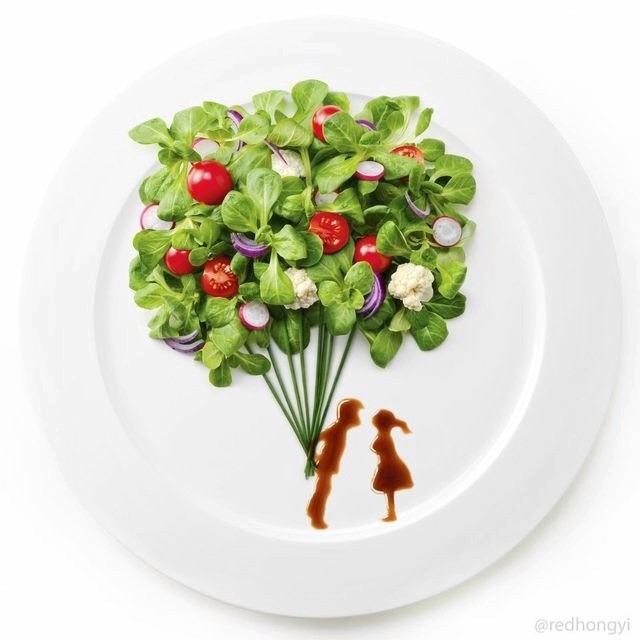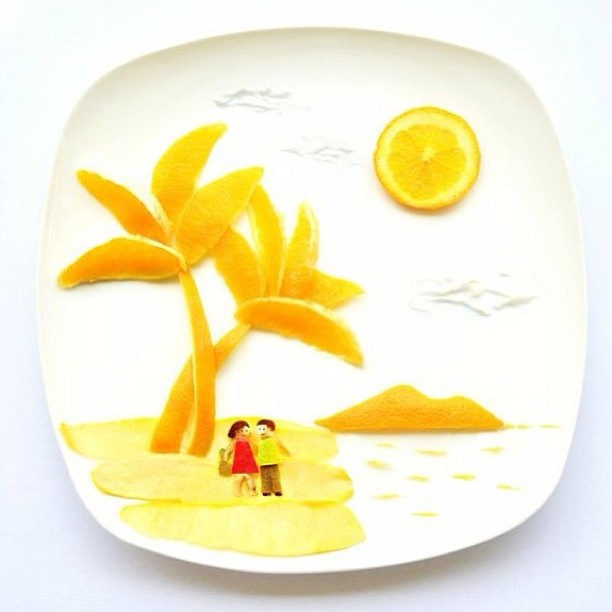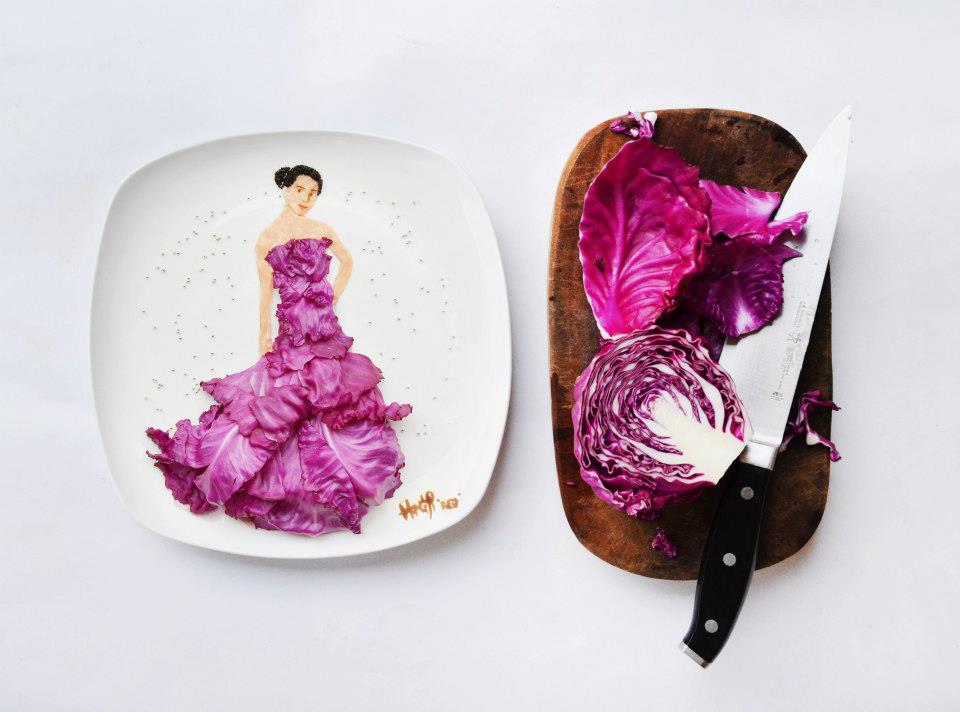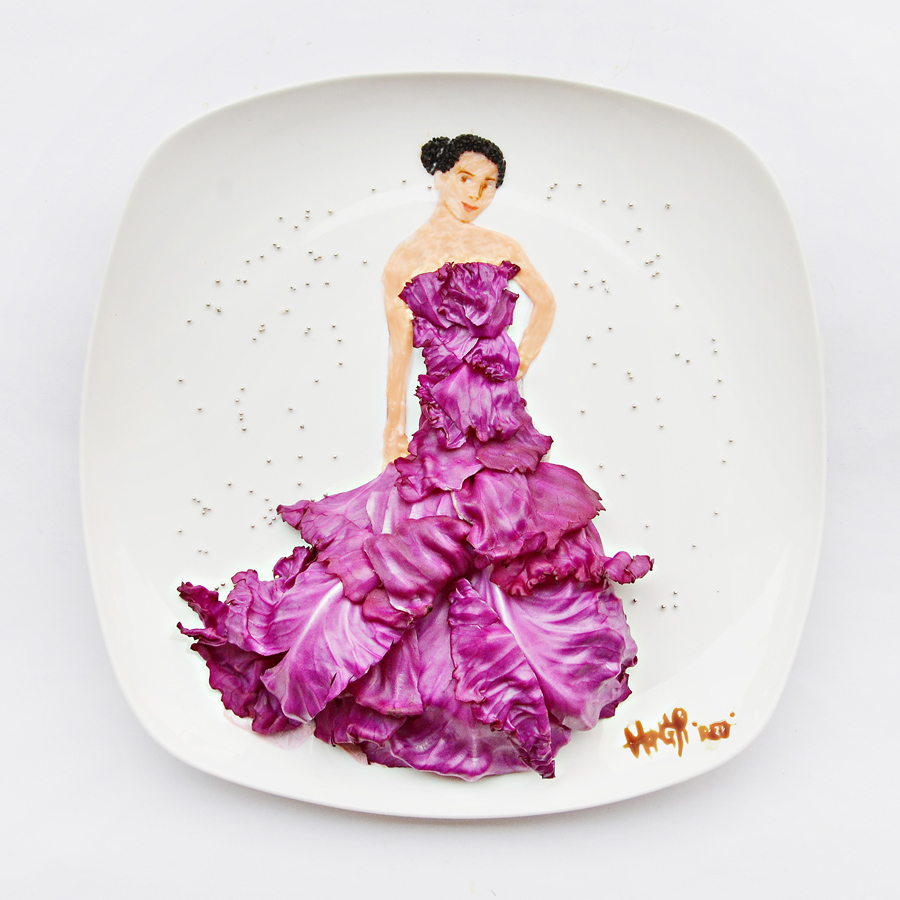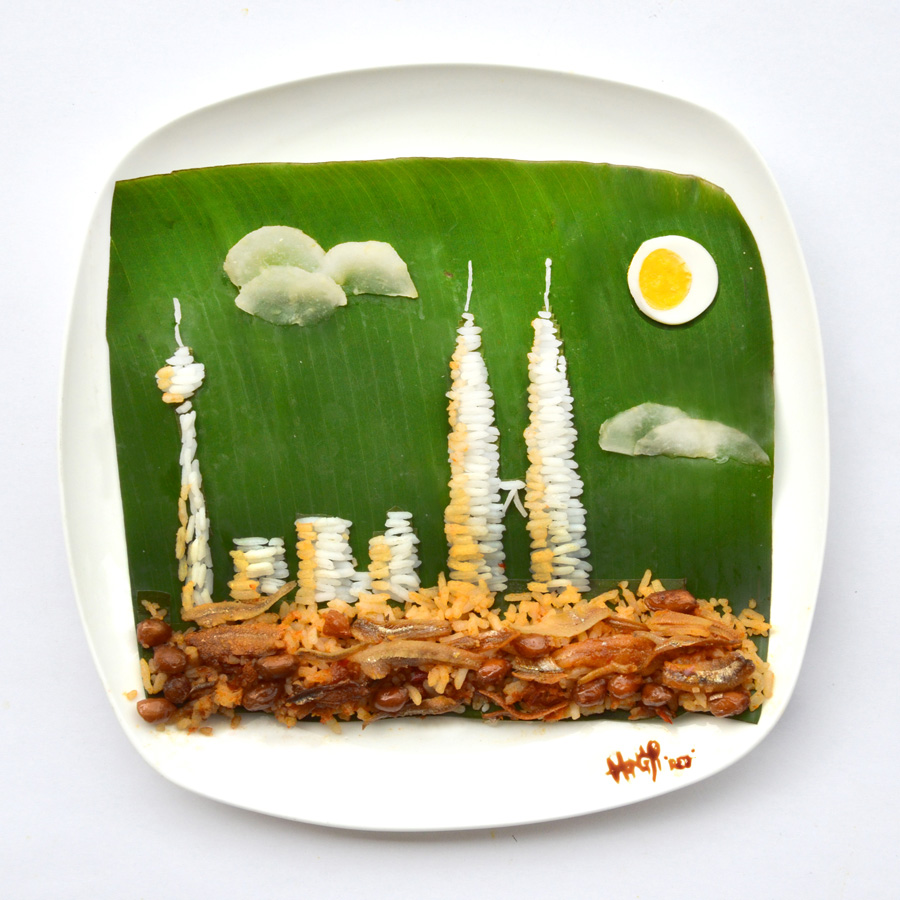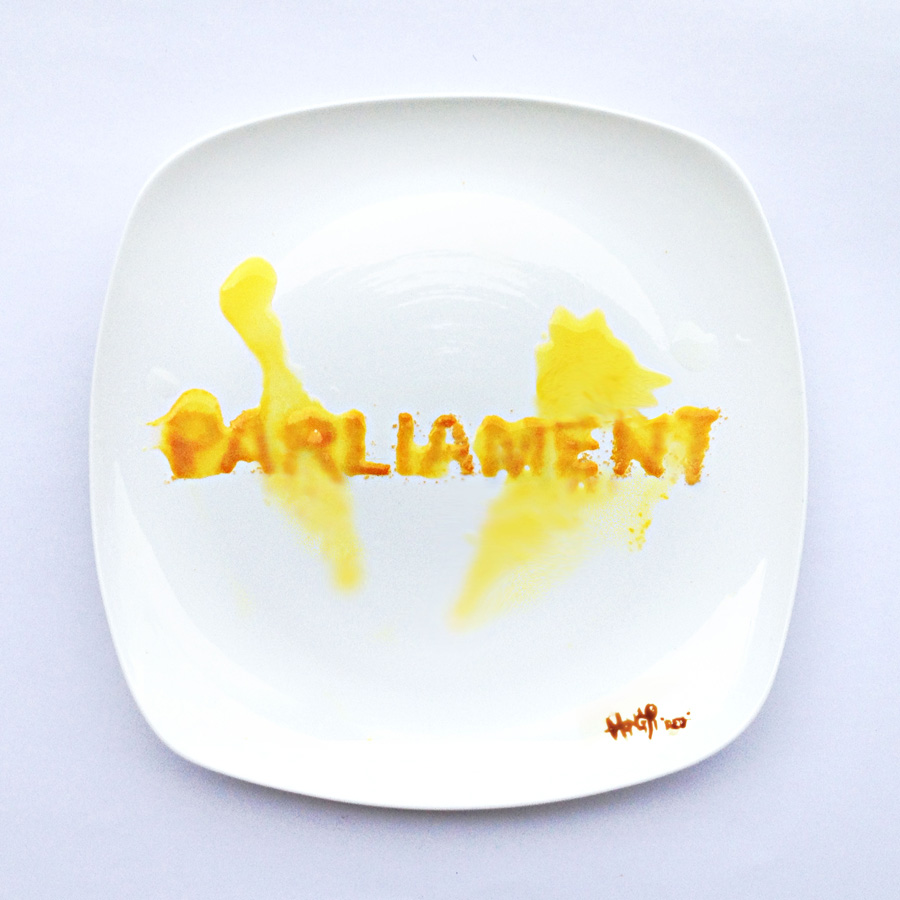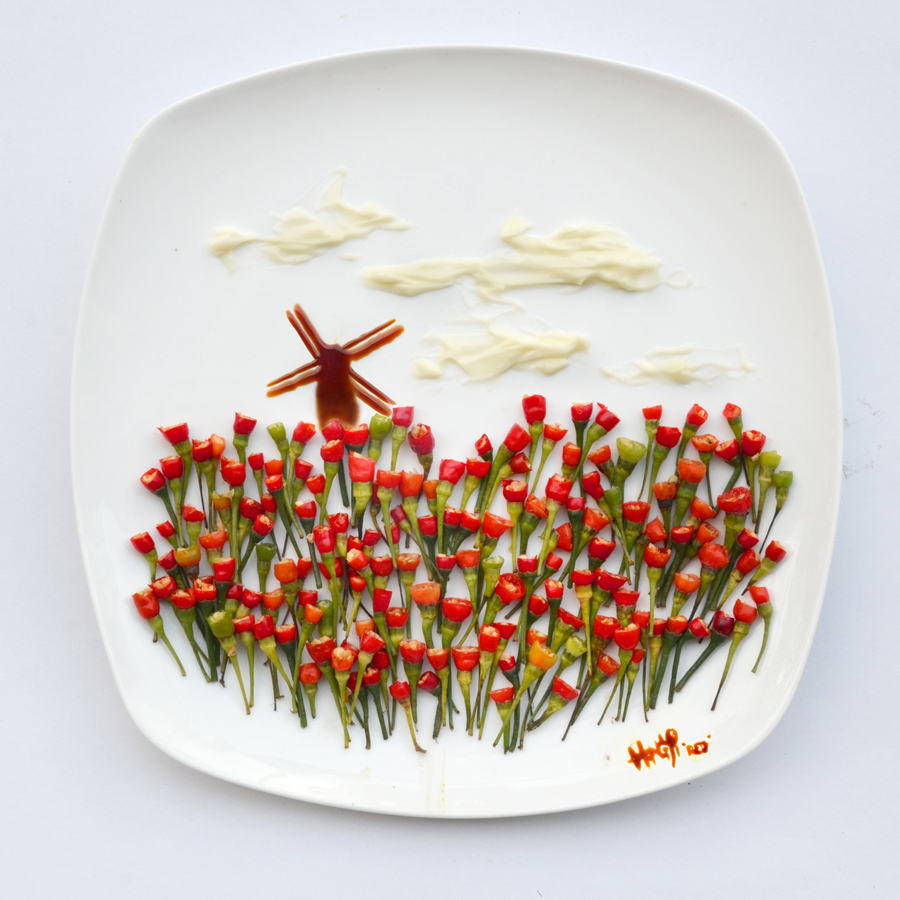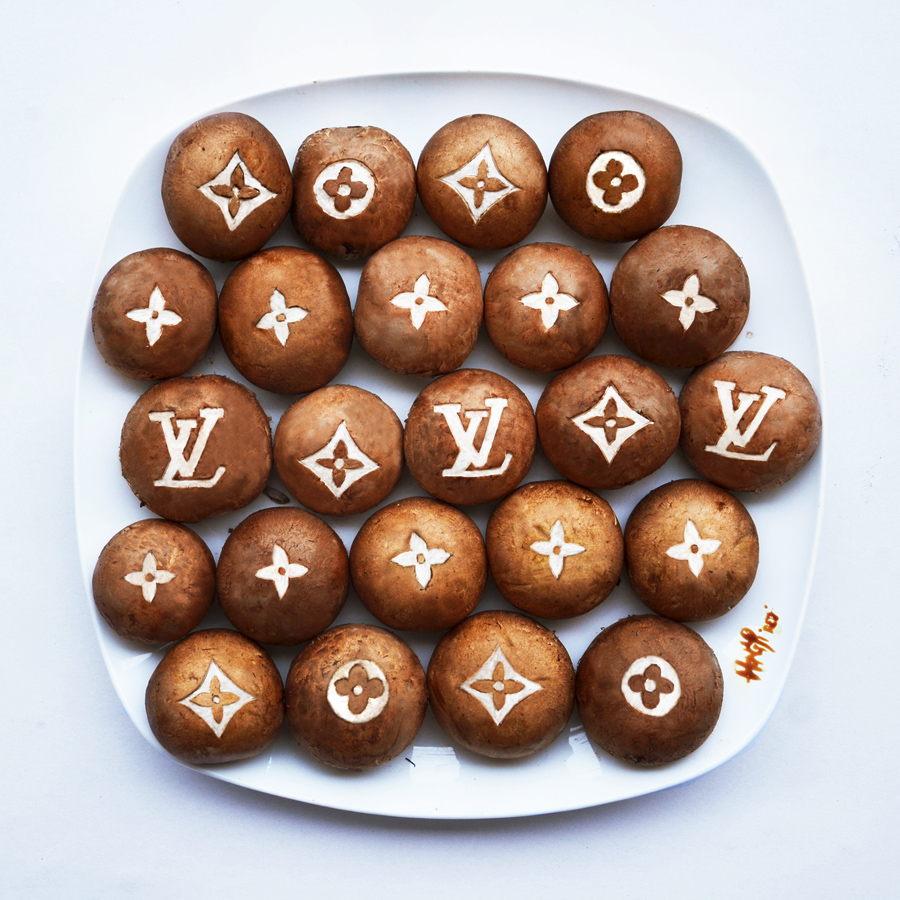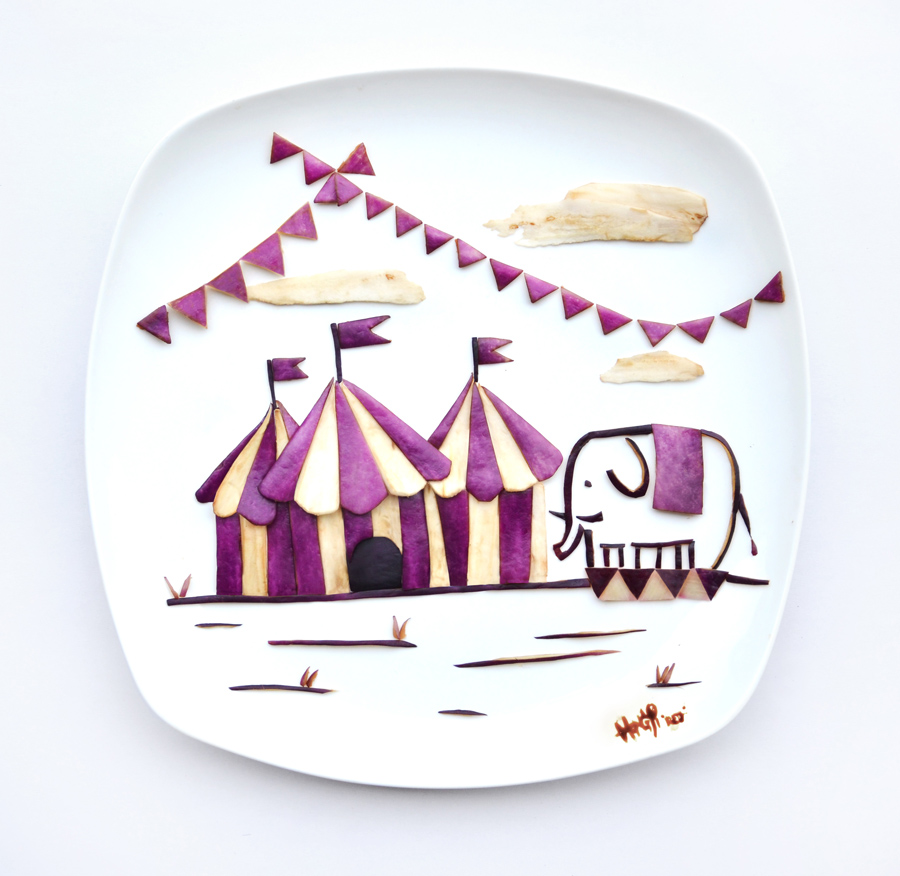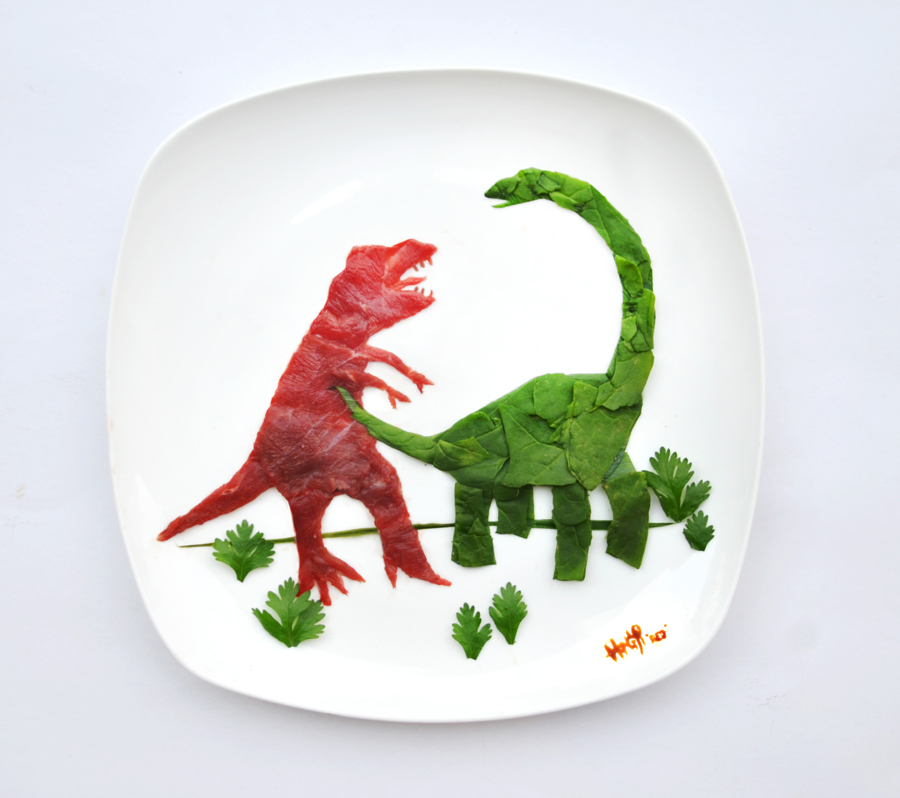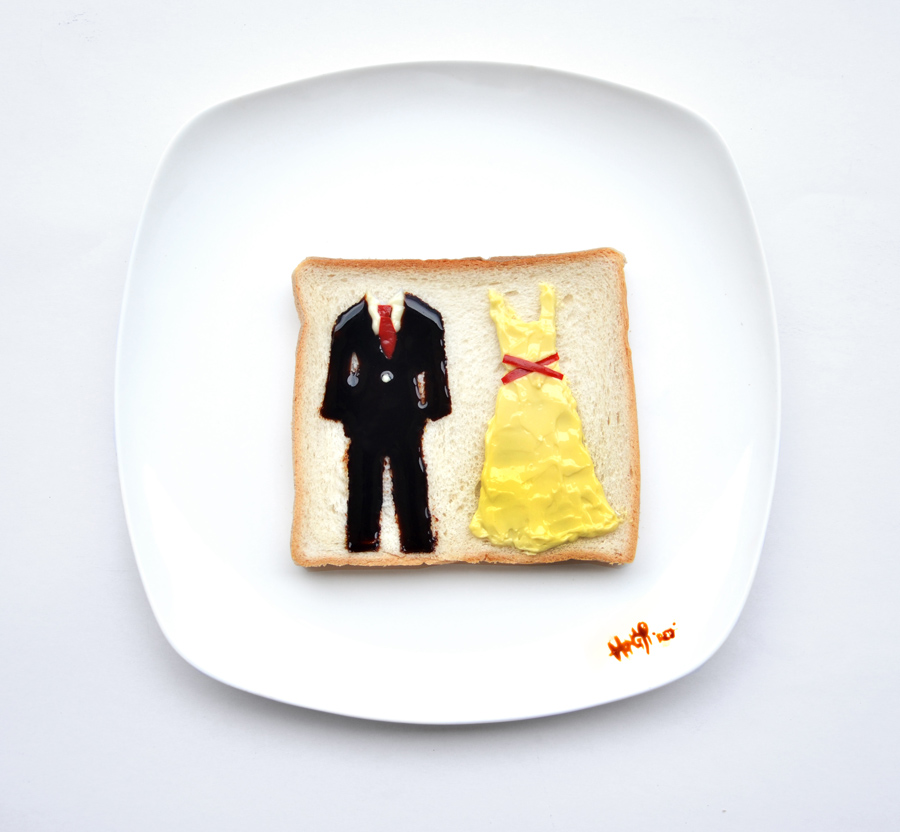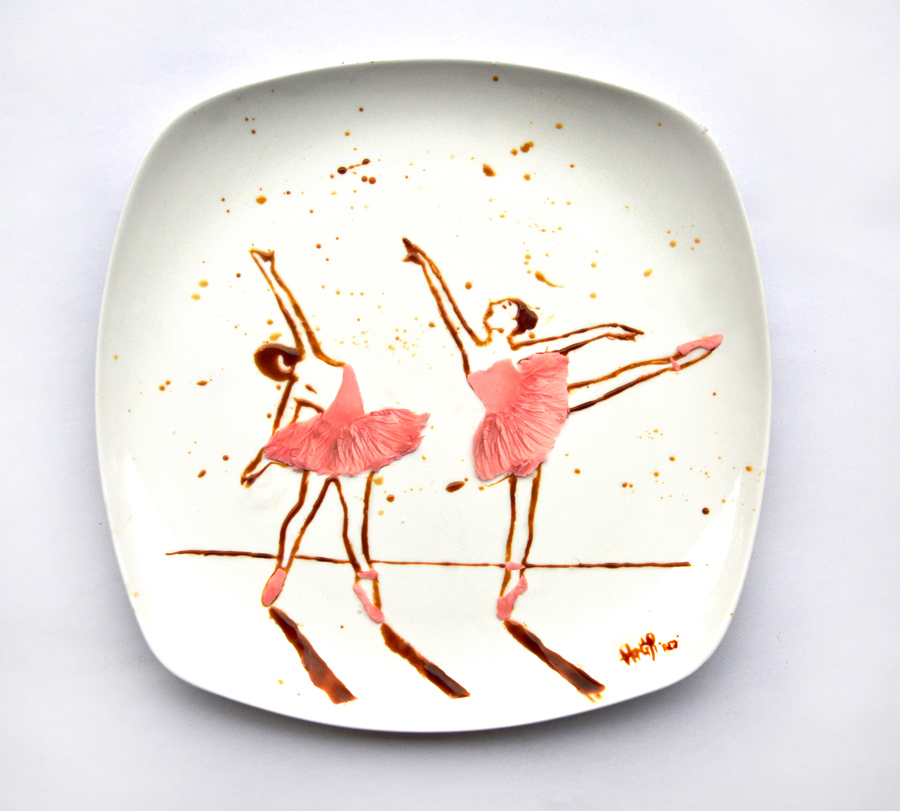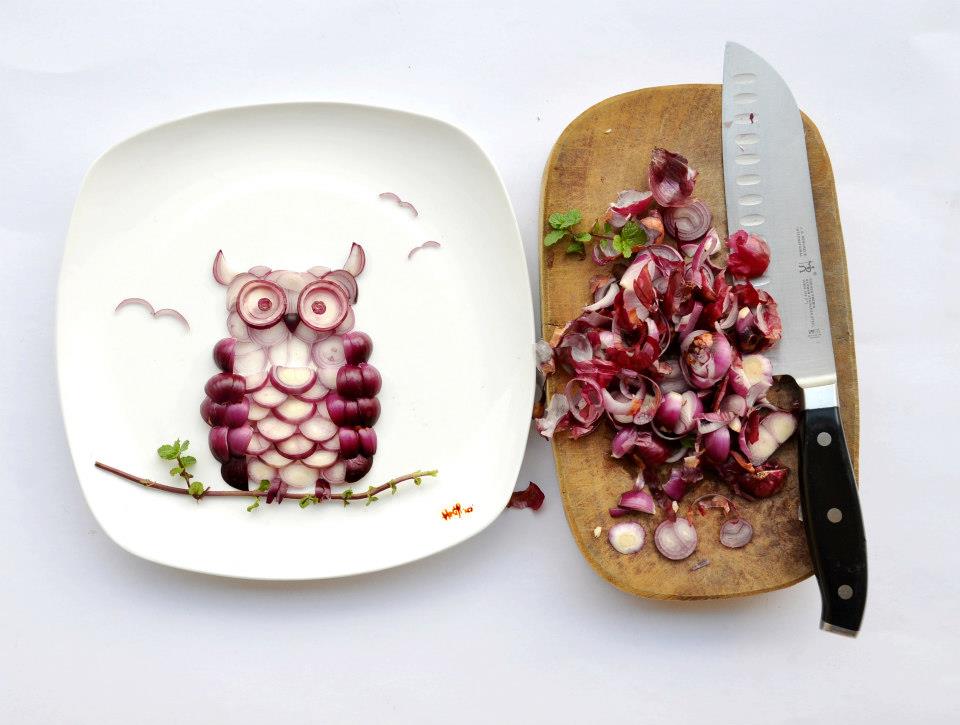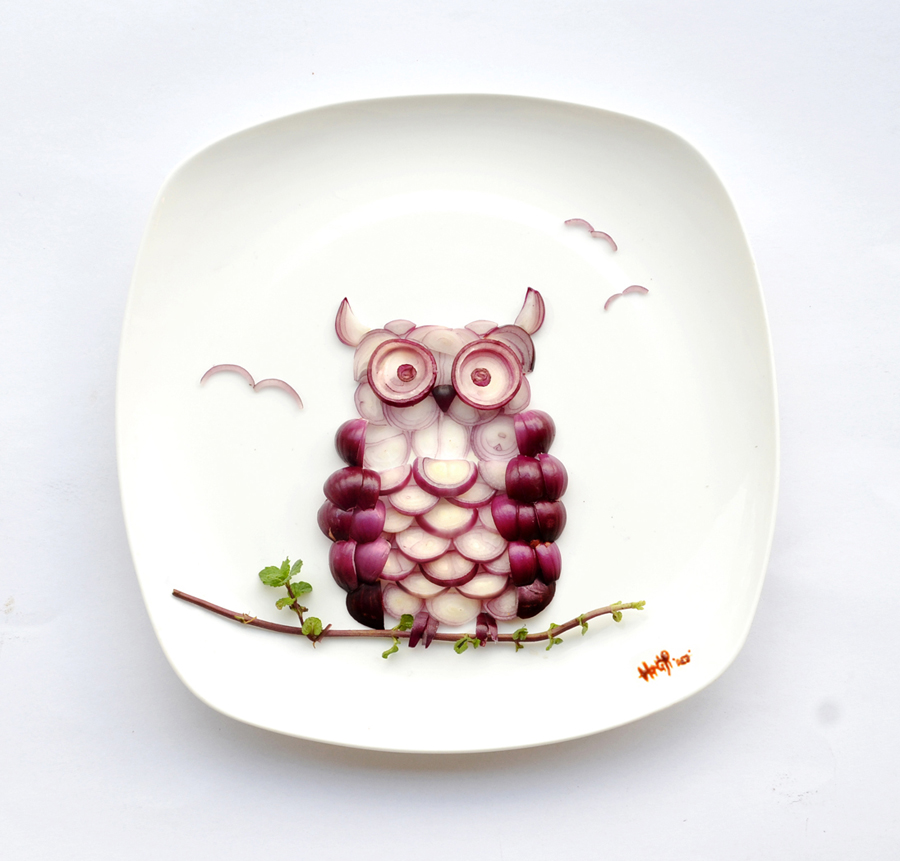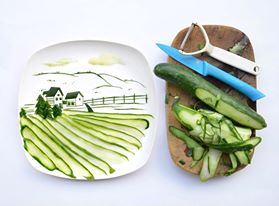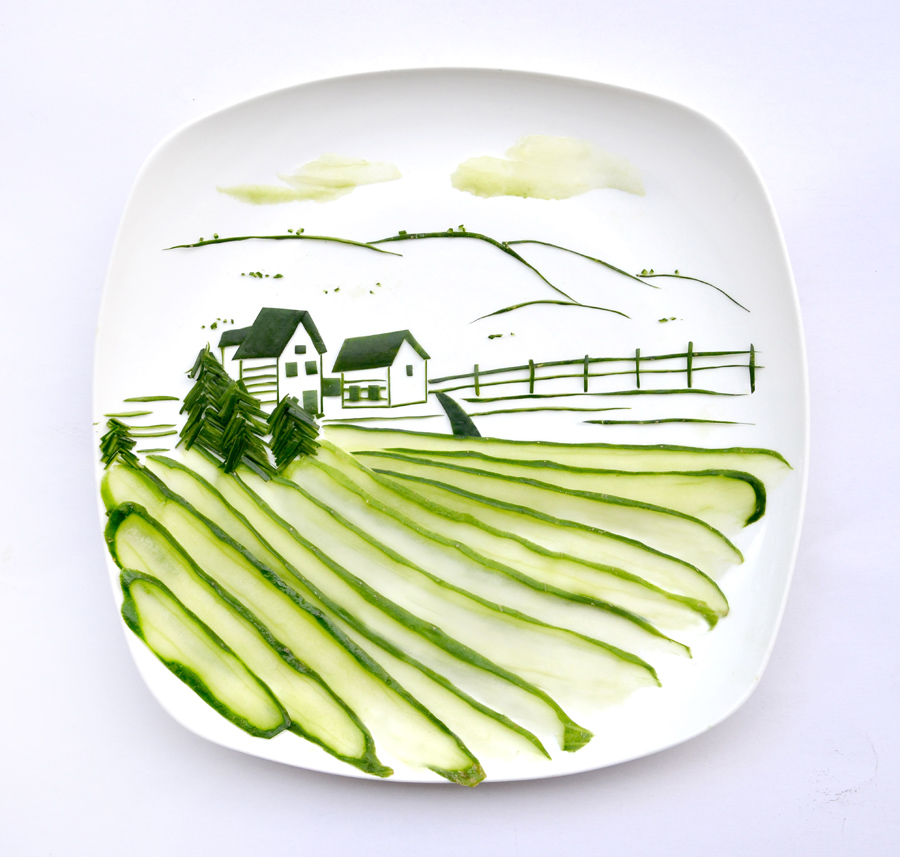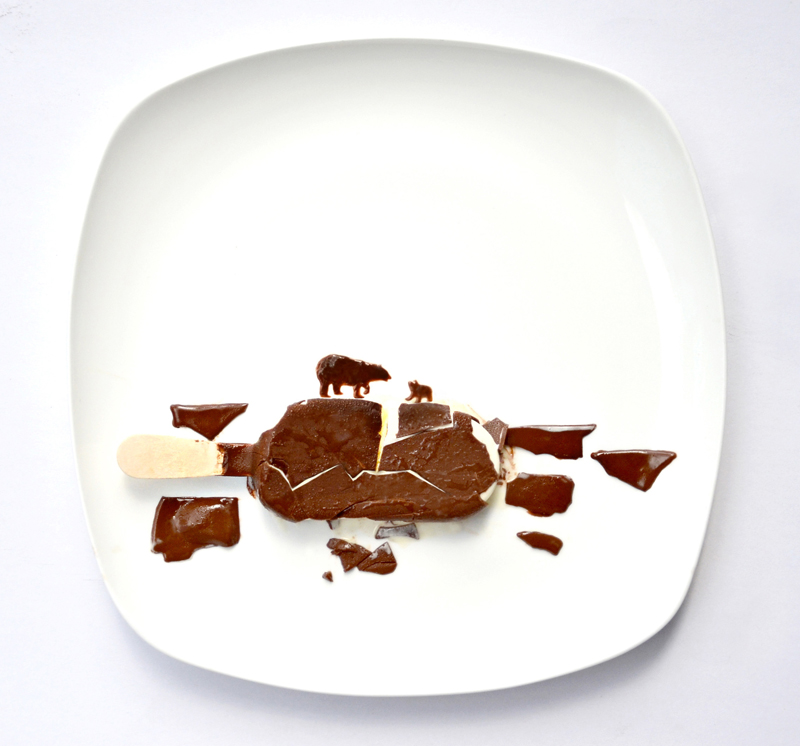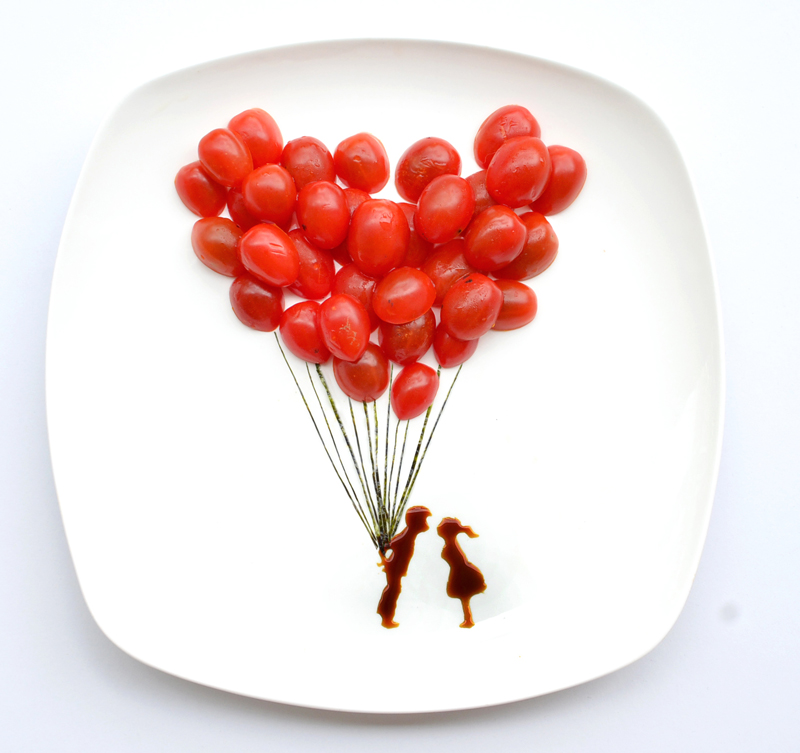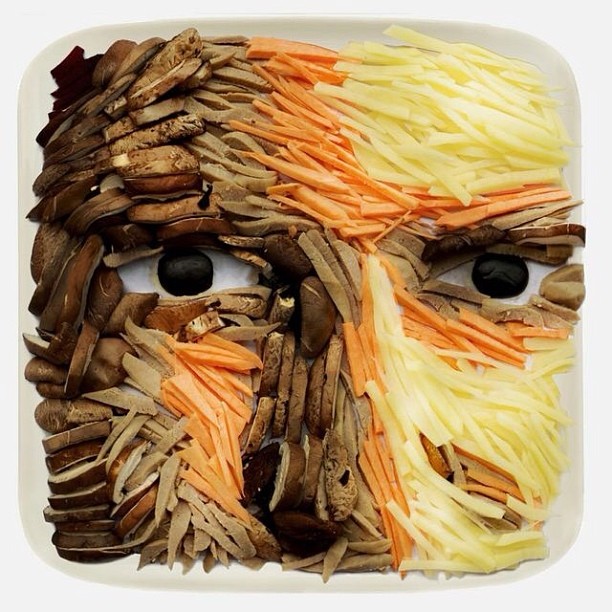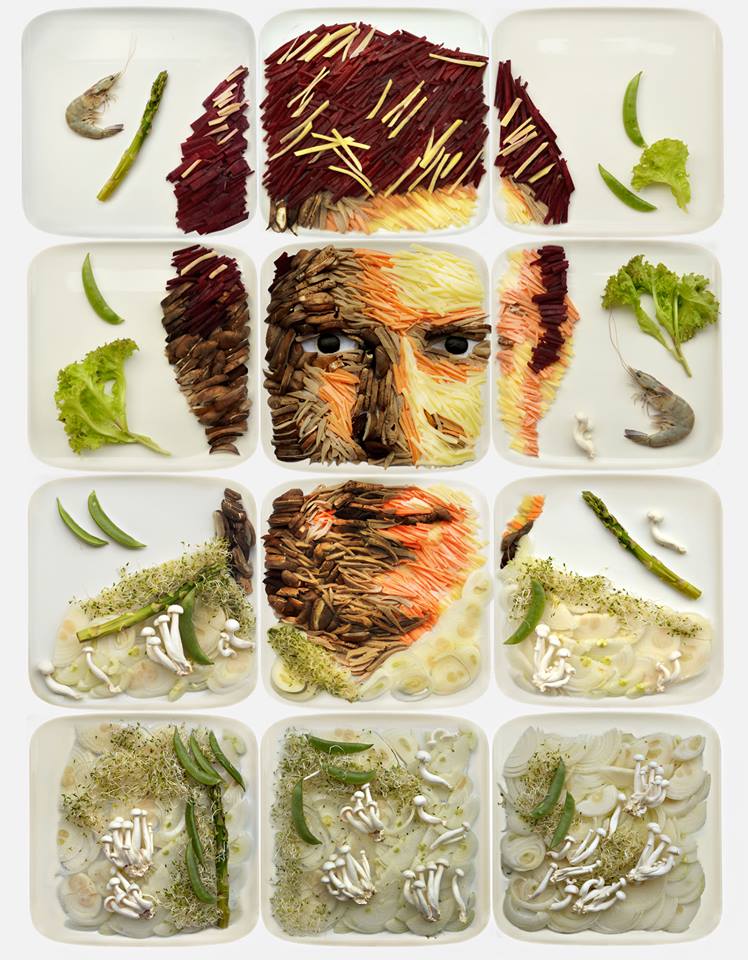 Three Little Pigs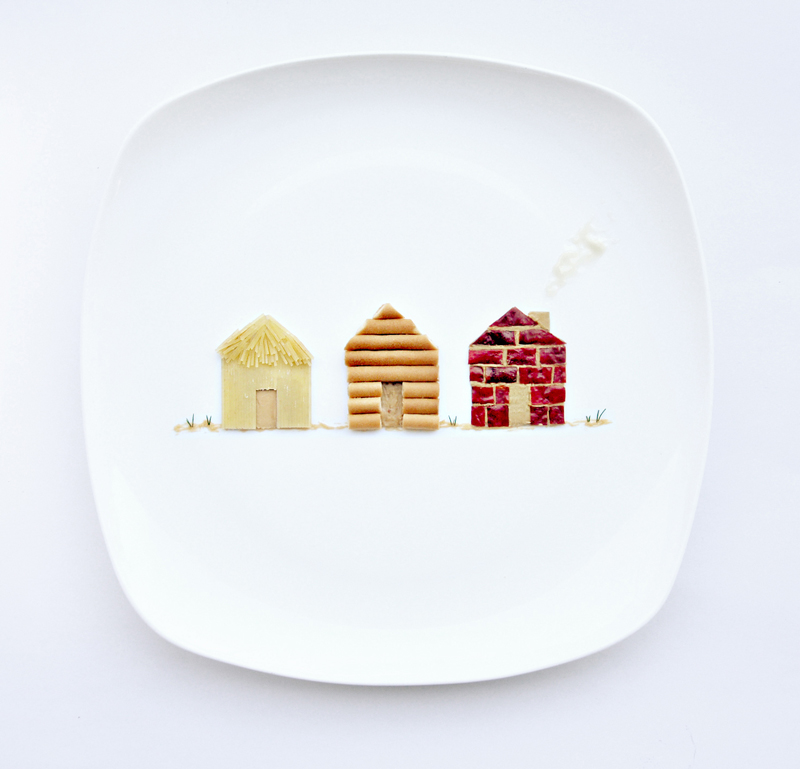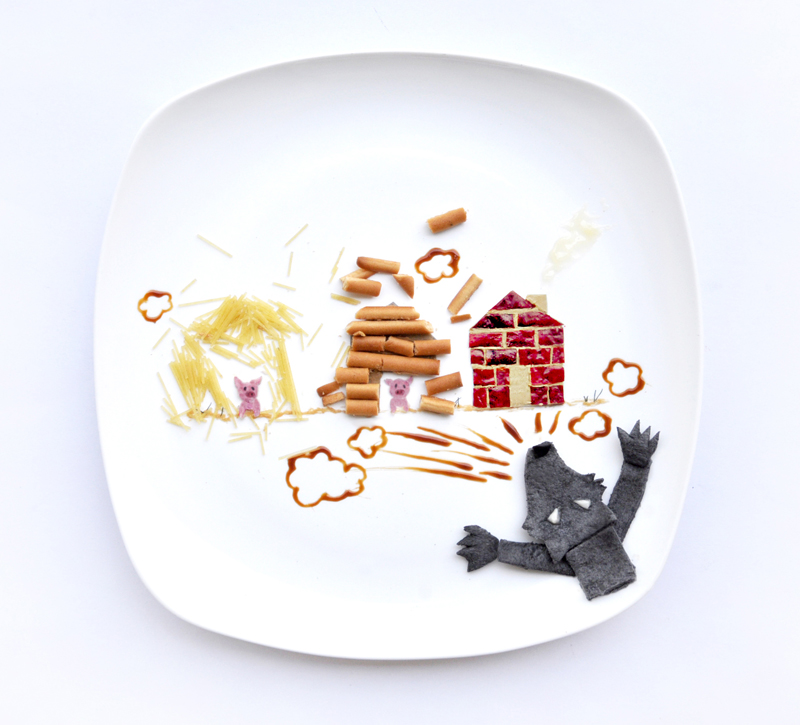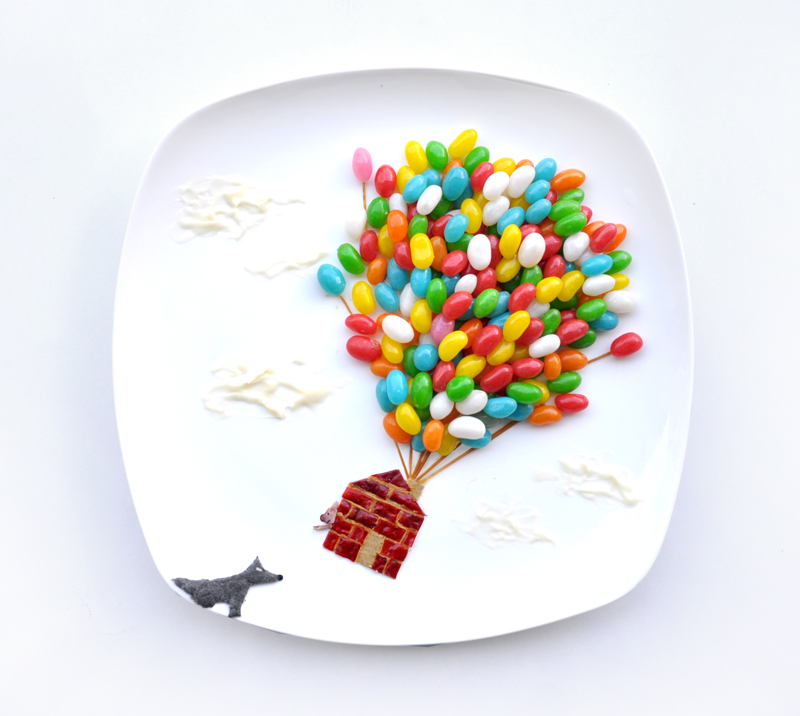 via redhongyi.com