This is Guilherme Leão, a subway security guard in São Paulo, Brazil. In a recent poll, he was voted Hottest Guard, garnering 76% of the 18,624 votes cast.
And judging from his photos, it's not hard to see why. The heartthrob can easily be the hottest security guard in the world.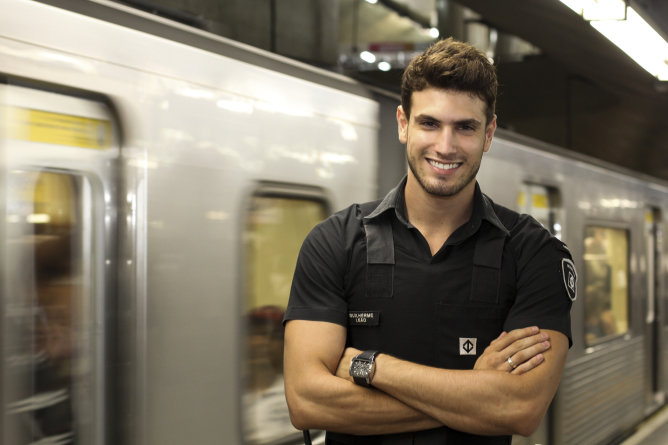 Guilherme, 22, became an Internet sensation after he was voted the most handsome subway security guard. Looks like firefighters aren't necessarily the sexiest profession.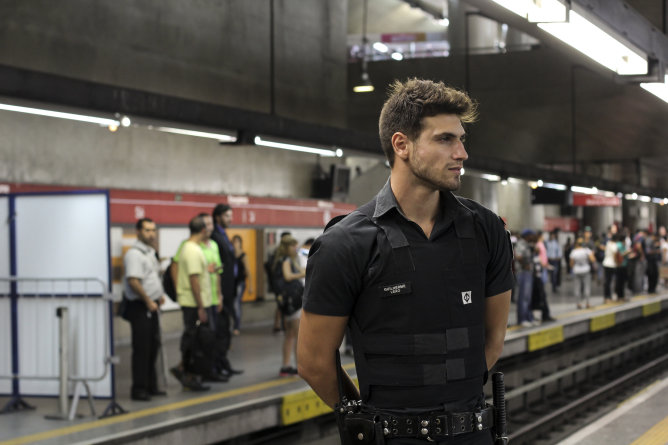 The 1.87 meter tall green-eyed hottie is regularly stopped by commuters wanting to take a photo with him.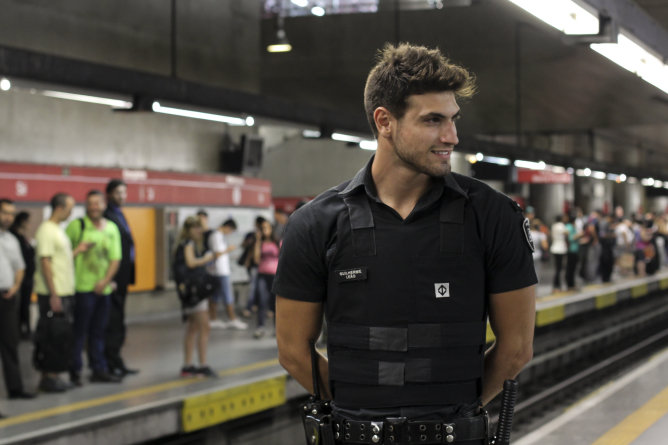 Thanks to the internet, we can all revel in his handsomeness.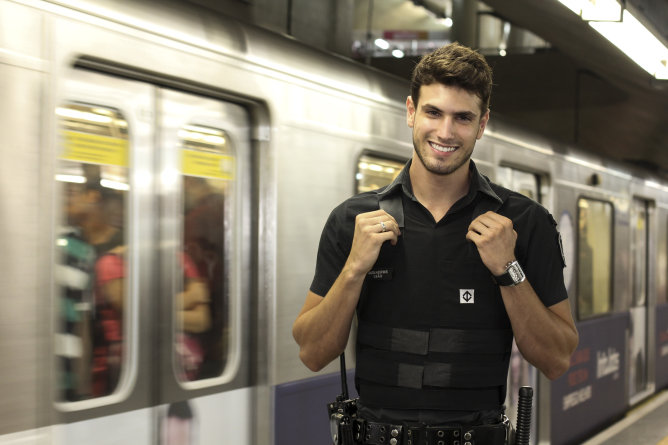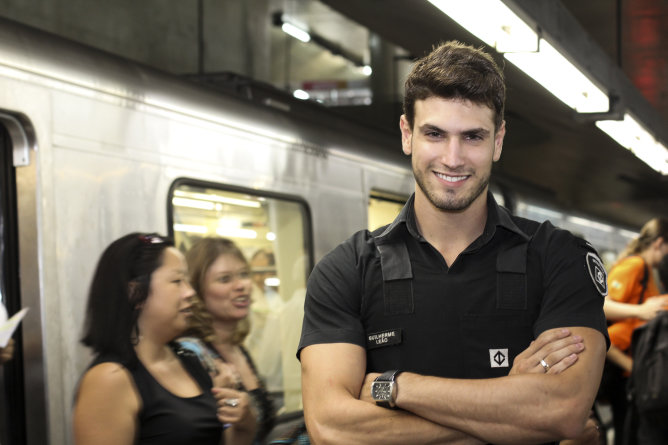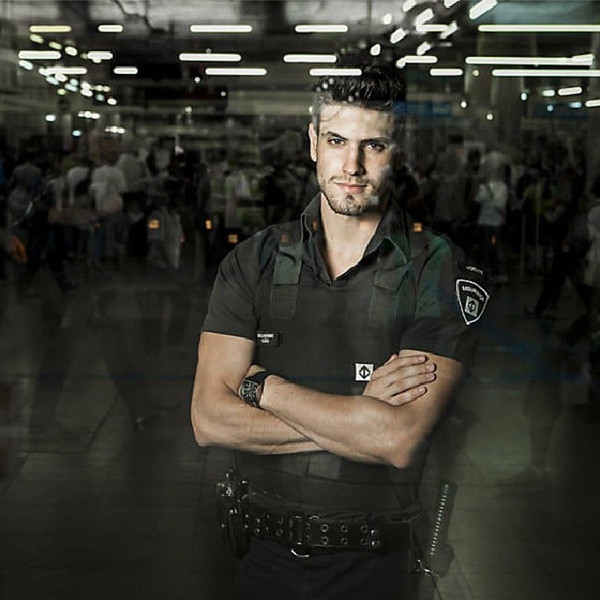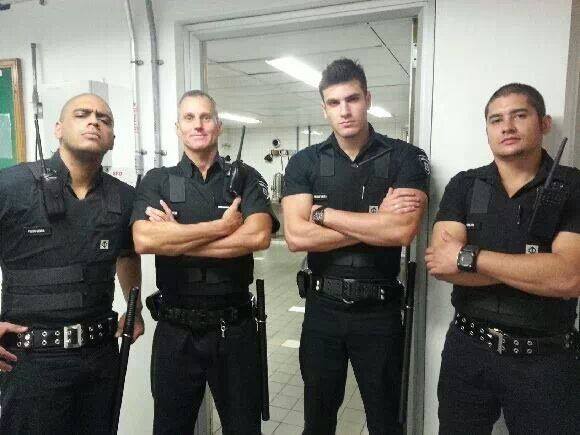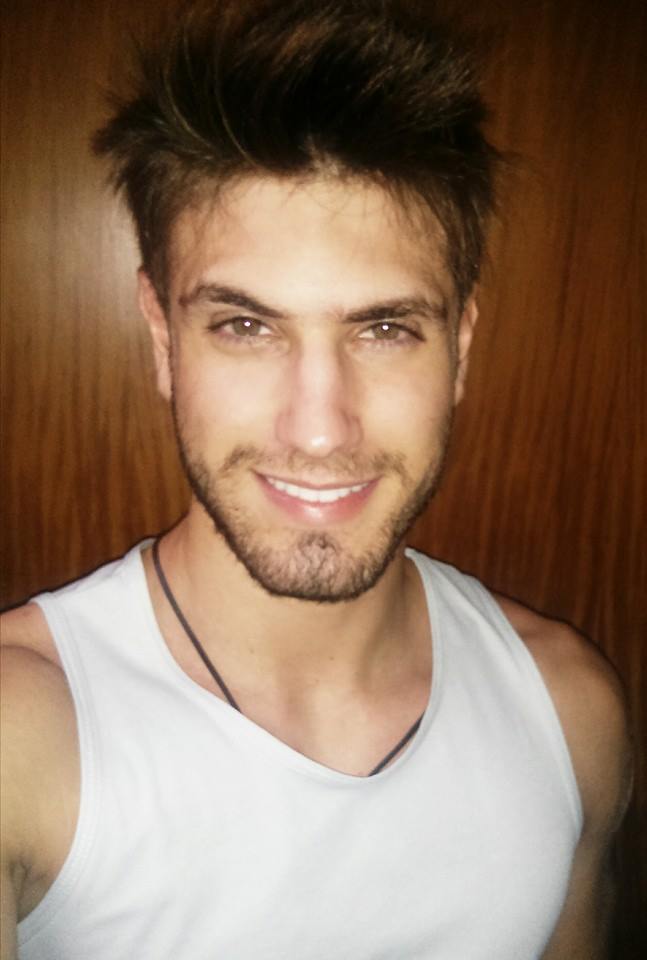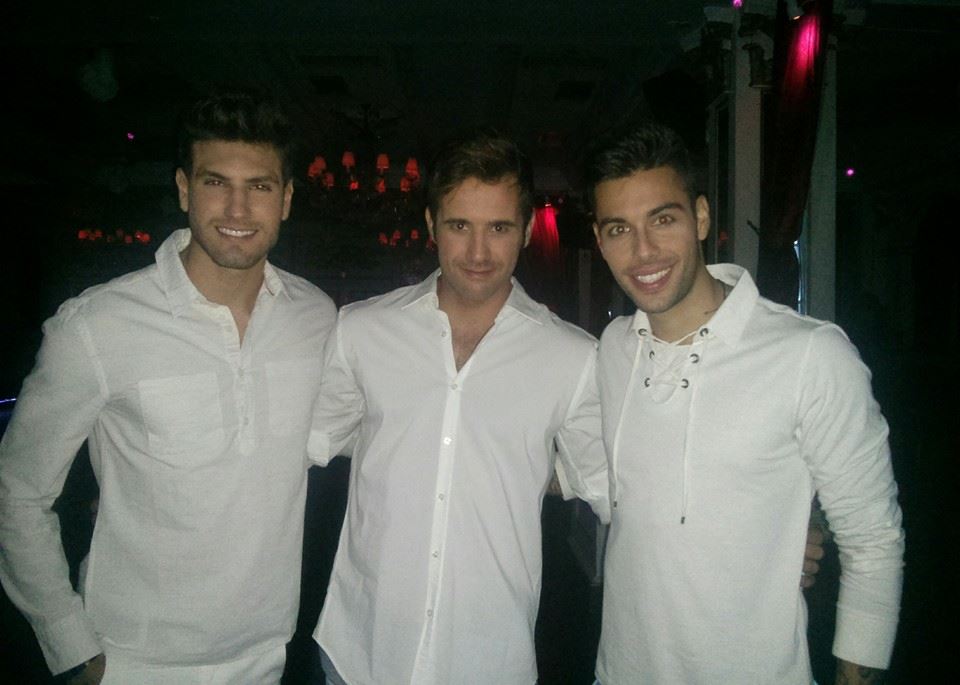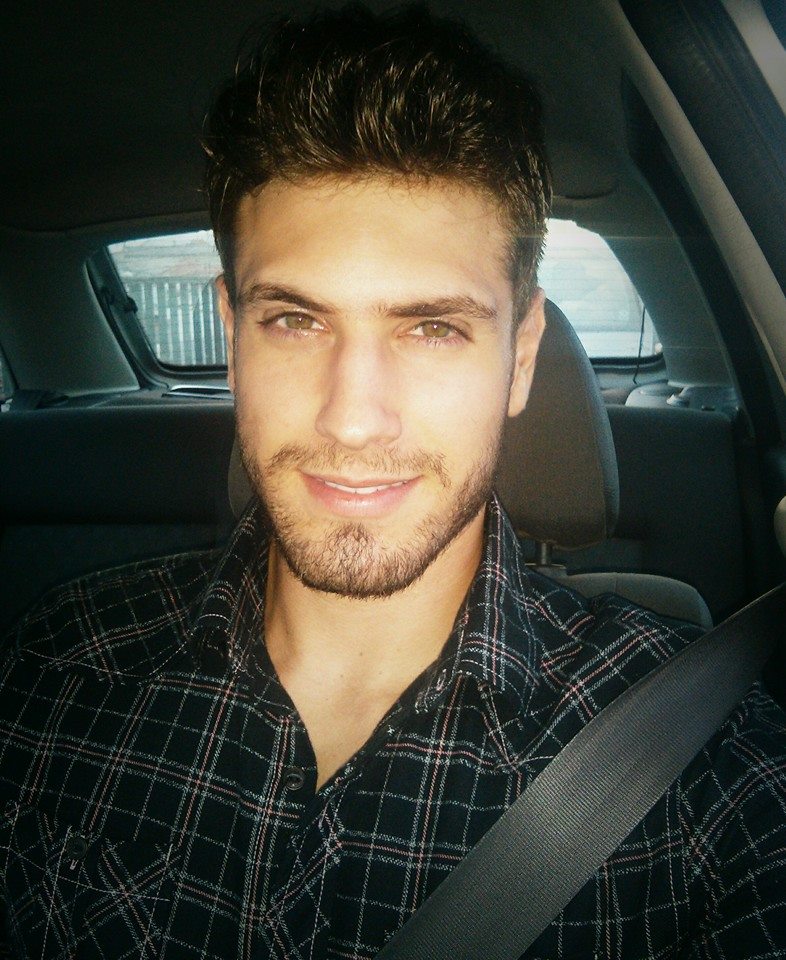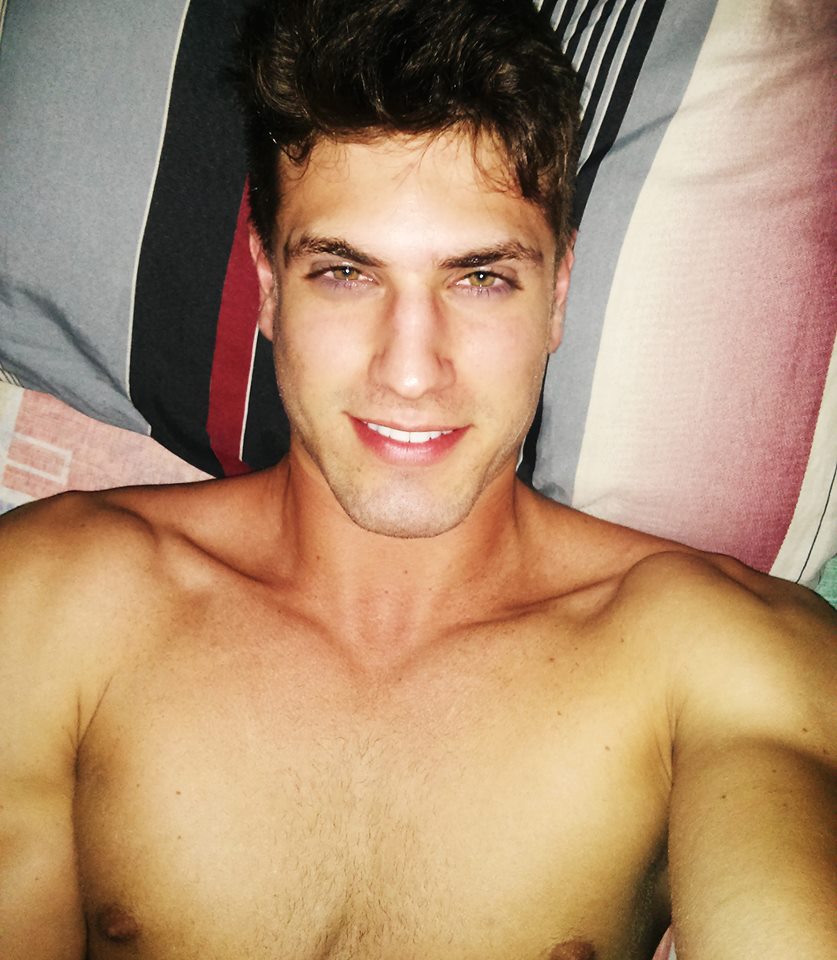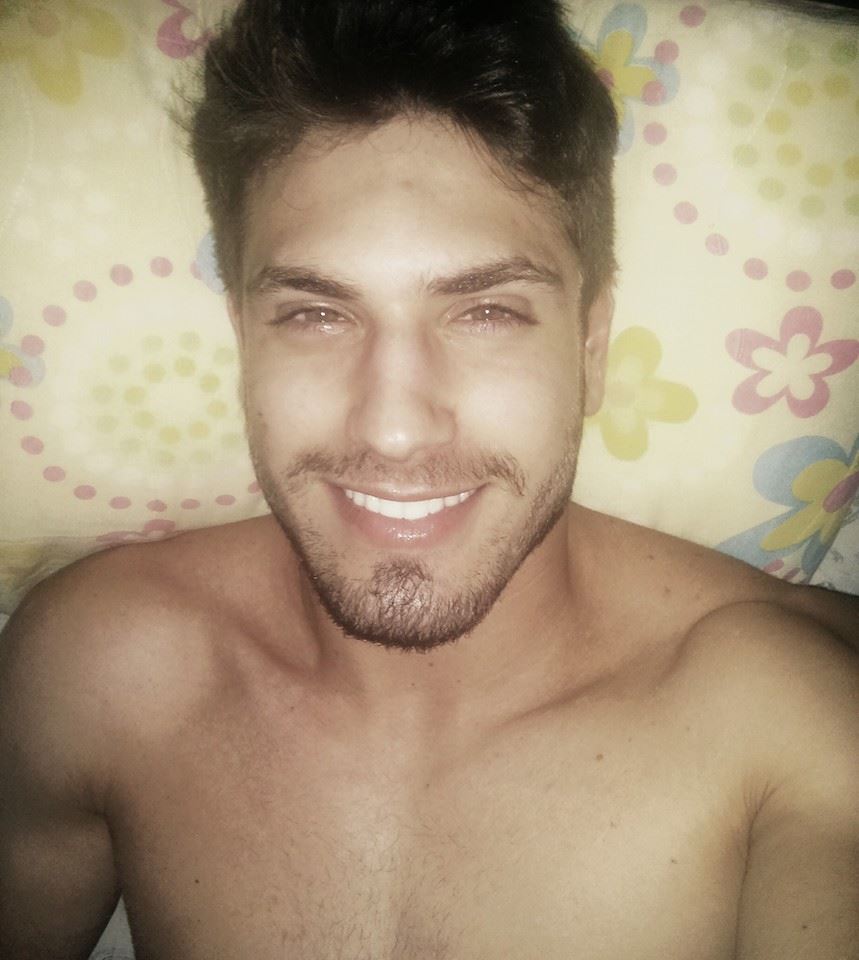 Share the photos of this handsome security guard with your friends!