A South Korean woman has been accused of "ruining her face" after before and after photos of her plastic surgery procedure spread online.
The unnamed woman, allegedly a reporter on a South Korean TV channel, has undergone jaw surgery in order to achieve the dainty heart-shaped face desired by many east Asian women.
The result of the procedure is an unusually pointed chin, and the reactions on a Japanese online forum did not hold back.
A small face with a 'V-shaped' chin and jawline is considered a mark of feminine beauty in much of East Asia, along with a high-bridged nose and big eyes.
This is what the pretty woman looked like before.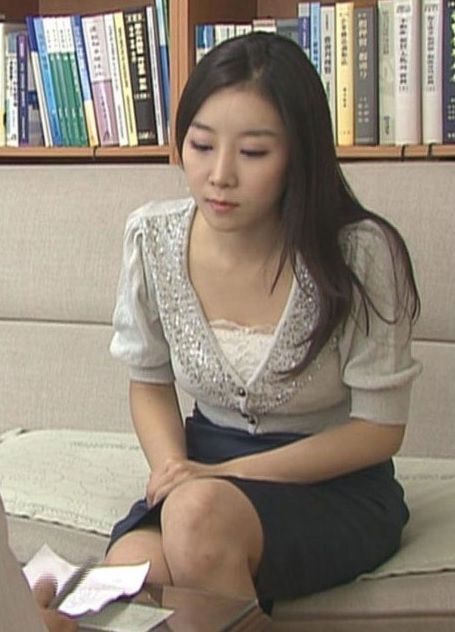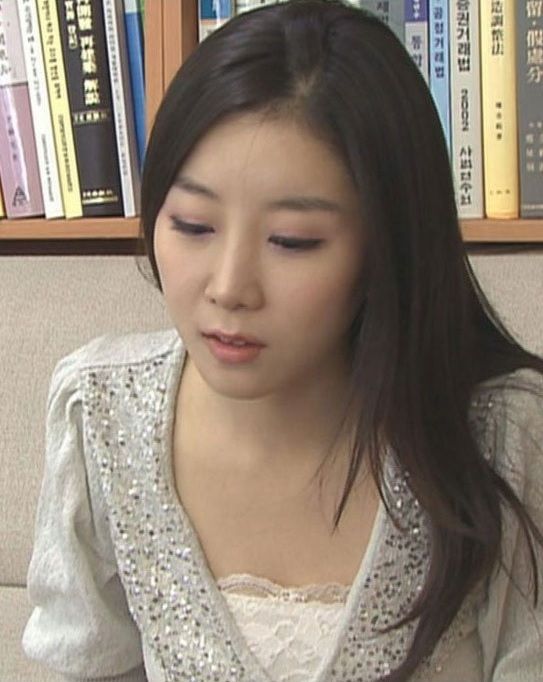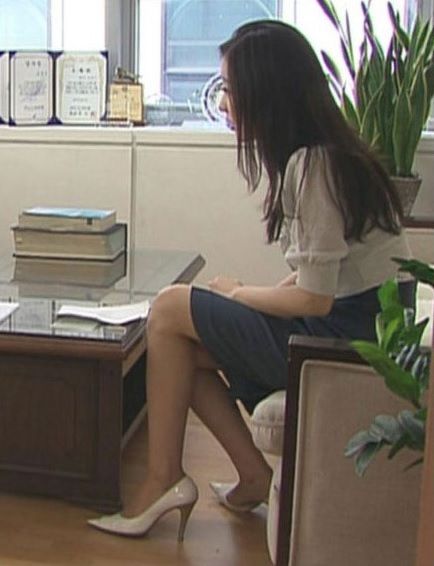 This is her after the drastic jaw surgery.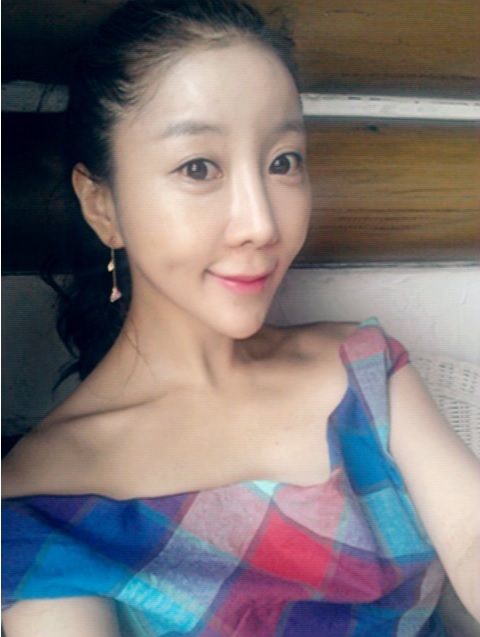 One user wrote: 'Someone please tell me this was Photoshopped!' while another quipped that 'it looks like you could plow a field with that chin,' RocketNews24 reports.
Another asked: 'Is it really possible to taper someone's chin that much?
'She really doesn't know what true beauty is.'
South Korea is the world's largest market for plastic surgery, with one in five Seoul women having gone under the knife.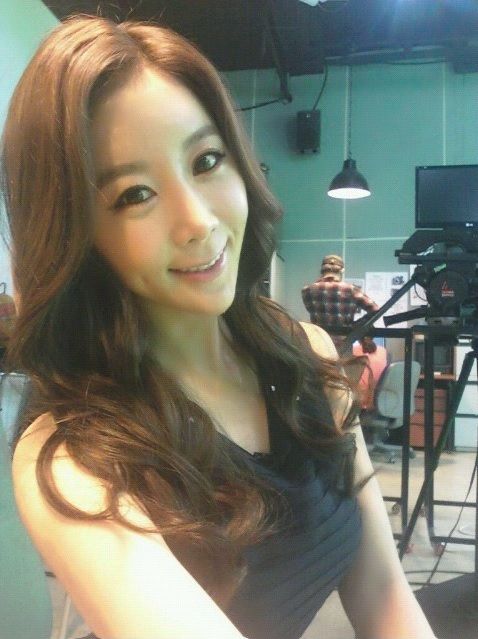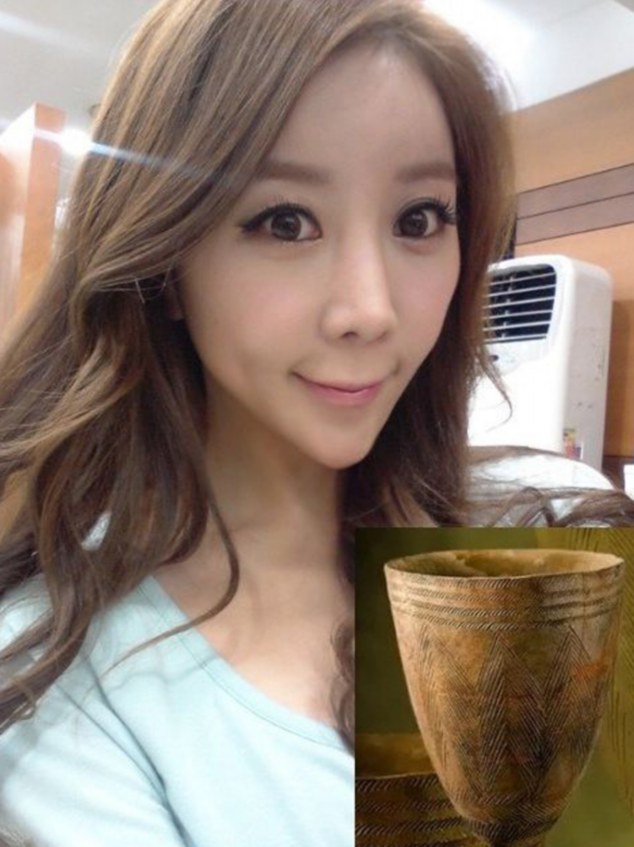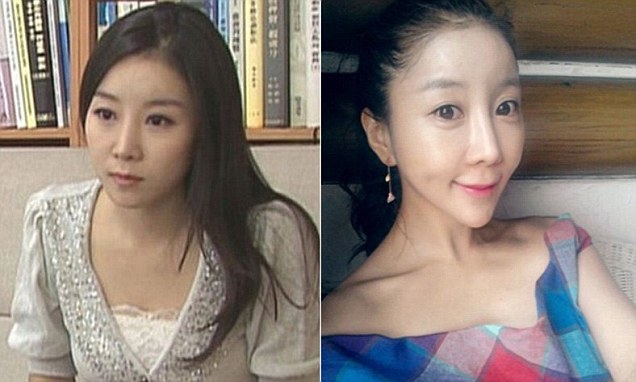 What do you think of her transformation? Share your thoughts with your friends!