Have you ever wondered what male celebrities would look like if they were female? Thanks to image manipulation and contest website Worth 1000, you never have to wonder again!
Several participants on the website's gender bender contests have submitted digitally altered images of what celebrities look like if their gender was switched from male to female. I must say that the results are hilarious, though some can be quite creepy!
Wanna know what Justin Bieber or Robert Pattinson would look like as a girl? See for yourself in the gallery below.
Leonarda DiCaprio & Elijah Wood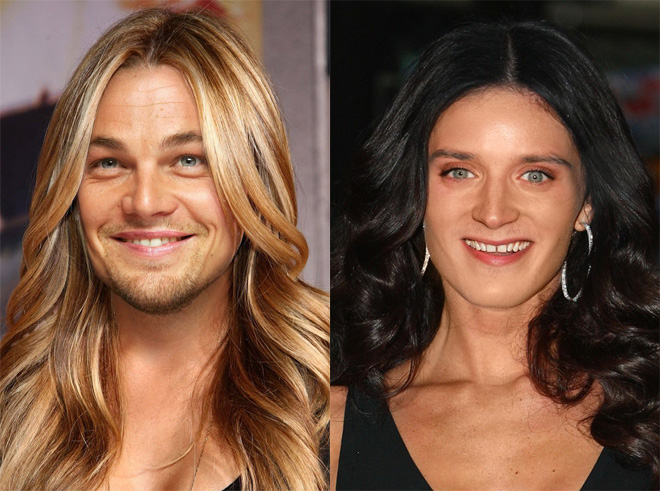 Barack Obama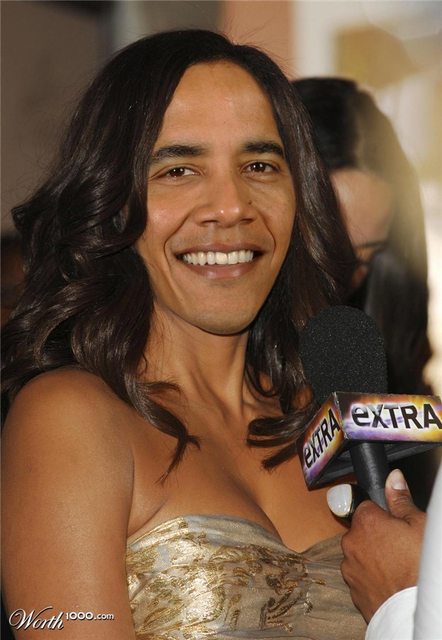 Bond Girl & Jim Carrey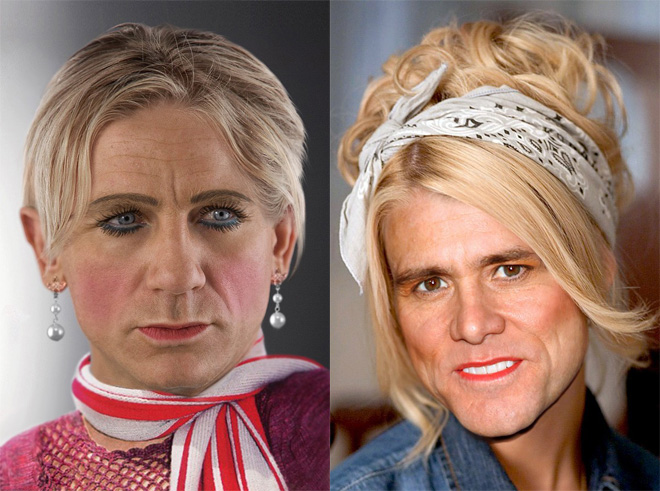 Bruce Willis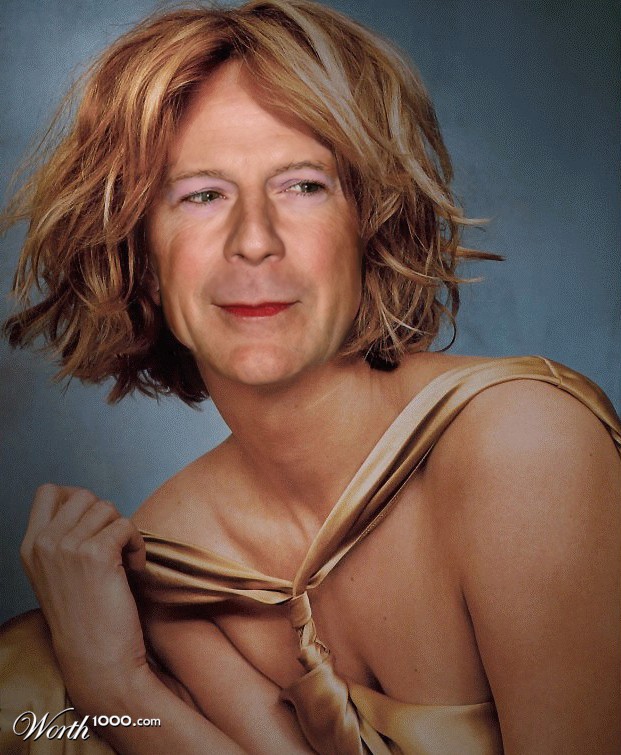 Eminem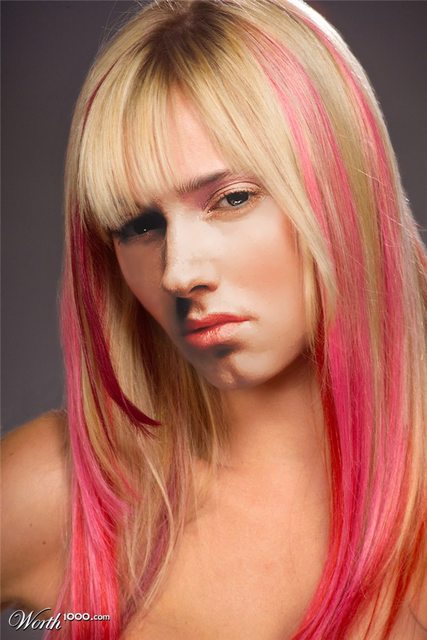 Looks surprisingly like Scarlett Johanssen.
Harrison Ford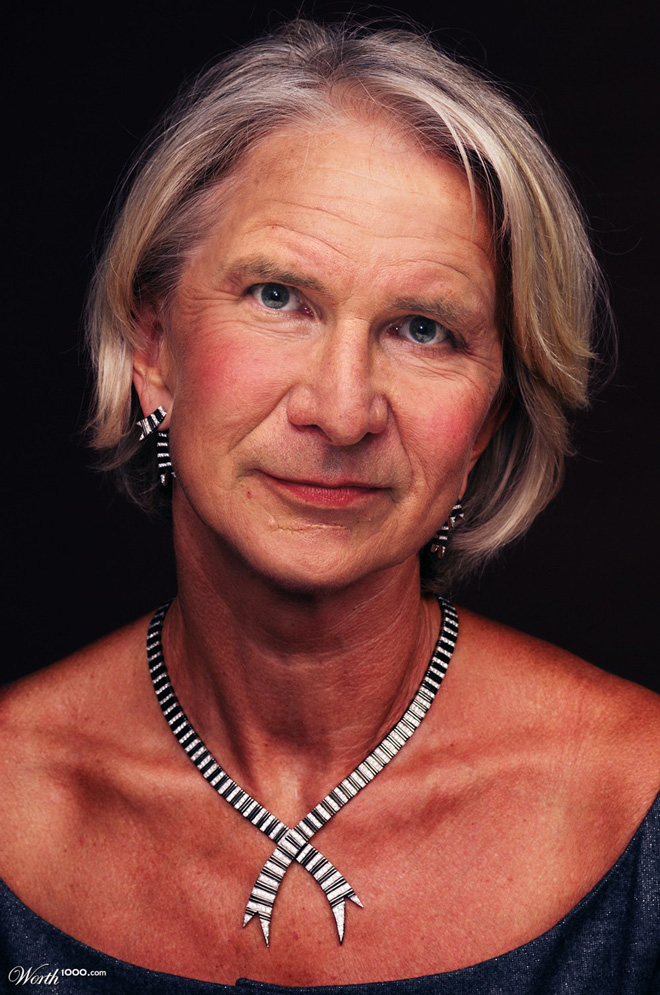 Hayden Christensen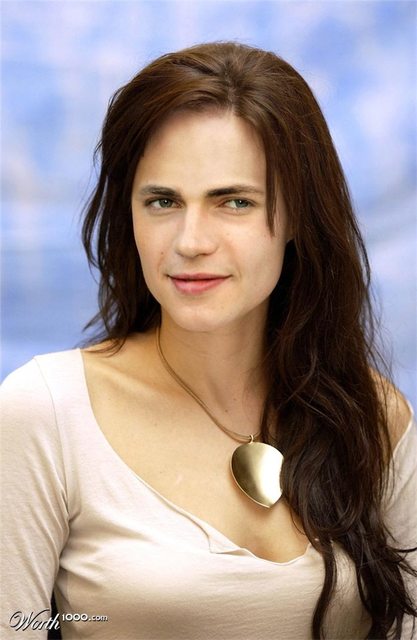 Jacqueline Black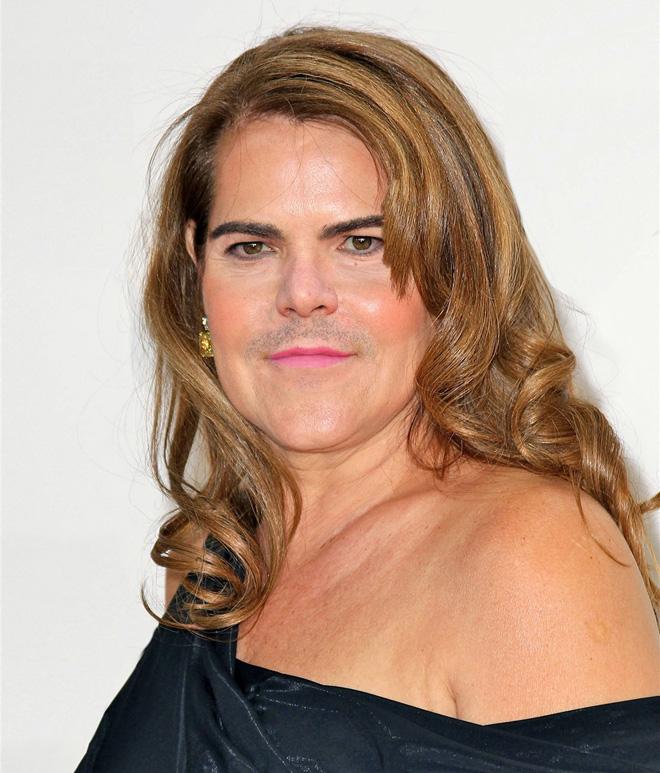 Adrienne Brody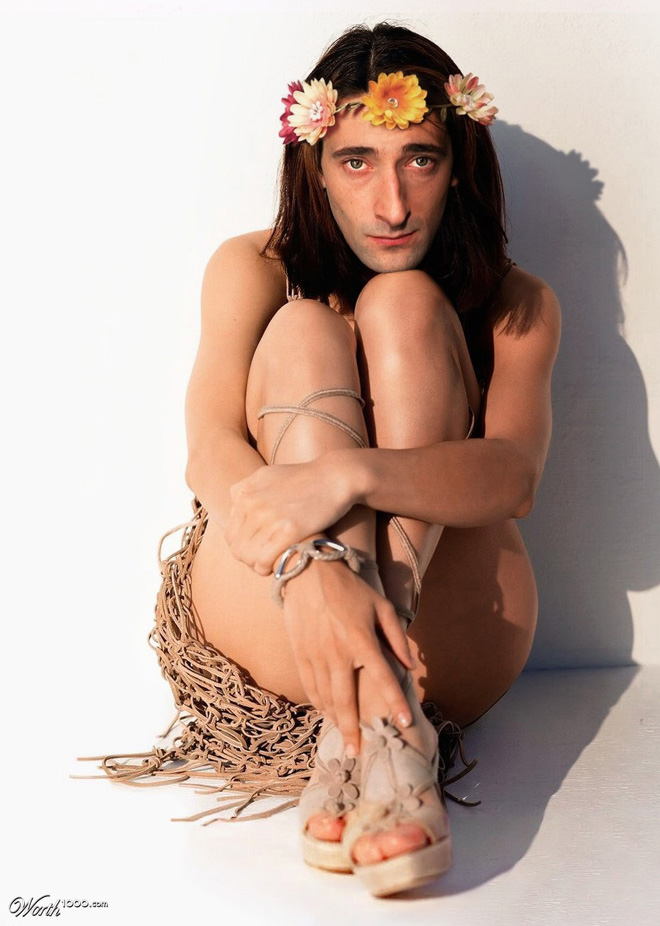 Ben Kingsley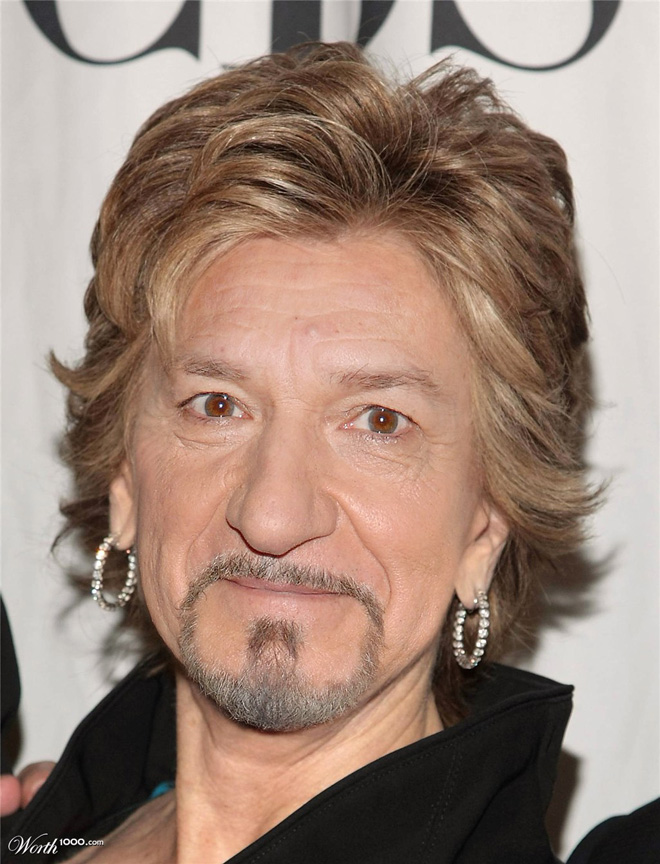 Josh Hartnett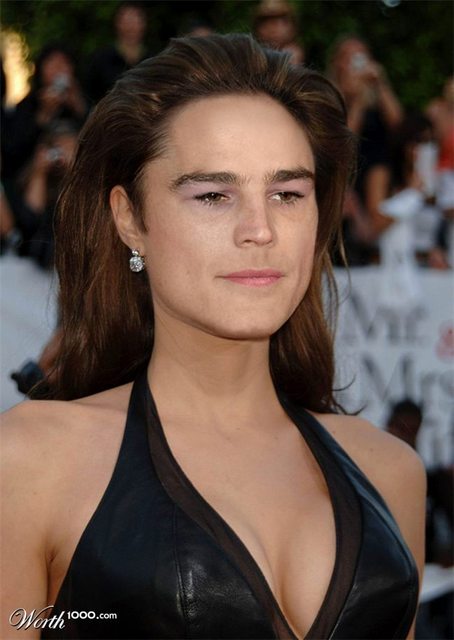 He reminds me of his O co-star Julia Stiles.
Jude Law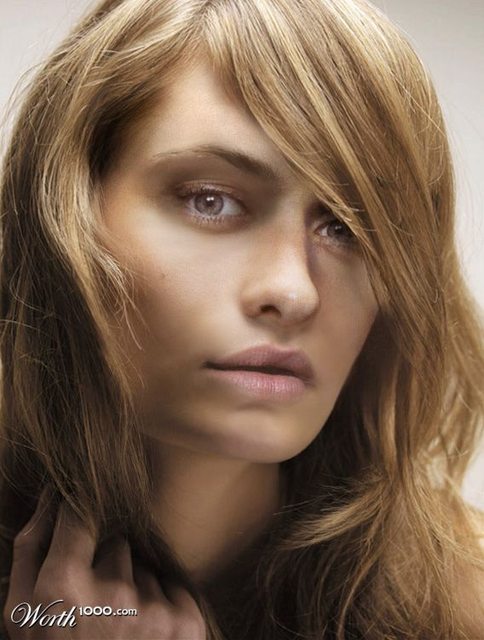 Jude Moss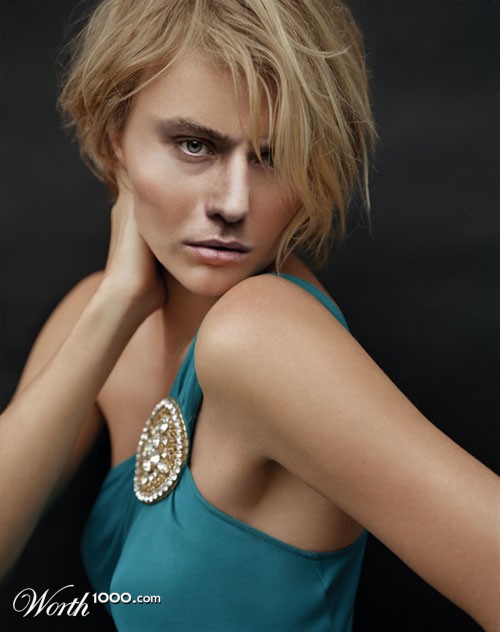 Jude Law in Kate Moss' hot body.
Justin Bieber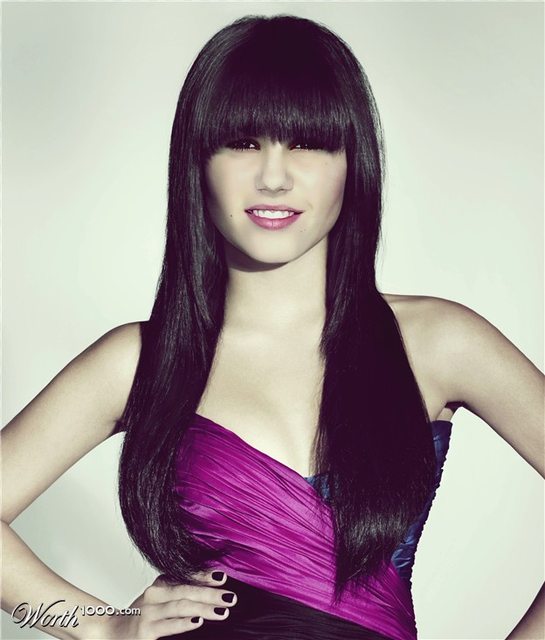 I like him better like this.
Kanye Winfrey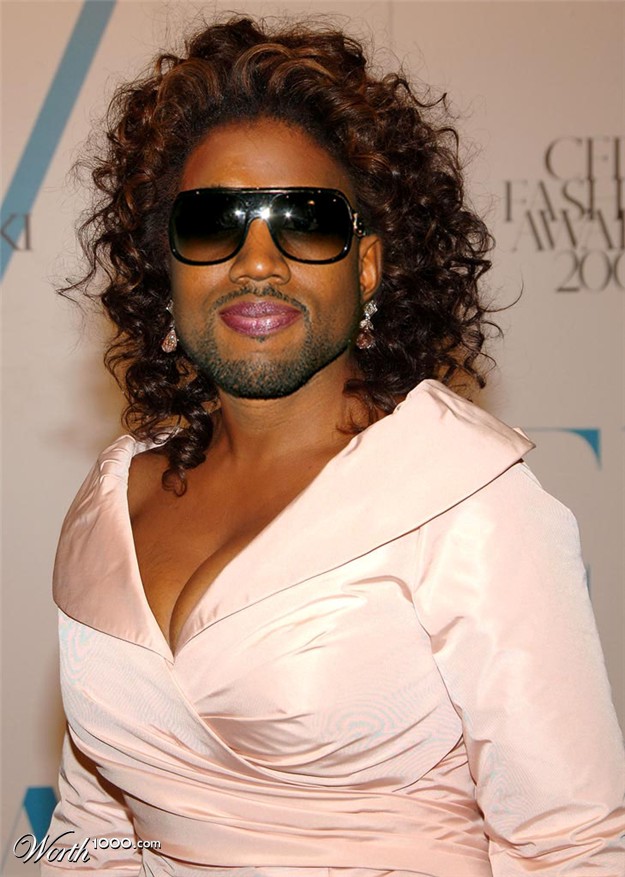 Kevin Spacey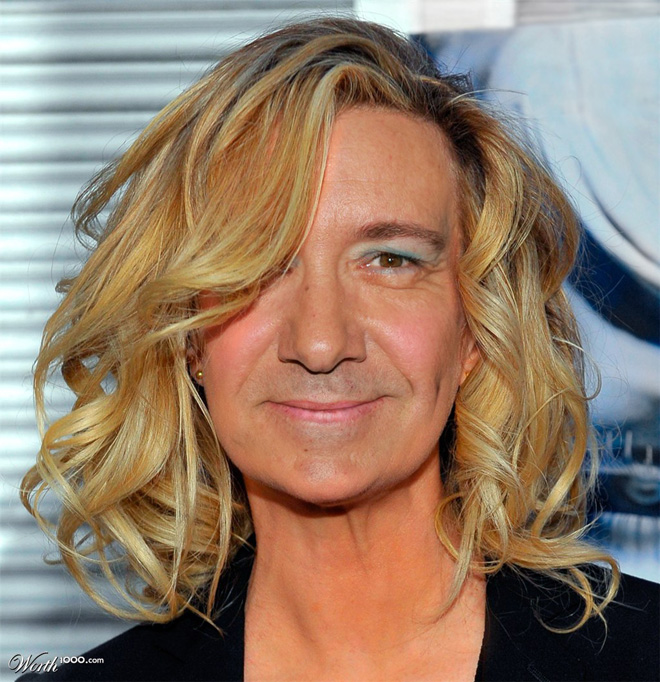 Matt Damon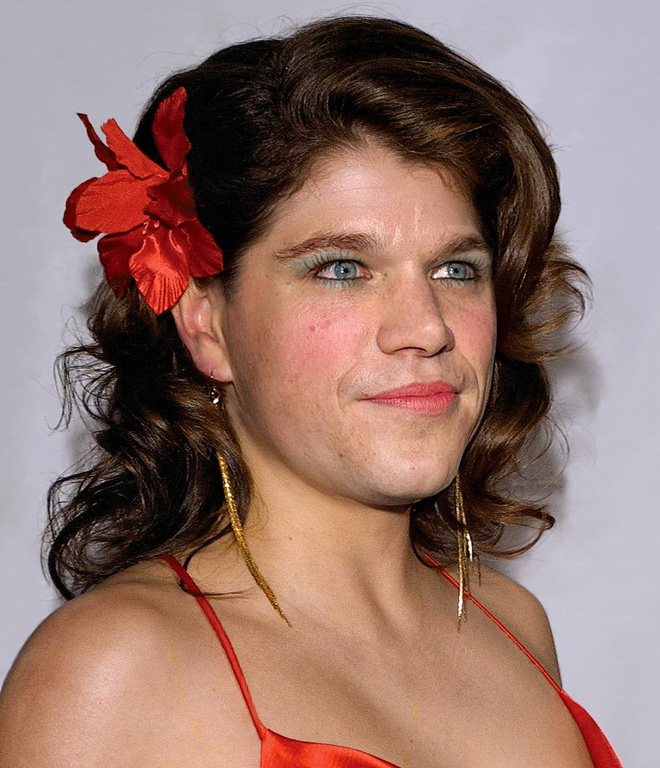 Mrs Rowan Atkinson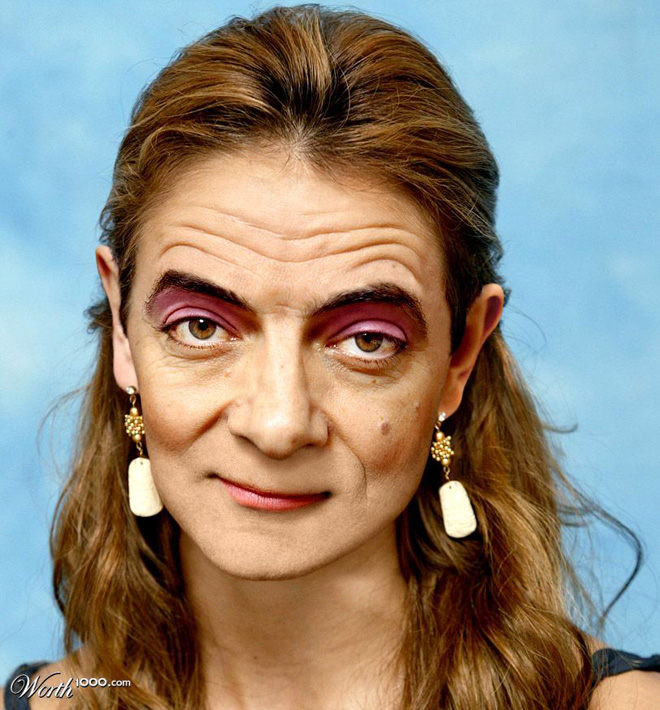 Nicole Cage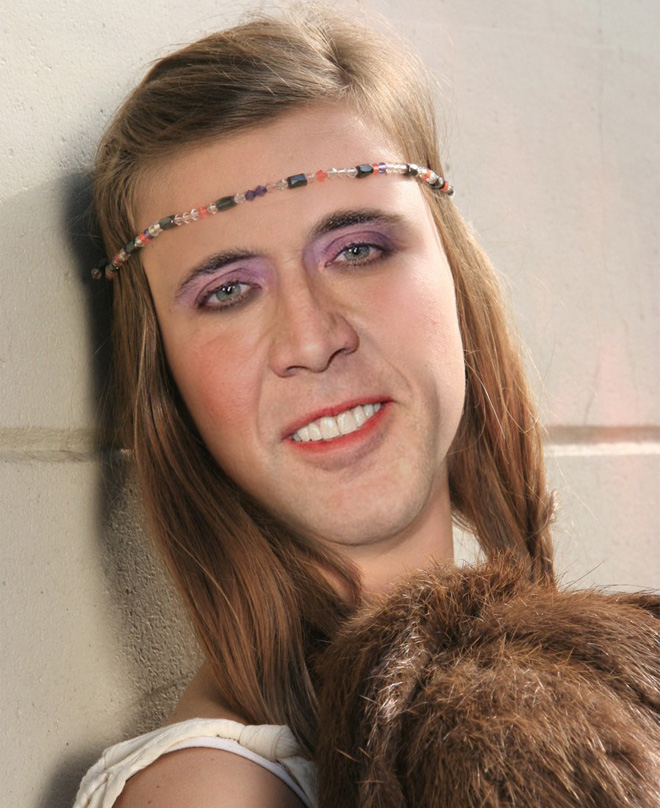 Hugh Hefner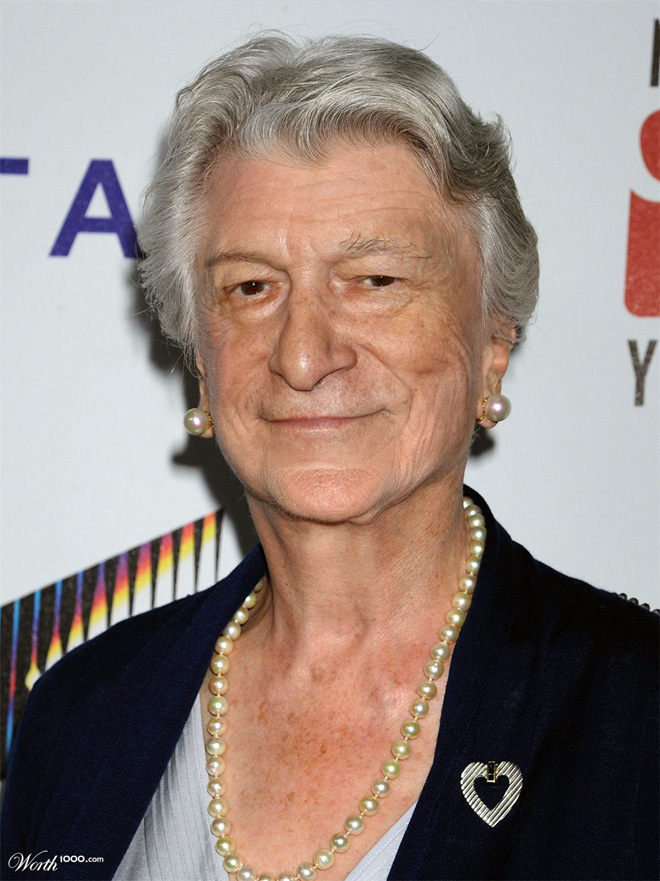 Hugh Laurie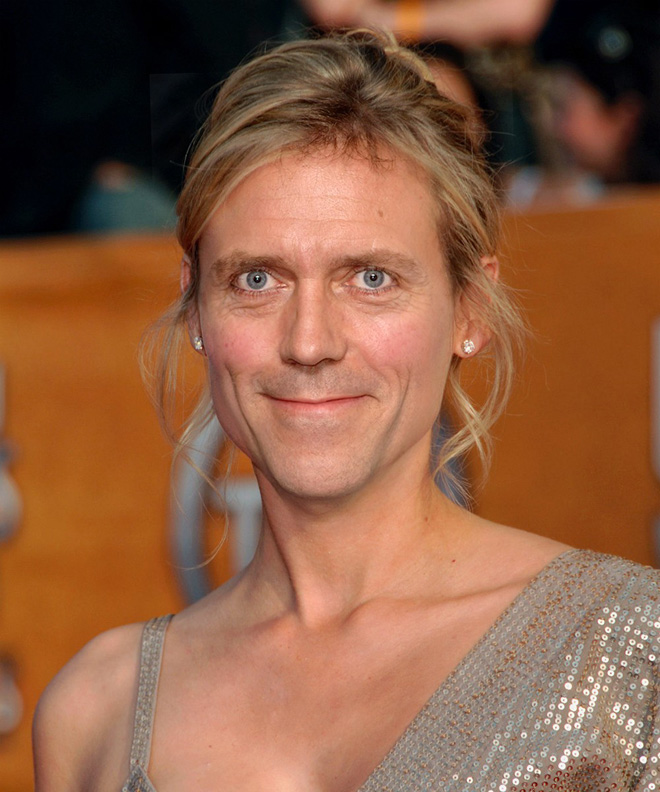 Orlando Bloom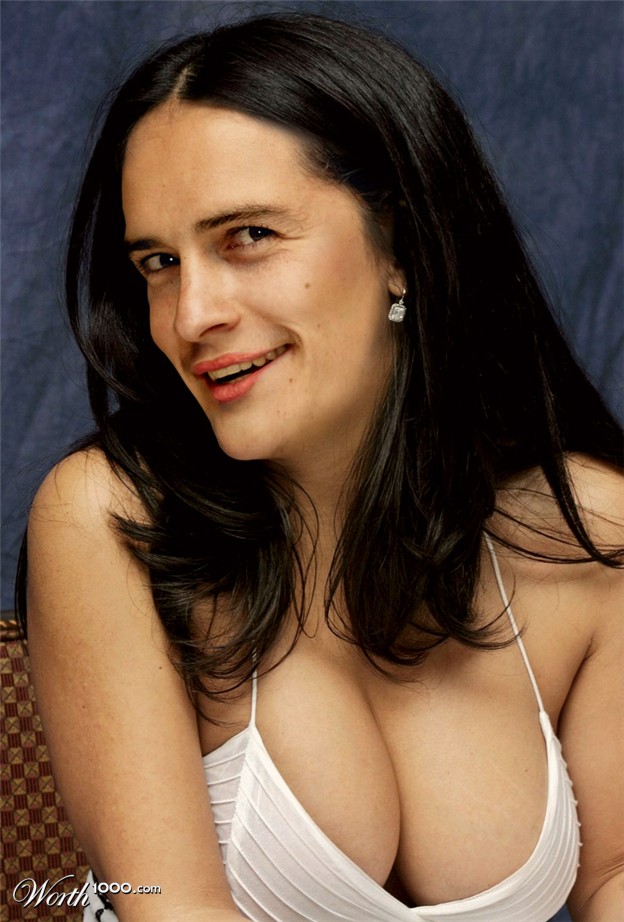 He looks prettier as an elf.
Richard Gere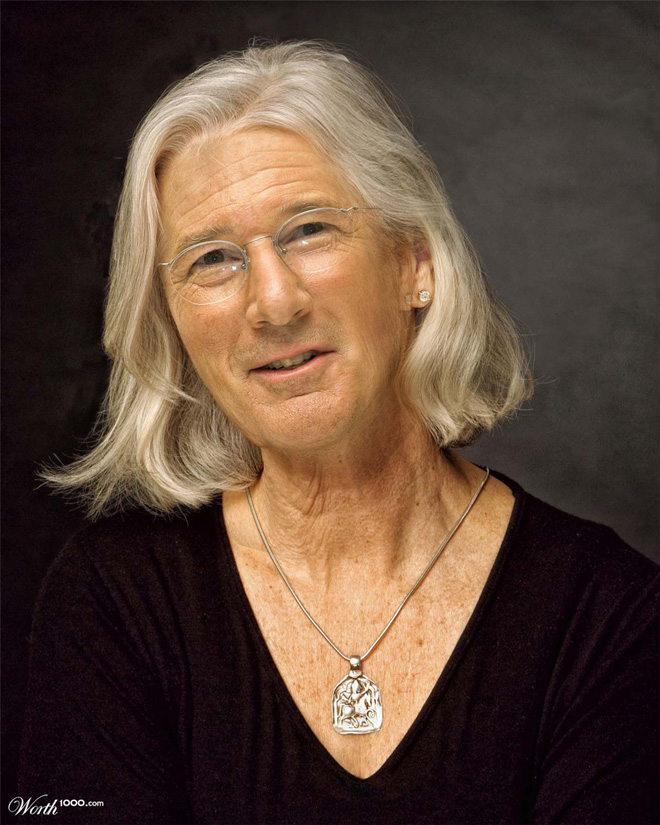 He makes an adorable grandma.
Roberta De Niro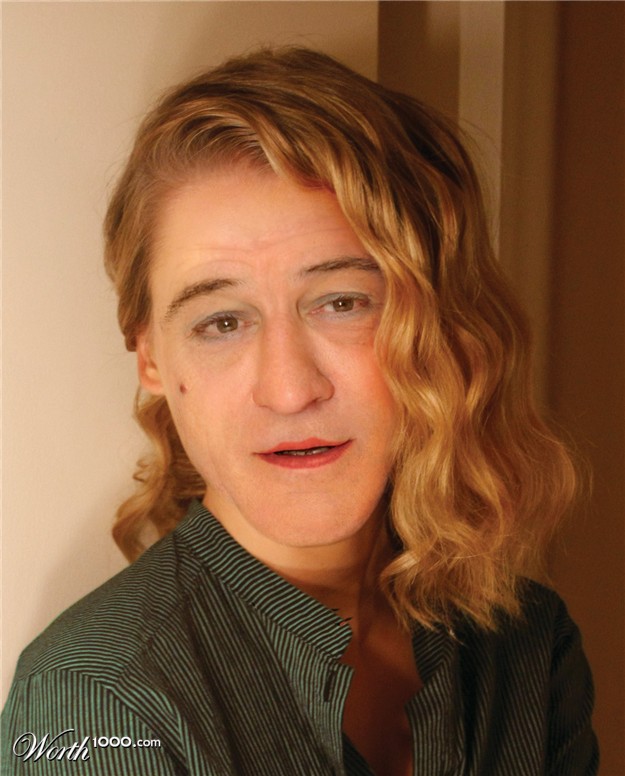 Roberta Pattinson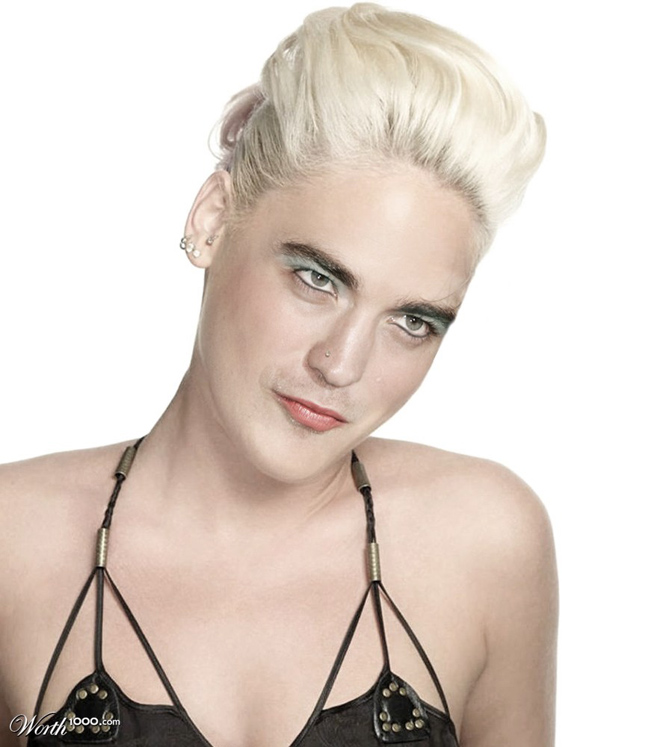 Roberta Pattinson again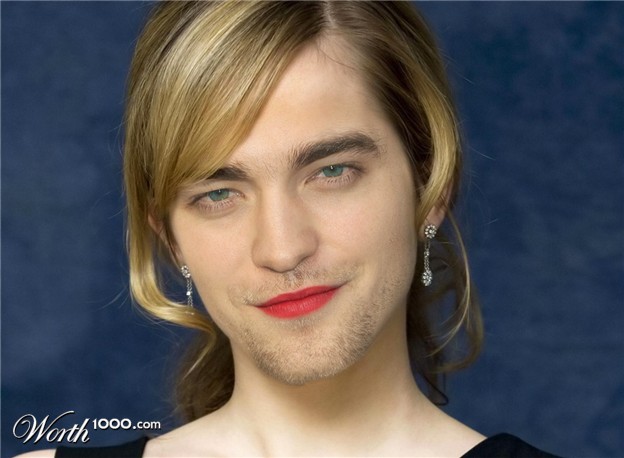 Sean Connery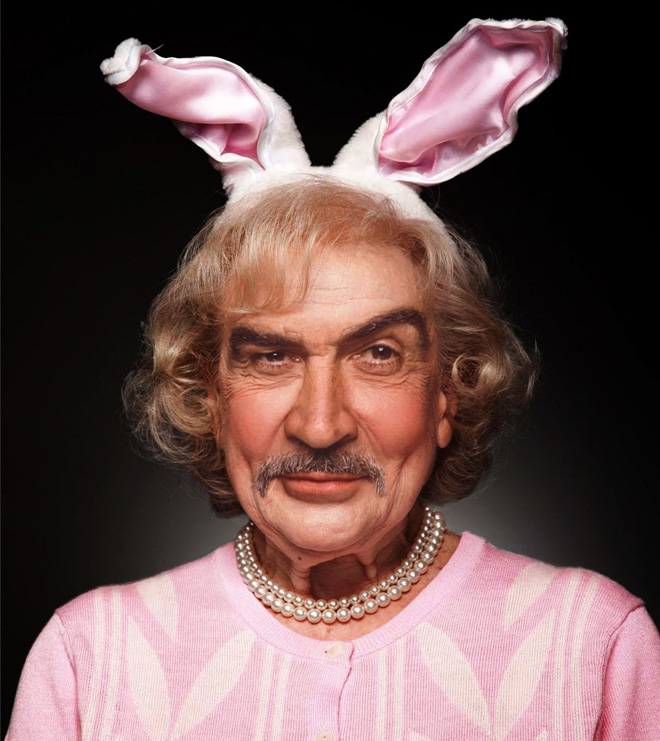 Taylor Lautner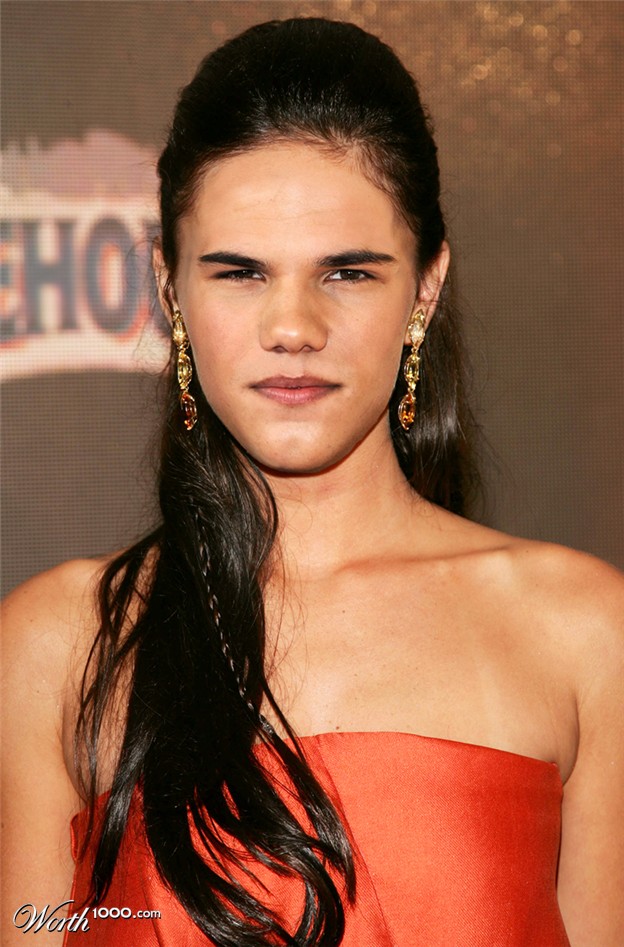 The Devil Wears Eastwood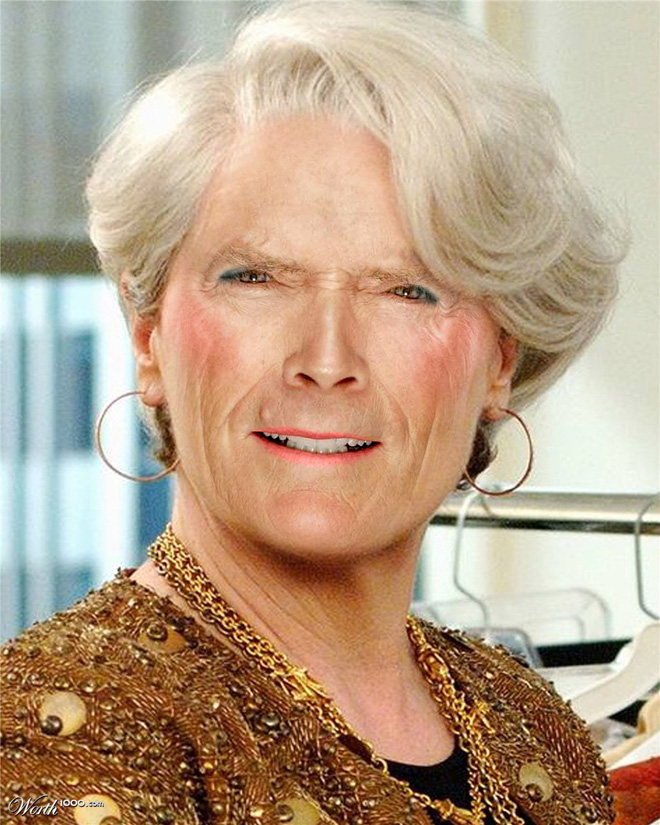 Tigress Woods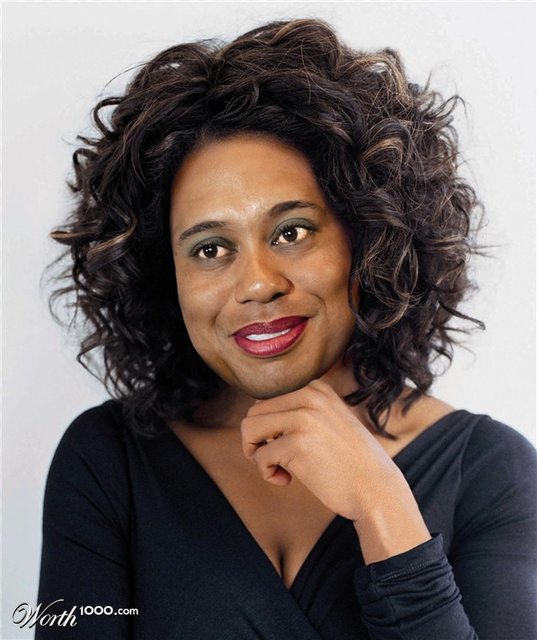 Tobey Maguire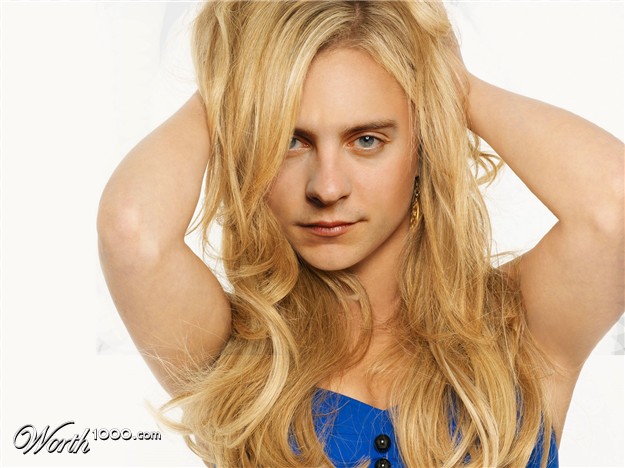 Tom Cruise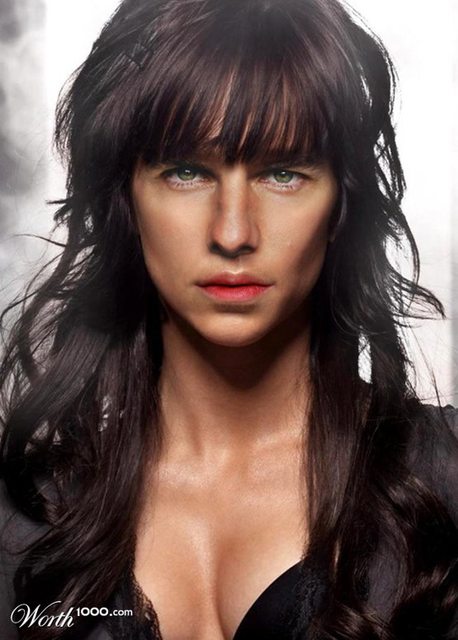 Tom Hanks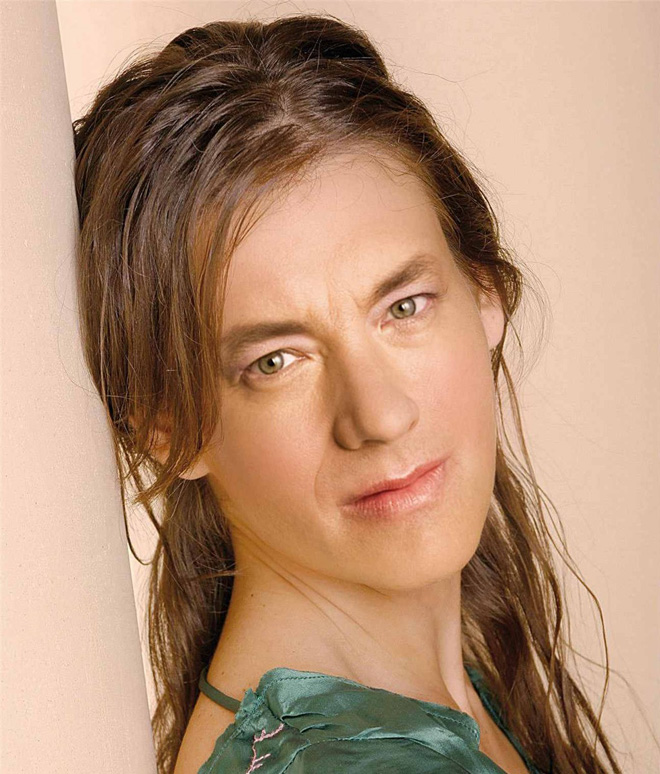 Willemonica Dafoe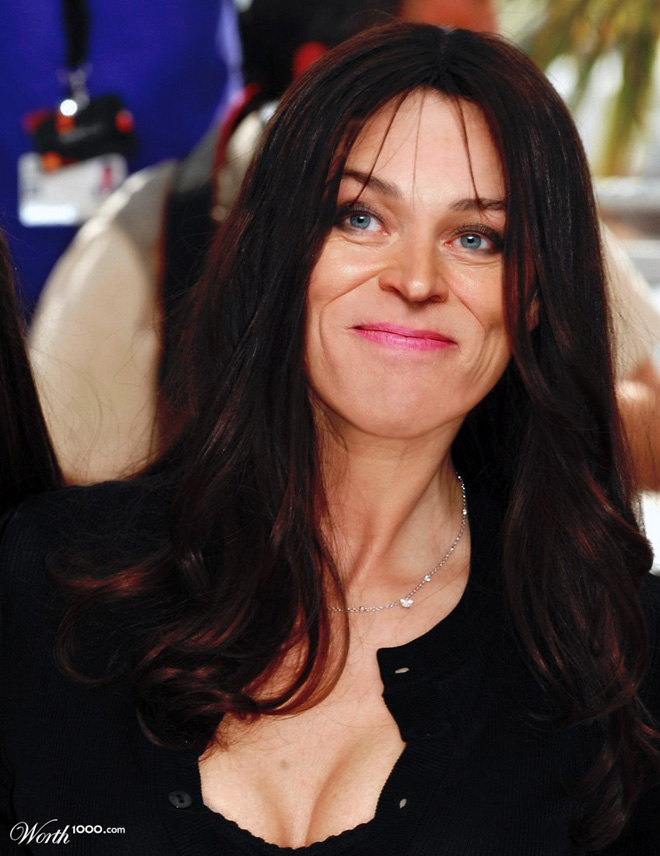 Woody Harrelson
Were these gender bender images anything like what you imagine? Share these funny images with others below!