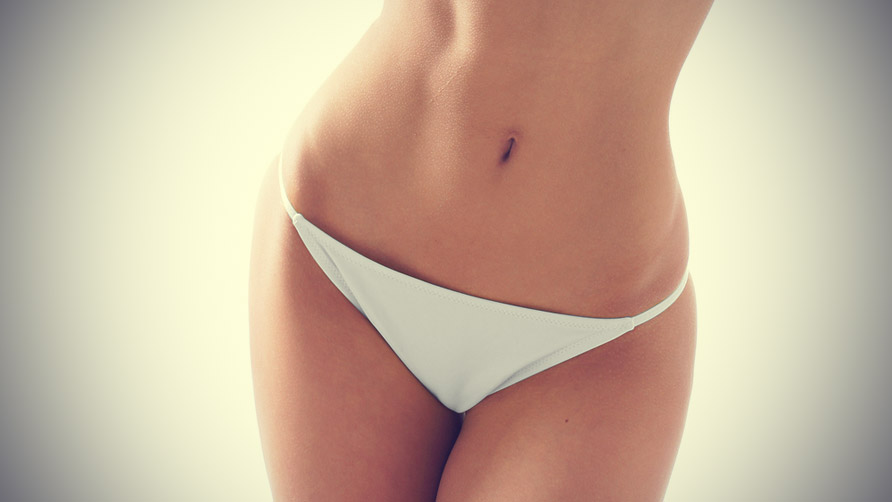 A new survey has gathered the preferences of both genders, creating 'body beautiful' composites using the physical attributes of the world's most beautiful people.
These four body images, comprised of celebrities' best features, reveal the staggering differences in how men and women perceive the perfect body.

It appears that women covet a ultra-slim boyish figure, while men lust after curvacious full hips and an ample bust – but both sexes prefer a broad and chiselled male body.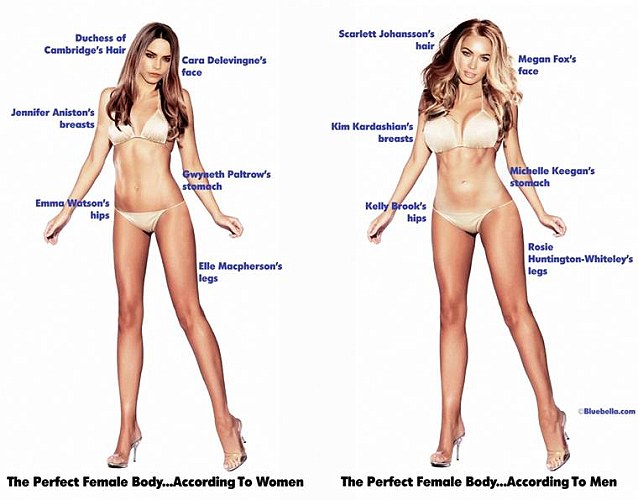 While women opted for the boyish hips of youthful Noah actress Emma Watson, 23, men plumped for the fuller curves of 34-year-old model Kelly Brook.
The biggest difference is in our choice of favourite face.
Women aspire to the supermodel features of model Cara Delevingne, 21, with men more attracted to the softer features of actress Megan Fox, 27.
Ladies admire the pert and perky breasts of Jennifer Aniston, 45, while men appreciate the fuller bust of US TV star Kim Kardashian, 33.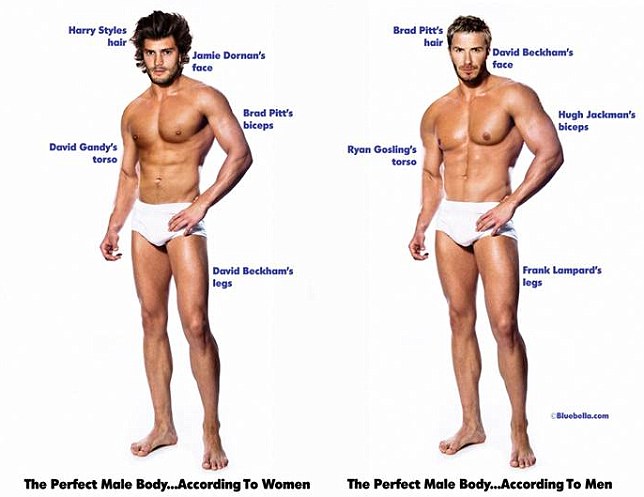 Both sexes like a fairly muscular frame when it comes to men, though women prefer a slightly more rugged look, choosing Harry Styles floppy hair Jamie Dornan's rough-hewn features.
Via Mail Online
Beauty really is in the eye of the beholder. Share this with others below.