The instincts of a mother are amazing. Her innate ability to protect her children with strength, clear thinking and calmness is amazing.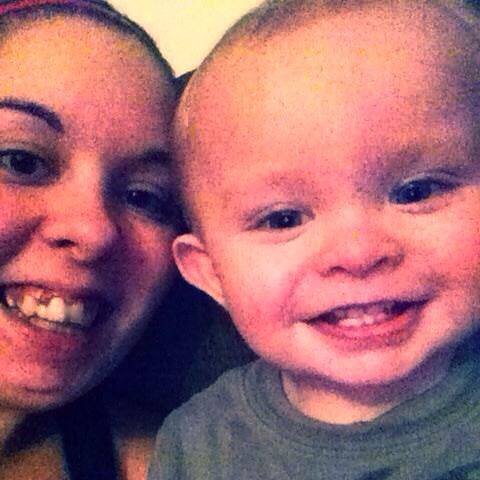 Lying in her hospital bed, Christina Simoes knows she may never walk again, but she says she's thankful she and her toddler son are alive after she jumped from a burning building with him in her arms.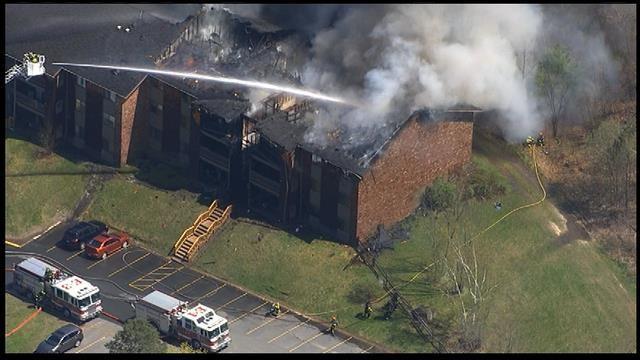 When a fire broke out in their apartment complex on May 7, 2014, Simoes, 23, realized there was only one way to save her 18-month-old son, Cameron.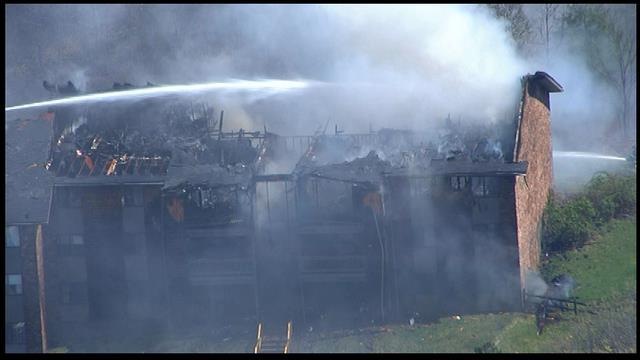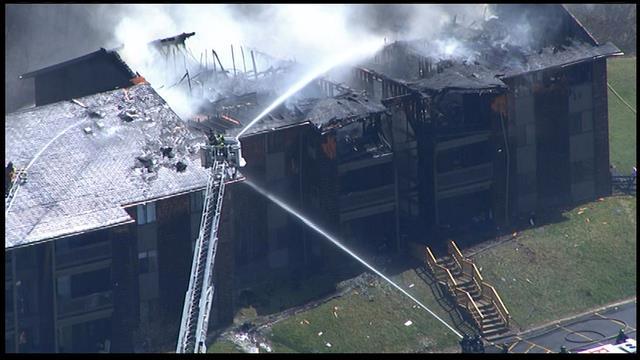 "I grabbed my son and I held him as tight as I could to my chest and I gave him a kiss and a hug, and I told him I loved him and I jumped out the window," Simoes said.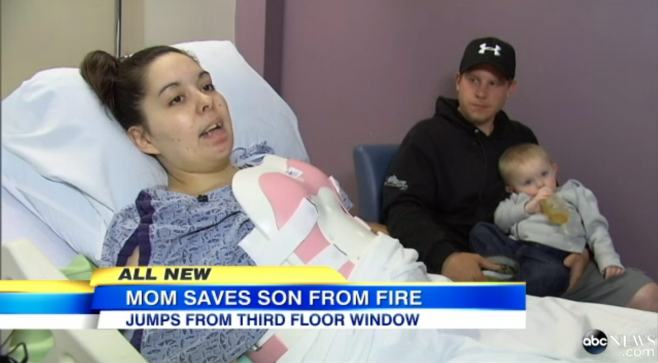 She leaped from a third-floor balcony as flames swept through her apartment complex in Haverhill, Massachusetts. She broke several vertebrae in her back as she landed on the ground.
Surrounded by falling debris, she shouted at her son to run to safety as she dragged herself along the ground away from the fire.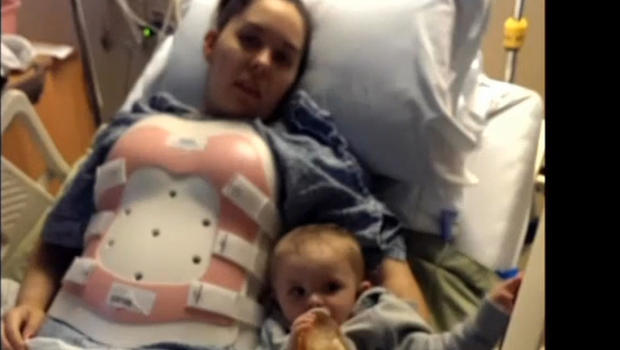 But she denies being a hero, saying simply: 'I'm just Cameron's mom'.
Doctors aren't sure if Simoes will walk again.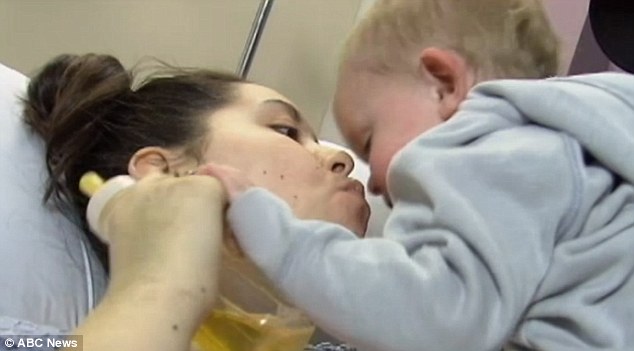 "It's so worth it because he's OK," she said. "It's amazing to see him perfectly fine and playing."
This mom is a brave and brilliant woman, a far cry from the murderous mothers we sadly have to read about in the news. Help her and her son by donating funds to pay for her medical bills through Go Fund Me.
Share this amazing story of this brave mother's love for her child with your friends below.