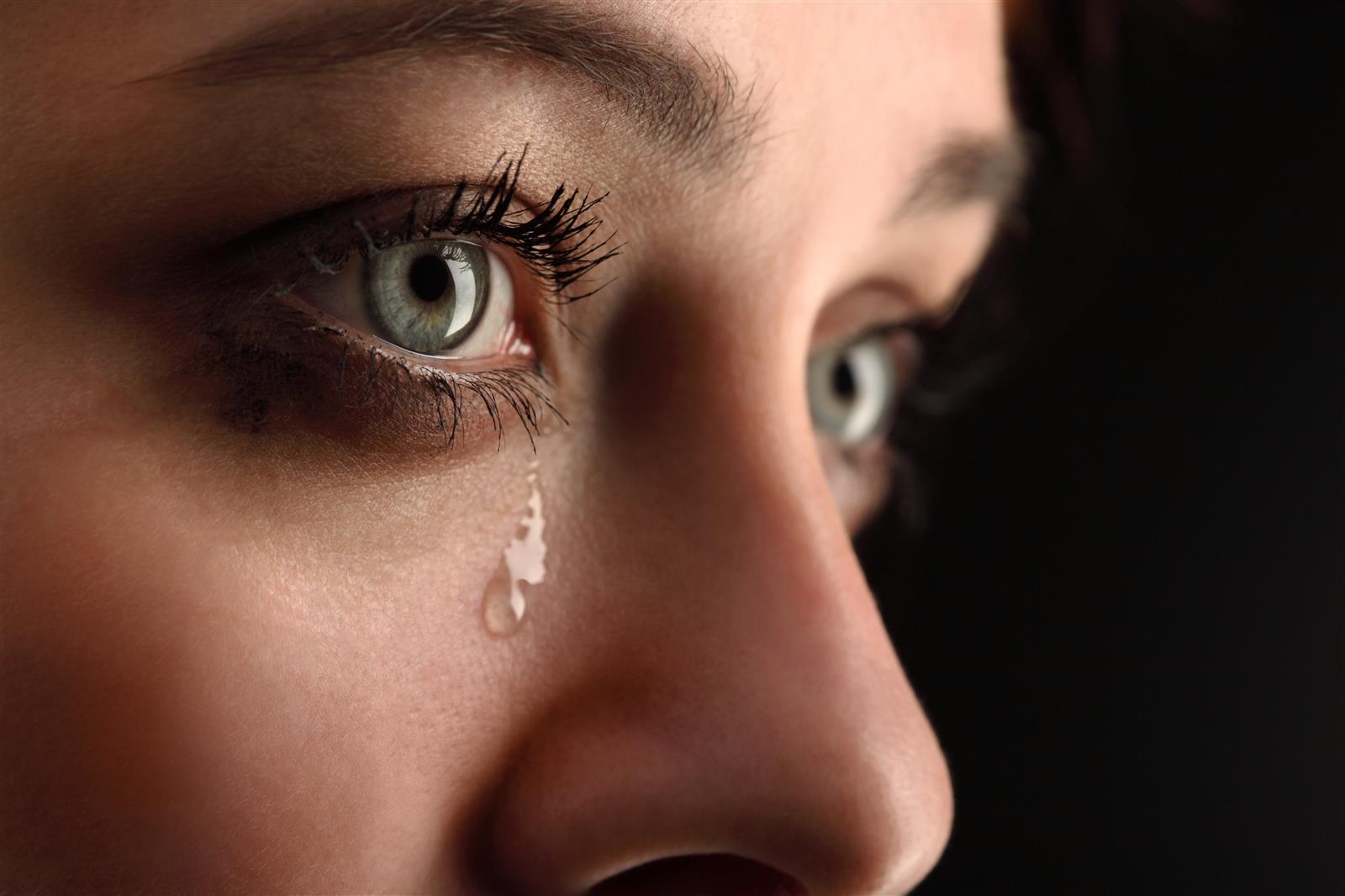 Back in 2008, photographer Rose-Lynn Fisher was going through a rough patch. She'd lost a couple of people who were close to her, and her own life was in a period of flux. Needless to say, she was crying a lot.
One day, instead of brushing the tears away, Fisher stopped to look at these droplets and an idea sprung up. What if she photographed the tears under a microscope? What would they show? Would each one be different? Thus, her project The Topography of Tears was conceived.
When she peered through the lens at her first couple of tears (some of which were wet, some of which were dry) she didn't know what to expect and was surprised to discovered that some of the tears actually looked like aerial shots. All the water, proteins, minerals, hormones, antibodies and enzymes in the tear mimicked the rivers and fields and buildings you see with a bird's eye view. Different emotions resulted in tears of varying fractal shapes.
Tears Of Grief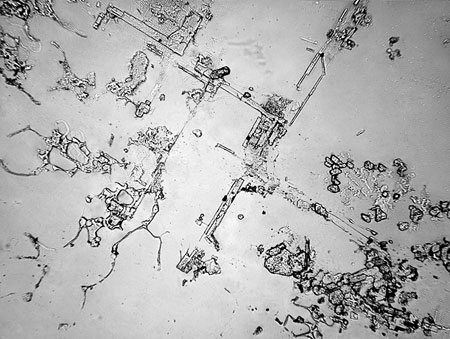 Tears Of Ending And Beginning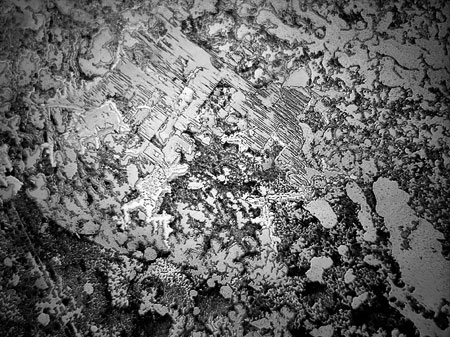 Tears Of Elation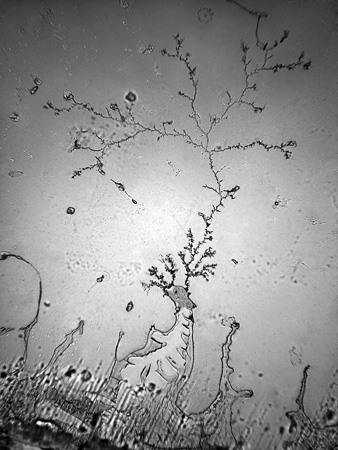 Tears Of Release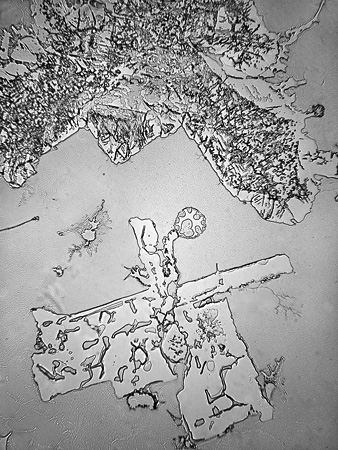 Tears Of Liberation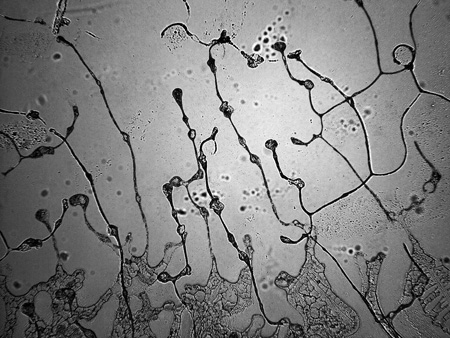 Tears Of Hope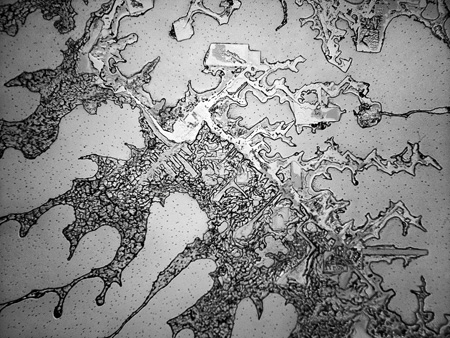 Tears Of Change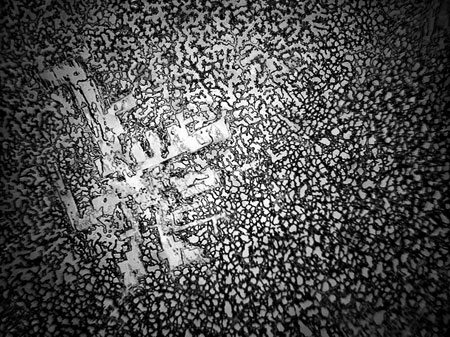 Tears From Onions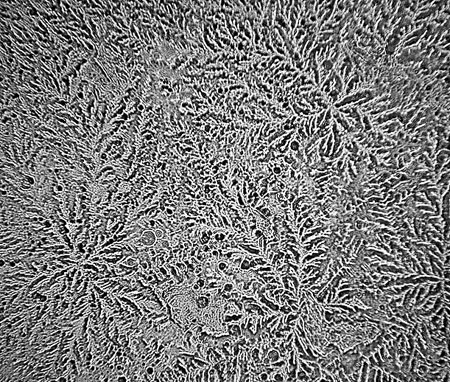 Tears From Laughing Til Crying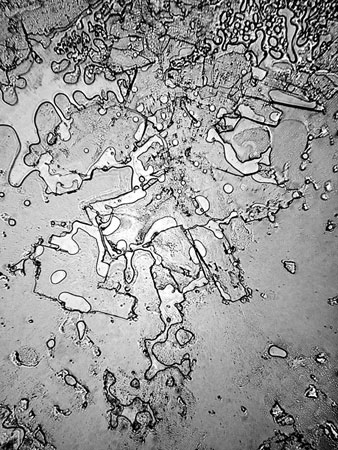 Basal Tears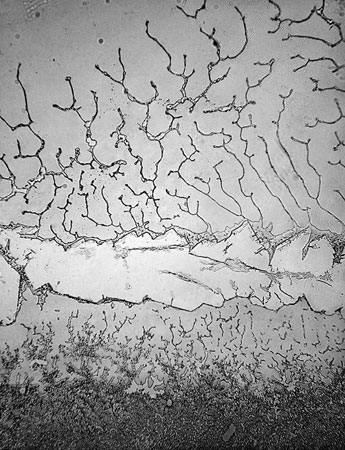 Tears Of Remembrance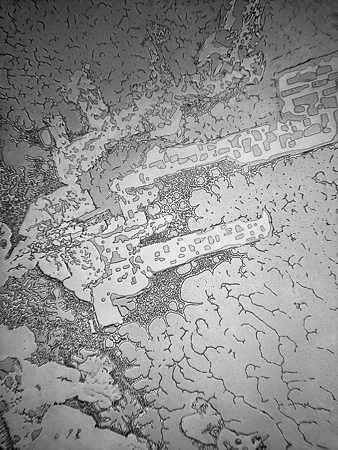 Tears Of Reunion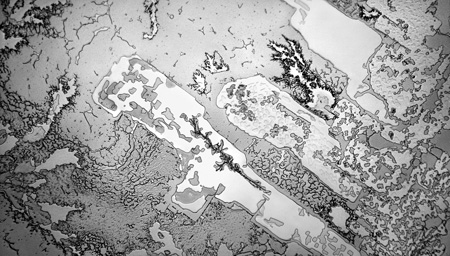 Like a drop of ocean water each tiny tear drop carries a microcosm of human experience. Share these amazing microscope images with others below.