Teenager Jeffrey Hunter was killed by a tornado in Vilonia, Arkansas on April 27, 2014, and with his final moments he texted his mother goodbye.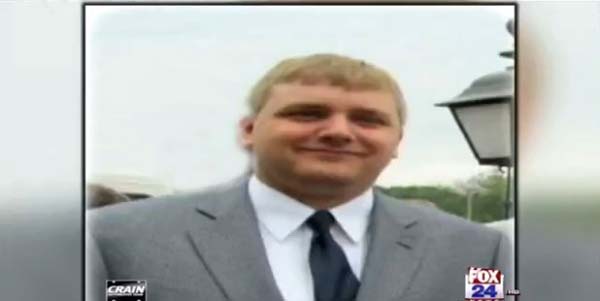 College senior Jeffrey Hunter was hiding in a bathroom at home. Knowing he wasn't going to make it through the tornado, he texted his mother Regina Wood, who was in Beebe, 20 miles away.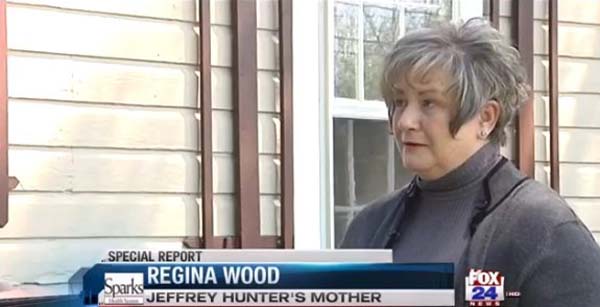 His mother has revealed the heartbreaking final texts her son sent her before he died.
First he said, "Mama, I'm so scared."
Hunter sent his mother two final texts: "Goodbye mama…." and "It's heading right for me."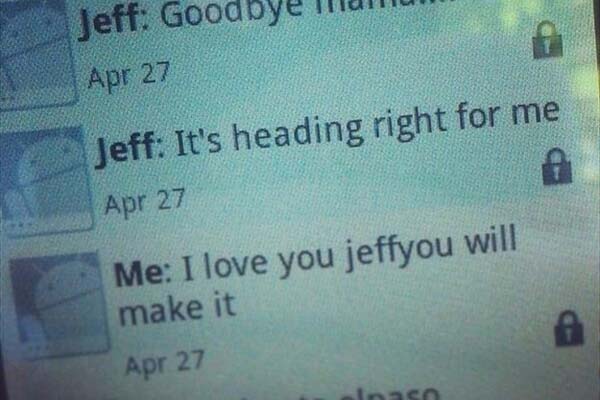 All she could do was comfort her son while he waited for the tornado to come. She kept asking if he was okay, but never got a response.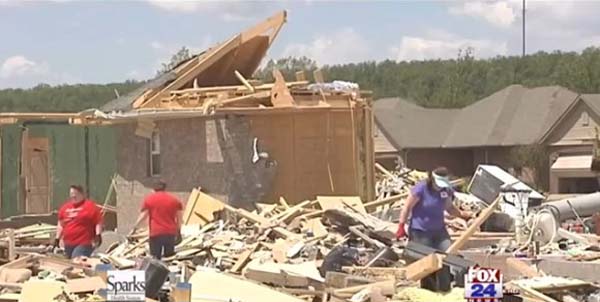 Hunter was killed moments later; his body discovered by a neighbor who had survived the same twister; the tornado killed several people in Hunter's neighborhood. Fifteen people were killed in Arkansas by the tornado outbreak.
Hunter had been with his father and stepmother, both of whom were severely injured.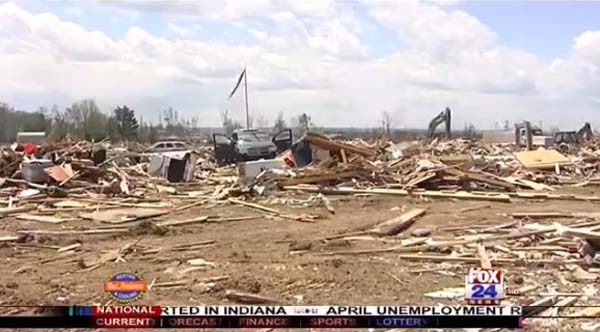 His mother prized the fact that he had taken his final moments to say goodbye. "That was the most precious thing a son could do for a mother," she said.
"Jeff, now your the brightest star in the sky, and a warm breeze on a sweet summer day," his mother posted on Facebook. "You've earned your wings my gentle son we will be together again. Everyone's heart hurts but I believe the healing will begin."