Where do broken hearts go after one-fifth of the world's biggest boyband suddenly quits?
Some crushed and broken 1D fans sought comfort from their father, because if there's one person who can find the silver lining in any dire situation, it's dad.
From the mocking to the introspective, check out how some fatherly figures comforted their daughters after hearing the news of Zayn's untimely departure.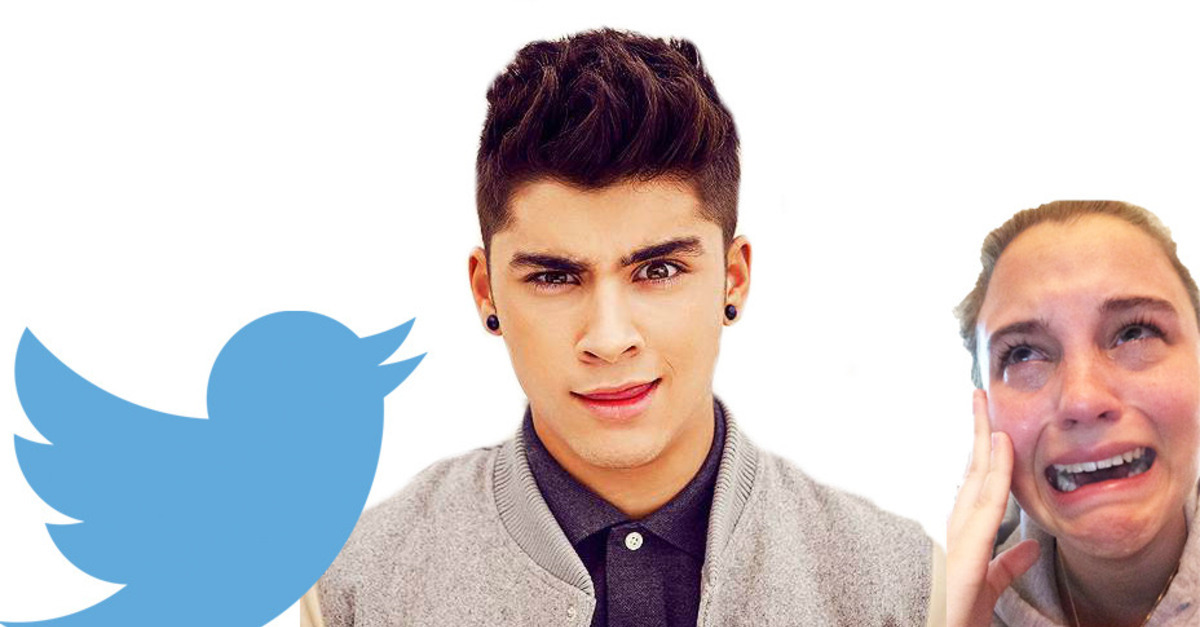 1.
2.
3.
4.
5.
6.
7.
8.
9.
10.
11.
12.
13.
14.
15.
16.
#AlwaysInOurHeartsZaynMalik