Warning: The pictures you are about to see will make you feel insanely hungry.
Matthew Ramsey started a blog earlier this year, chronicling his "dark arts of hamburgery". Every week for a whole year, he will create a sinfully delicious burger, with names like The Dirdy Birdy and The Slumberjack, and share the recipe on his blog, P*rnBurger.me.
You will wanna lick your screen once you see what he has created. Don't worry, these images are all safe for work.
My Bloody Valentine Burger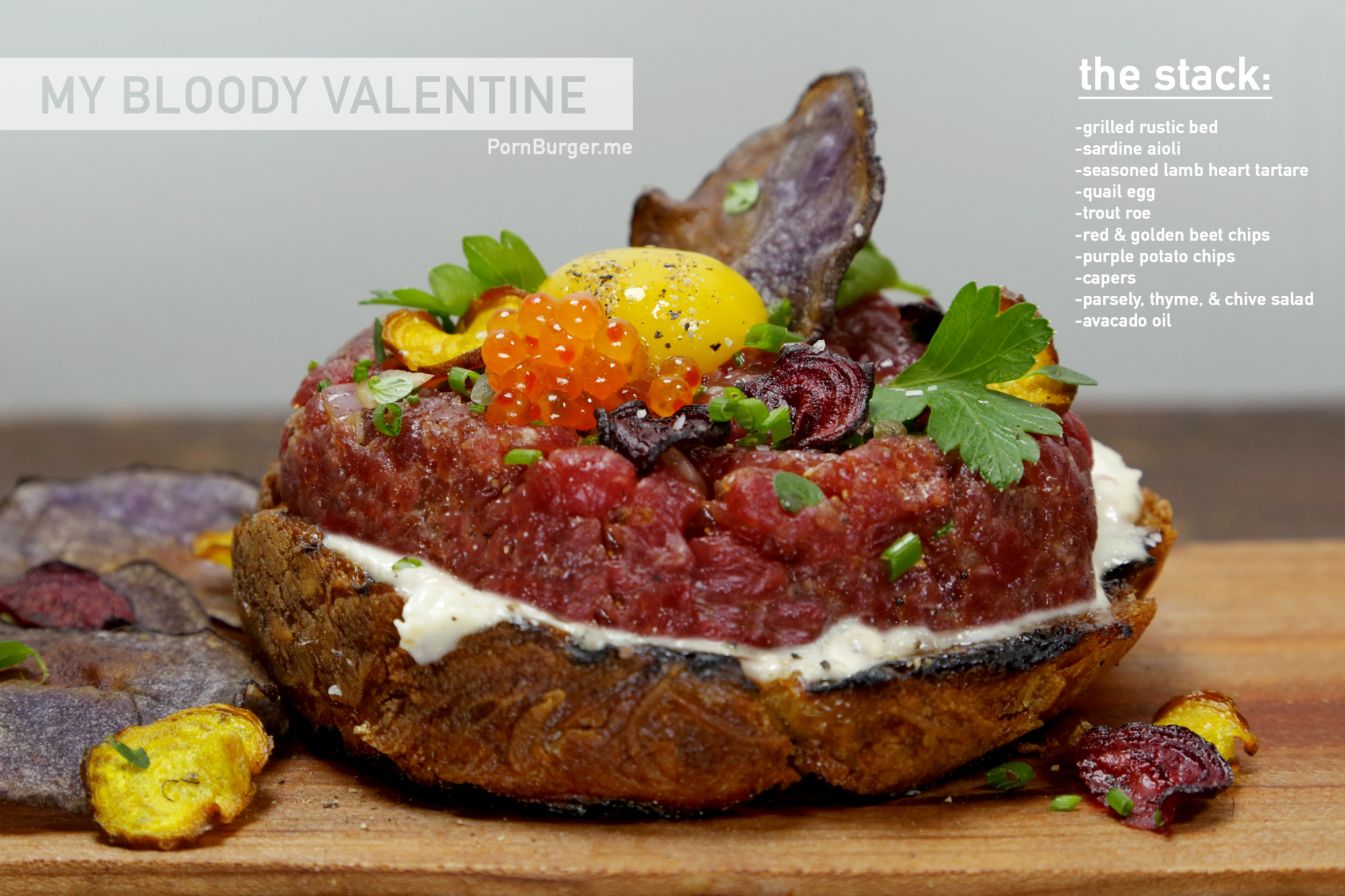 The Underberg-er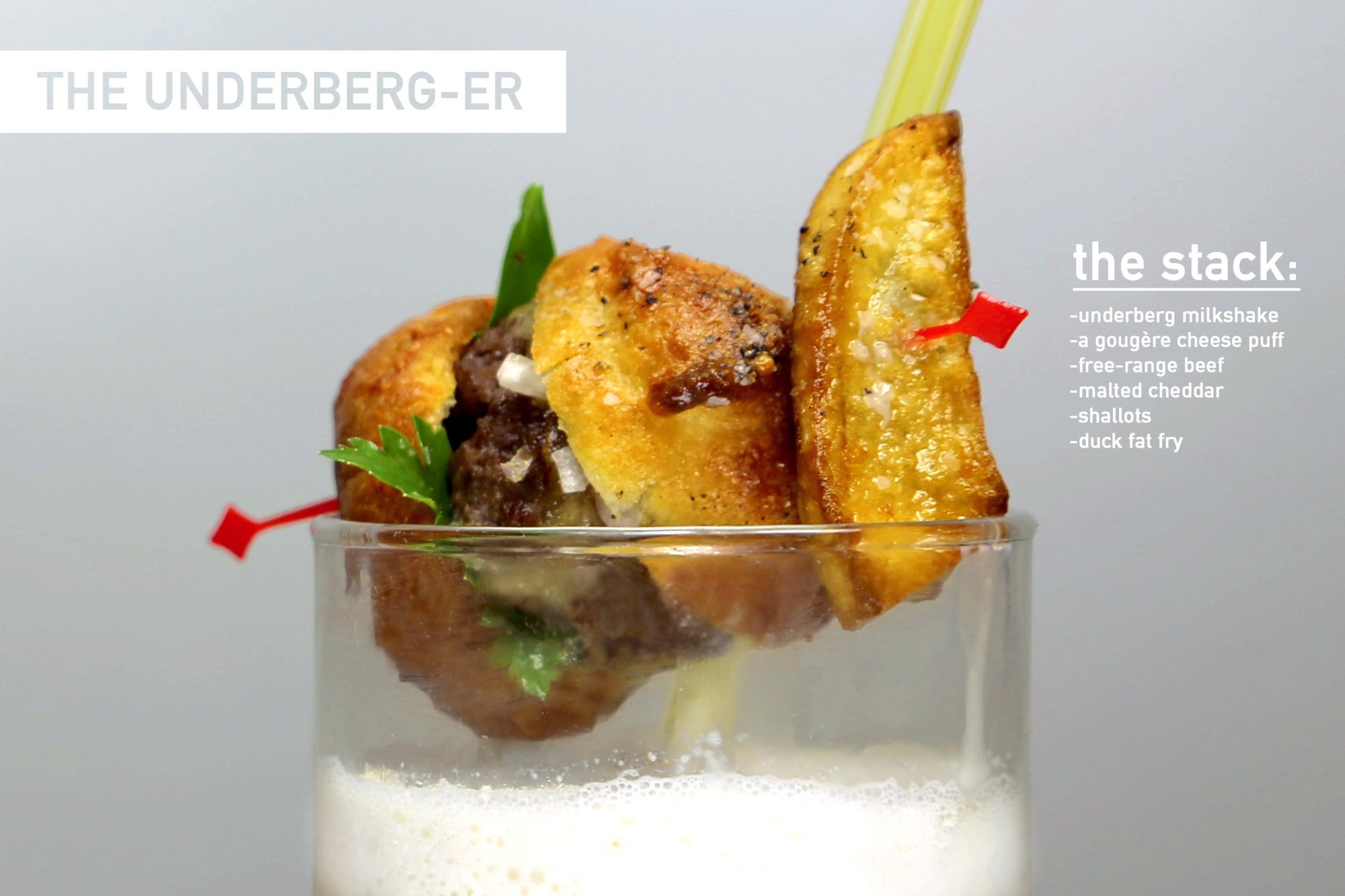 The Slumberjack Burger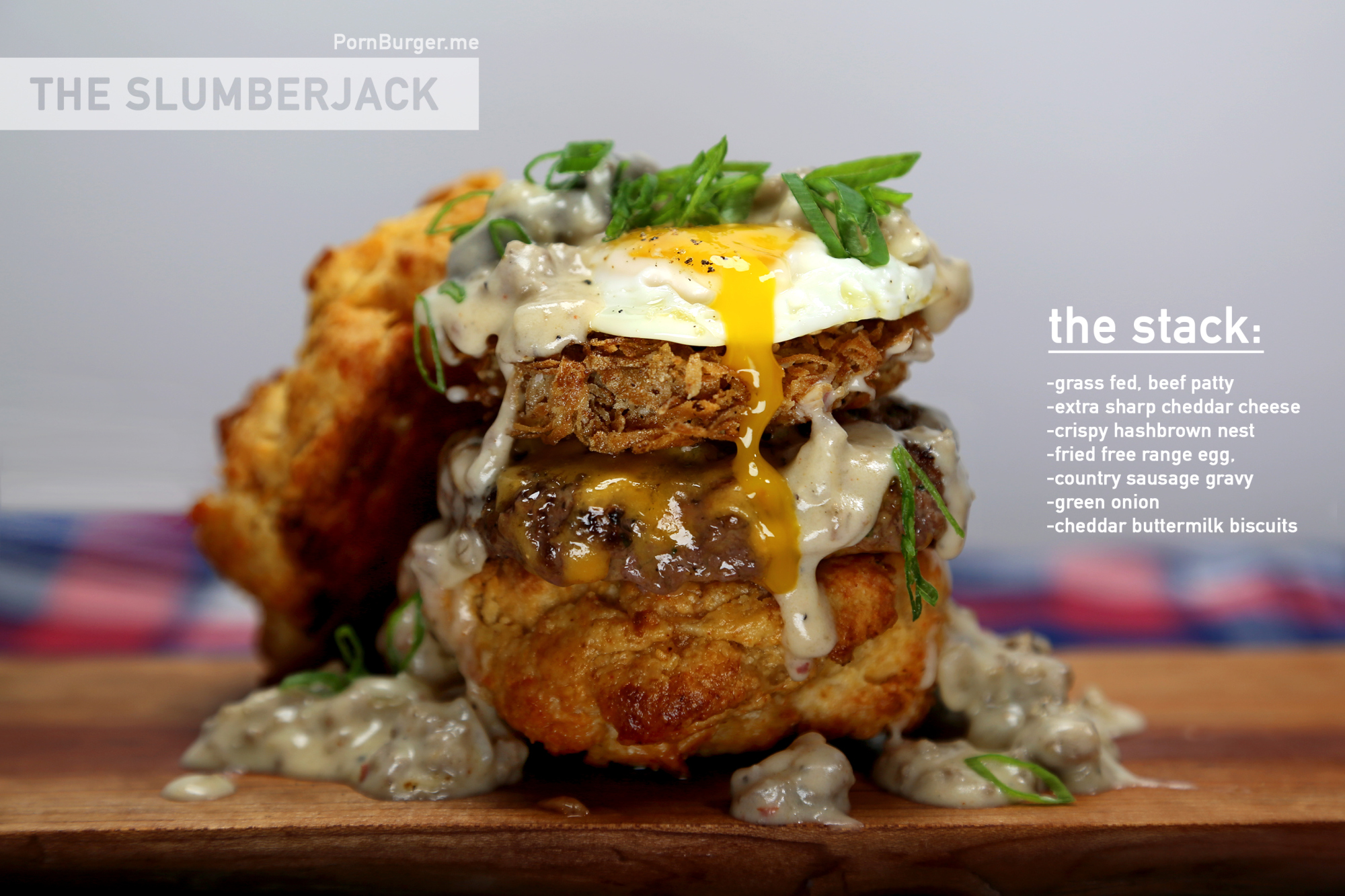 The Merman Burger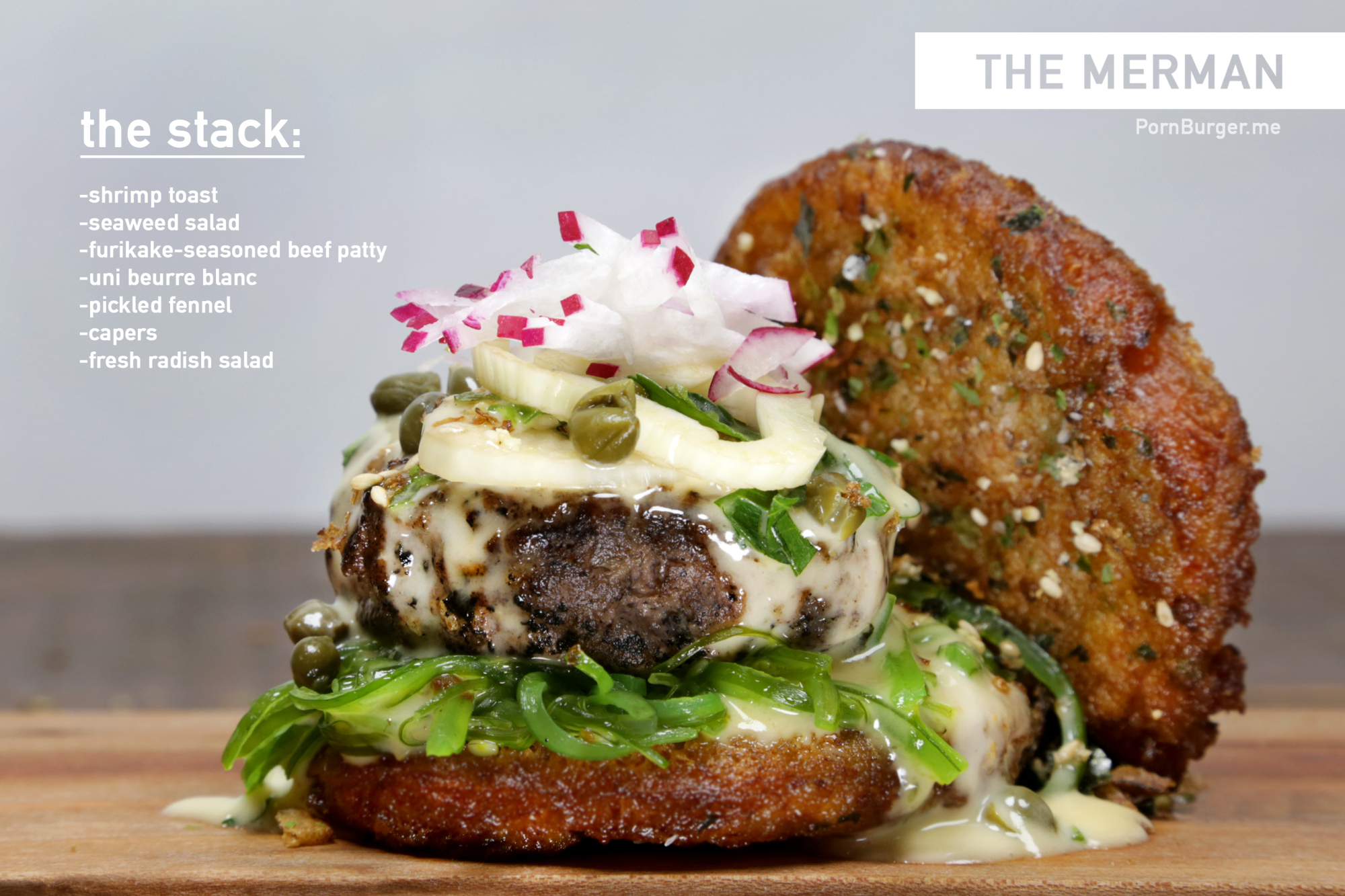 The Mac Daddy Burger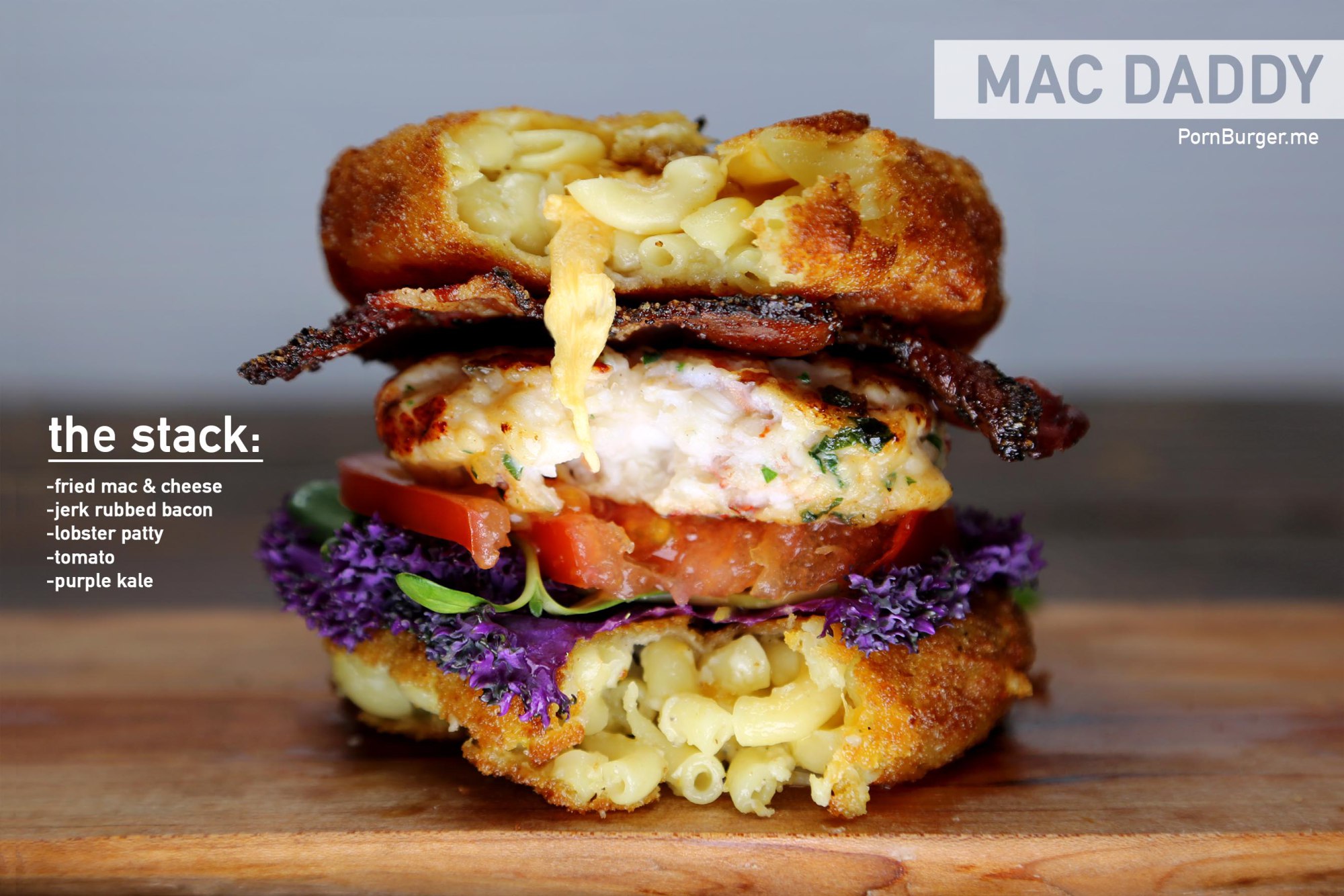 The Full Mounty Burger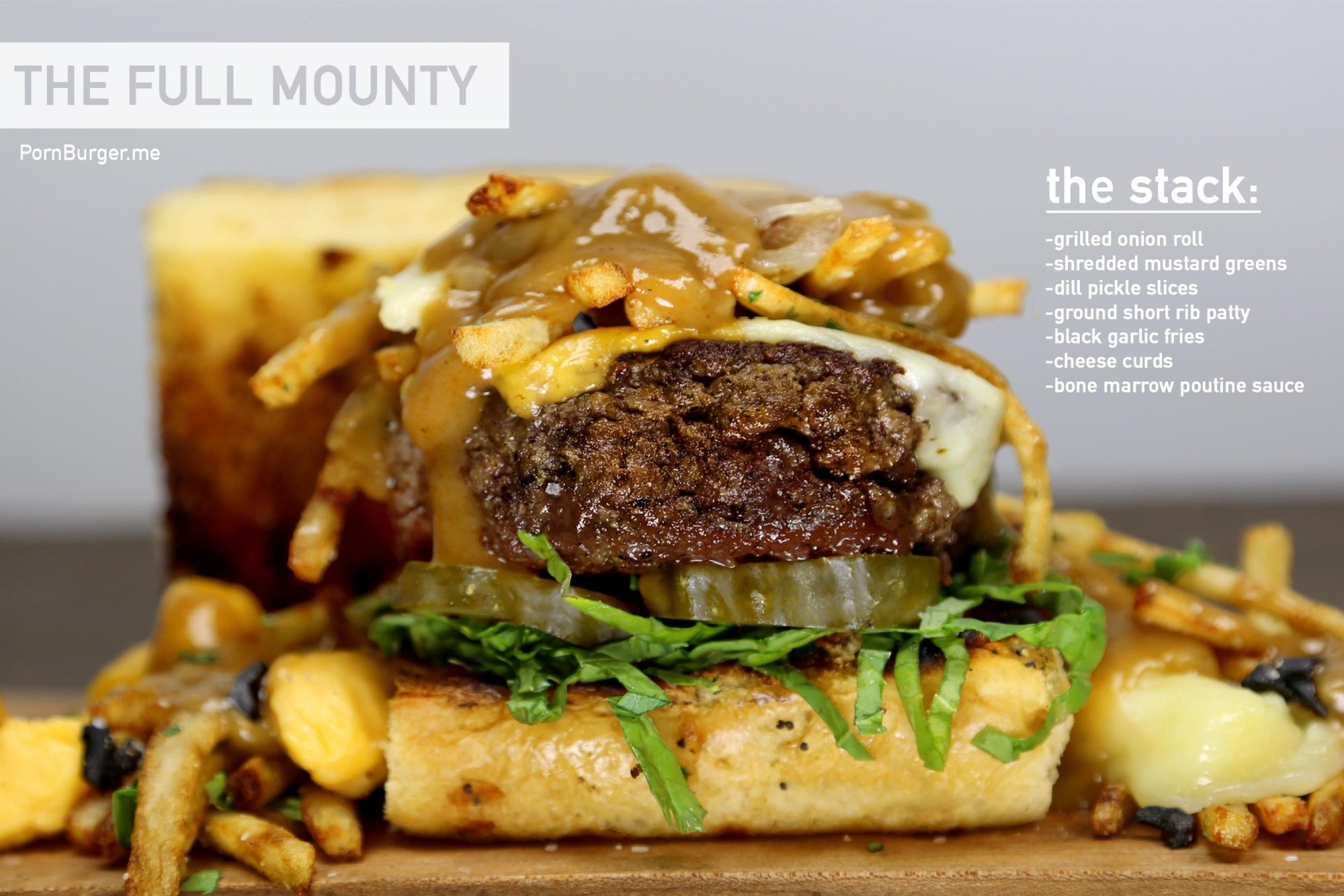 The Dirdy Birdy Burger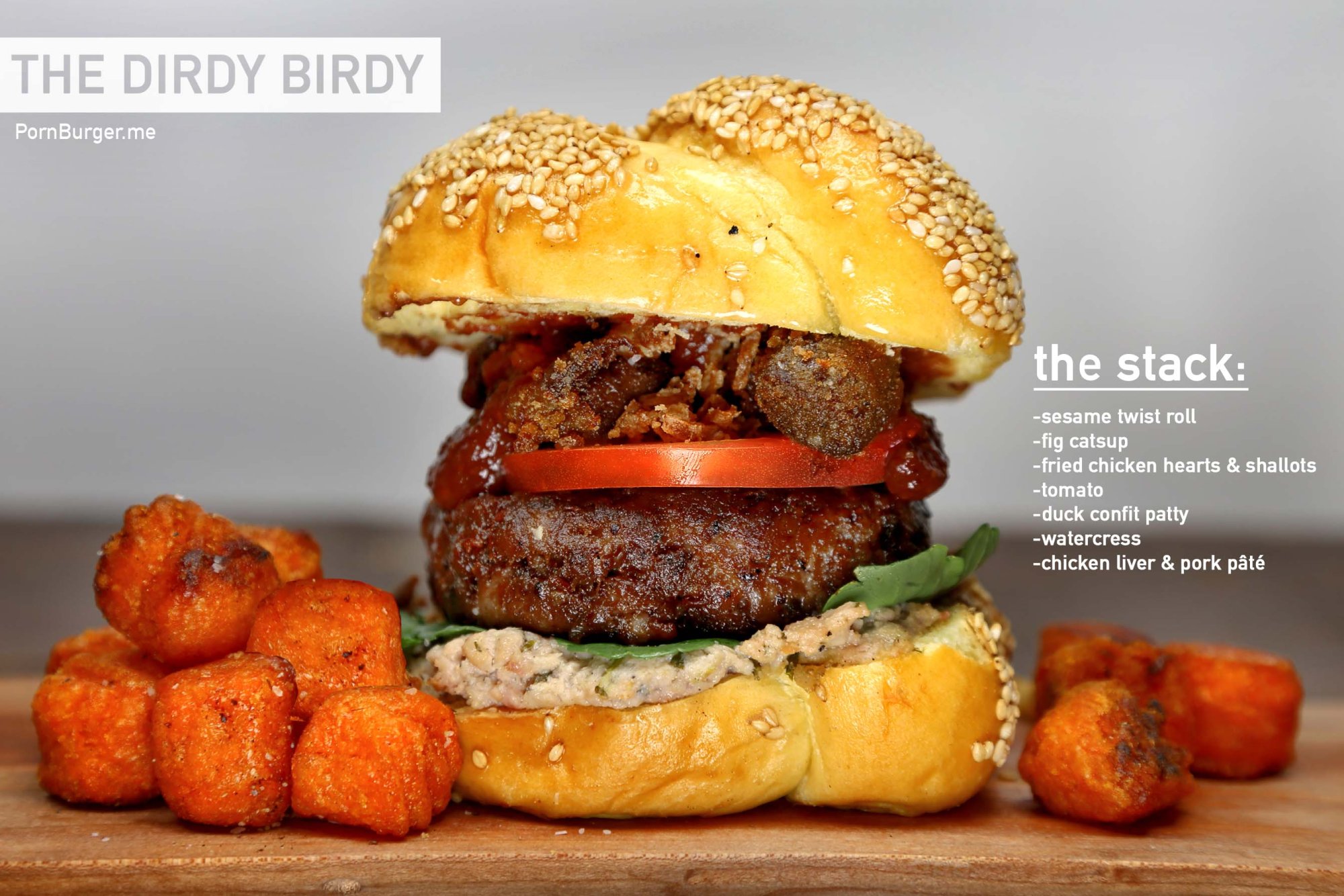 The Bambi Burger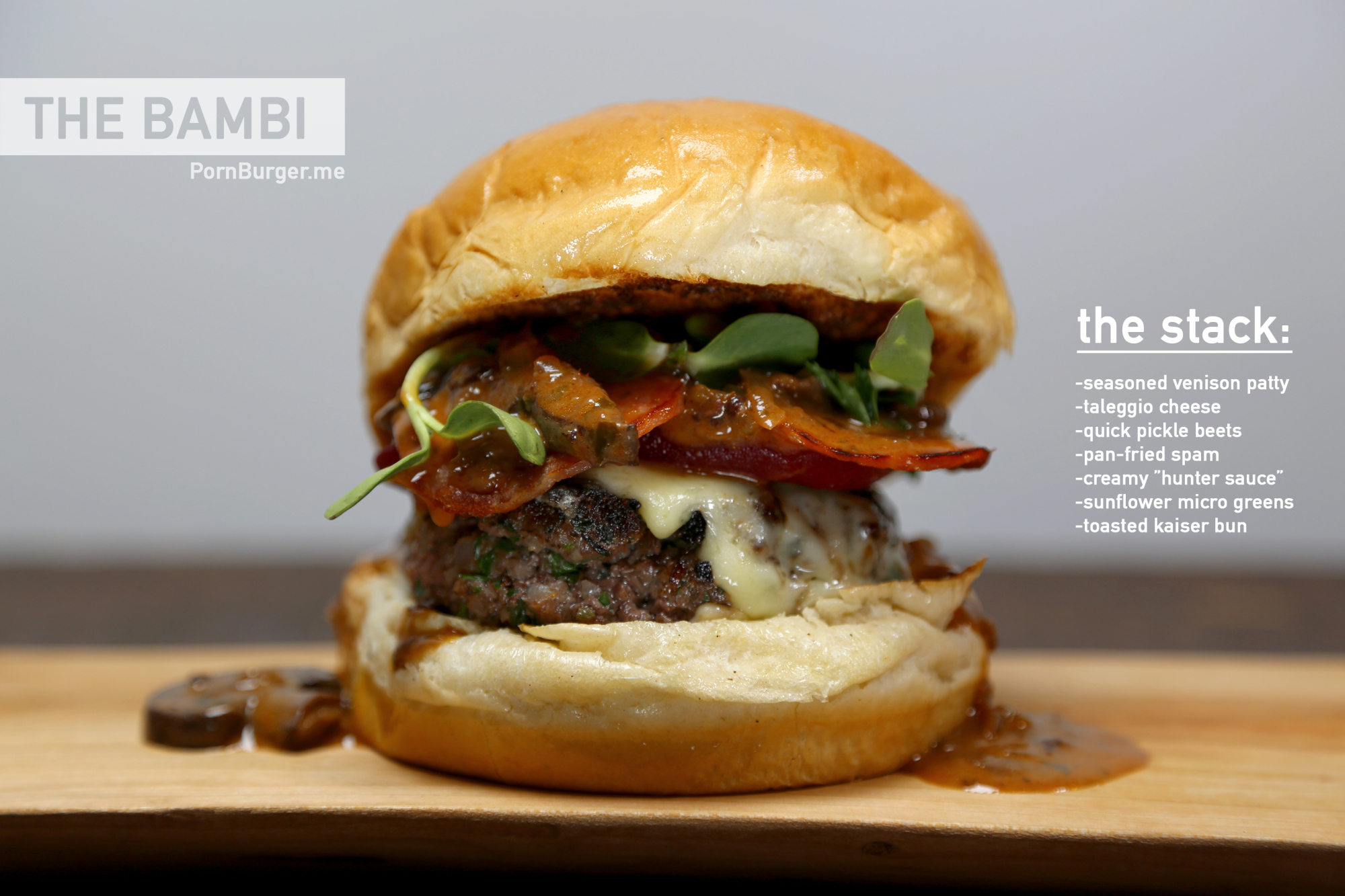 These burgers sure look like they belong to every meat lover's dream. Share these gluttonous burgers with anyone that deserves one today!