You have seen the living Barbie, Valeria Lukyanova, and the living Ken doll. Now, meet the living French doll.
The Japanese lady, a model known as Vanilla Chamu, has undergone a radical physical transformation since she was an innocent looking 17-year-old. She used to look like this: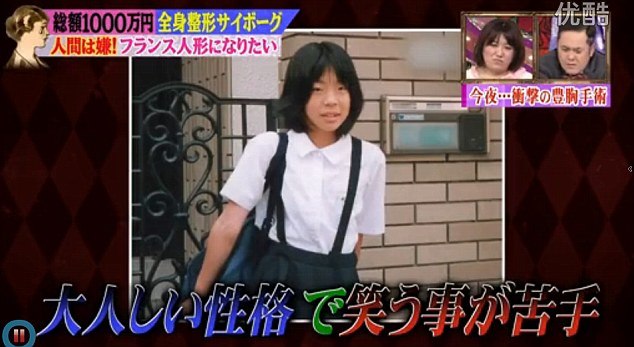 After spending over 10 million yen or $102,000 on plastic surgery, this is what she looks like now.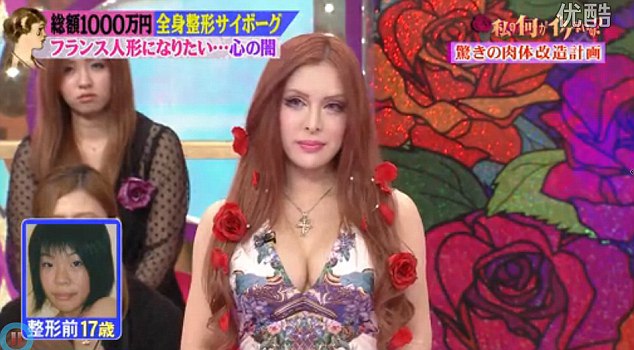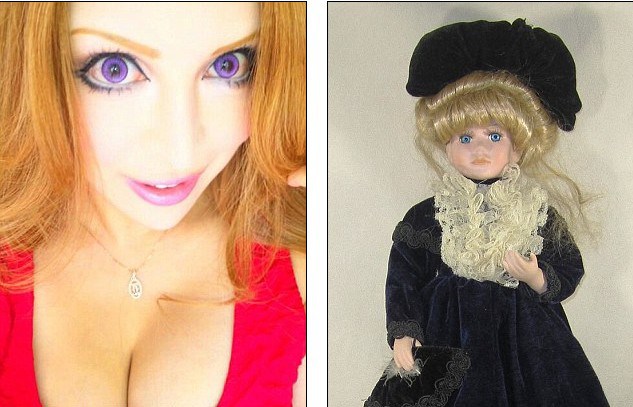 Vanilla's long list of over 30 procedures includes liposuction, eyelash implants, dimple creation, and breast implants, all in a bid to resemble a 'perfect living French doll'.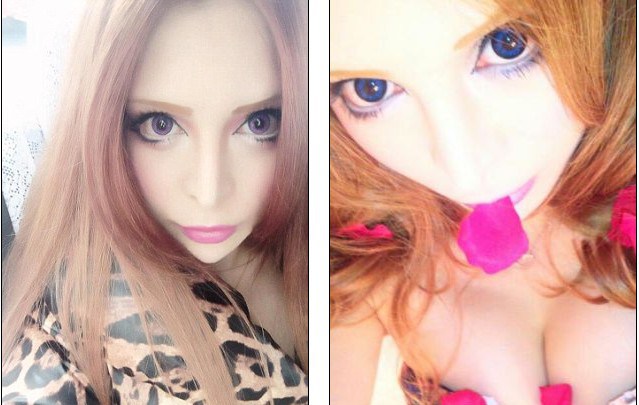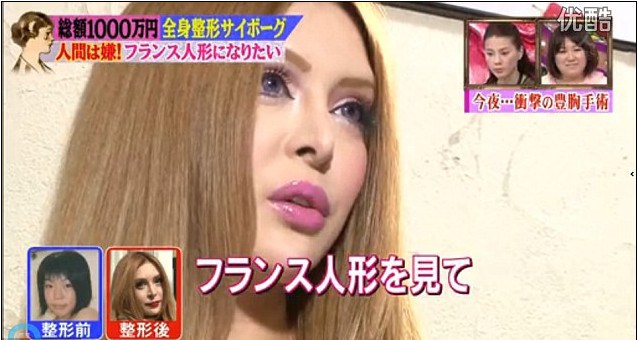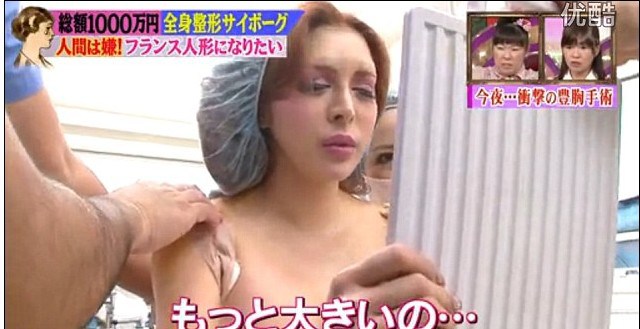 Vanilla underwent her first plastic surgery when she was 19 years old and keeps her current age a well-guarded secret.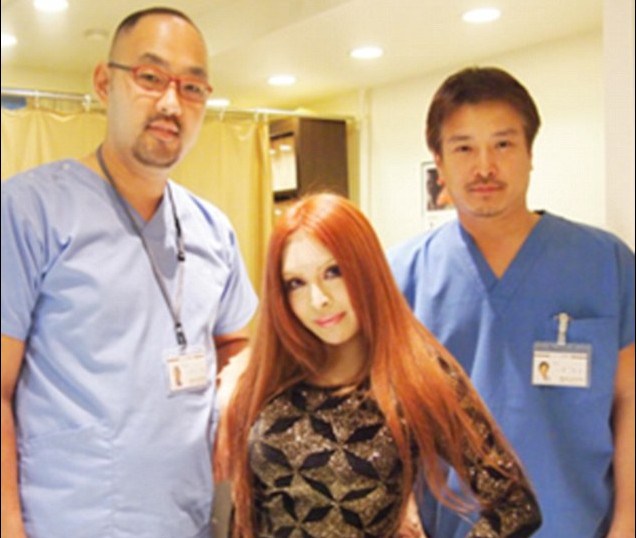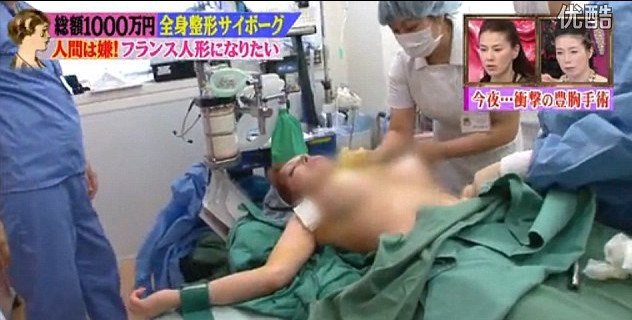 Despite looking so shockingly different from the way she was before, Vanilla's not done yet; she's already rumored to be planning her next set of surgeries: height lengthening surgery.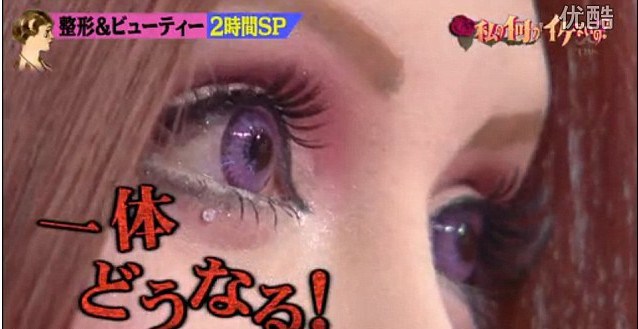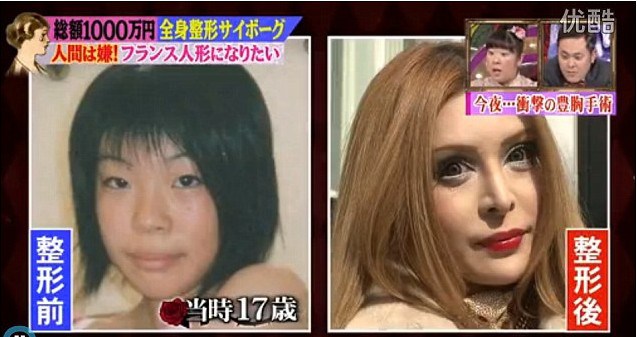 What do you think of her transformation? Share your thoughts on this woman's astonishing transformation with your friends!