Half the fun of watching a movie is later poring over the DVD frame by frame for hours and hours so that you can pick up on the Easter eggs hidden within. What's that? You don't think that sounds like fun? Well, in that case, we suppose you could skip that step and just look at the Easter eggs we find for you in articles like this.
For example, you probably never noticed that…
Frozen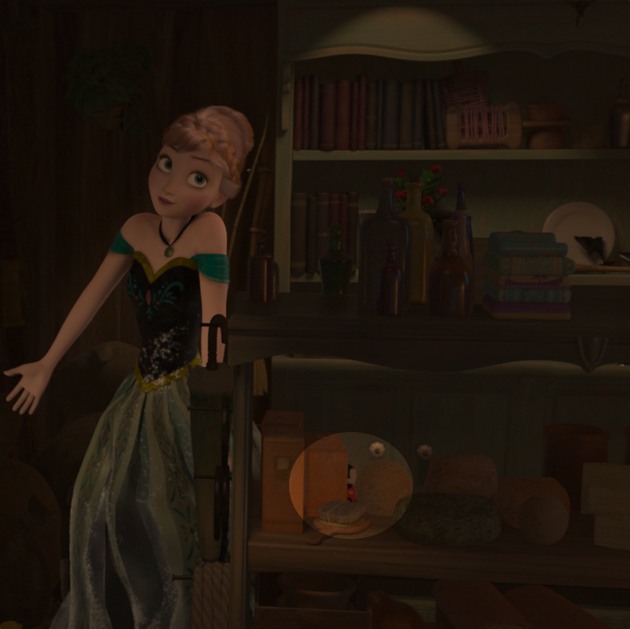 Mickey Mouse himself makes the quickest of cameos in Frozen. A small Mickey Mouse plush sits on one of the lower shelves in Wandering Oaken's Trading Post and Sauna.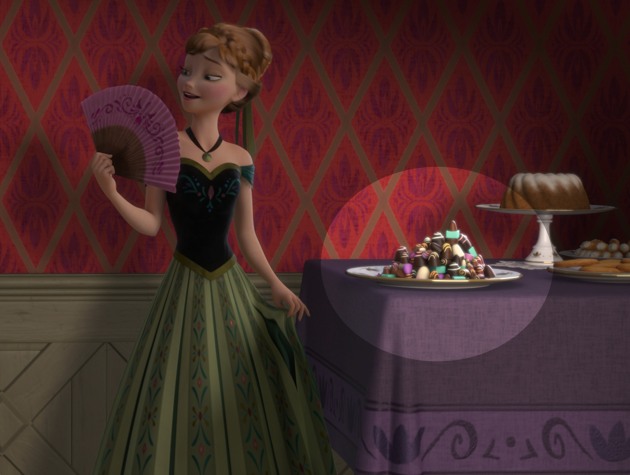 Wreck-it-Ralph from Walt Disney Animation Studios was a runaway success, and despite the entirely different settings between Wreck-it Ralph and Frozen, Disney found a way to mix the two.
Anna's affinity for chocolate summons sweet treats all the way from the land of Sugar Rush in Wreck-It Ralph.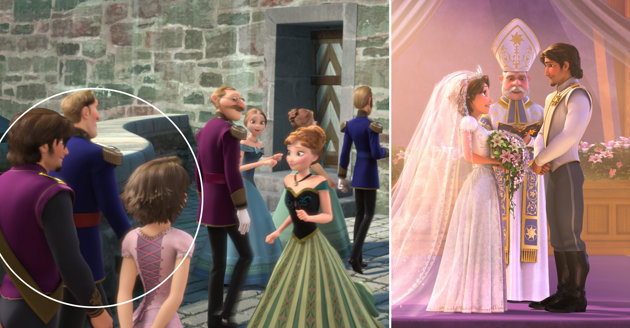 Rapunzel makes a quick stop at Elsa's coronation. You can tell it's the princess from Disney's 2011 animated movie Tangled by the look of her chopped locks. And guess who is with her? Her man Eugene Fitzherbert aka Flynn Rider. They are, indeed, still together and living happily ever after. Whew!
Doctor Who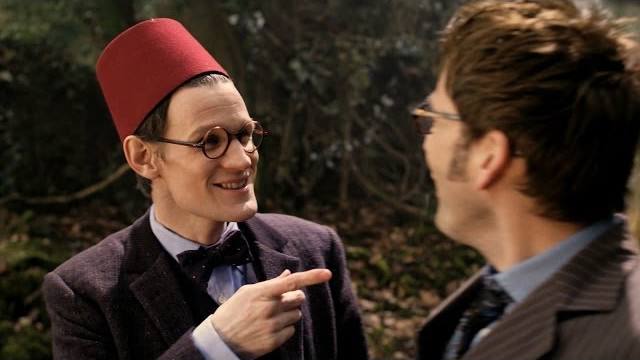 The entire Doctor Who 50th anniversary episode "The Day of the Doctor," broadcast around the world last November, was pretty much a giant egg-fest, with writer and executive producer Steven Moffat packing in so many that even hardcore fans needed a comprehensive guide to get it all.
Captain America: The Winter Soldier

Steve Rogers, aka Captain America, carries around a little notebook in which he scribbles down things people tell him he missed and needs to experience. The list is different depending on which country you see the movie in.
The Hobbit: Desolation of Smaug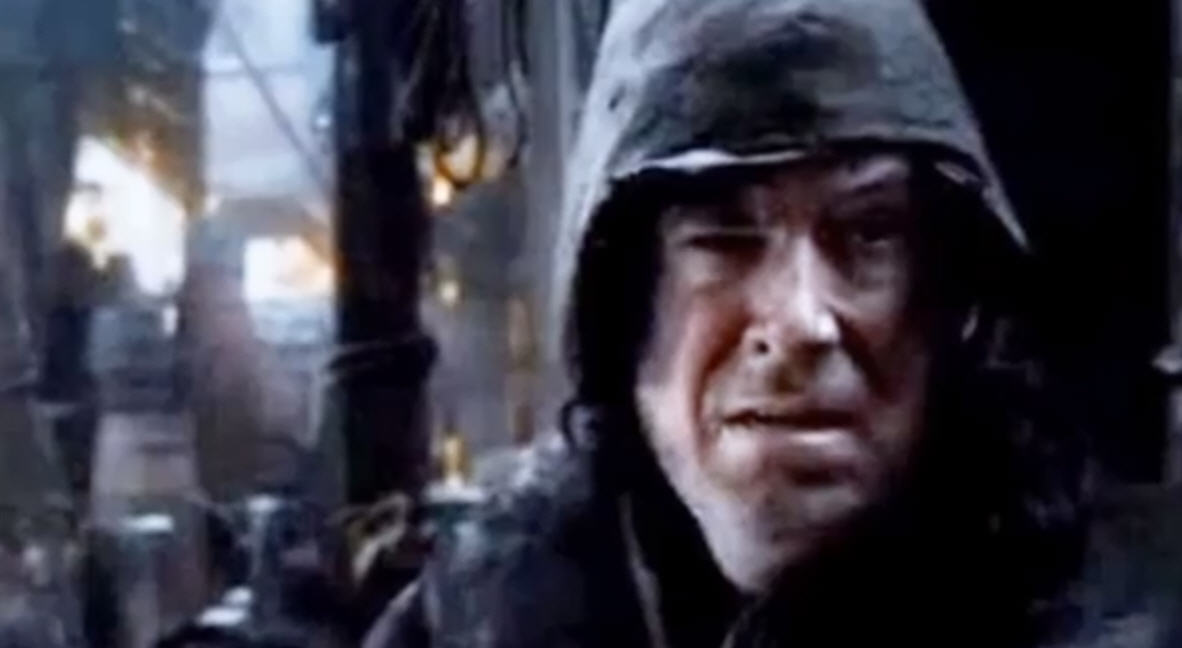 No one deserved a Hobbit cameo more than Stephen Colbert, the man who Peter Jackson called the biggest Tolkien geek he'd ever met, and had enough pull to play a doorkeeper in Lake-town.
Pixar movies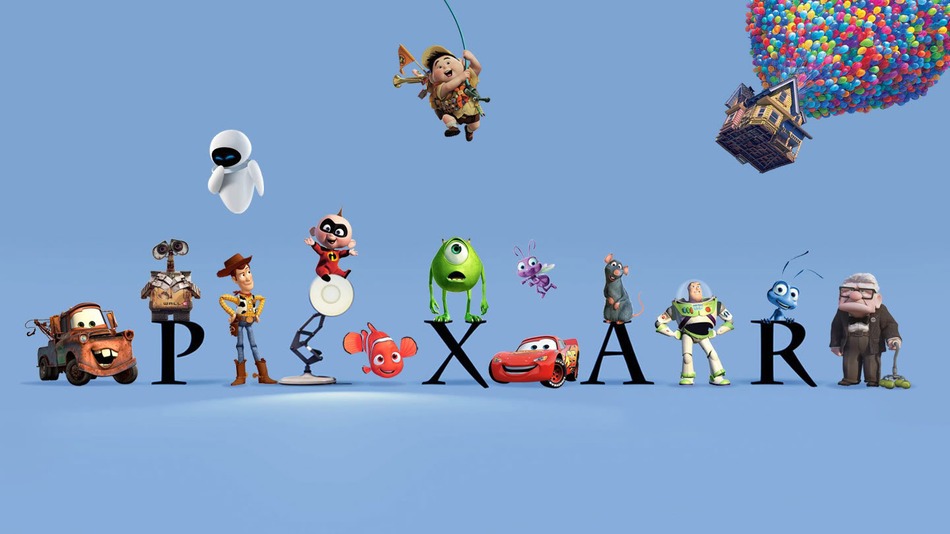 Before the holiday weekend, Pixar put out this video compilation of Easter Eggs from its entire canon, going back to Toy Story. So superfans don't have to bother.
Star Trek Into Darkness
R2-D2 is in Star Trek Into Darkness! Of course, the little astro droid has gotten around; he's made fleeting appearances in everything from Raiders of the Lost Ark and Transformers: Revenge of the Fallen to J.J. Abrams' first Star Trek film.
Share these fun Easter eggs with all your movie-buff friends!