After six years of loyal service, Graham Waspe was devastated when his guide dog Edward was left blind after developing cataracts.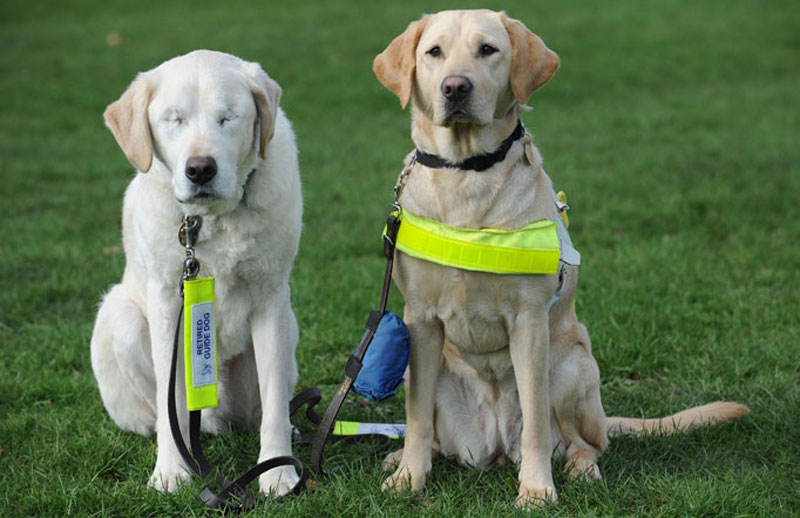 Graham, who is from Suffolk in United Kingdom, was at a loss. He knew he needed a new guide dog to help him navigate his surroundings, but he didn't want to abandon his loyal friend whom he loved dearly. Enter Opal, a two-year-old female that would soon guide both Edward and Graham.
Opal proved to be a real gem. She not only helps her owner carry out everyday tasks, but also looks after the blind labrador, taking Edward to all his old haunts.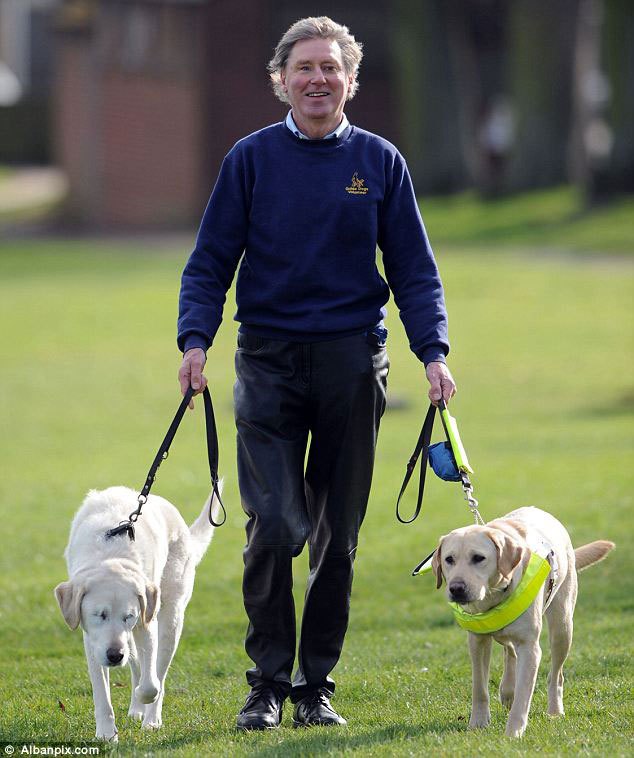 Graham said: 'Opal's been great for both of us. I don't know what we'd do without her.'
And his wife Sandra, 58, said that despite the loss of his eyes, Edward still loved nothing more than to be around children, have his tummy tickled and receive lots of attention.
"They've become quite good friends. They are very fond of each other and I think Edward is happier for having another dog around," Mr. Waspe said.
Share this amazing story of love with your friends below.