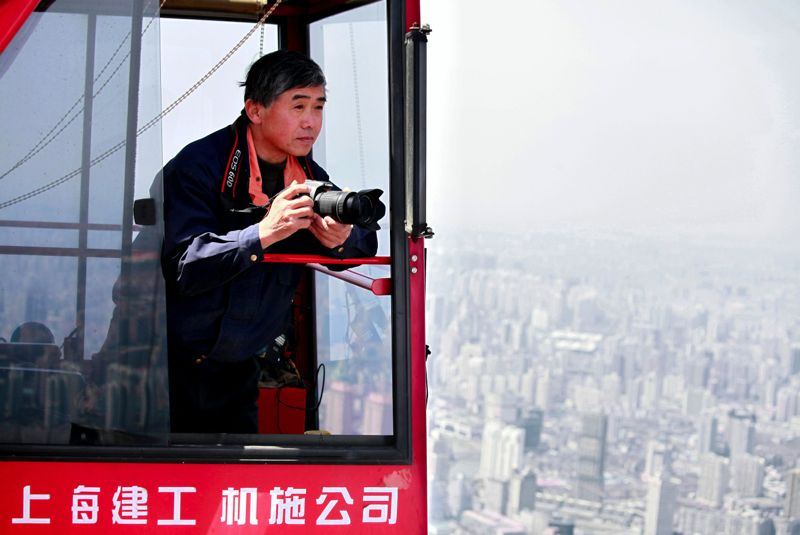 A crane operator has taken advantage of his sky-high position working on what will be the second highest building in the world to take spectacular photographs of the amazing Shanghai skyline.
Wei Gensheng works on a construction crane for the Shanghai Tower – the world's second largest freestanding building and highest in China. The building stands approximately 632 meters (2,073 ft) high – twice the height of the Eiffel Tower – and has 121 stories, with a total floor area of 380,000 square meters (4,090,000 sq ft). It is expected to open to the public in 2015.
The amazing series of photographs have won Mr Gensheng second prize in the Shanghai City Photography Competition.
Check out his breathtaking photos below.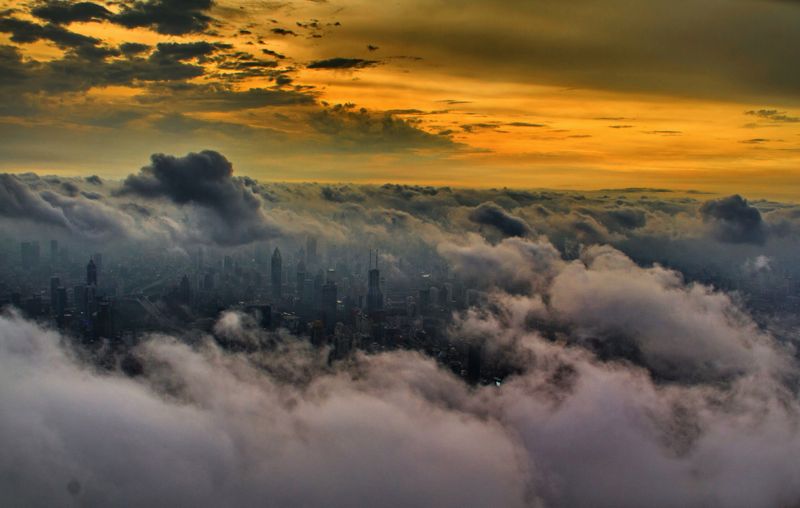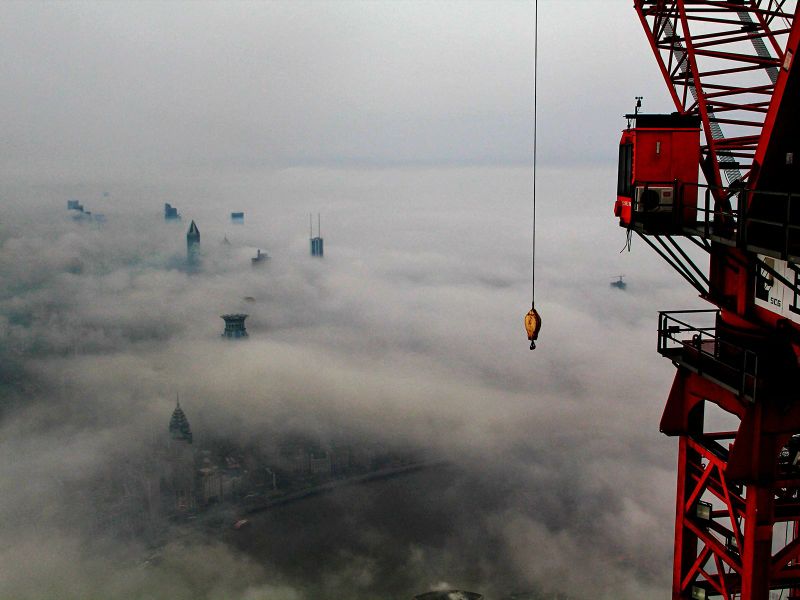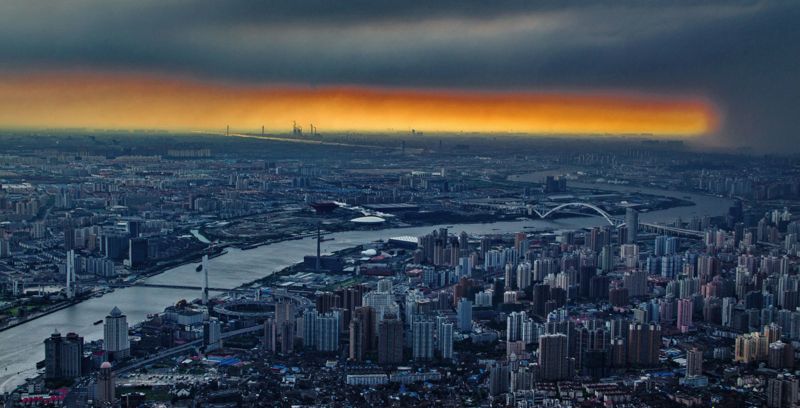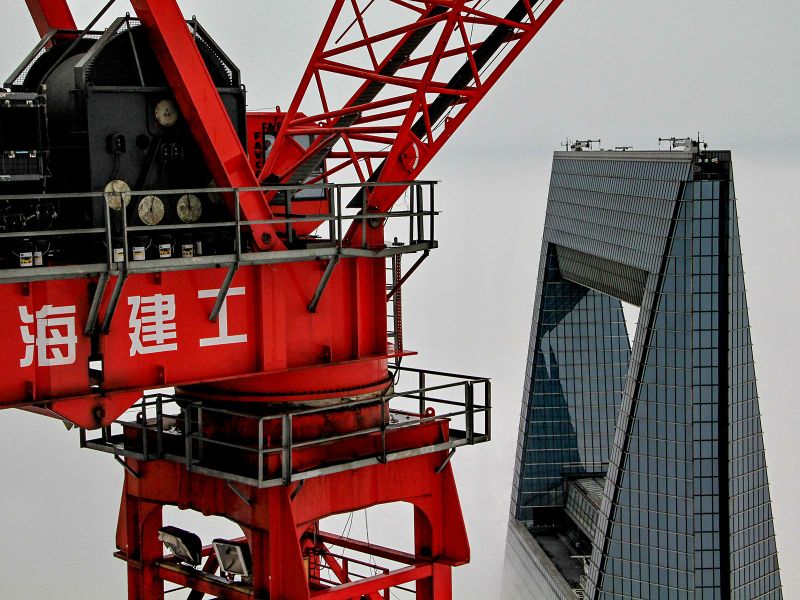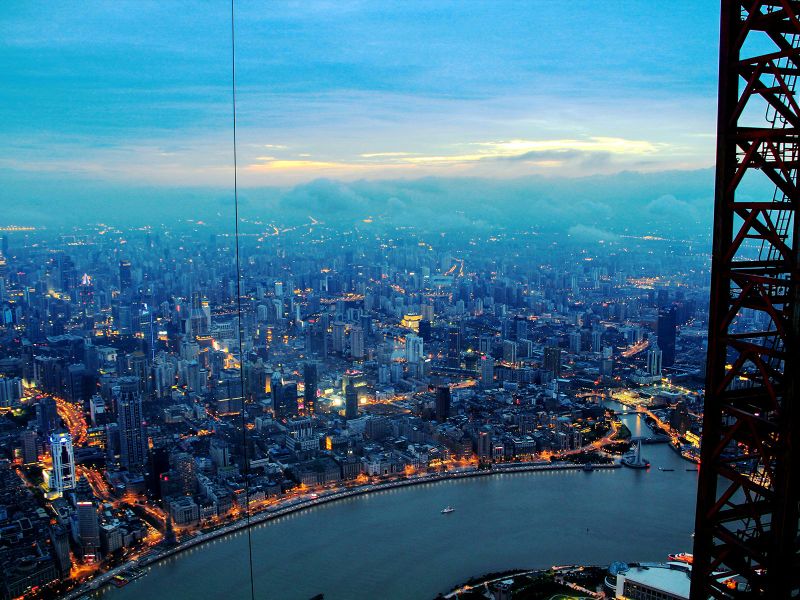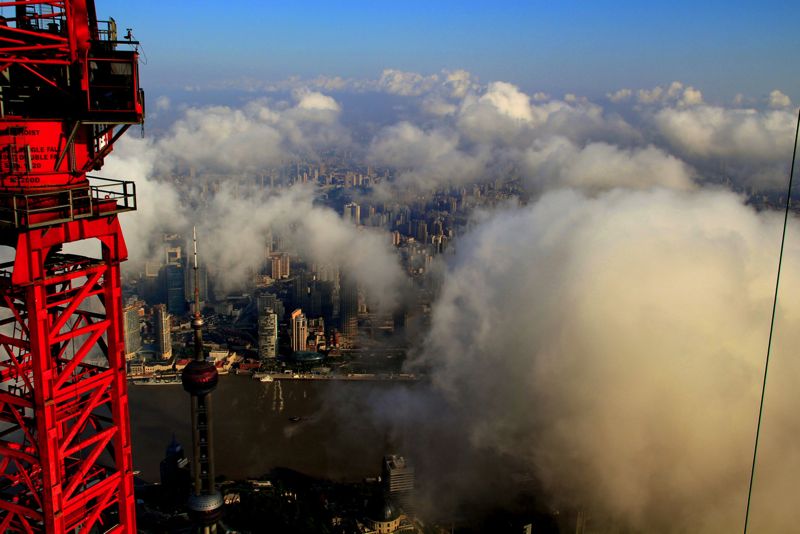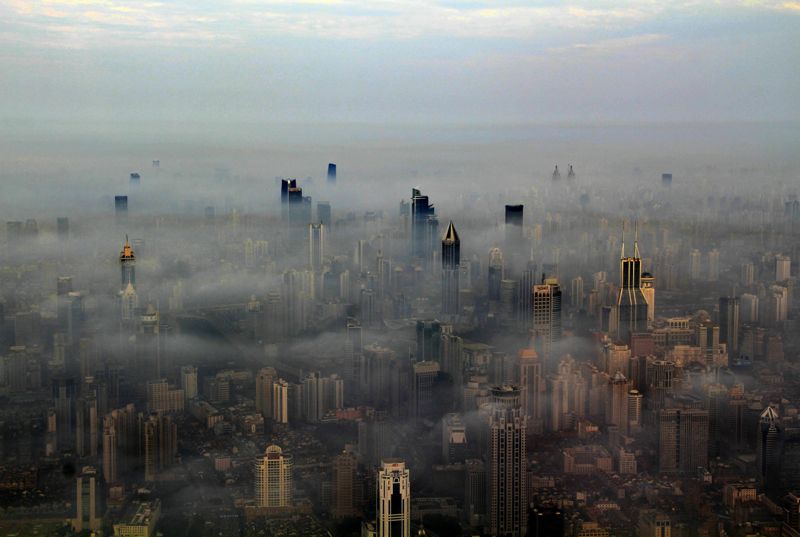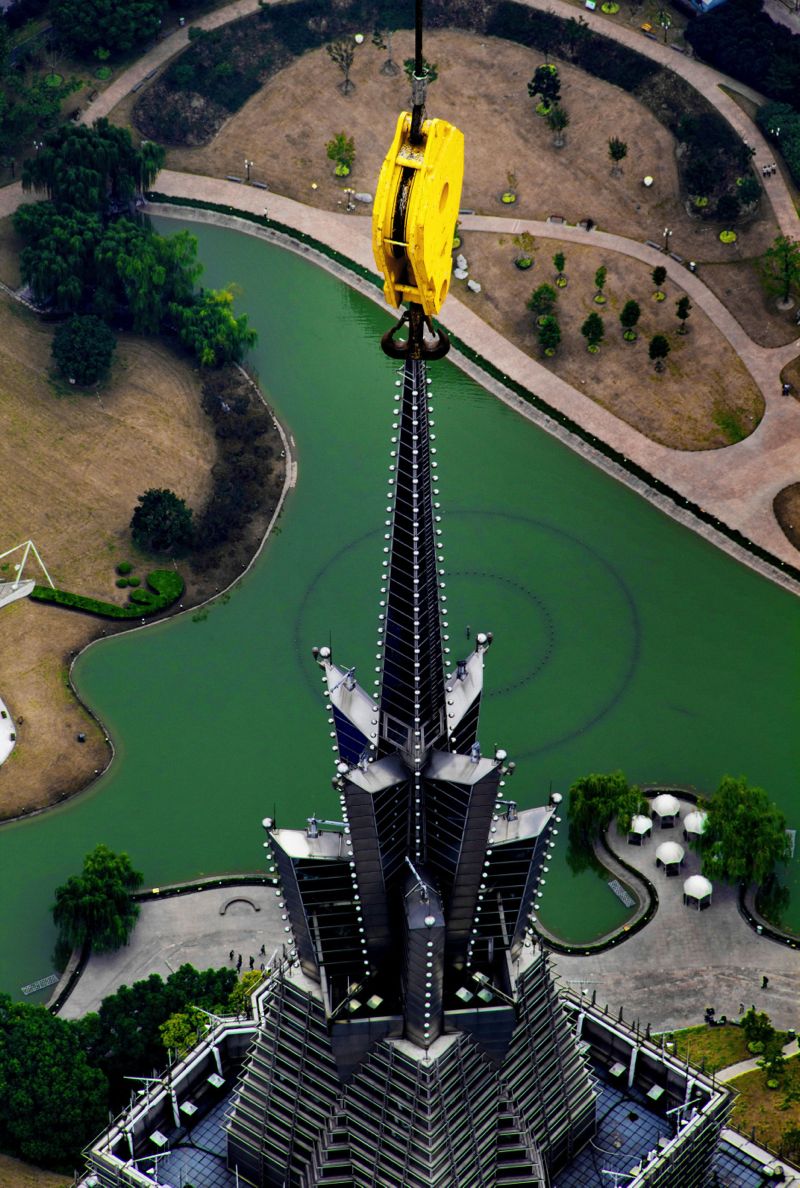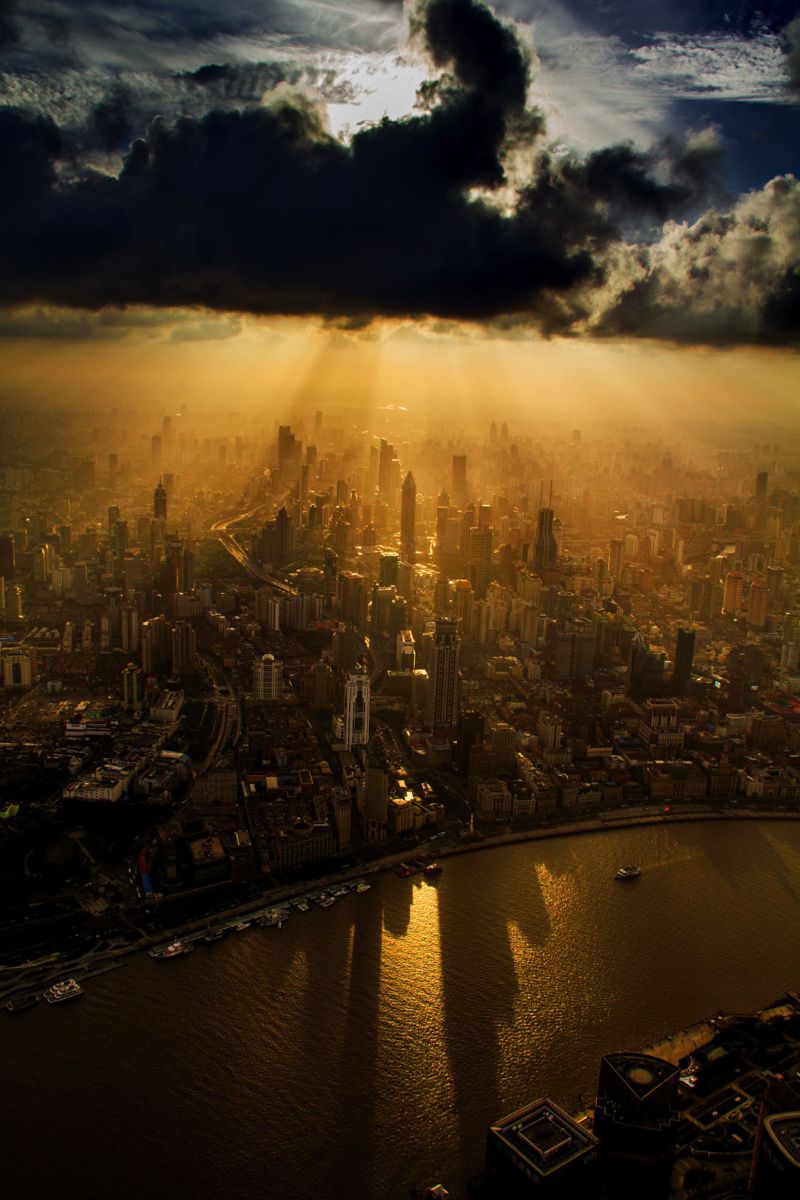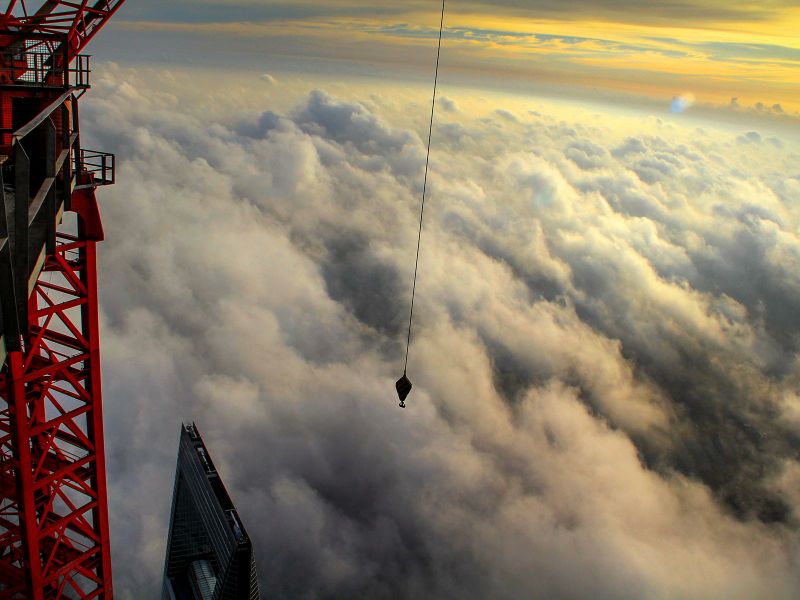 Share this amazing view with others below.