French street artist, oakoak, makes use of the cracks in walls, the wear and tear of sidewalks and other forms of urban decay to create meaningful forms of street art. The art seems to develop a life of its own, interacting with the surroundings in the city of Saint-Étienne in France.
Here's what he says:
Since I come from Saint Etienne, an old industrial city which is now in reconversion, I have the need to make my city less "grey" and at the same time, funnier. Humor is really important to me. It's definitely the most important element in what I do.

My main interest is giving importance to places and objects that people don't notice anymore. I walk a lot every day and that's how I get to find new attractive places with urban elements such as broken walls for example. When I see something interesting during my walks, I measure it and study it, and I come back later to make the collage. I prefer to prepare the drawings and drafts at home.
See his imaginative and witty street art below.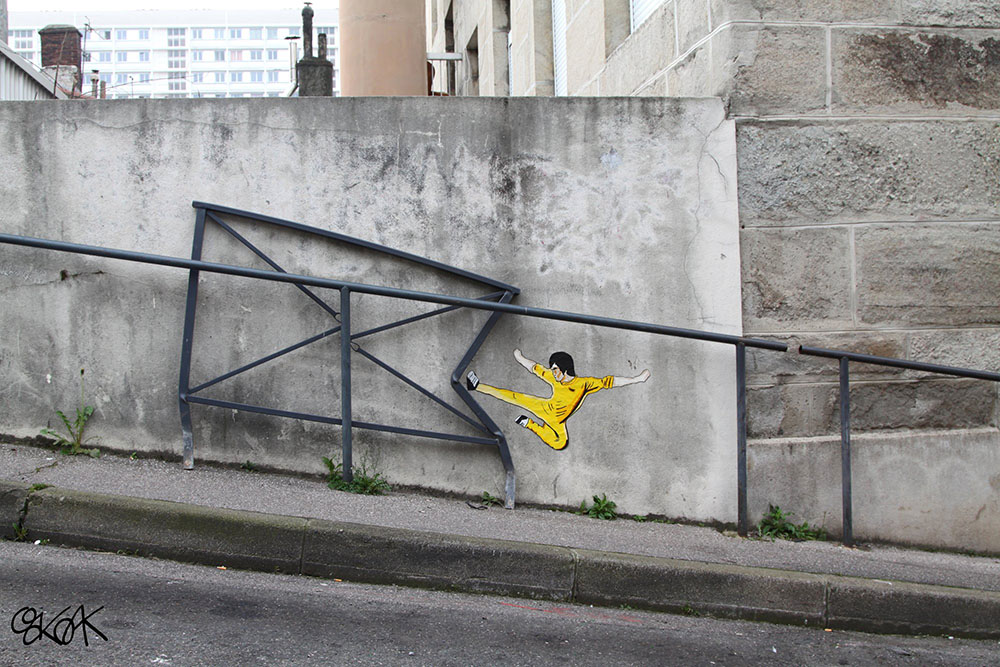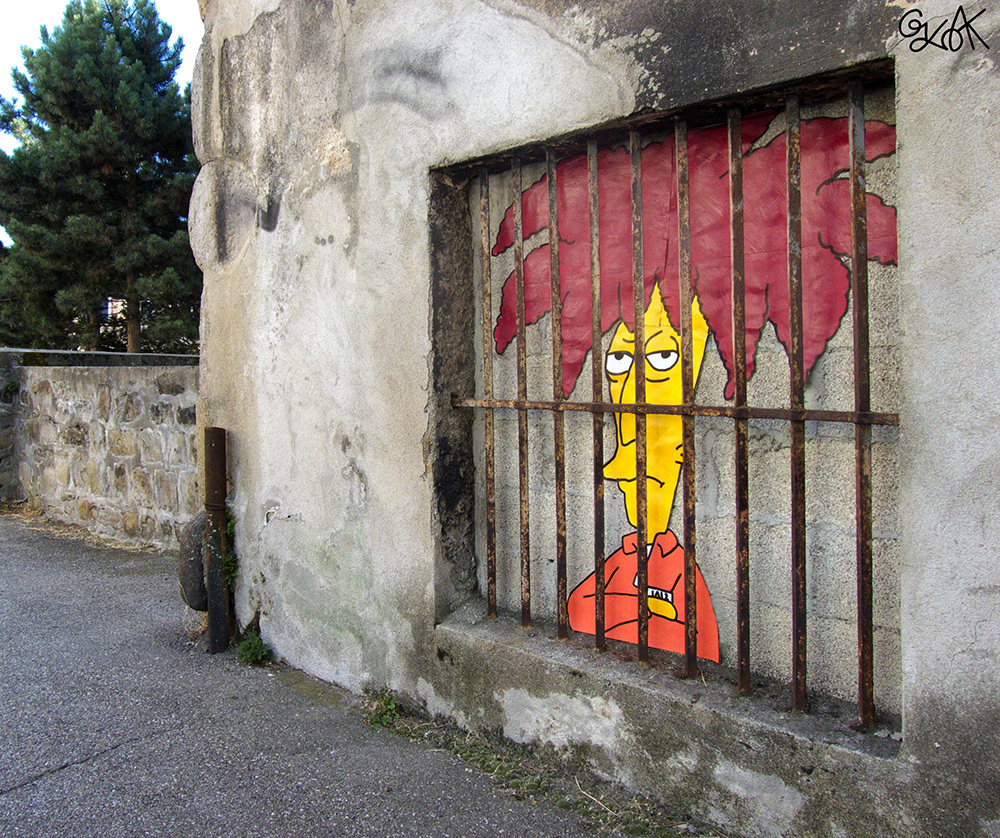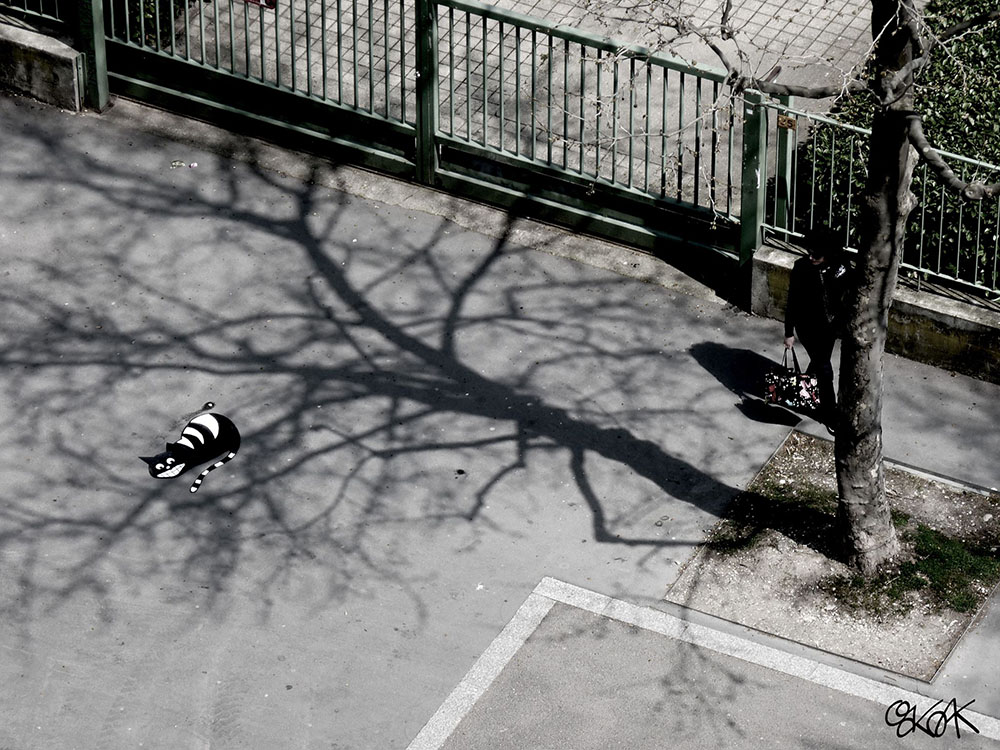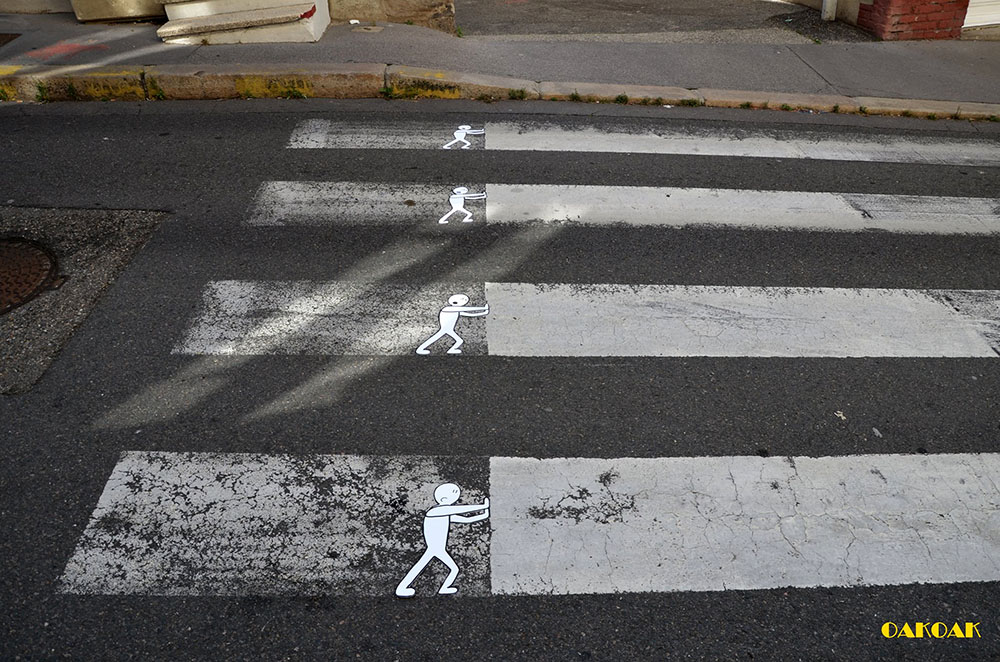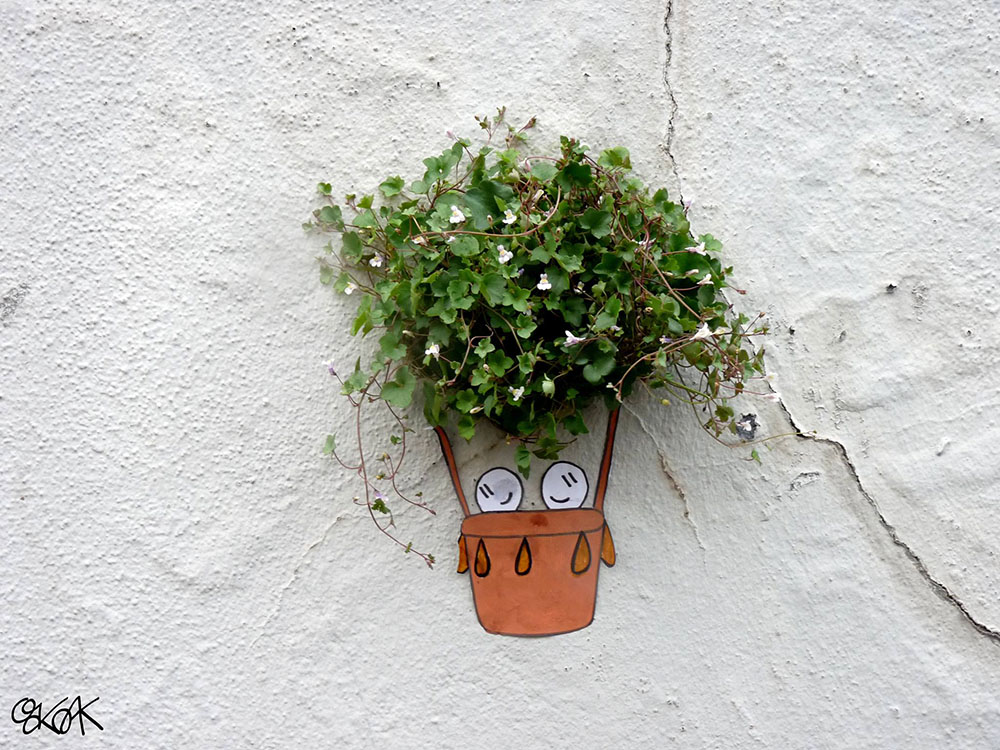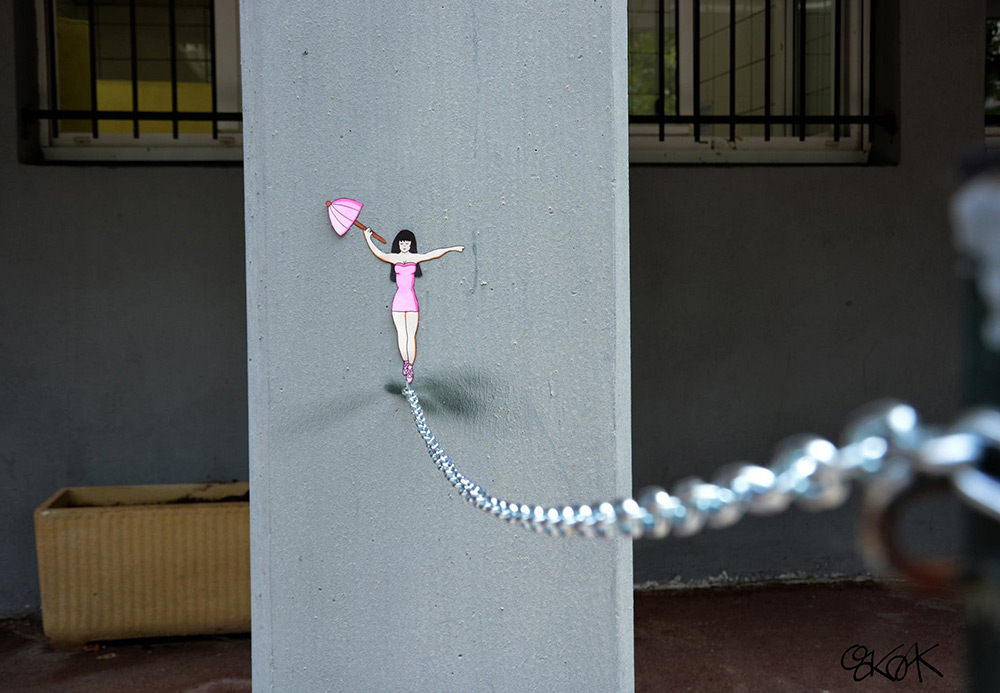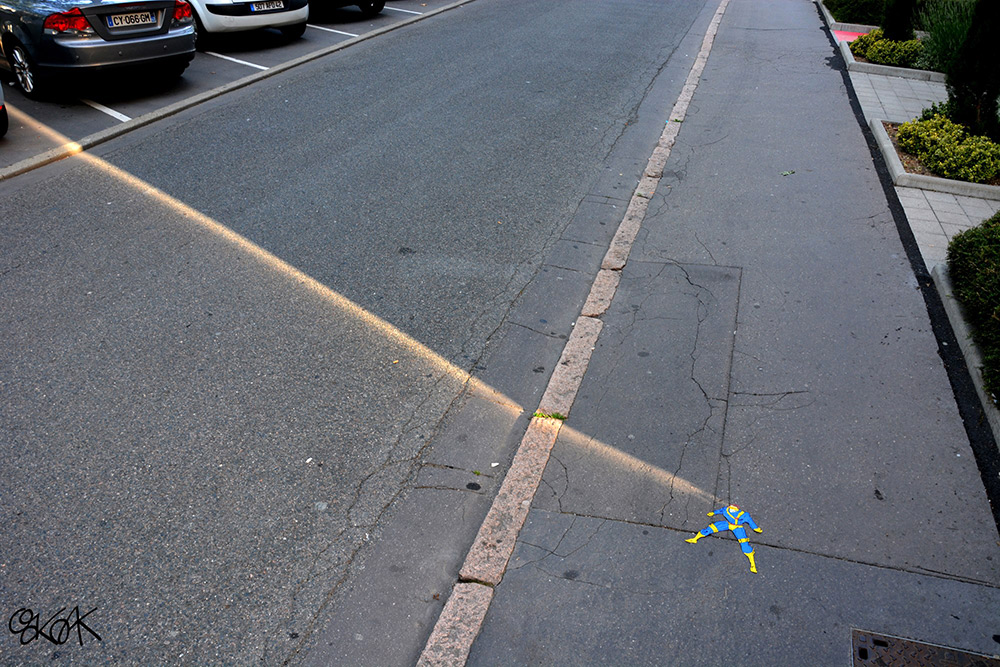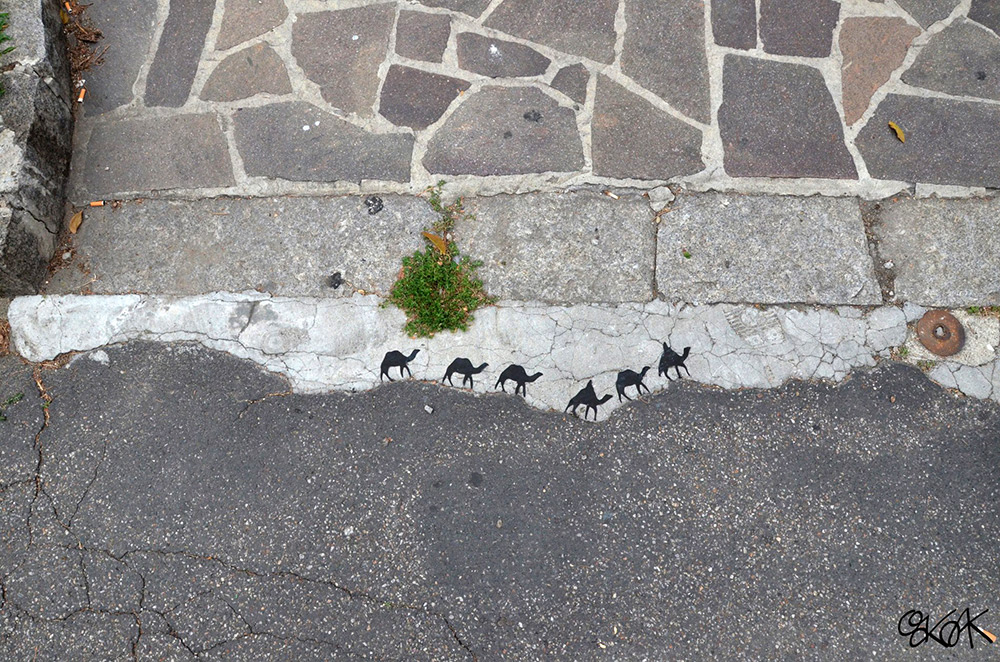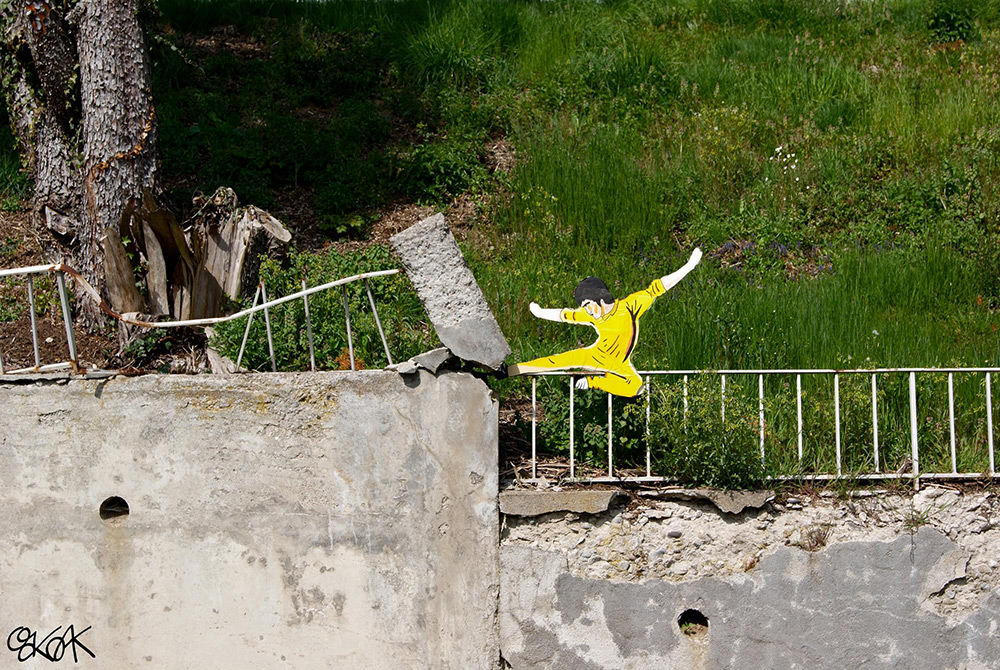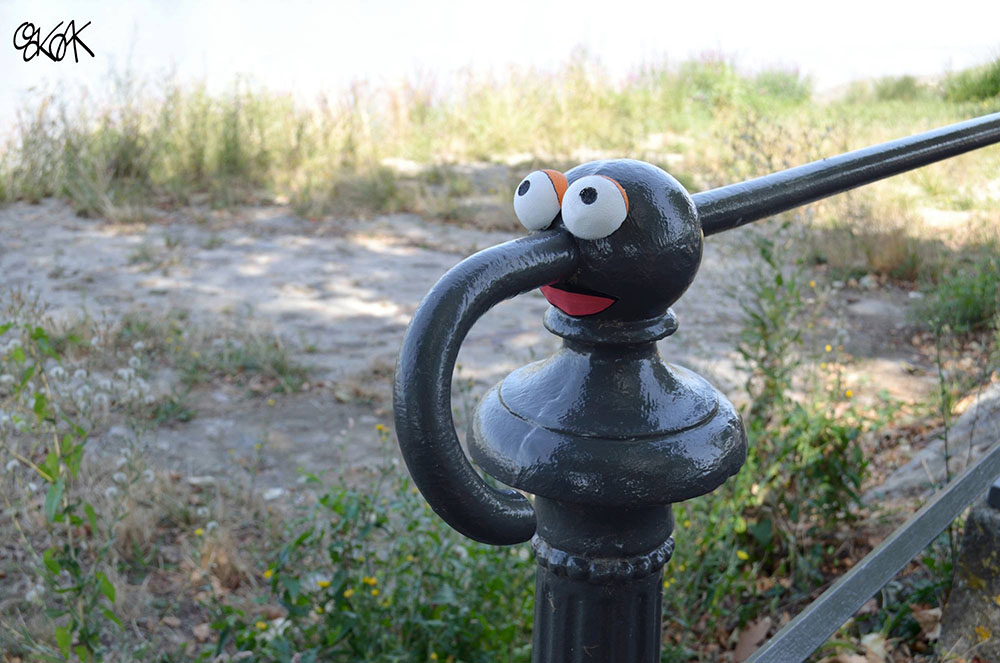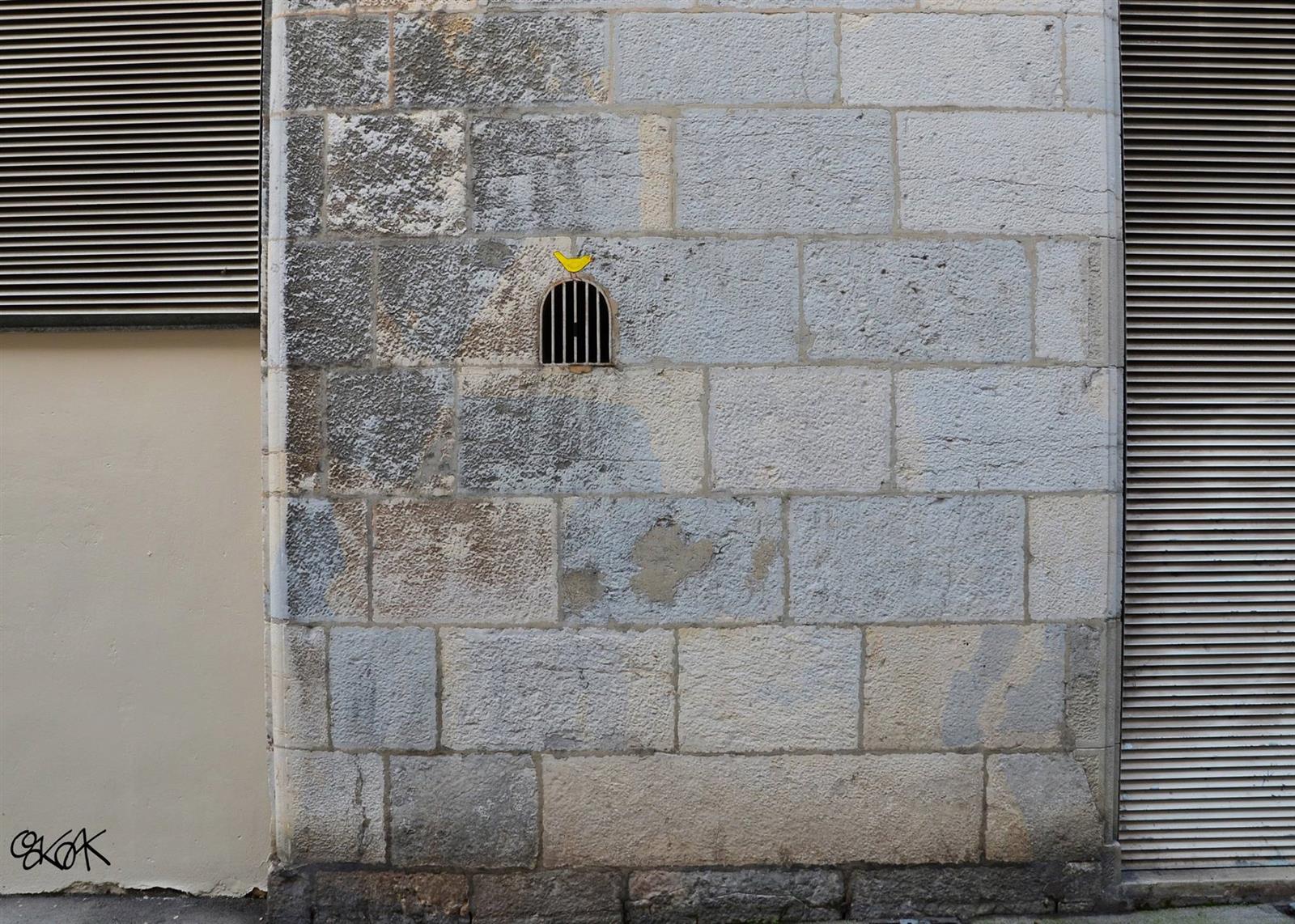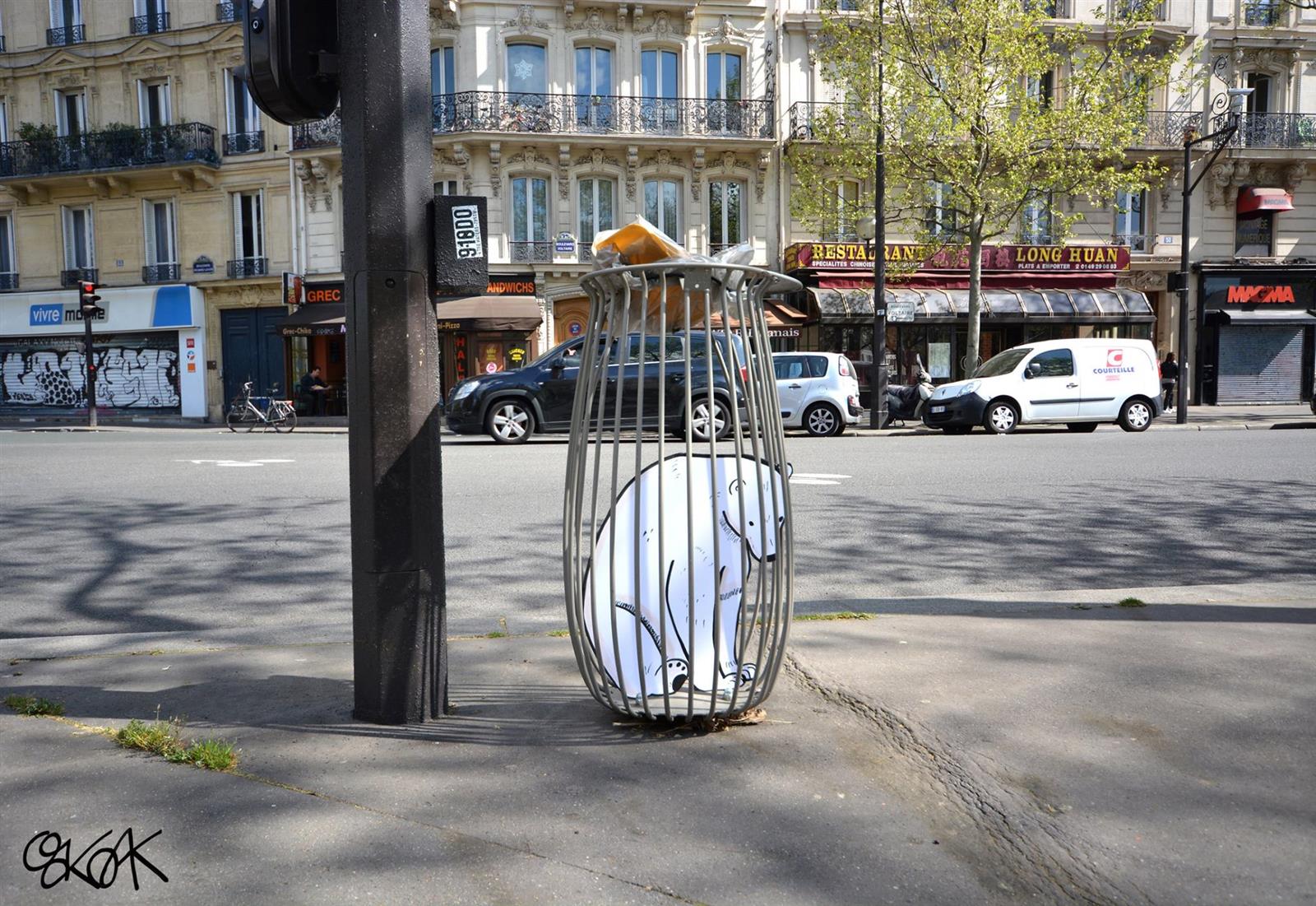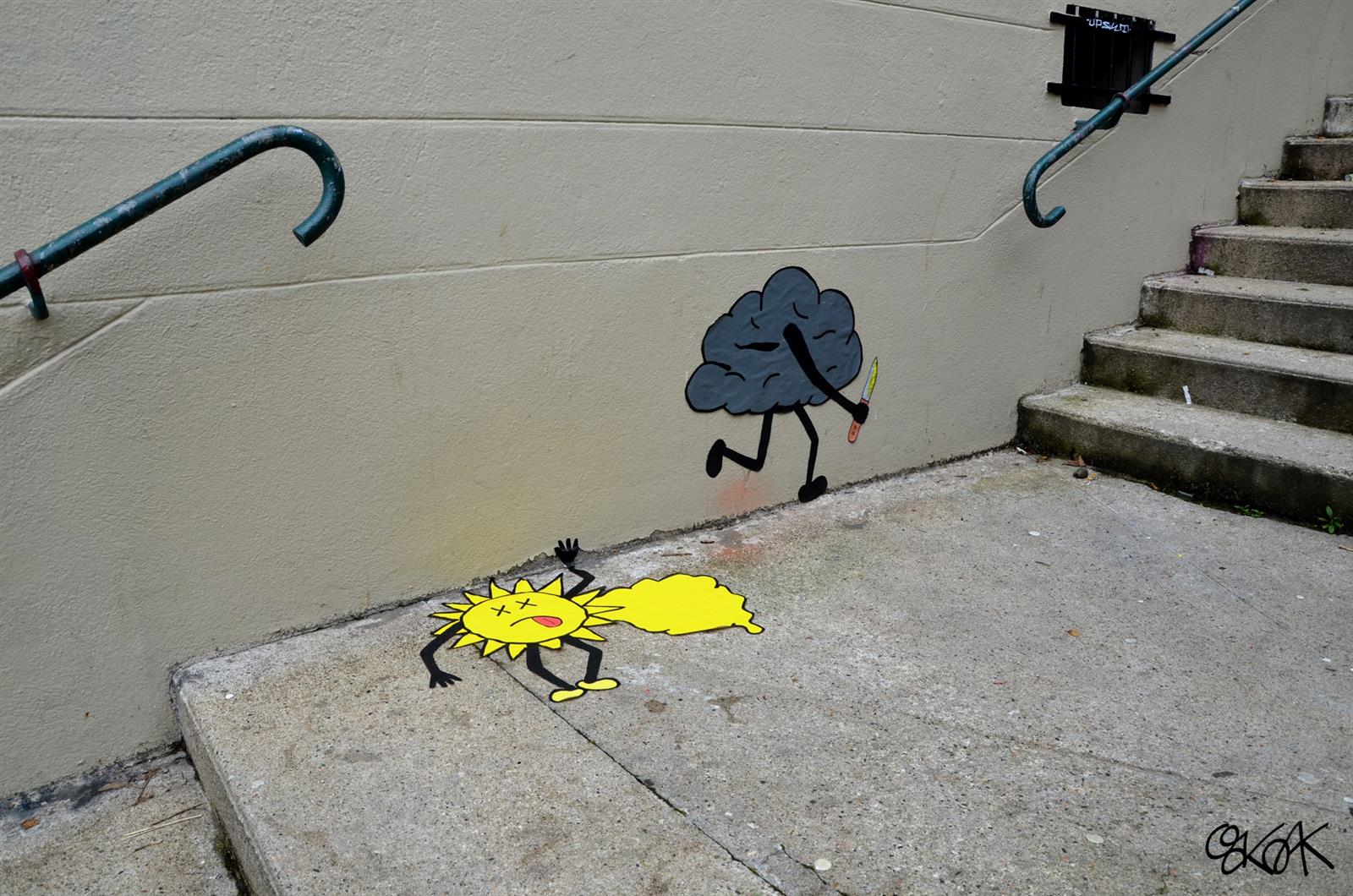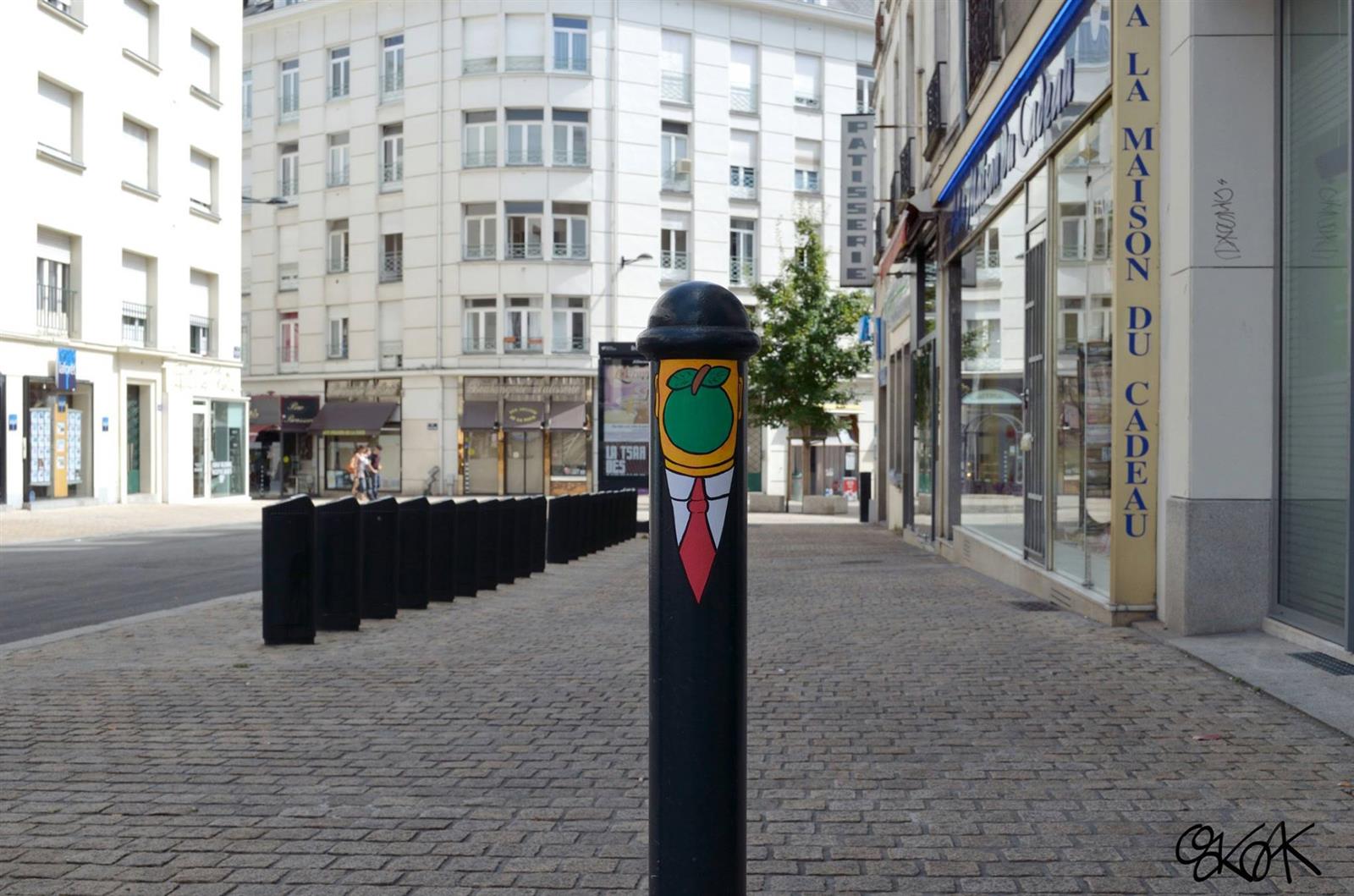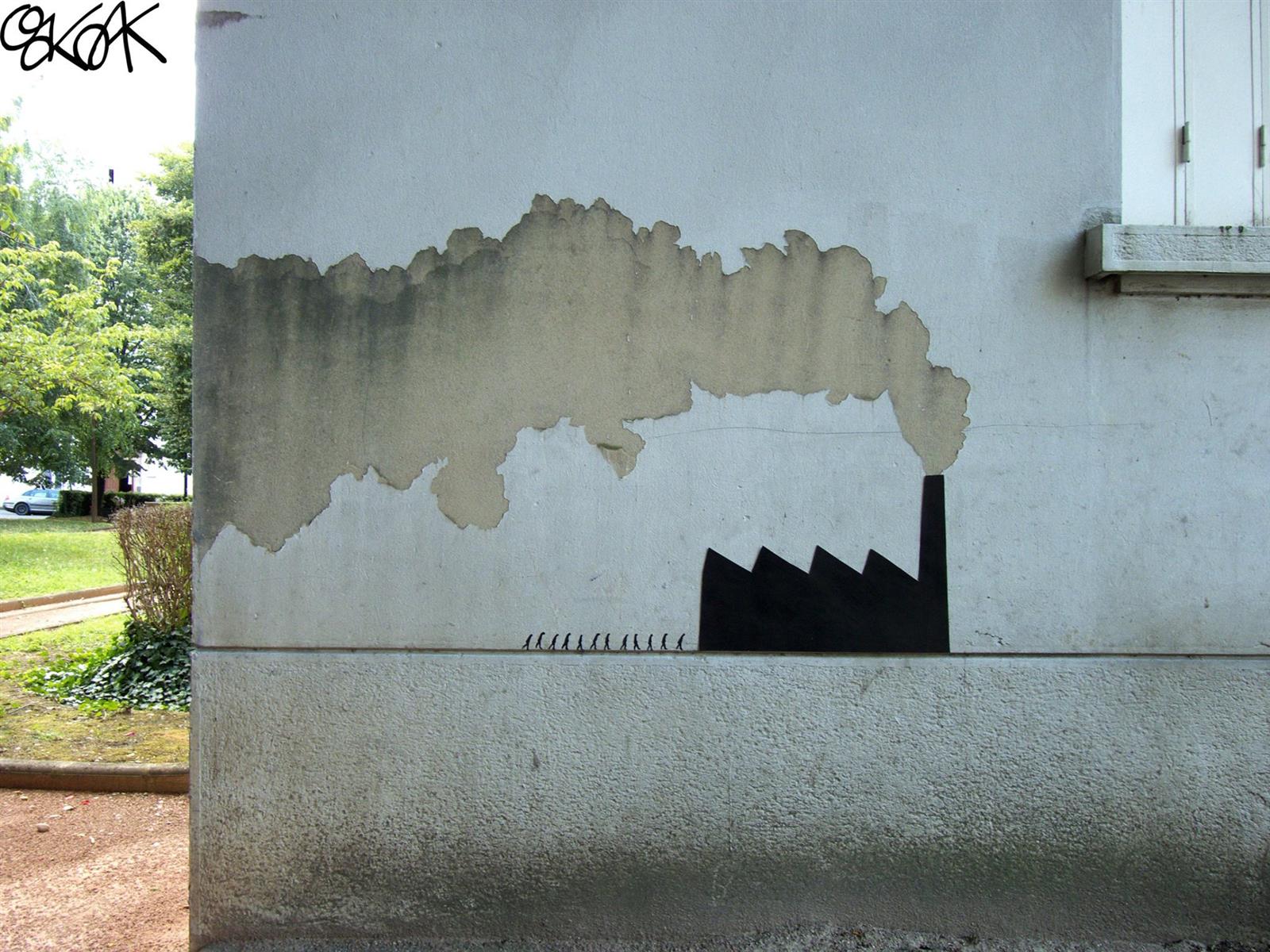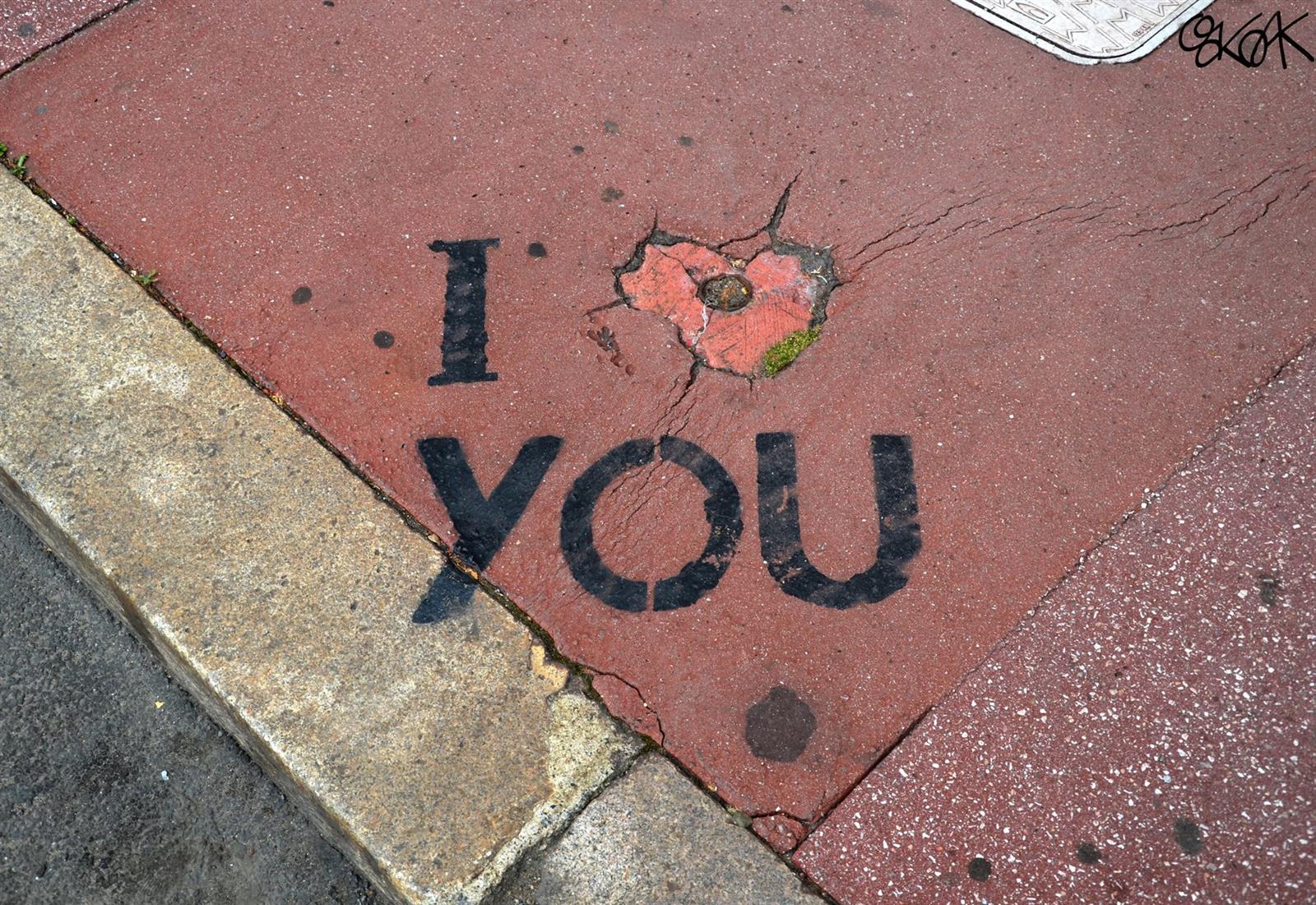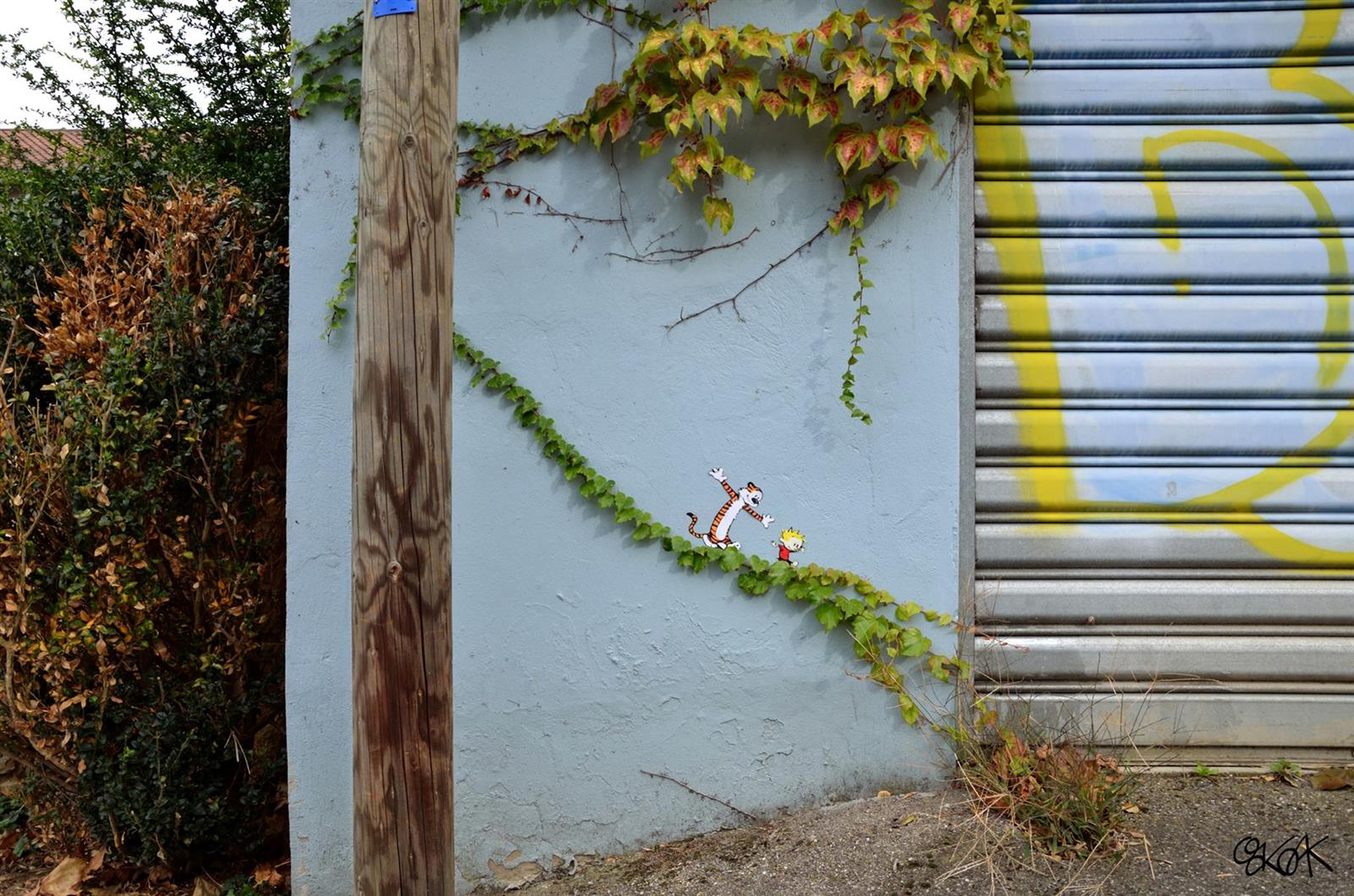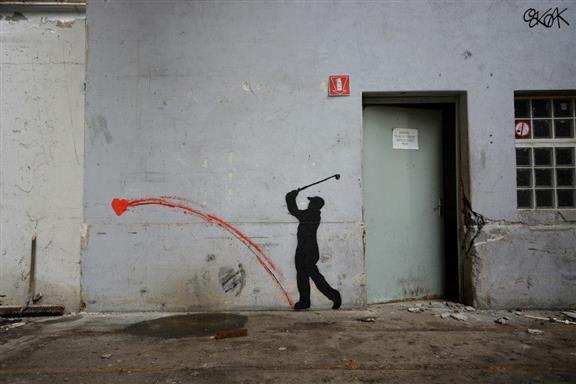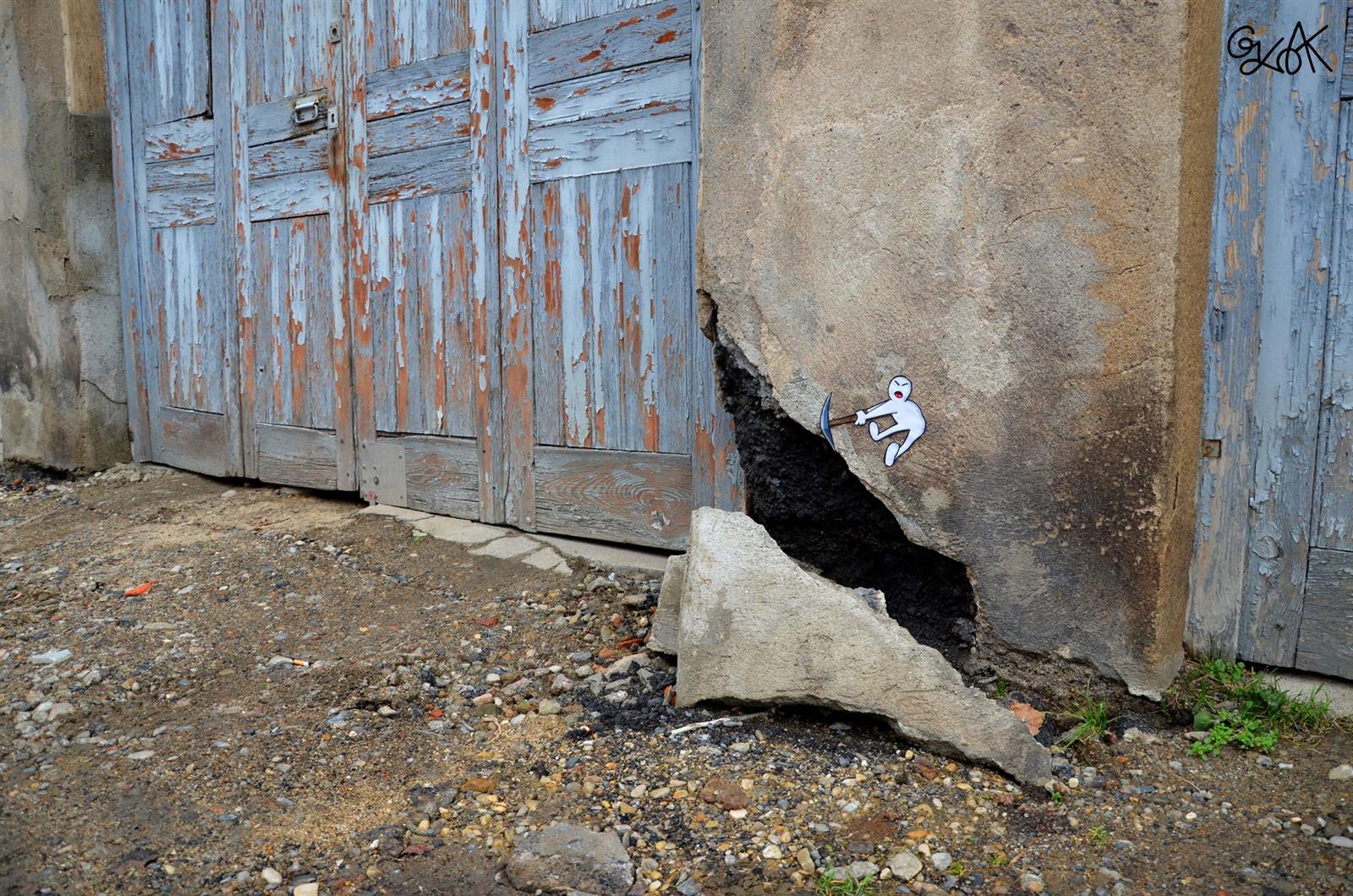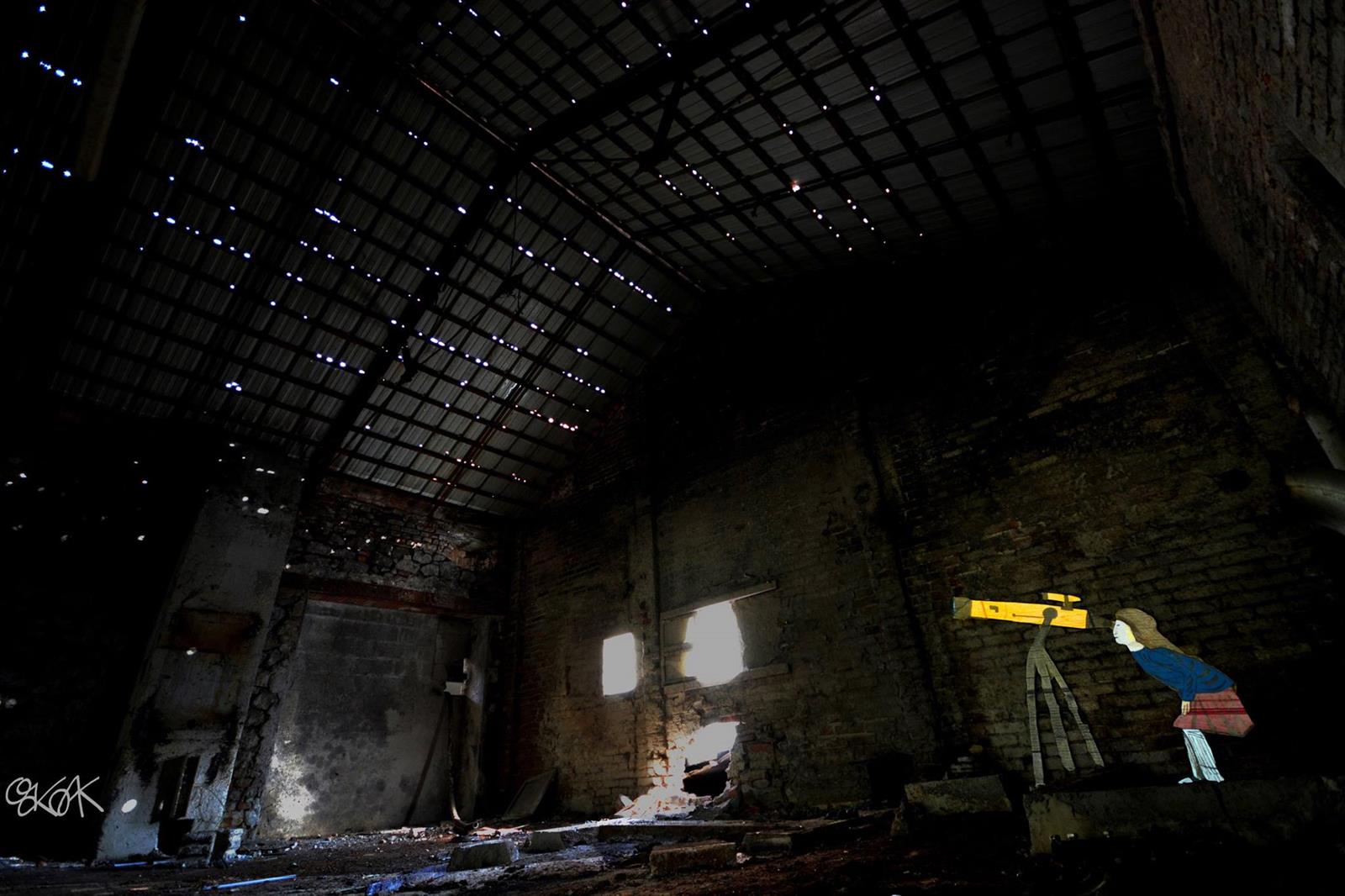 With a little bit of creativity and imagination, an old wall or a cracked sidewalk can look dramatically different. We hope these humorous street art have brightened up your day. Share them with others below.