Pixar has been known for the Easter eggs hidden in its movies. But one of their best has to do with the number "A113". It has made appearances in several Pixar movies over the years. Have you seen it?
Andy's mom's car in Toy Story.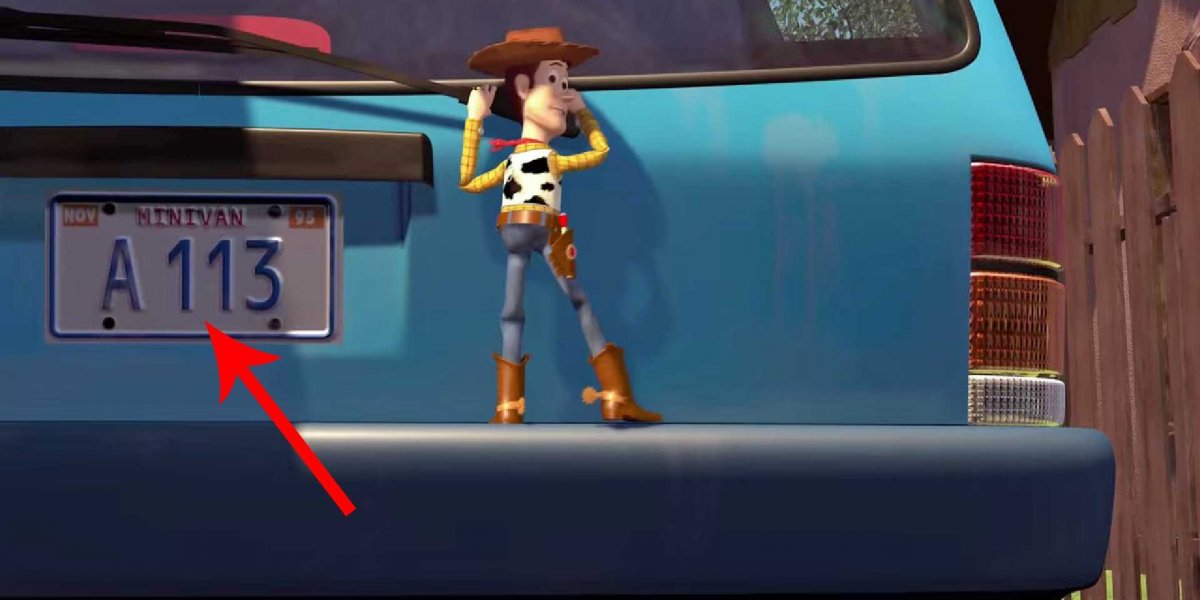 A box in A Bug's Life.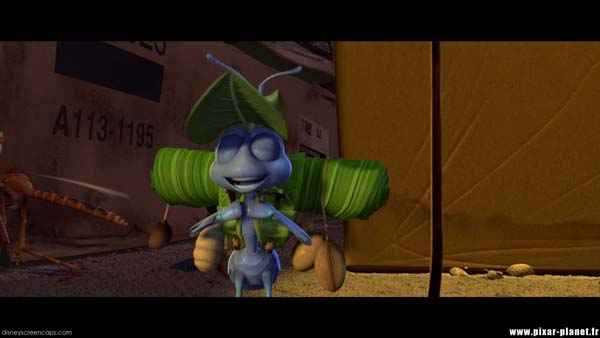 This camera in Finding Nemo.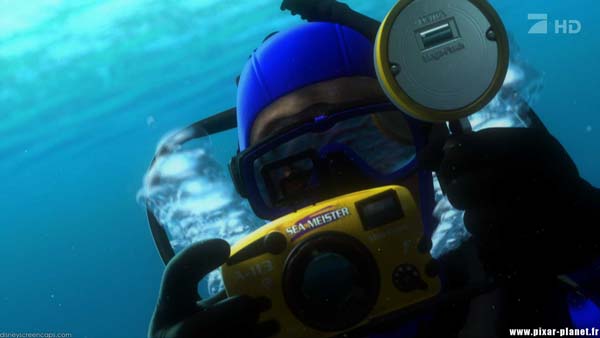 The coordinates of Mr. Incredible's cell in The Incredibles.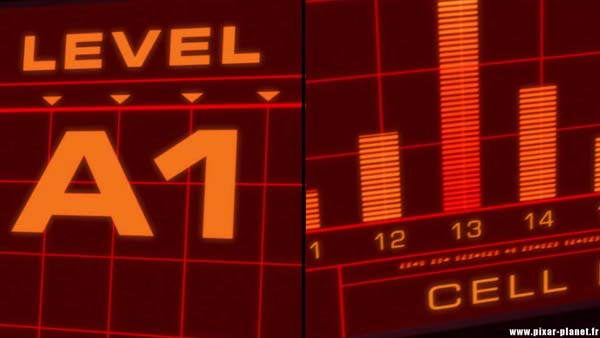 On different vehicles in Cars.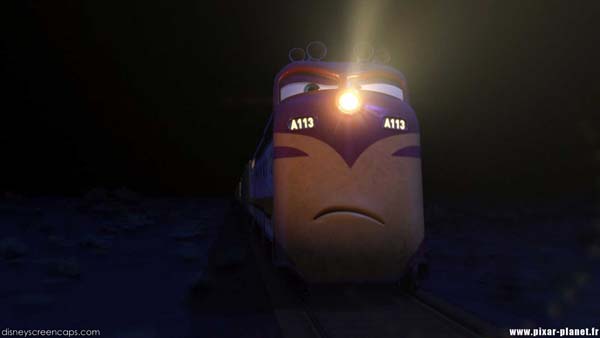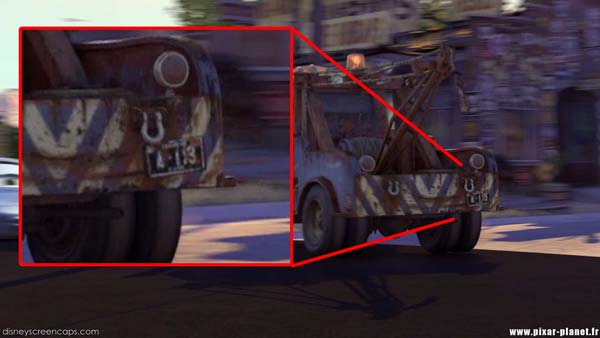 An ear tag in Ratatouille.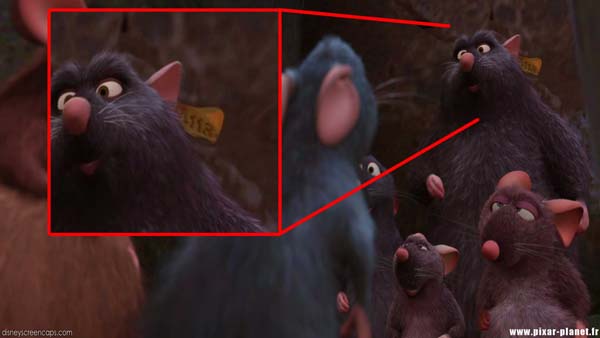 The code for Abandon Earth protocol in Wall-E.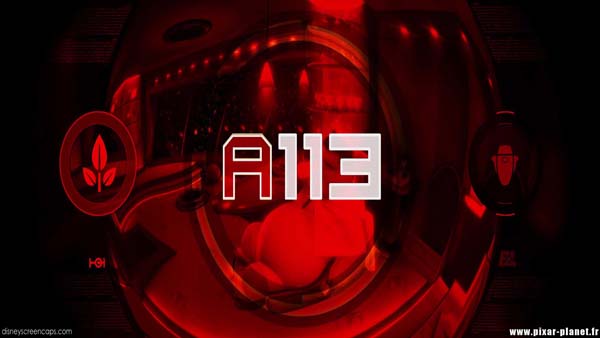 The courtroom number in Up.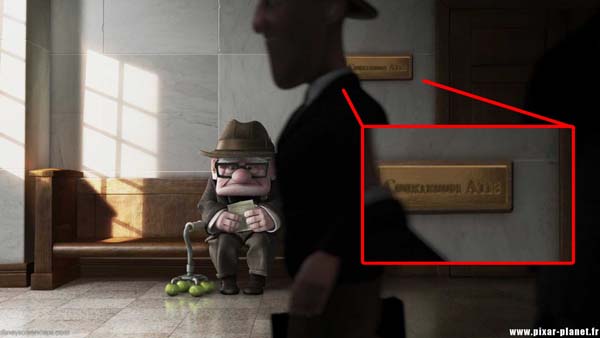 On even more vehicles in Cars 2.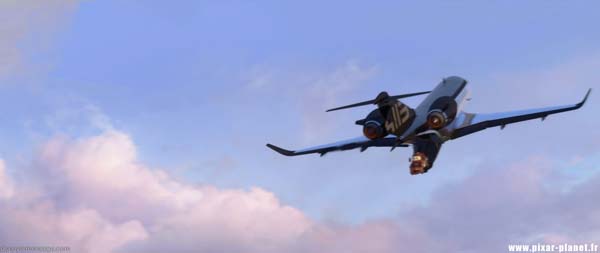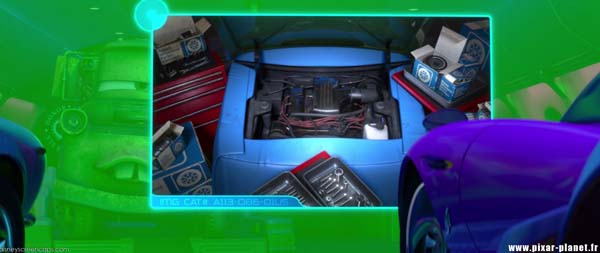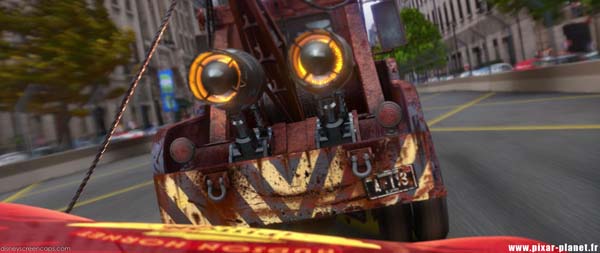 Engraved in Roman numerals in Brave.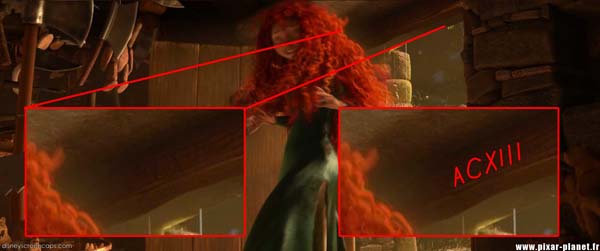 On this door in Monster's University.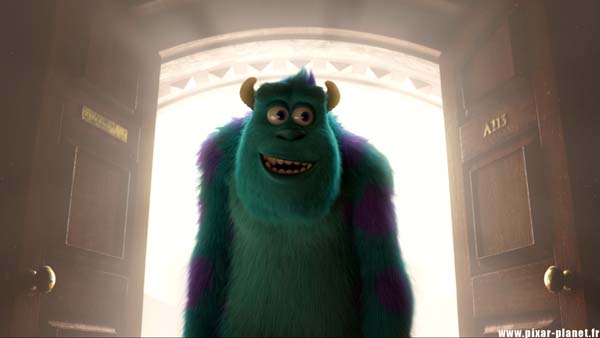 And then… in Lilo & Stitch.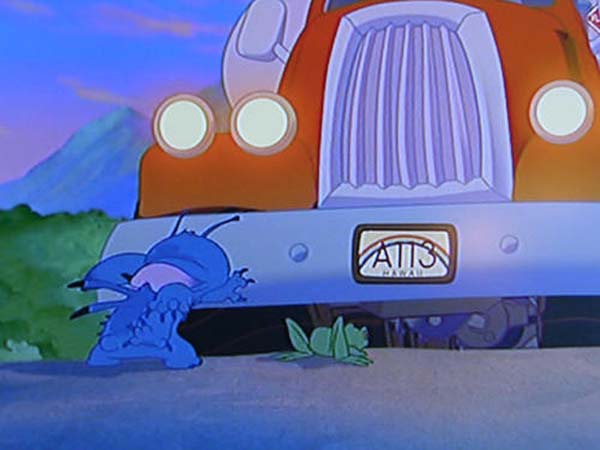 The Iron Giant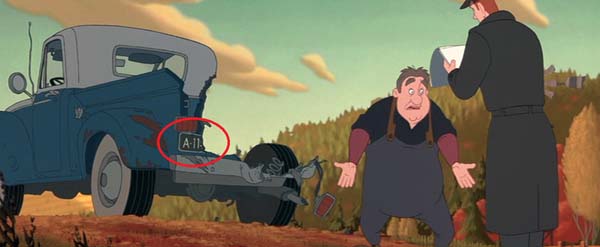 The Princess and the Frog
It even shows up on a door in 1987's "The Brave Little Toaster."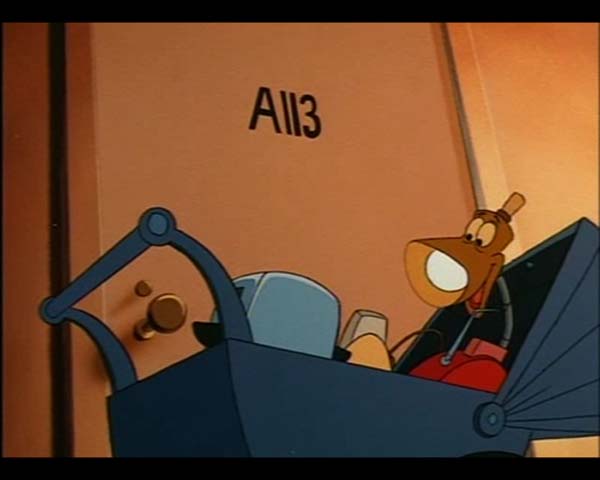 American Dad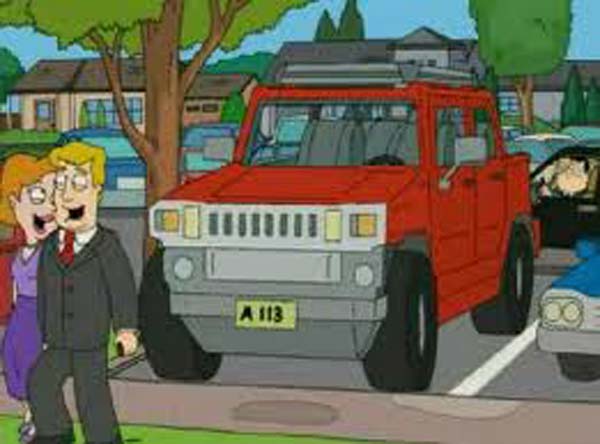 "The Simpsons" used it: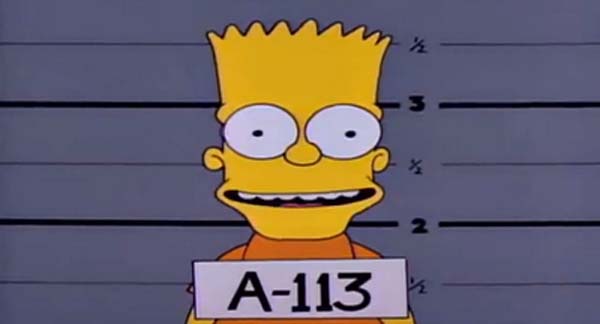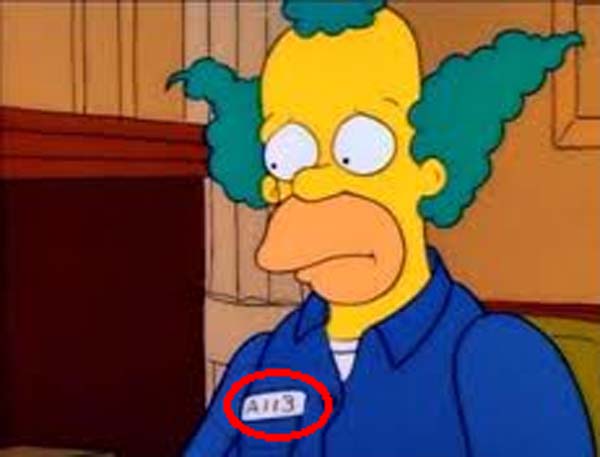 Even live action films like 2012's "The Avengers" got in on the action, labeling a file A113.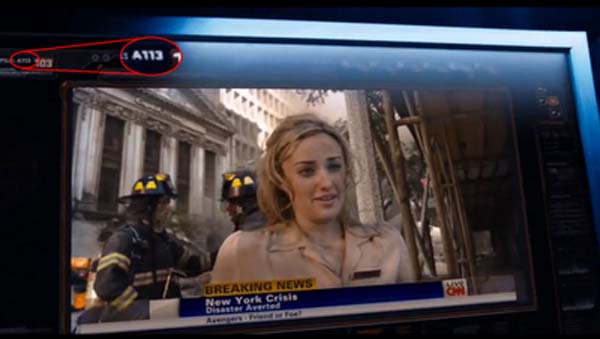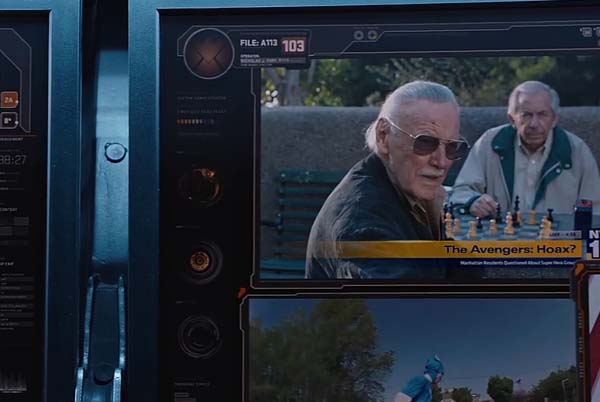 What does "A113" mean?
"A113" is the number of the animation classroom at the California Institute of the Arts. This room was used for first year graphic design and character animation, where many of the animators at Pixar and Disney (and other studios) were taught. By including the number they are giving a subtle shout-out to their alma mater.
The photo below shows Pixar film director John Lasseter and animators Andrew Stanton and Pete Docter standing outside the famed classroom.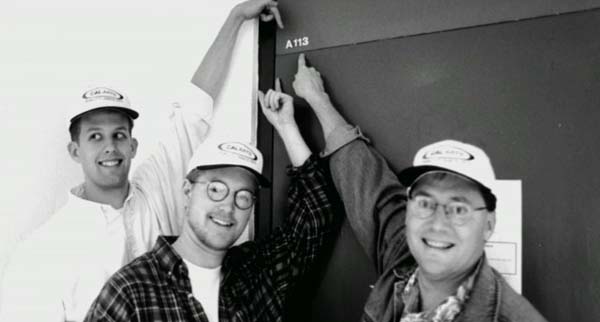 Try to find the numbers in the next animated movie you watch. Chances are, you will. Share this neat hidden message with others.