We all know about the women who undergo plastic surgery to look like Barbie dolls, but how about surgery to look like a particular celebrity?
Hong Yuh Reum, a model in South Korea and self-proclaimed superfan of Miranda Kerr, re-modelled her face to look more like the Australian supermodel. She had multiple cosmetic surgery procedures on her eyes and nose, plus dyed her hair similar to Kerr's and added blue contact lens.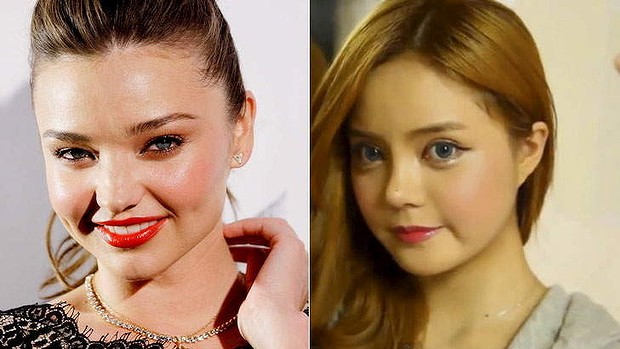 "It really struck me when I first saw [Kerr] in a magazine. She has a baby face but she's very sexy. I knew I wanted to be like her!" Yuh Reum explained. She also says it's done wonders for her career as an international model.
The Korean model was already a pretty girl pre-transformation.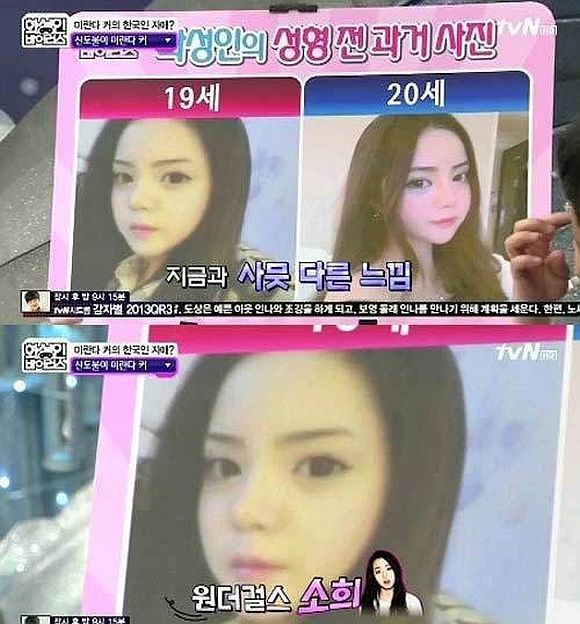 Check out the images of Hong Yuh Reum with her Miranda Kerr look in the gallery below.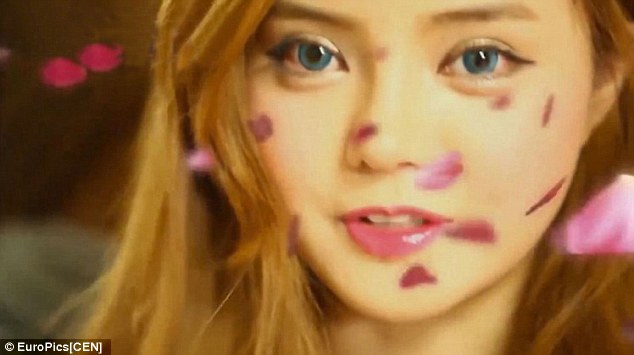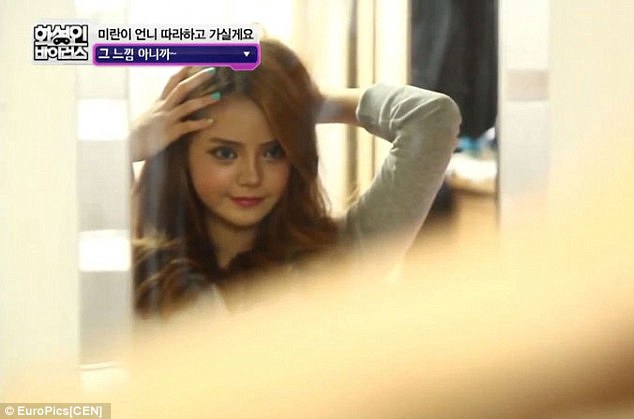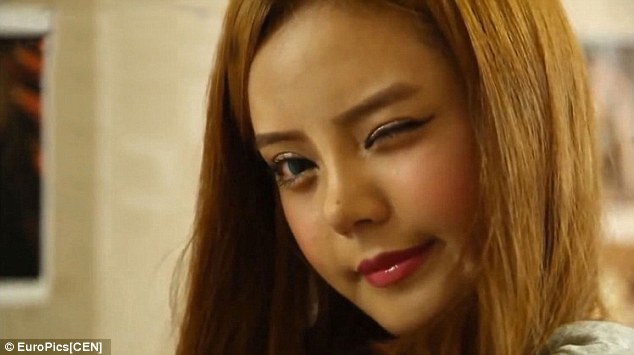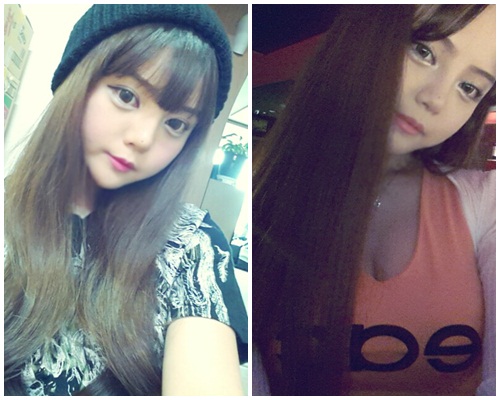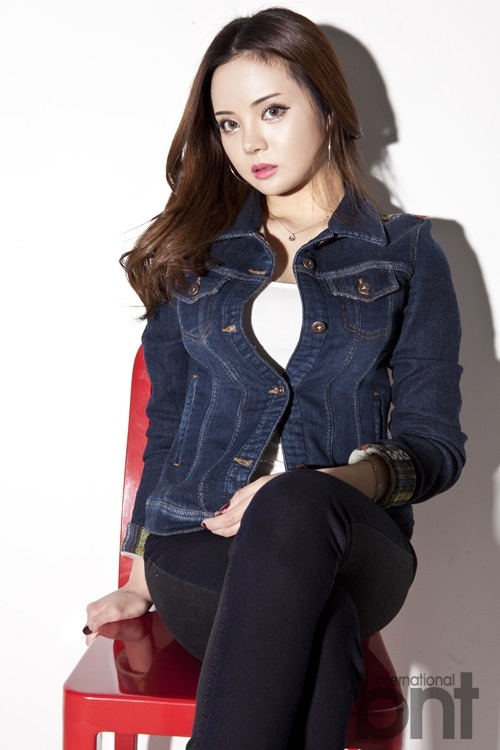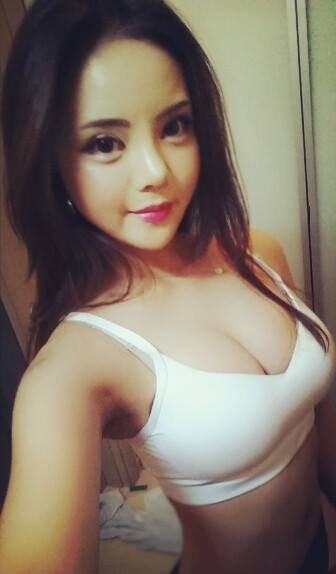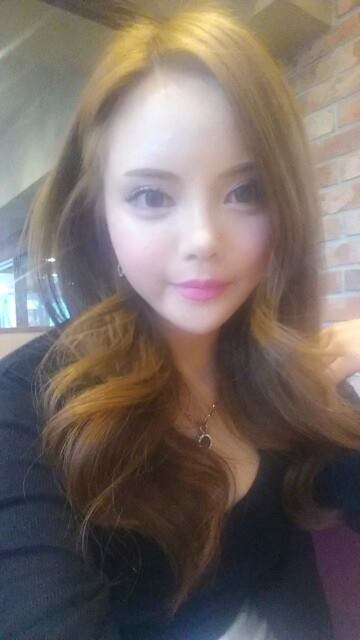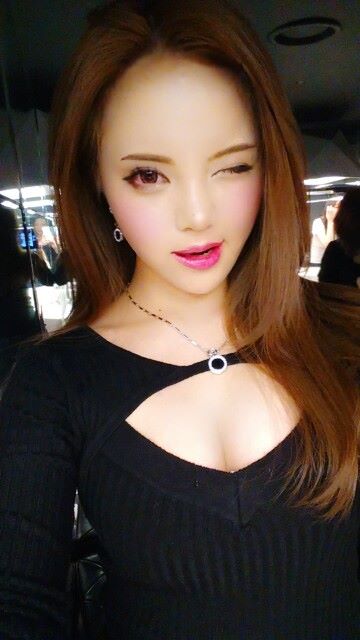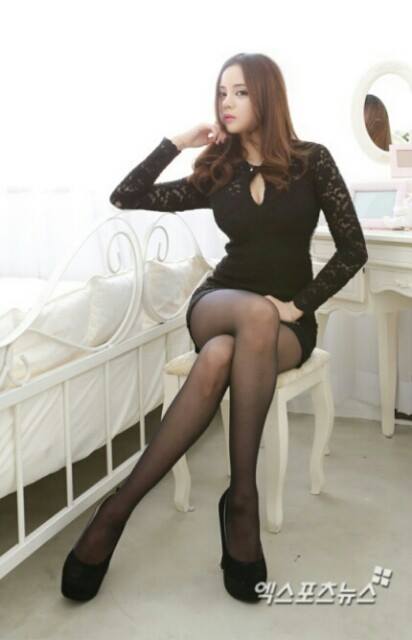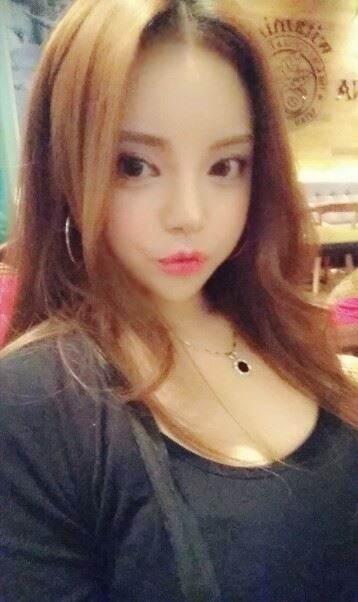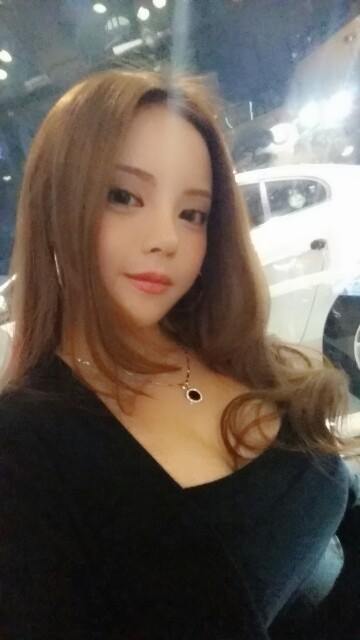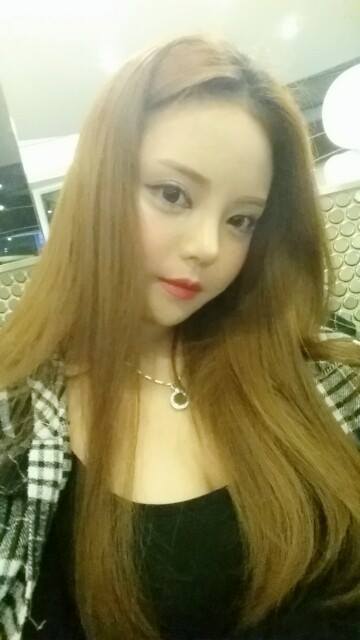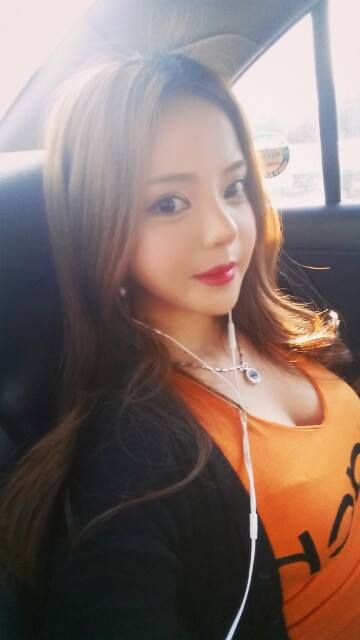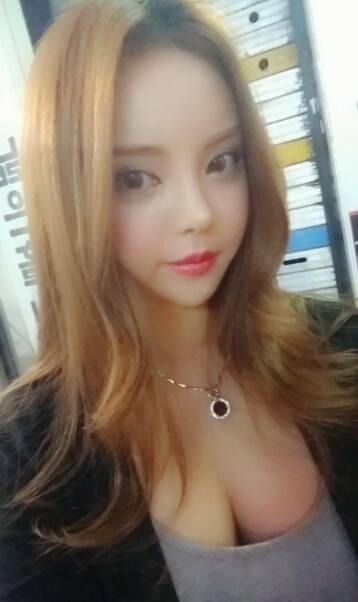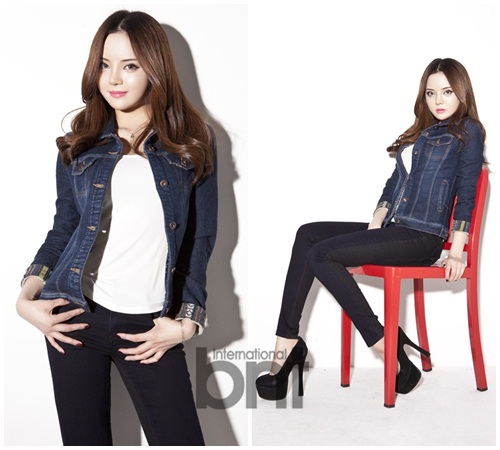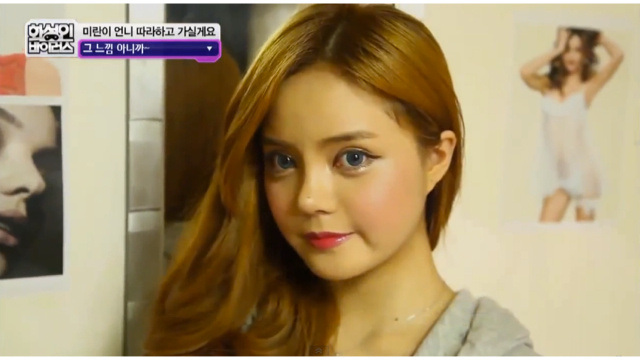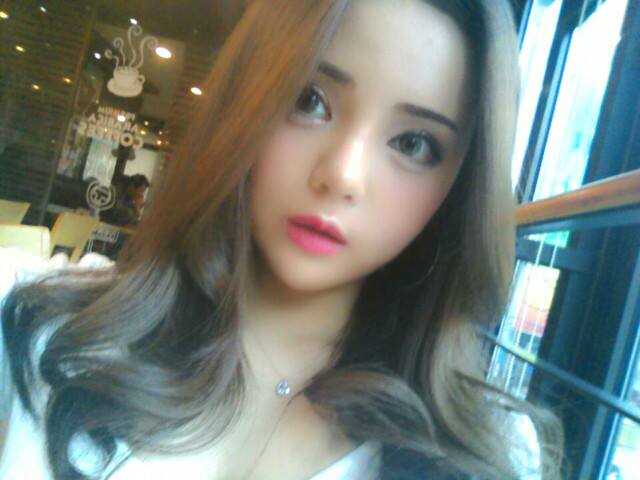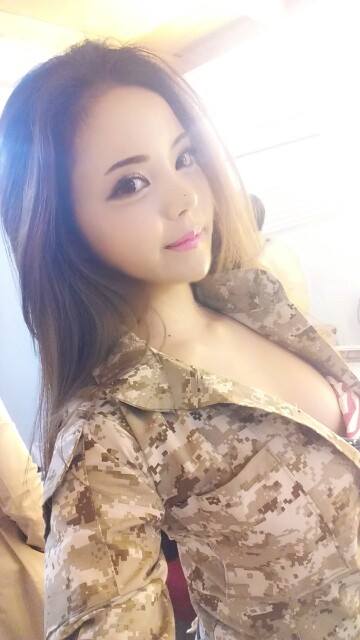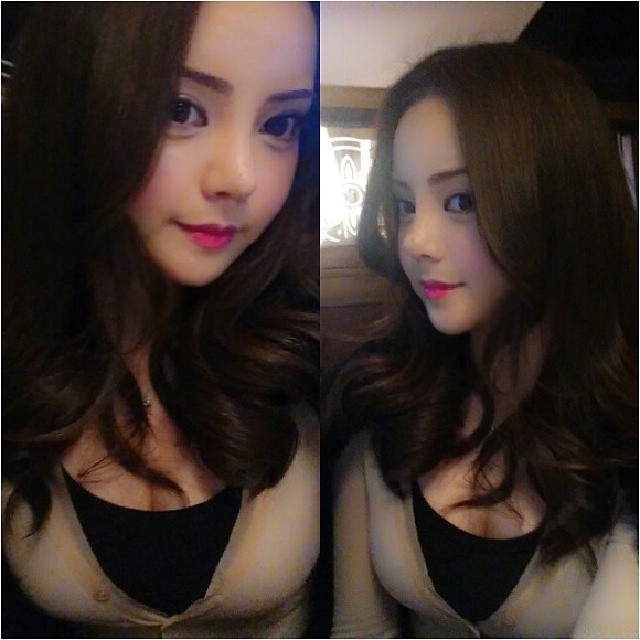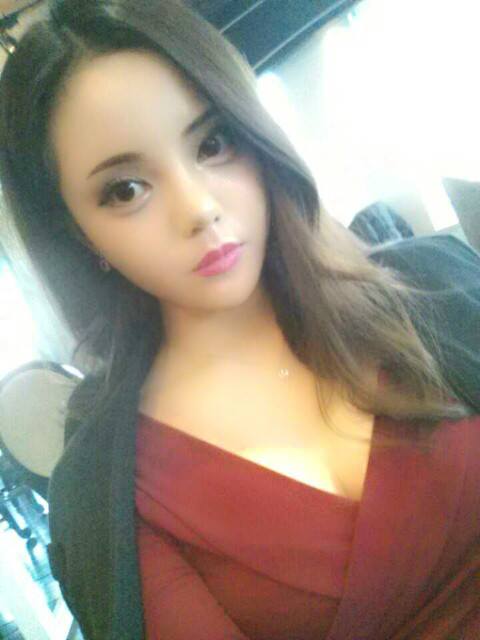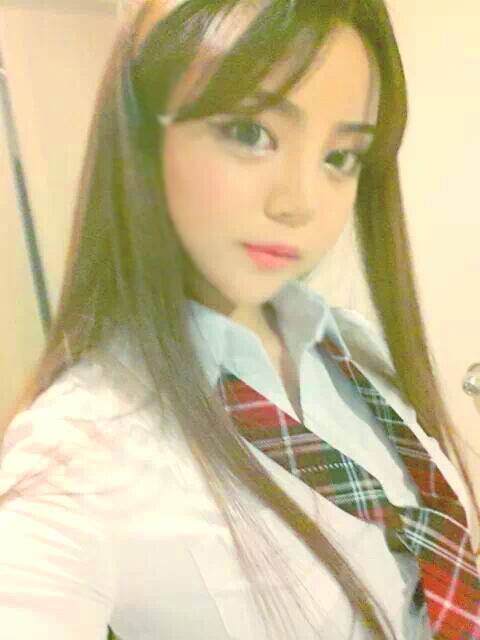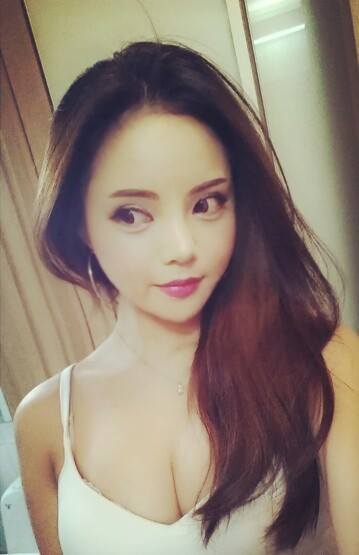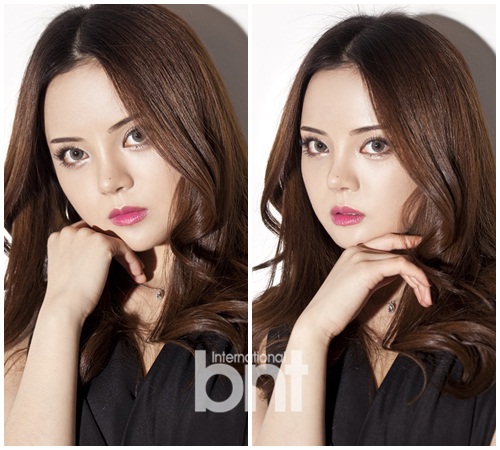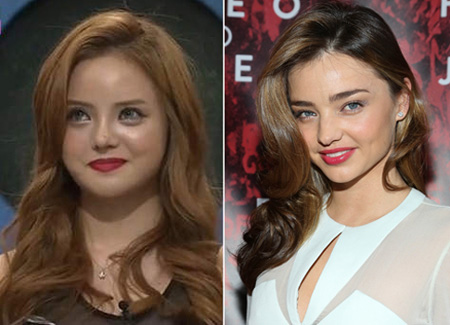 This whole thing is totally bizarre, but she definitely looks cute and resembles Miranda Kerr. Share these images with others below.