Since 1949, LEGO bricks have been a part of our lives, making walking barefoot through our children's toy rooms a dangerous minefield. As of 2013, LEGO has produced 560 billion bricks, contributing to all of the amazing kits that have been built over the years, from Star Wars to Lord of the Rings.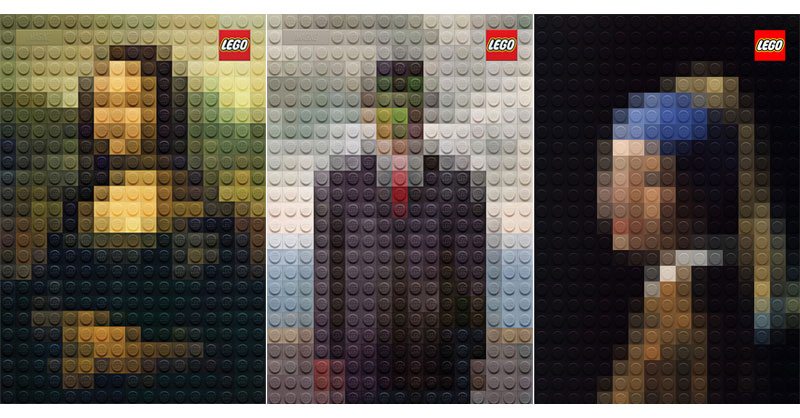 LEGO bricks were made so that children could think outside of the box and build whatever their hearts desired. So, it makes sense that some people came up with some pretty cool things you can build with LEGO. Marco Sodano recreated these famous paintings using LEGO bricks. Take a look at each one and see if you can name the original painting, before scrolling to the end for the answer.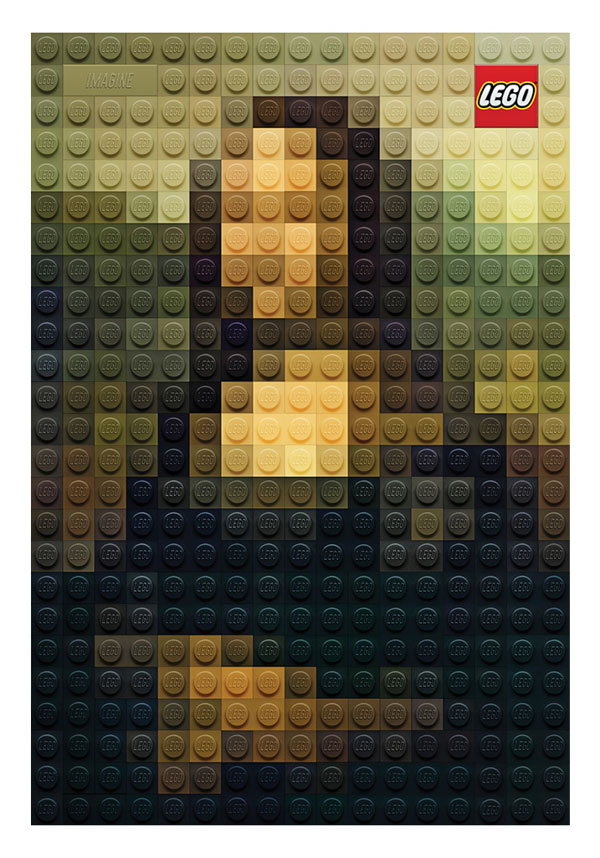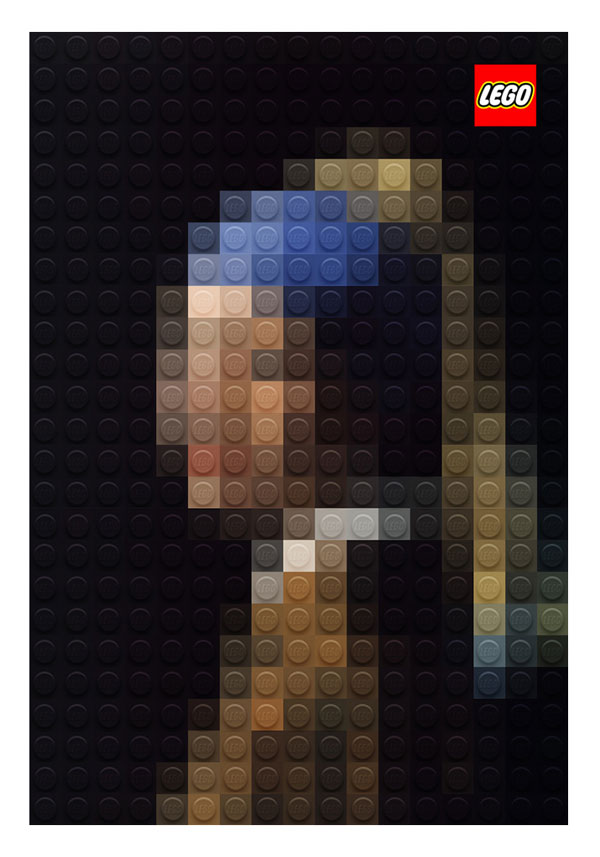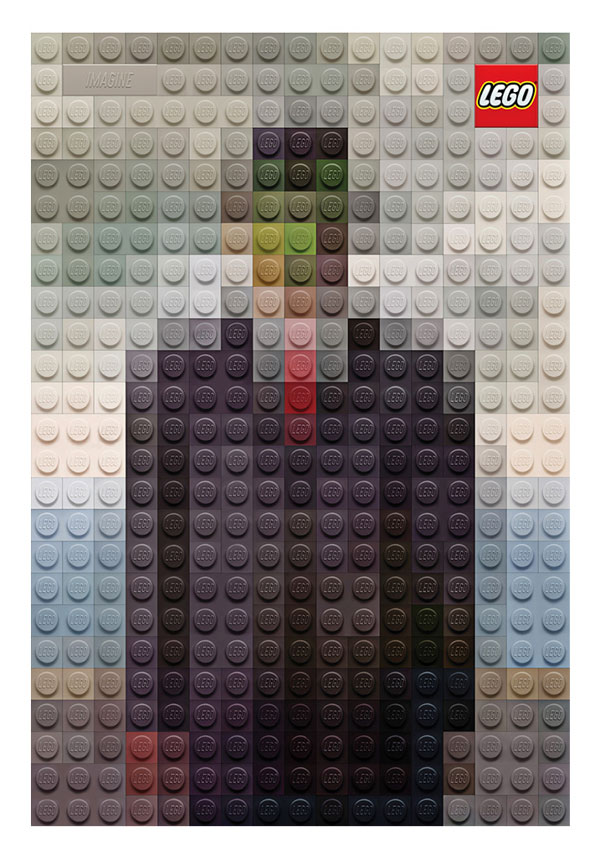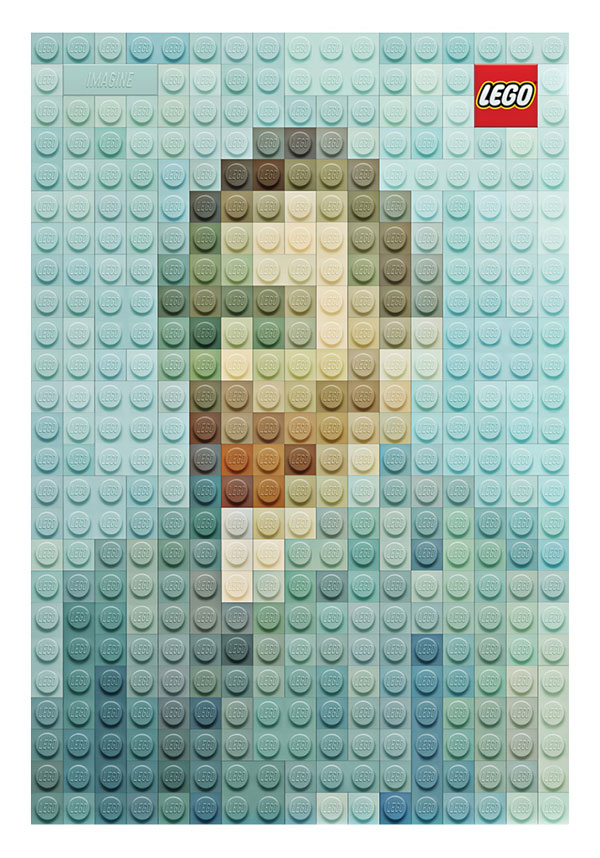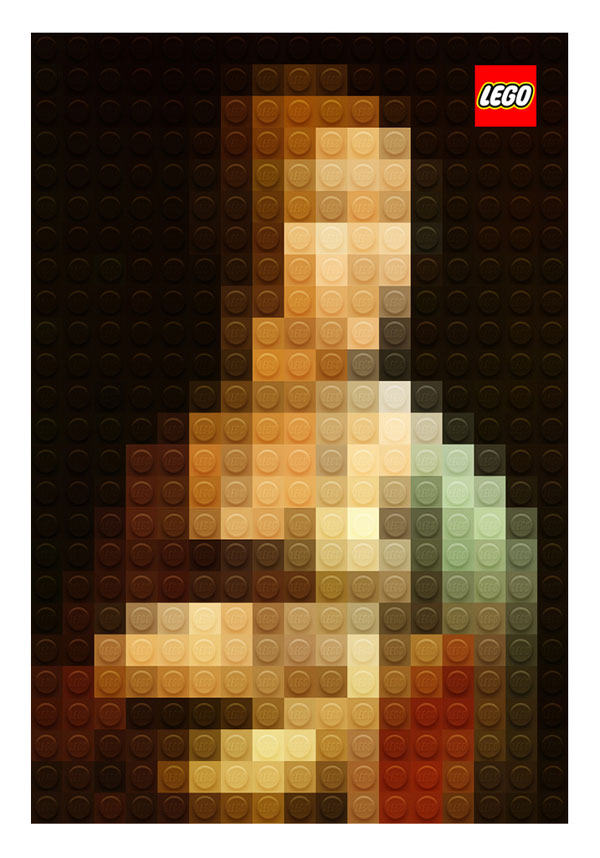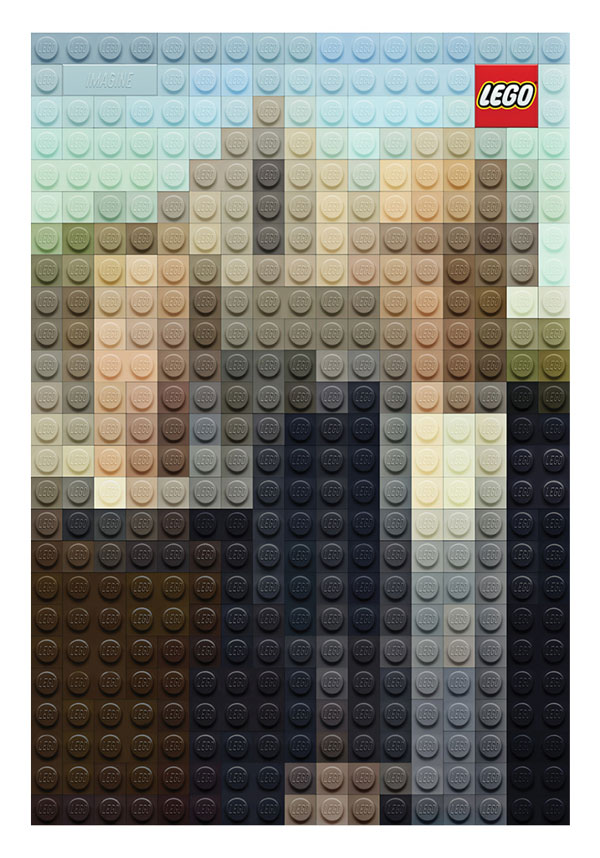 Answers:
1. The Mona Lisa – Leonardo da Vinci
2. The Girl with a Pearl Earring – Johannes Vermeer
3. The Son of Man – René Magritte
4. Self-Portrait – Vincent van Gogh
5. Lady with an Ermine – Leonardo da Vinci
6. American Gothic – Grant Wood
Did you get any of the answers right? Share these awesome LEGO creations with others by clicking the buttons below.