These days, it has become a trend for male celebrities to routinely gussy up with makeup. Just look at Adam Lambert with thick eyeliner and Johnny Depp with chipped nail polish.
Ever wondered what some of these male celebs look like without makeup? The photo series below from Runt of the Web spoofs photos of female celebrities without makeup, right down to the comments that usually accompany such images. They are hilarious!
Hugh Jackman Without Makeup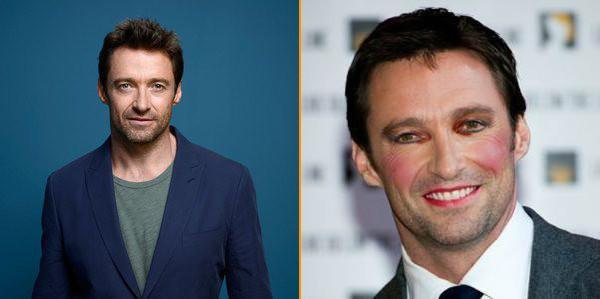 Hugh Jackman is a bombshell when he hits the red carpet, but without the help of hair and makeup artists, he's just an average guy.
Harrison Ford Without Makeup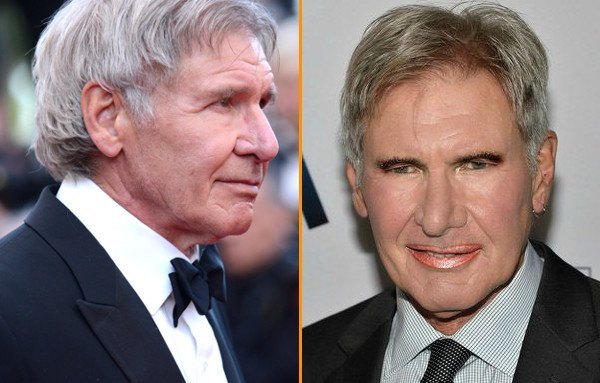 Tough to keep up after the age of 60.
Idris Elba Without Makeup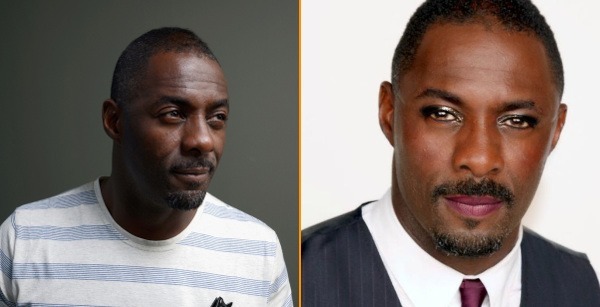 One of the sexiest men on the planet sure does lose his charm without a thick layer of makeup.
Ryan Gosling Without Makeup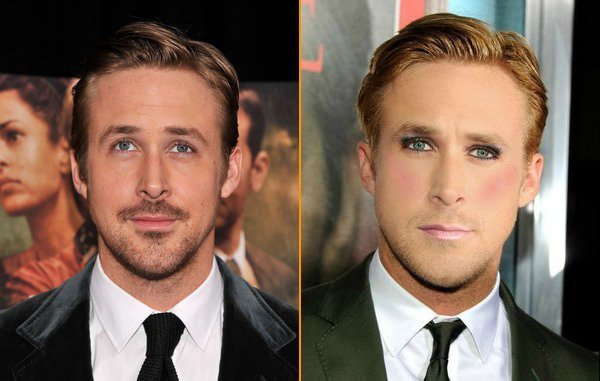 Still gorgeous but strange to see nonetheless.
Ryan Reynolds Without Makeup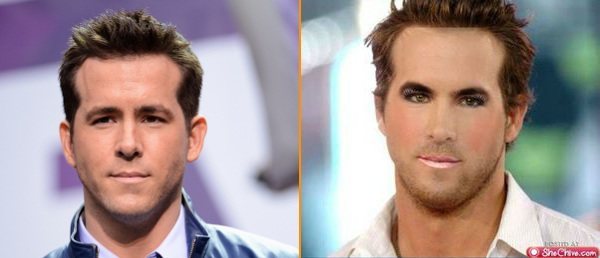 He's been open about his skin issue so this is no shocker.
Aaron Paul Without Makeup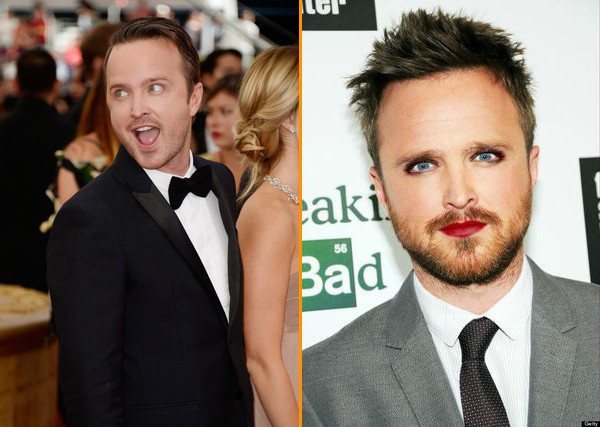 Aaron Paul looks almost as shocked as we are.
Donald Glover Without Makeup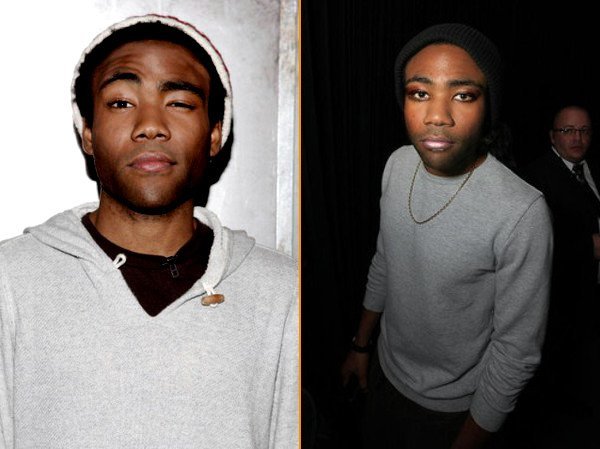 Wow, somehow Donald Glover manages to avoid looking completely hideous without makeup. What's his secret?
Gael Garcia Bernal Without Makeup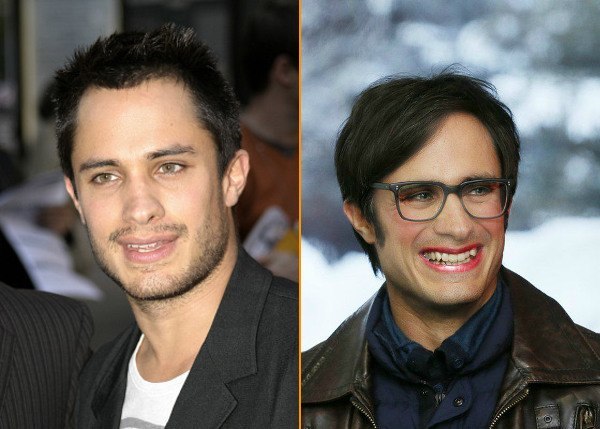 The beautiful curves on this sexy Latino hardly take our eyes away from how tired his face looks without foundation and eyeliner.
George Clooney Without Makeup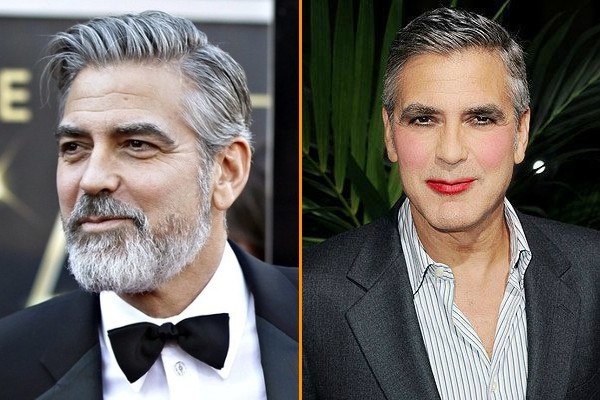 Proof that a little lipstick and rouge can make the difference between A-Lister and Crypt Keeper.
Gerard Butler Without Makeup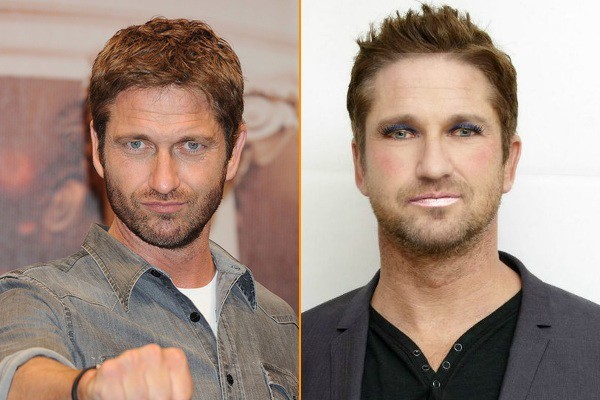 Gerard Butler is pretty much a monster without makeup.
Well, what do you think of these images? Regardless of whether it's applied on a male or female, it's obvious that makeup does make a world of difference to one's appearance.
If these funny celeb photos made you laugh, share them with others below!